Taylored Curiosities adds a selection of new Feelings talismans to the series, these sweet figures "will make you feel strong in those moments when you're not so sure". Everyone needs a push once in a while, let your heart be guided with the kindness of these creations;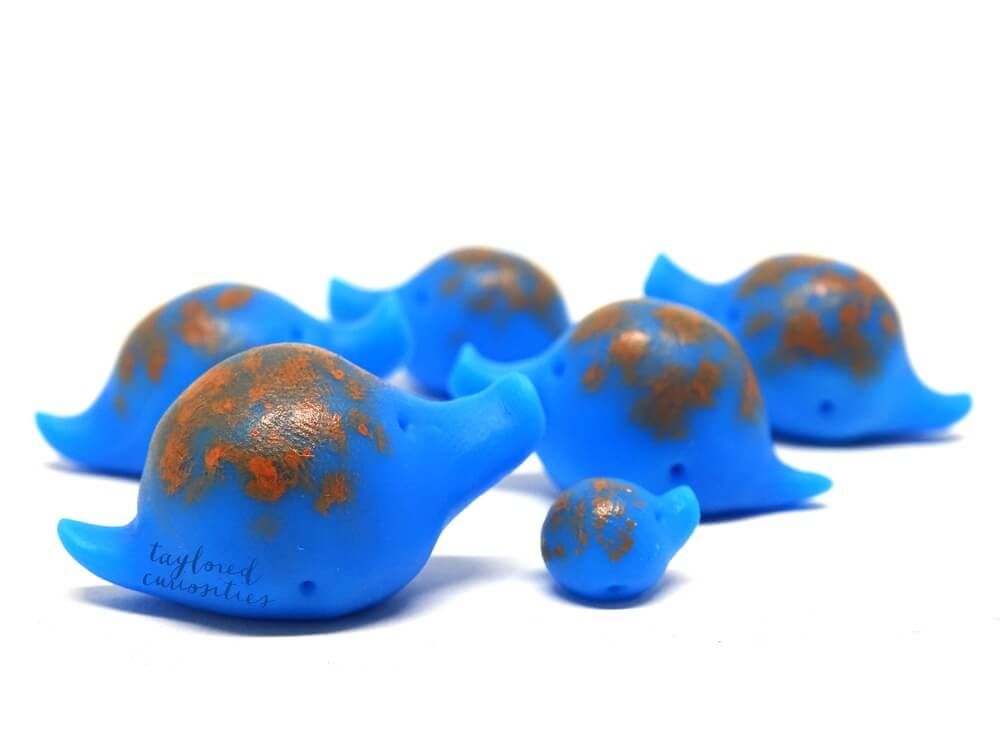 Let Anxiety worry and stress for you. Tell them all your concerns and halve the problem. Anxiety monsters eat anxieties so before you know it you'll be feeling much more at peace internally.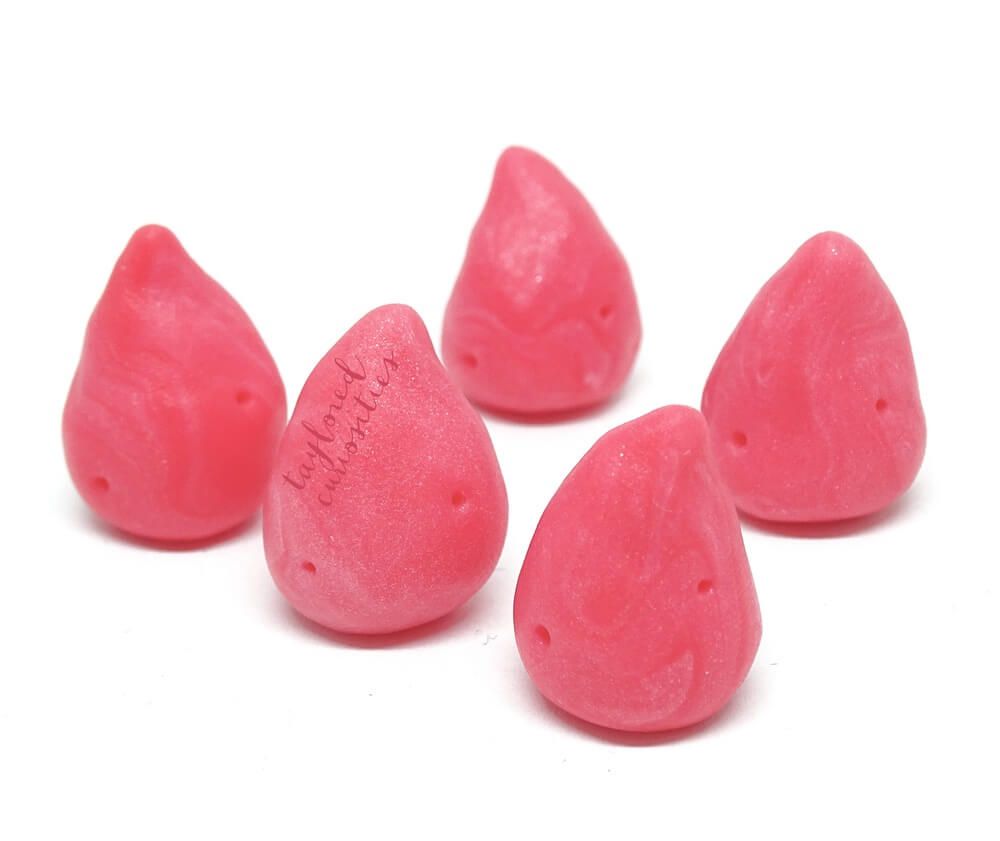 Like a piece of rose quartz (complete with shimmeriness) these will remind you to clear your head, count back from 10 and find your calm. You've got this.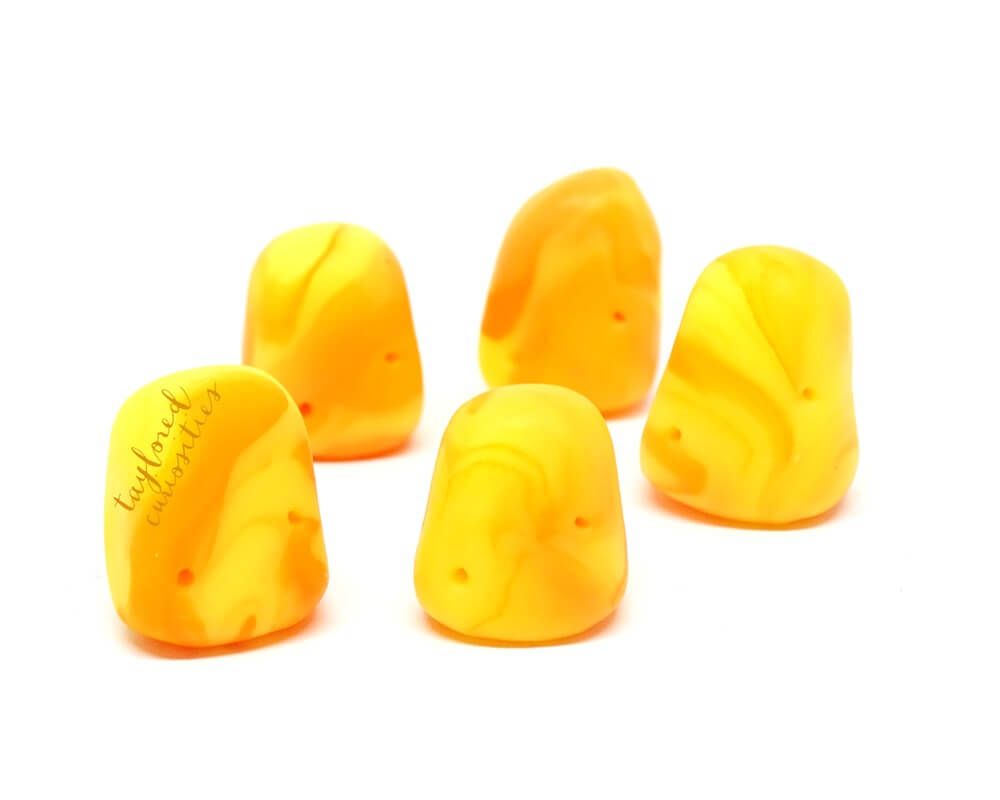 When you're finding it hard to concentrate but you need to keep going, take a breath, look at that vibrant glow and focus. You can do it.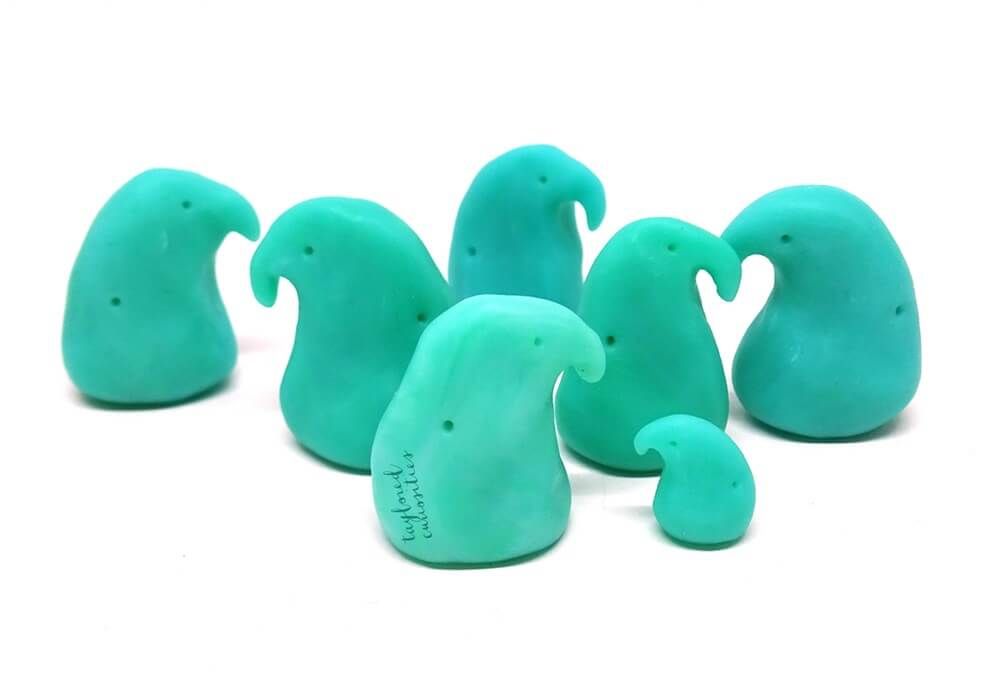 A heavy feeling that won't leave you alone. But look at that little face and remember, there's nothing really bothering you its just your silly unconscious. Breathe.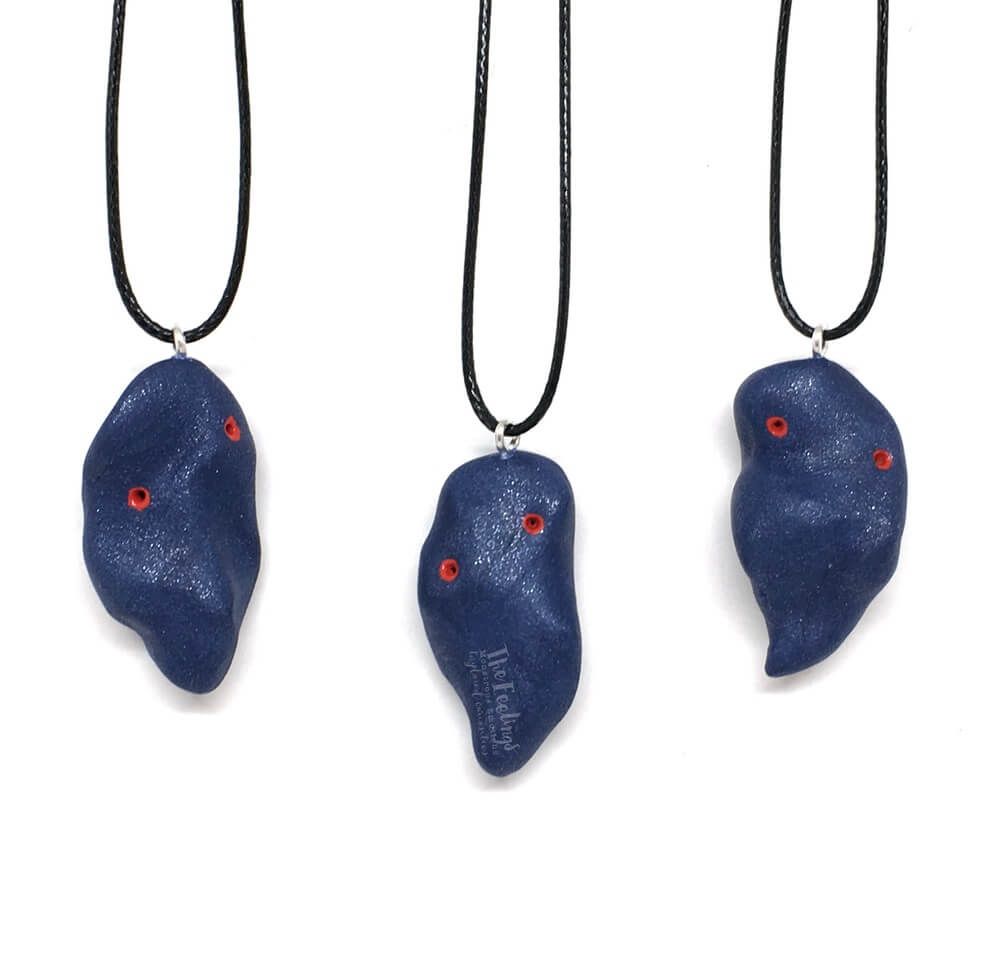 Bad Dreams affect us all. Could be the middle of the night and you wake up, startled, clutching the duvet for safety. It takes a while to realise you are safely in your bed and the danger wasn't real. Or waking in the morning with a sad feeling left from a sad dream that hurt and upset you.
Bad Dream talismans can ward off bad dreams. If you already have one, the others don't tend to bother you so much. So it's worthwhile keeping one close by.
Also there's a June baby boom happening.  So during the month of June little baby Feelings will be sneaking in to packages.
Every feeling is entirely hand sculpted using a unique colour blend and engraved with a teeny TC.
They roughly measure between 0.75? – 1.5? and retail for just £4.
Necklaces are on black cords with lobster clasps and are attached to a backing card retailing for £5.
You can feel them on Taylored Curiosities webstore HERE. Orders placed in store for £15 or more will also be accompanied by a free goodie bag.
You can find more Taylored Curiosities goodness via her