Four has gone by and 1000toy gives birth to the  1/12 scale Synthetic Human Test Body Edition. We get to unbox the 1000toys x TOA Heavy Industries 東亜重工 Synthetic Human Test Body Edition and give you a comparison to the OG 1/6 Test Body edition.
Four short years ago, 1000toys burst onto the independent toy scene with the release of the revolutionary ⅙ scale TOA Heavy Industries Synthetic Human. That same year we released the Synthetic Human TEST BODY edition at San Diego Comic-Con and other events around the world. This highly detailed and decorated version of the Synthetic Human has gone on to become one of the most highly sought after versions of the figure. Now four years later, we are excited to announce the release of a new version of TOA Heavy Industries Synthetic Human Test Body – this time in 1/12 scale – 1000toys
[youtube url="https://www.youtube.com/watch?v=dzme7nIQPF8″ width="1200″ height="1000″]https://youtu.be/-q6KyIQkaQk[/youtube]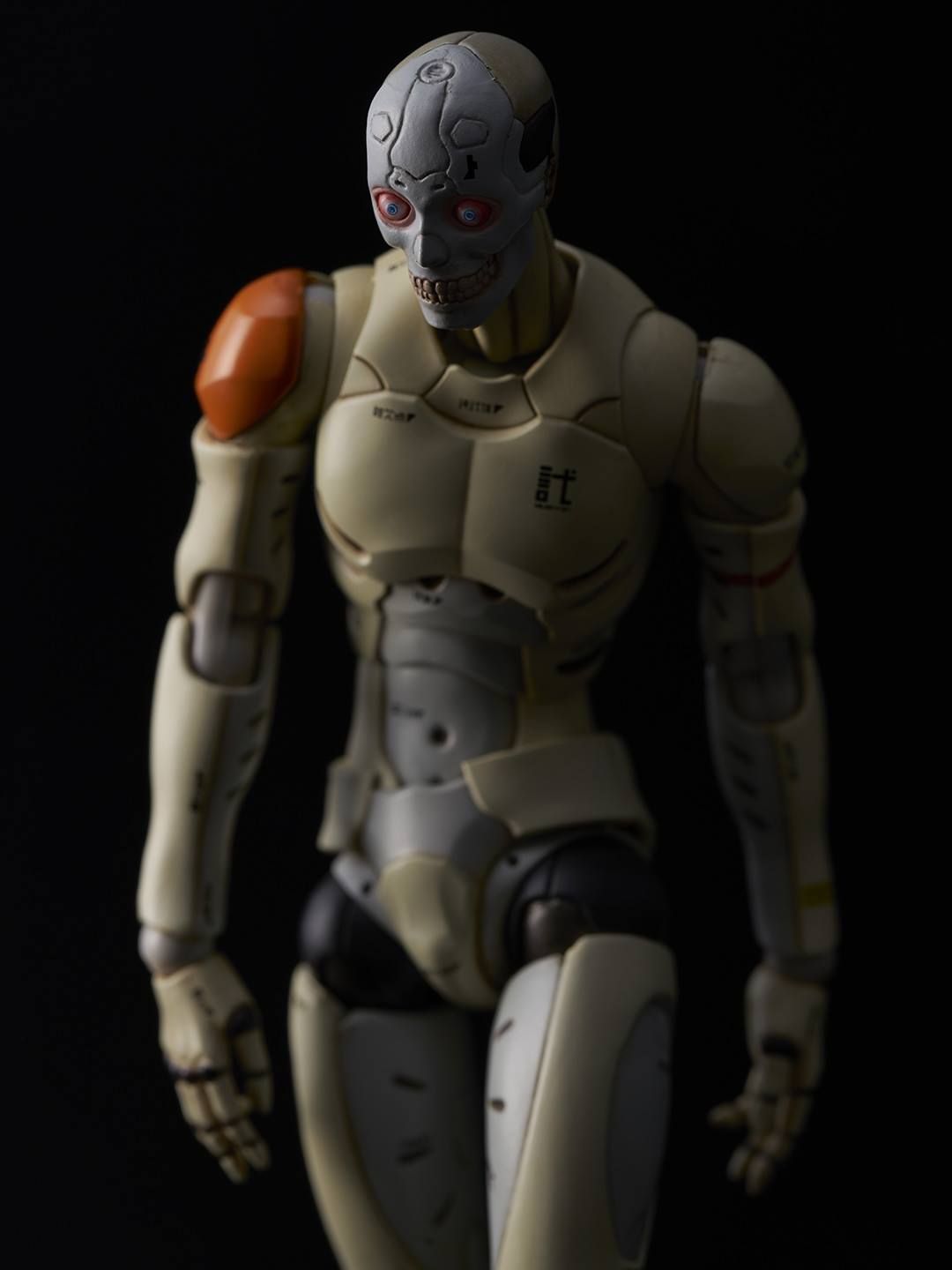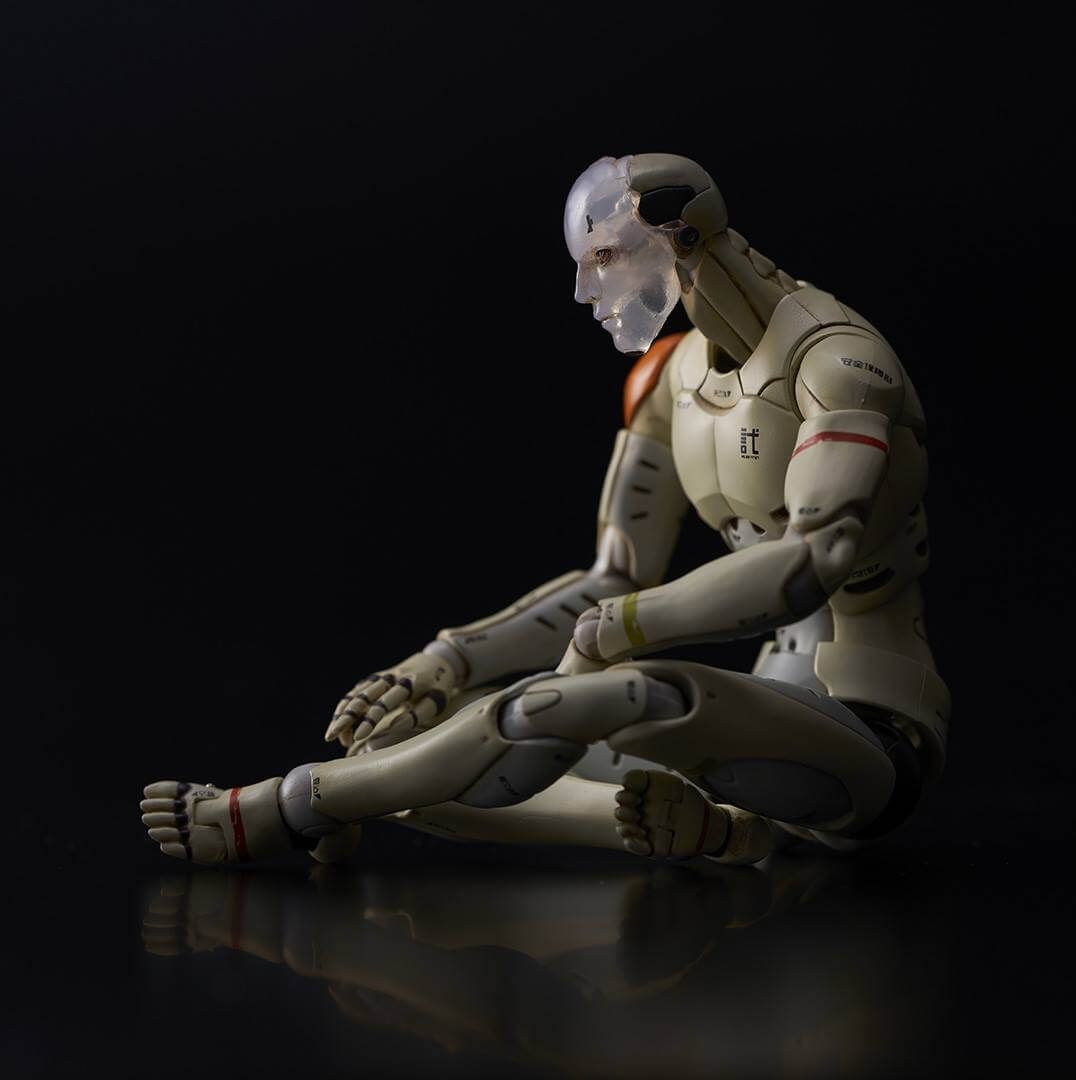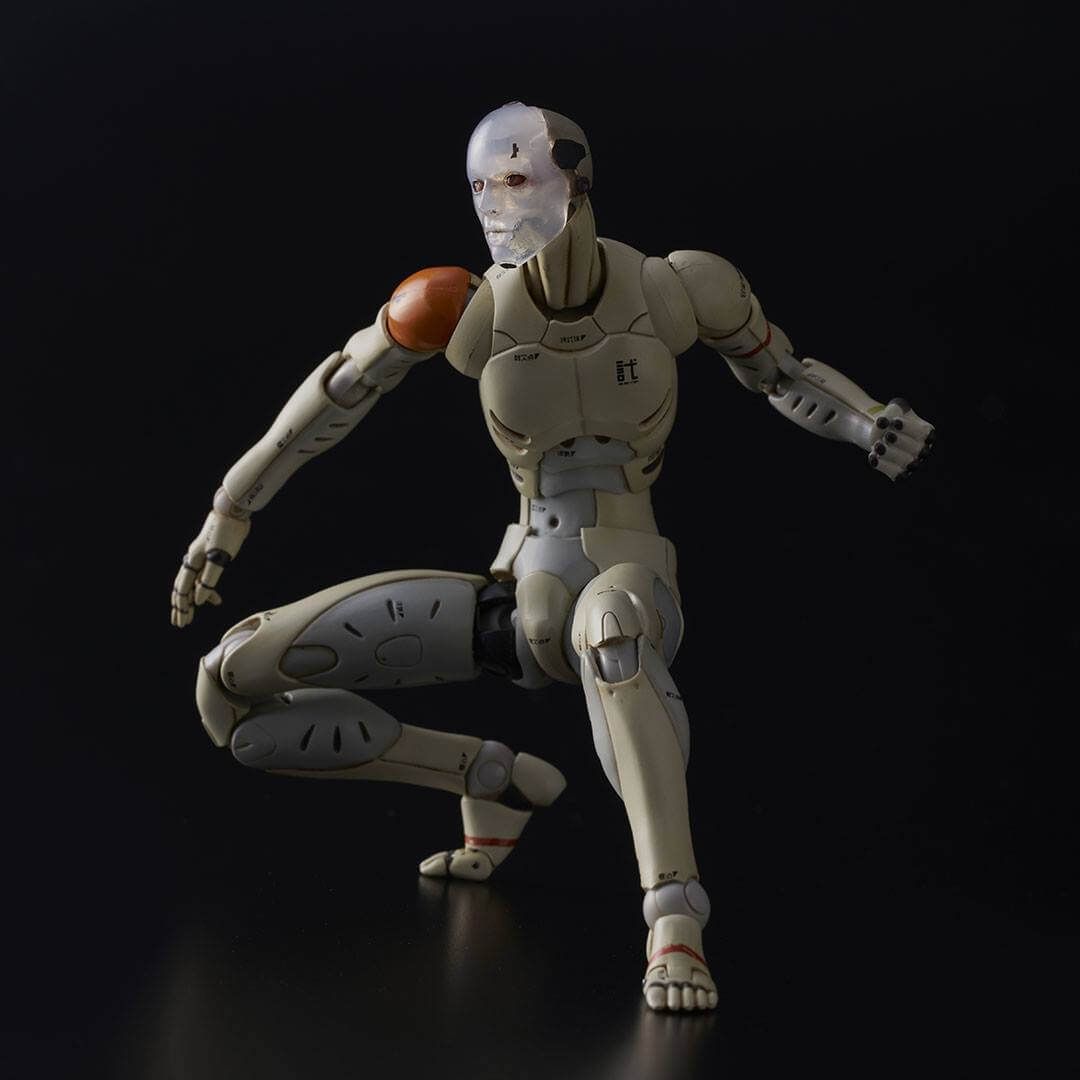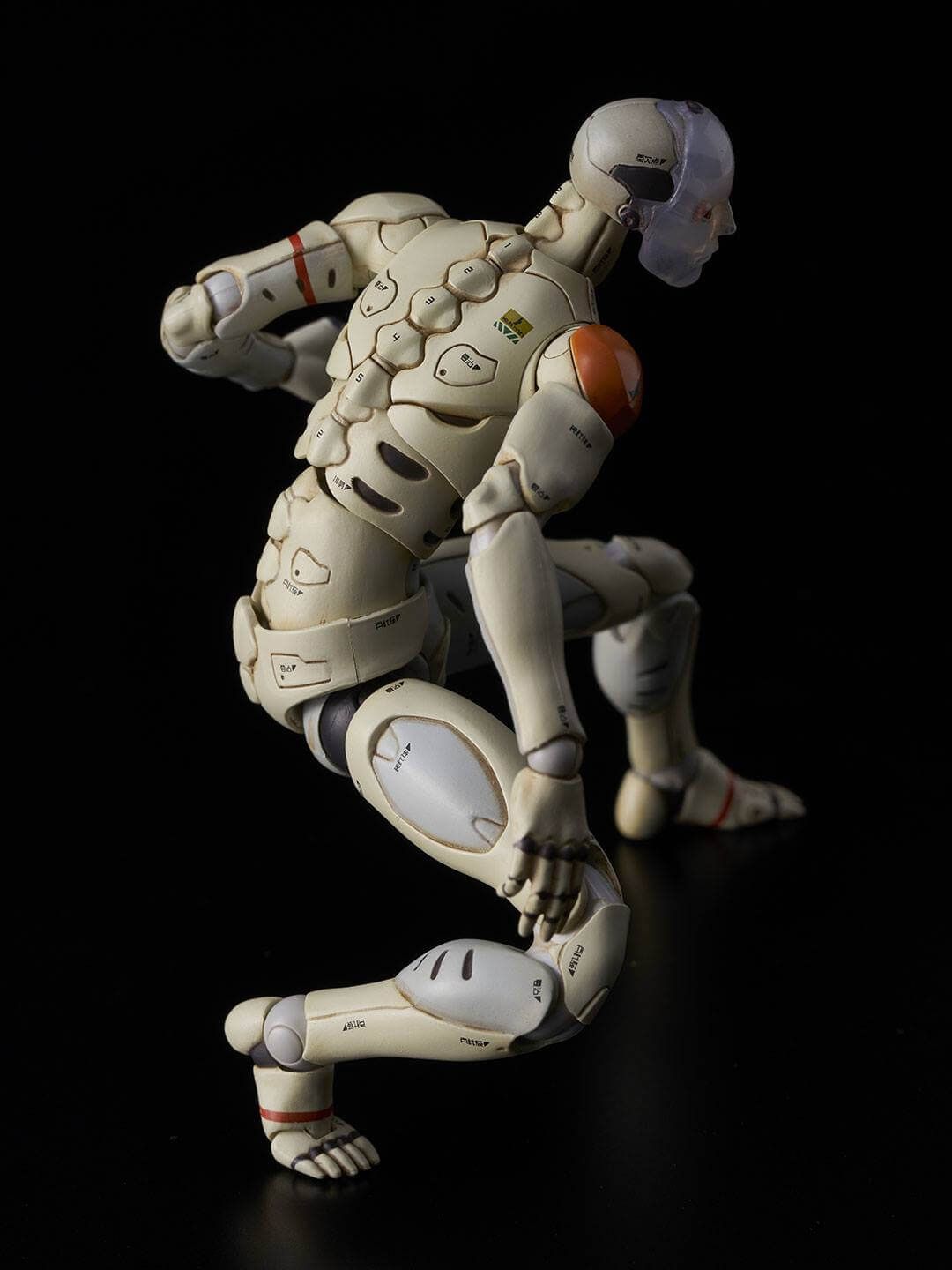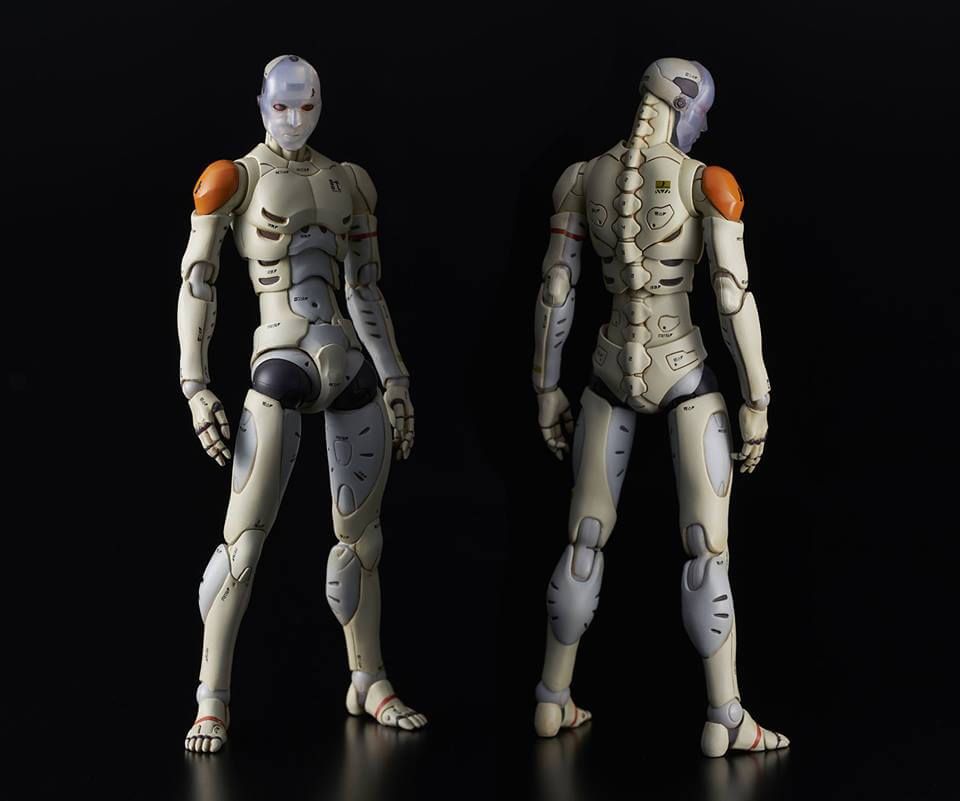 Summary
Definitely a cop for the collectors who missed out on the 1/6th edition for sure. Most things are on point but I haven't had it long enough to judge if the joints will last as long as the 1/6th edition. After 4 years my personal 1/6th version joins have lasted and still pretty tight. Hopefully, the 1/12 scale will be the same but being a smaller size I can see myself taking him on more adventures as its easier to carry and has most of the detail compared to the bigger brother. The downside has to be the price and exclusivity. Let's hope 1000toys will release enough so the aftermarket prices aren't as crazy as the OG release. Overall its a great buy even with the high cost of $80 USD. The paint looks like its nicely finished so it should stand the test of time.
Release info —> https://goo.gl/zDCSEM
Paint: 9
Quality: 8
Value: 8
You can get your daily Designer Toy fix from our TTC Mobile App. It's free too! FREE! Download on the iPhone or Android smartphones. Search for "The Toy Chronicle" and all your Designer Toy wishes will come true! Pretty much.
Did we fail to mention IT's FREE.