Unbox Industries have teamed up with one of Hong Kong's premier design teams (TOBY HK) and the classic Rody to produce this unique "Pegasus" edition earlier this year.
Unbox industries have managed to secure a handful of each colorway that we will be releasing over the next few weeks at a pretty good price of $35.00 (around £21) but then again might cost you a arm and a leg if you want to complete all the colourways. Hope you all not that obsessive. One will do me fine.
Rody stands approximately 22cm tall and 18cm long about as tall as me.
The head is articulated and each Rody is packaged in a beautifully designed box.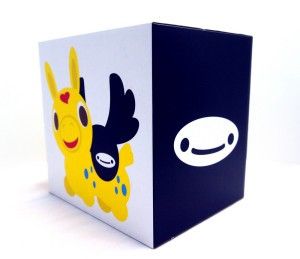 So I guess theirs 4 colourways… bank breaker.. which ones will you pick up? Black Rody for me 100% and maybe the Yellow one. fingers crossed it isn't a blind box style.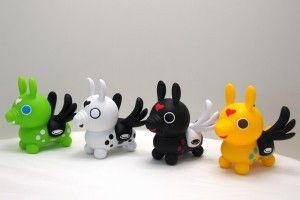 Go check out Unbox Industries Shop HERE for more toy goodies.