The twenty-seventh annual celebration of world's beloved the Ultra series by Tsuburaya Productions featuring the one and only Ultraman. This mythical character is a source of daily inspiration for many artists and fans across the globe. It's just fair that he got his own festival to celebrate this phenomenon.
From July to August at Sunshine City venue in Higashiikebukuro, Toshima Ward, Tokyo, Japan it's wall about the red-and-silver hero.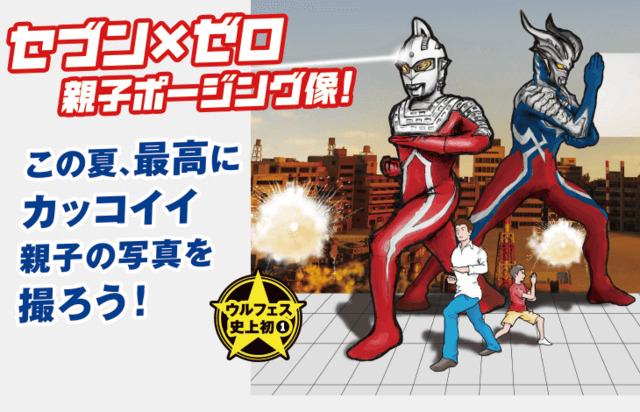 This year's theme is "the bonds of parents and children". So except lot's of family fun and values. What superheroes are for?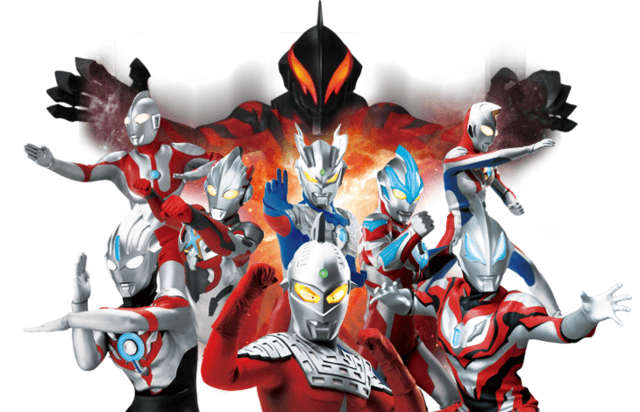 Expect the the famous Ultraman "battle diorama" featuring a 3.6 meter (11.8 feet) display of Ultra Seven and Ultraman Zero posing together (and parents and children are invited to pose along). Also a long awaited live-action stage show featuring audience participation with a new gimmick called "Ultra Flash".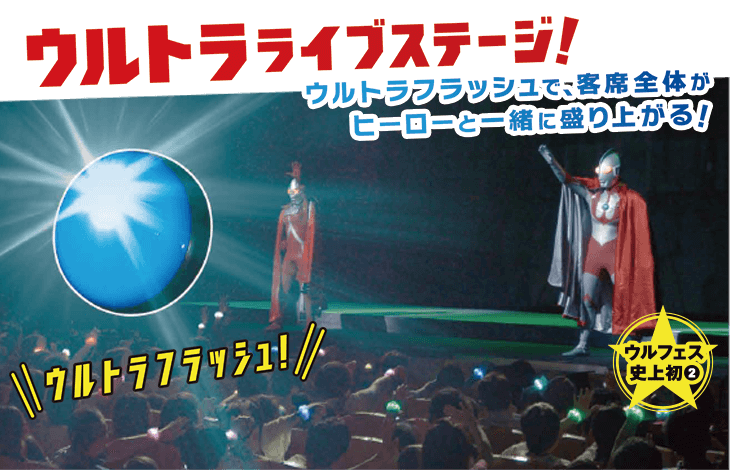 The festival will be divided into two parts;
The first part, "Cutting through Fate – The Battle of Light and Darkness", from July 21 – August 07, 2017;
The second part, "Our Wings! The Ultrahawk Blasts Off", from August 09 – 28, 2017.
Advanced tickets already available, prices from 1200 yen ($10.55 US) to 1900 yen ($16.70 US) for adults.
Go now to www.ulfes.com and follow the festival on Twitter.
*Info via www.crunchyroll.com 
*pics via www.ulfes.com