Japanese toy maker 1000toys have announced a new toy initiative – nu:synth initiative. An artist collaboration series in 1/12 scale, taking the highly successful Synthetic Human figure and combining this with characters designed by independent toy artists to create a bold range of new and exciting action figures. First up in this new nu:synth initiative is the Knights of the Synth! Any toy that combines pizza & action figure is a win-win in our books and that is exactly what Toy Pizza have done with Knights of the Synth.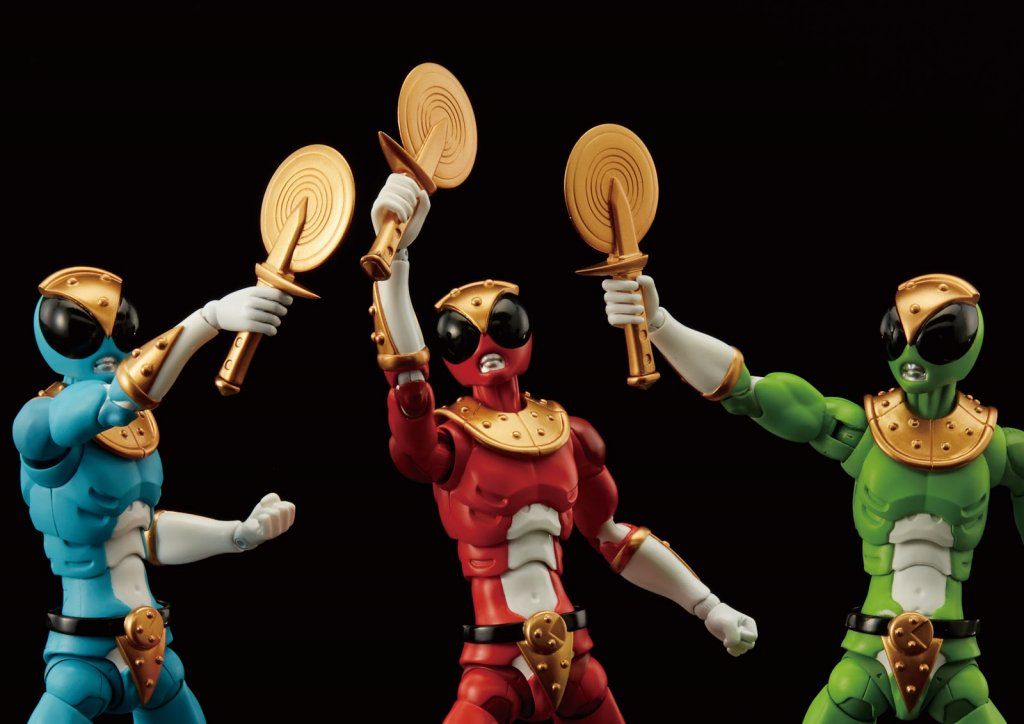 Toy Pizza was born from Jesse DeStasio and Nicky Fung arguing about what the greatest action figure ever created was and evolved into a YouTube Channel dedicated to all things toys & collectables. Their nu:synth figure brings their popular Knights of the Slice line (pictured below) to this exciting form factor.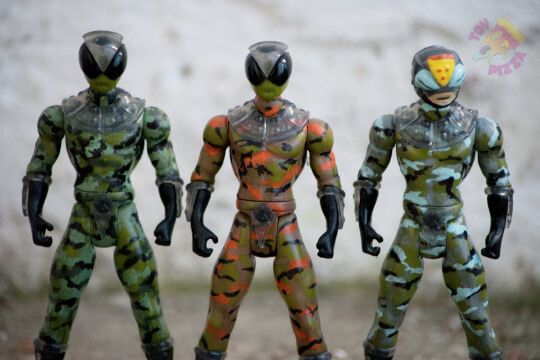 The Brick colourway (which we are assuming is the red version pictured below) was available for pre-order but it looks like the Toy Pizza store is down for maintenance. They are launching the teal version this coming Friday (9th) at 3pm ET (8pm UK) so if you're interested in picking up this pre-order, you can go grab this HERE on Friday.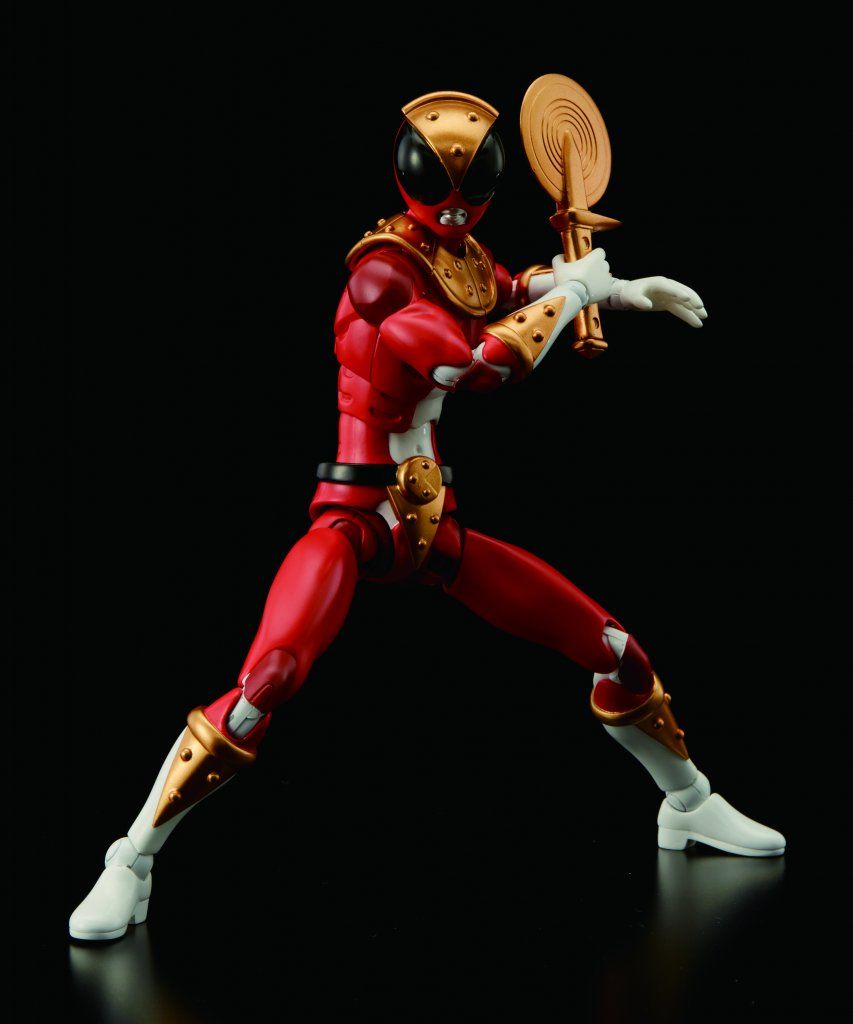 The second instalment of nu:synth initiative will see RealxHead bring Next Man Synth to the 1000toys fold. At Five Points Festival last month they released a prototype sculpt, which you can check out below. More details, accessories and colourways to be revealed in the near future. Keep your onions peeled for more details.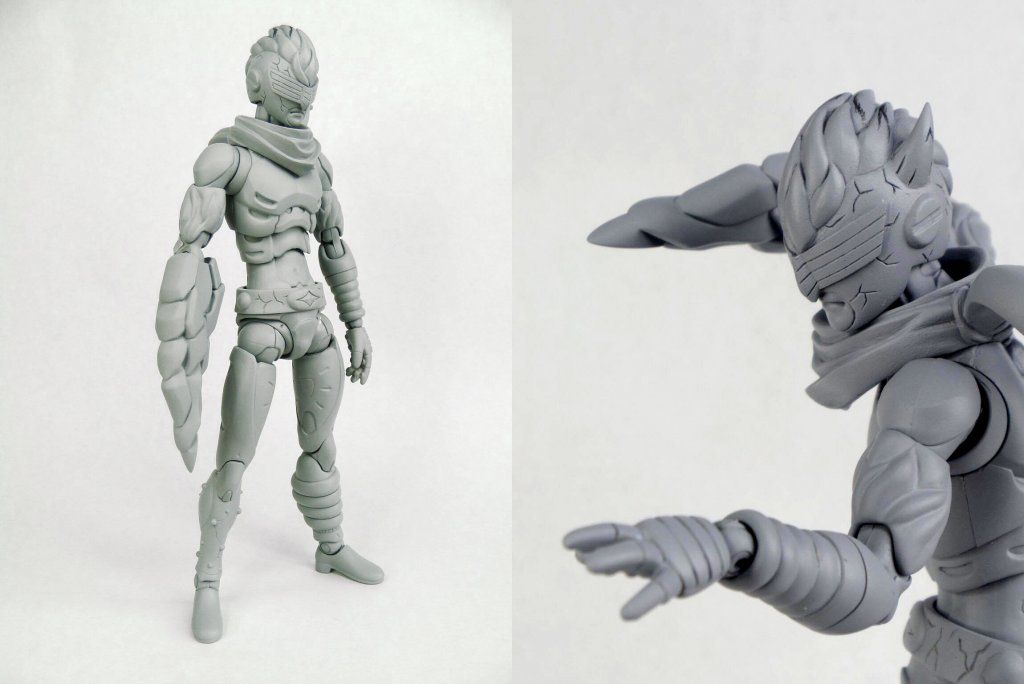 Stay tuned for the unveiling of the Onell Design entry to the nu:synth initiative line-up too!