In this edition of the TTC's Halloween Daily (you know the drill, until October 31 we will give you little season suggestions to get you in the right mood) we will revisit The 13 Dunny Series by Kidrobot and Brandt Peters!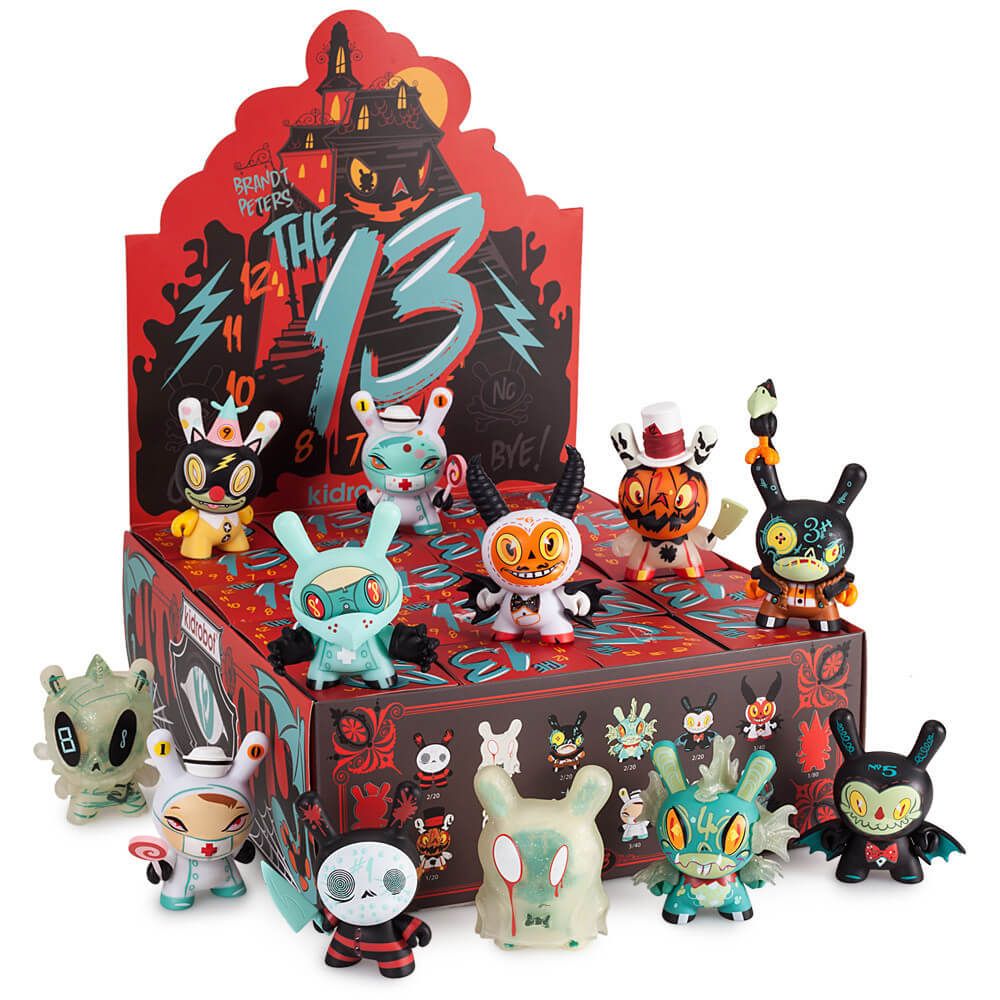 What better season to bring out these spooky Dunnys? These little fellas will get you in the mood and make a perfect Halloween decoration!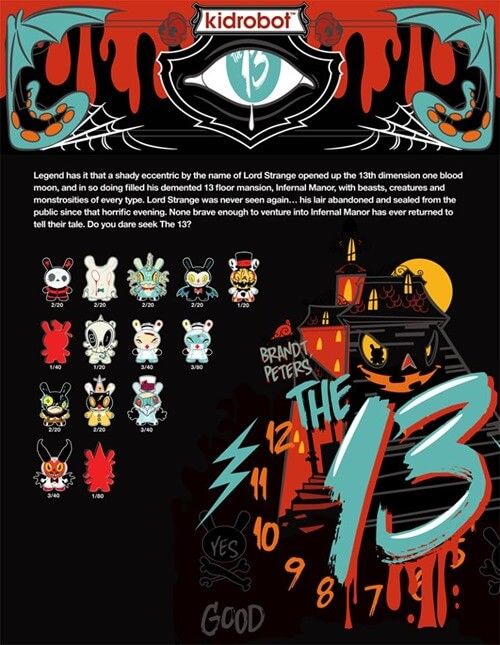 If you're still missing some we suggest you head over to our sponsor The Black Spot Here, they just restocked for Halloween. Grab some for €13.90 a box and you can use our 'exclusivettc' coupon to get 5% off. Every little helps!
See you tomorrow!
Sweet dreams!
https://www.kidrobot.com/