One of my first ever vinyl toys was Treeson and Ren which is designed by Bubi Au Yeung. Marking Treeson and Ren's 10th Birthday Treeson made a wonderful and exciting announcement which will be a brilliant news for  Bubi Au Yeung fans.
"Thank you so much for those who love Treeson and Ren in the past 10 years!
I would like to share with you an exciting news to celebrate the Treeson's birthday!
Firstly, Thank you so much to my talented creative friends FluffyHouse , we are going to start a new journey with Treeson and Ren and going to release a brand new Treeson and Ren figures very soon!
10 years is definitely a new beginning, i am thrilled to have a chance to redesign Treeson and Ren, please stay tuned of the latest news!"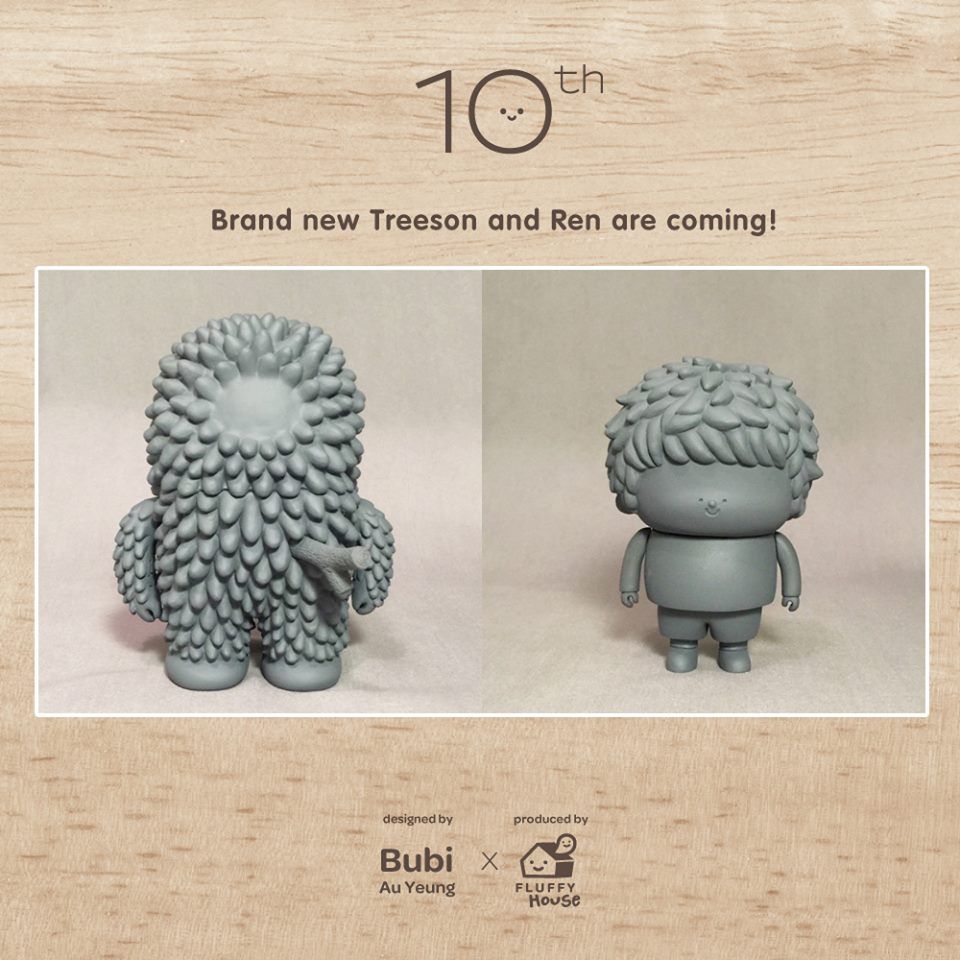 I'm sure Fluffy House and Bubi Au Yeung will work seamlessly together to bring Treeson and Ren into more vinyl goodness. One thing you can coun't on is Fluffy House quality control and abundance of creativity. I personally cannot wait for this to be released and join the rest of my collection of Treeson, Ren and the Fluffy House collection.
You can still buy one of the last vinyl production The Whispering Spirit Set By Bubi Au Yeung x Crazylabel x KUSSO, details HERE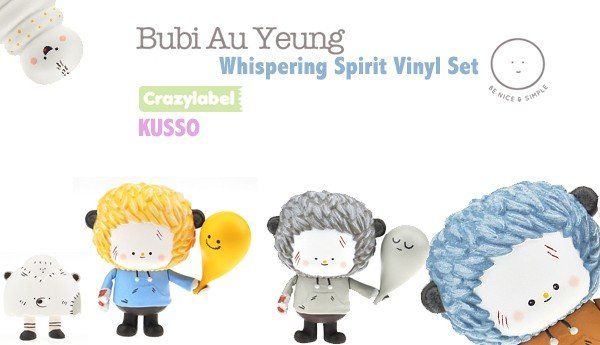 Stay tuned for more updates. I will leave you with unboxing review of Fluffy House products.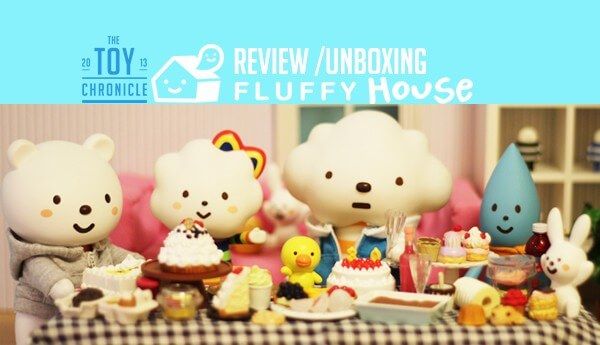 [youtube url="https://youtu.be/-q6KyIQkaQk" width="1000″ height="900″]https://youtu.be/-q6KyIQkaQk[/youtube]
You can find Bubi viahttp://www.bubiauyeung.com/ Google+ , Twitter ,Flickr and Instagram.
Find Fluffy House via http://fluffyhouse.com/ , Facebook , Instagram and Twitter.