Kiboochan is ready to set our hearts pounding for her cute creations. Her latest release consists of 17 figures which has taken her a little under 2 months worth of preparation. Kiboochan's Memories Series is one of our favourites to date, the wonderful settings and each figure you can relate to. The time has come to give them a new loving home. Will you add Kiboochan to your memories.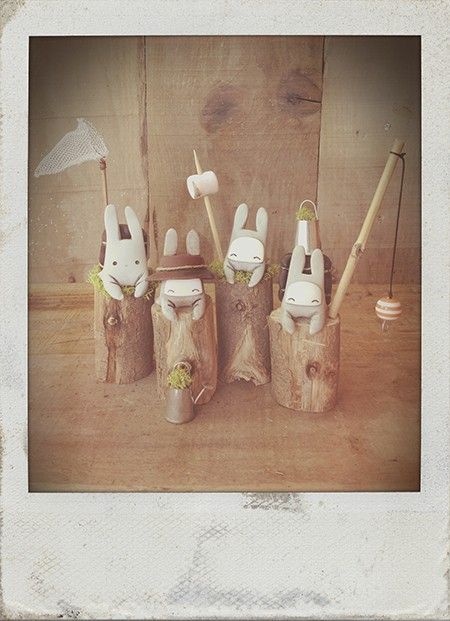 [carousel source="media: 28109,28108,28106,28107,28120,28113,28118,28110,28111,28115,28112,28114,28116,28117″ width="900″ height="300″ items="4″ scroll="5″ title="no"]
All 17 are individually priced and Kiboochan is still making everything by and and not resin casting yet, so all that pain staking work is worth it in the end as they are simply beautiful, especially in person. Don't take my word for it, ask everyone who attended Toycon, that was the major reaction we got.
Here are a few of our fav from the series.
[slider source="media: 28133,28128,28124,28132,28125,28126,28127,28129,28130,28131″ width="1000″ height="1400″ title="no"]
2pm UK time to bring new memories at http://www.kiboochan.com/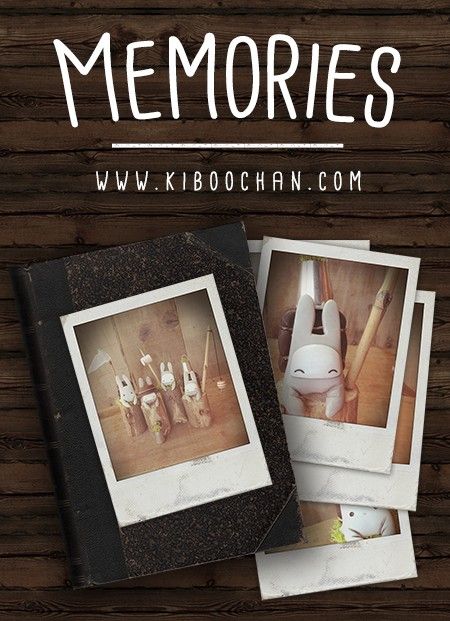 This is not all her work, so make sure you head over to http://www.kiboochan.com/ and discover all her beautiful work.
You can also find her on all the usual social networks
You can take a look at our older article of KIBOOCHAN Artist Spotlight HERE