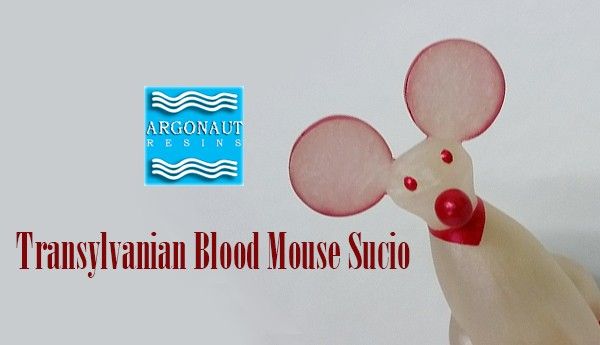 Veteran resin master Argonaut Resins has released a new version of his Sucio Mouse to his infantry. Argonaut Resins most iconic Tuttz cat gets a new sidekick with a Transylvanian Blood edition of the mouse. The Vampire mouse that hitched a ride in Dracula's crated coffin when it was shipped to the USA.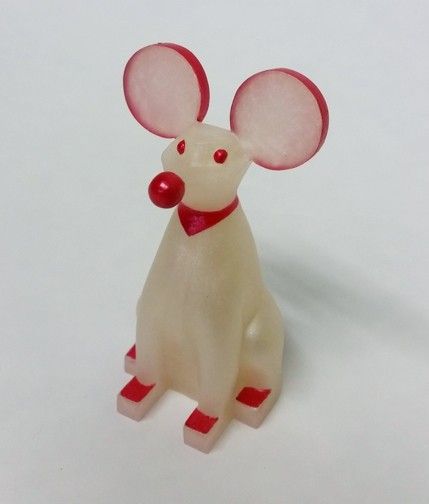 We are not responsible if he bites you and sucks your blood.
Cast in fine resin and finished off in a beautiful pearl cast resin with some blood red to hight light the design. This is one of my personal favourite colour ways of Sucio by Argonaut Resins. Priced at $30.00 (around £19)
Don't forget to check out his Aluminum Cold Cast Metal Tuttz Mini's too get them before they disappear! $50.00 (around £33)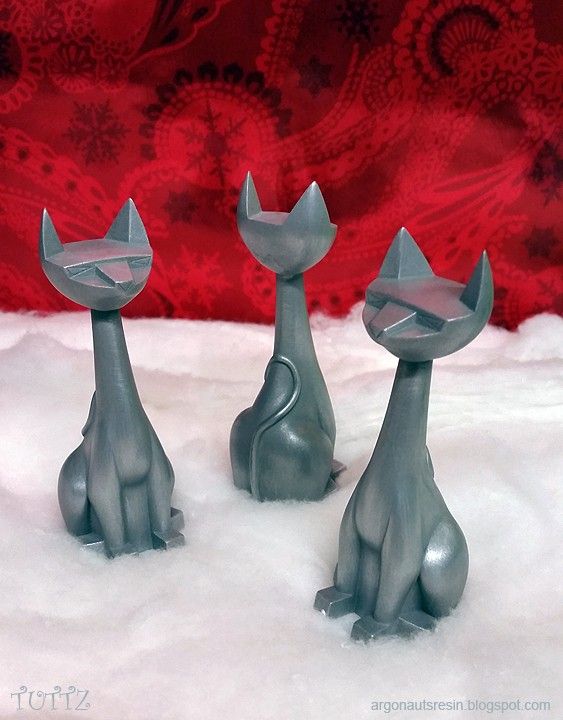 Plenty more Argonaut Resins goodness over at http://argonautresins.bigcartel.com/ . You can also find him via Twitter, Facebook, and Instagram.