It is a joy often to find pictures of folk's Designer Toy collections. Today was one of those days when Hokiardi Adhi kindly shared his custom Coarse Omen collection over on Coarseheads on Facebook. Front and centre, beaming up at us with his wide eye stare, was this custom Omen from the very talented The Bots. Check out how this beautiful custom melts your vinyl heart.
[frame align="center"]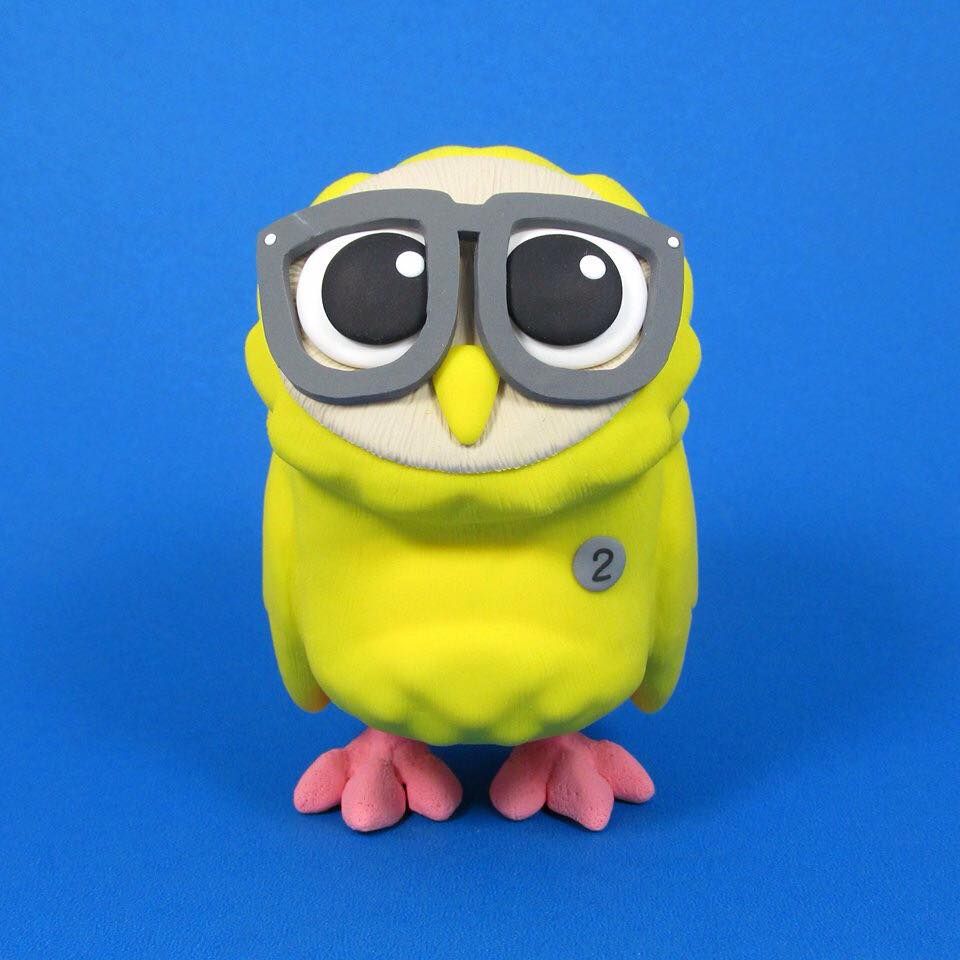 [/frame]
The Bots are well known for their outstanding custom work, and it is no different in this amazing Omen piece of art. The colour palette is so simple, but amazingly effective. So good you could eat it. Our undstanding is that this piece was titled: School Pencil. The Bots have done a crazy good job on this. Hokiardi is one lucky individual to own this. Well done The Bots! Thanks for sharing Hokiardi!
[frame align="center"]
[/frame]