Who let the dog out! Collectors heading to Complex Con will be in for a treat as David Flores gets an all-new release with [email protected] all for ComplexCon 2017.  David Flores signature all over the mans best friend. From David's social media we are looking at possible two variants at this moment in time. As you know ComplexCon is just around the corner and we won't be shocked if David and [email protected] share more info on the releases closer to the opening of ComplexCon 2017.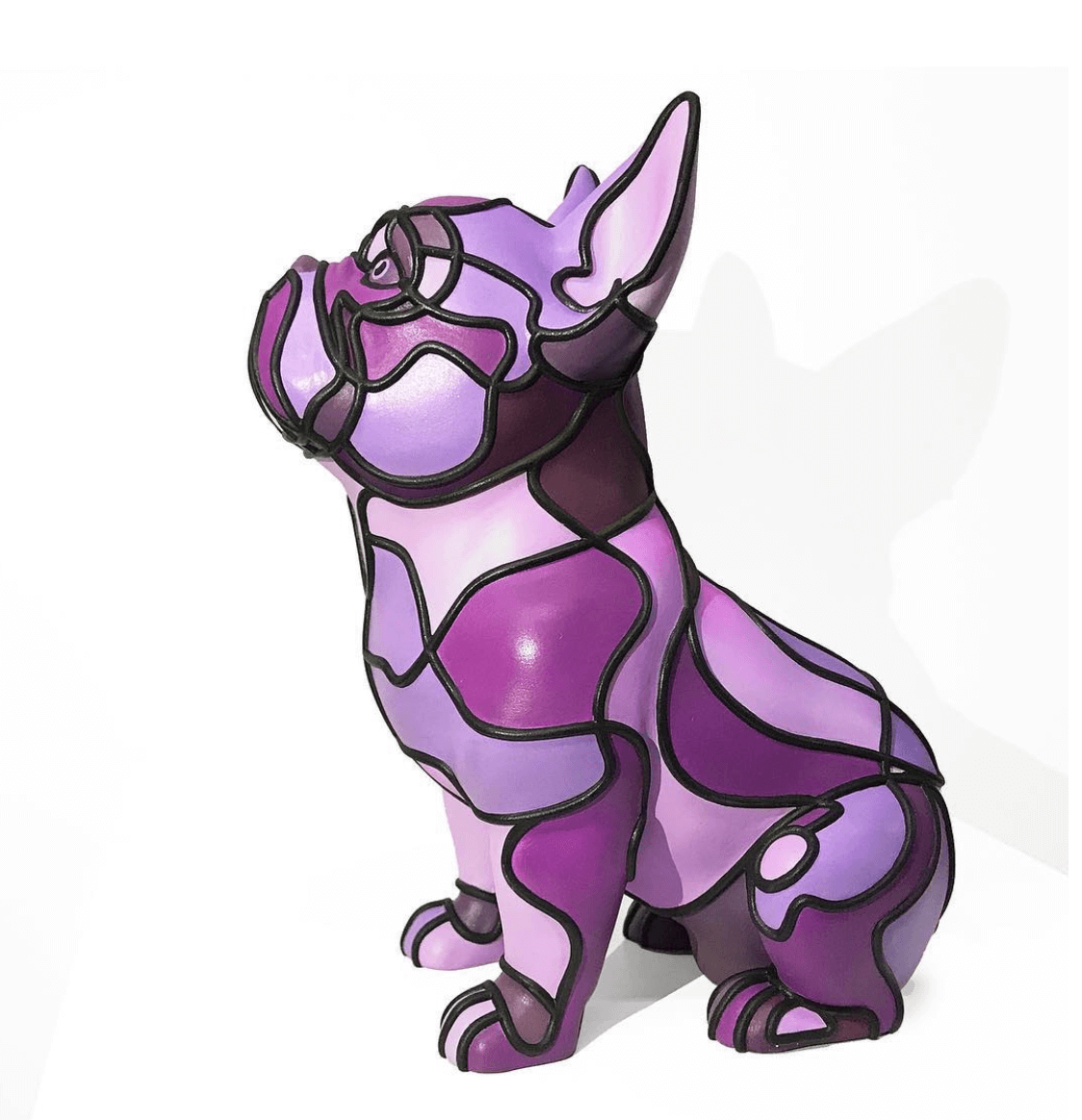 How LIT is the packaging too! Look at the idea of having Tomodachi's colour swatch from David. Don't worry David's added air holes in the packaging so Tomodachi will be able to breathe, HA.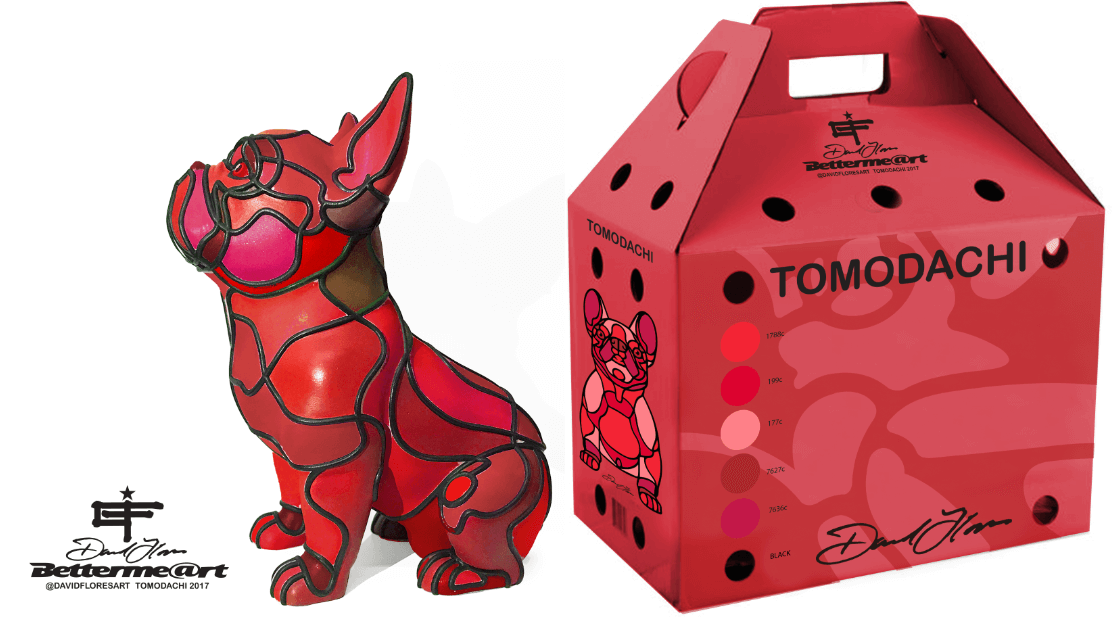 Look out for the release info and that all important online release for collectors who aren't lucky enough to be heading to Complexcon.
Find Davids art at http://www.davidfloresart.com/ and Instagram.
BETTERMEART is a boutique contemporary street artist management and brand development agency that creates a bridge between the US and Asian markets. Working with a tightly curated list of artist to create art productions, products and experiences.