Flying into the Superplastic ether is the new JankyFörtress by Munich's Flying Förtress! This 8inch SuperJanky follows in the flying footsteps of its sibling JankyTrooper that was released last year (read HERE).
JankyFörtress is available to purchase from the Superplastic online store HERE. It was originally released yesterday in limited numbers for the Superplastic Superfam with the official release happening at 12pm EST (5pm UK) today (28/12). A small number still remain, with the full allocation being made available at 12pm EST. The JankyFörtress is limited to 300 pieces and will sell for $75 (£56).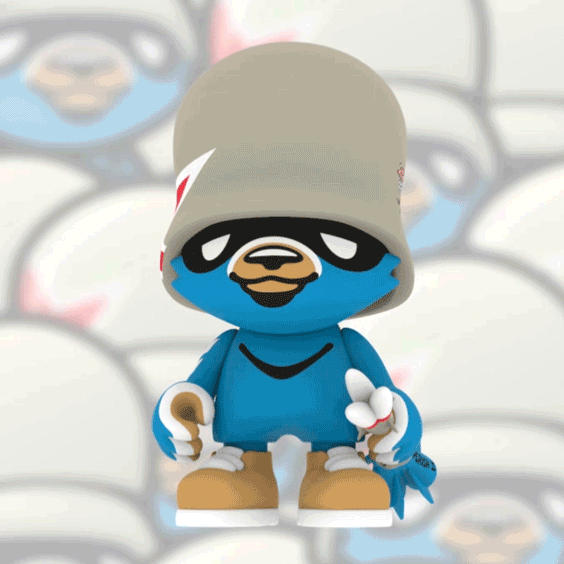 This new JankyFörtress will perfectly accompany the aforementioned previously released JankyTrooper, which is still available in limited numbers from the Superplastic store HERE. Originally limited to 400 pieces. Priced at $75 (£56).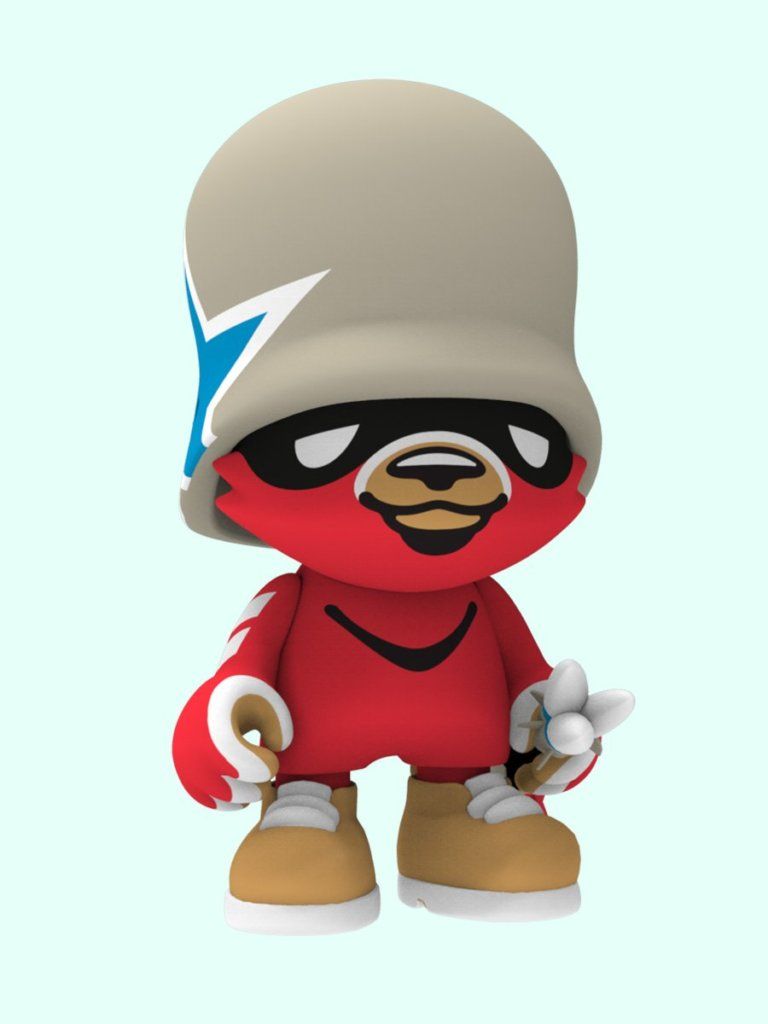 ---