The latest wave of Teenage Mutant Ninja Turtles ULTIMATES! by Super7 is upon us!!!
Make way for The Bodiless Burbling Brain, the Swamp-stompin' Ragin' Cajun Gator, the Fist-Fighting Fish, and the Samurai Battle Commander!
This Wave 5 features Krang, Leatherhead, Ray Fillet, and Sewer Samurai Leo,
Each 7-inch articulated deluxe TMNT action figure is intricately painted and features a massive cache of weapons and interchangeable accessories. Each figure comes with an alternative set of hands for highly posable play and display, plus a PAINTED set of rack accessories in addition to an UNPAINTED set still on their rack. All will come in deluxe, slipcase packaging.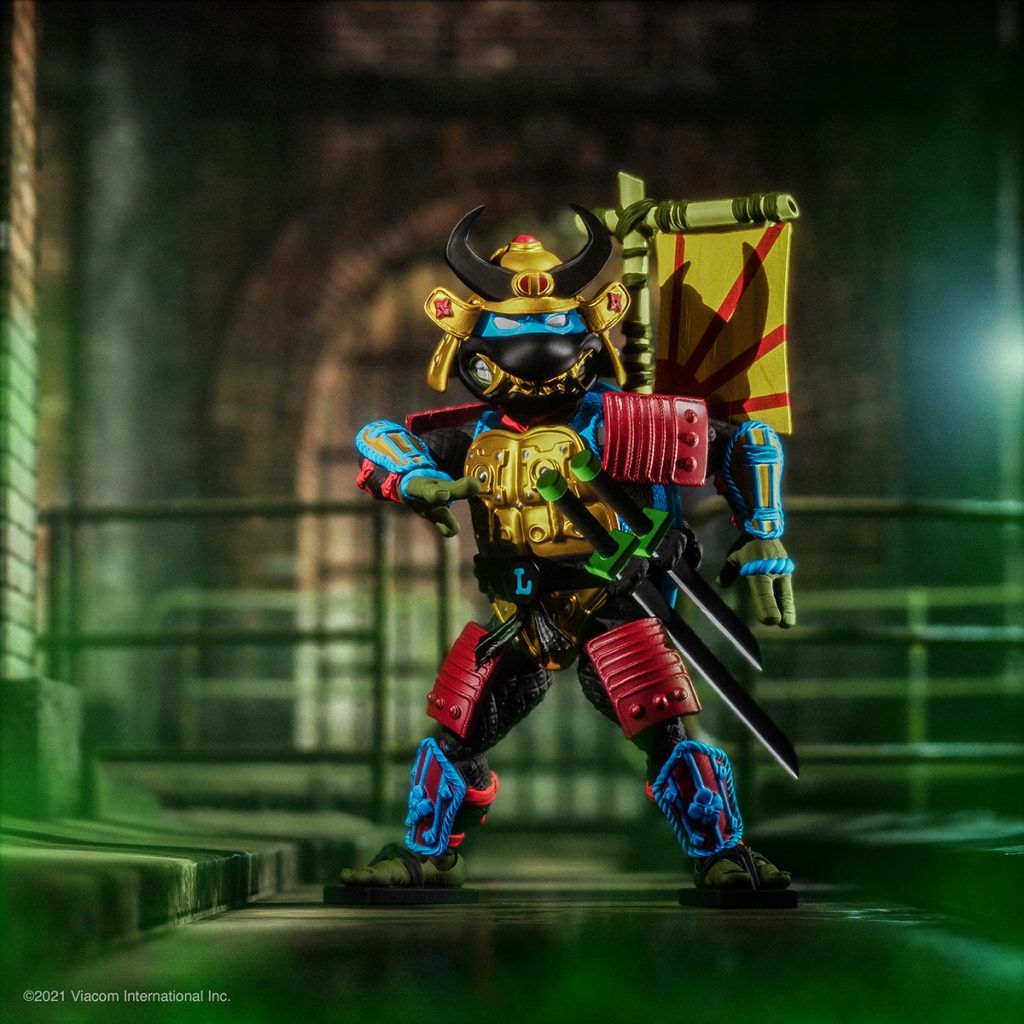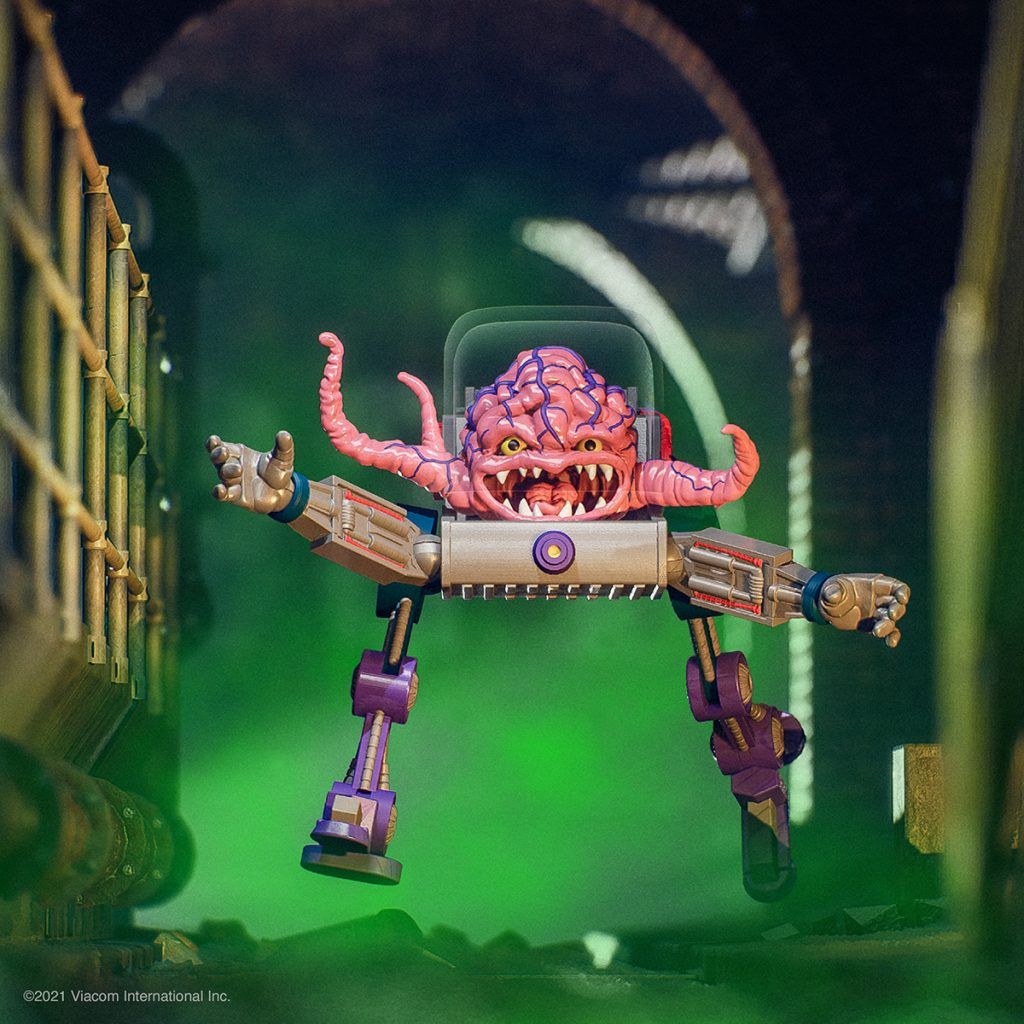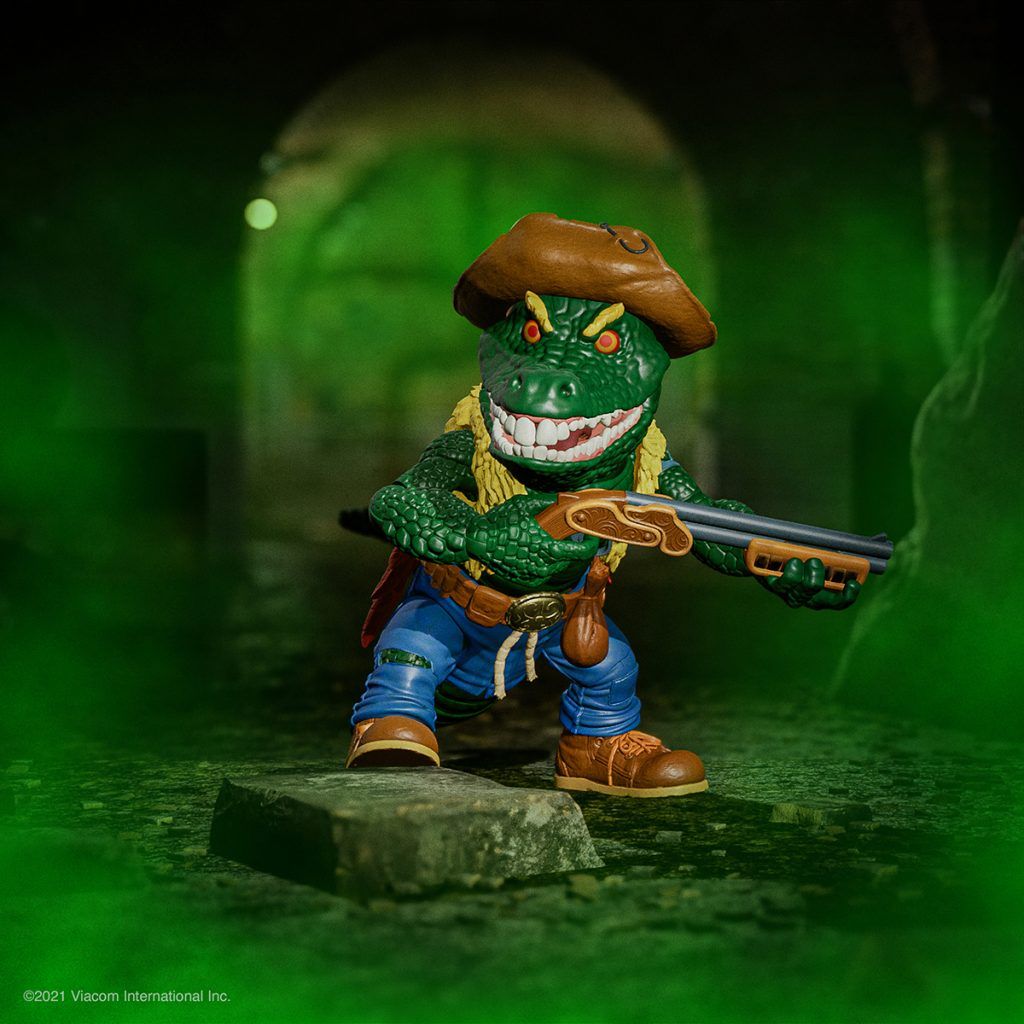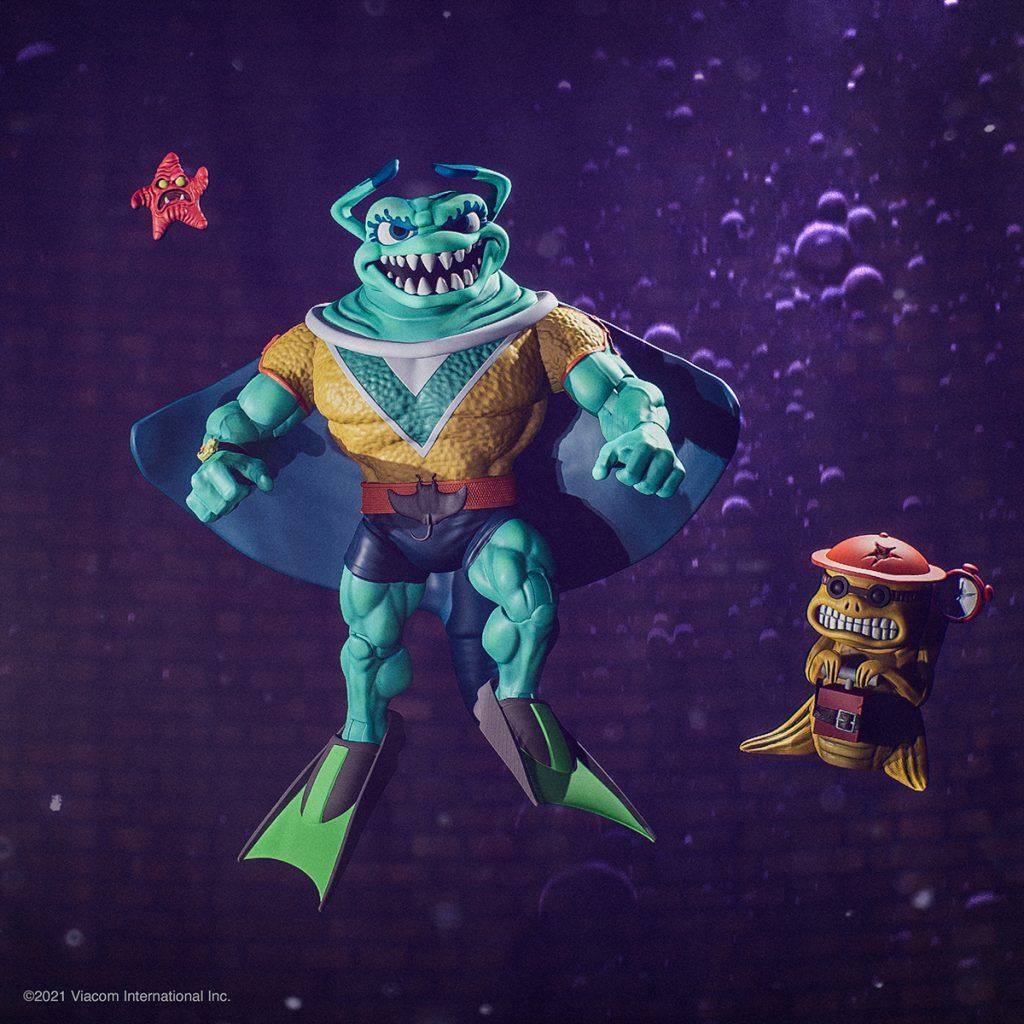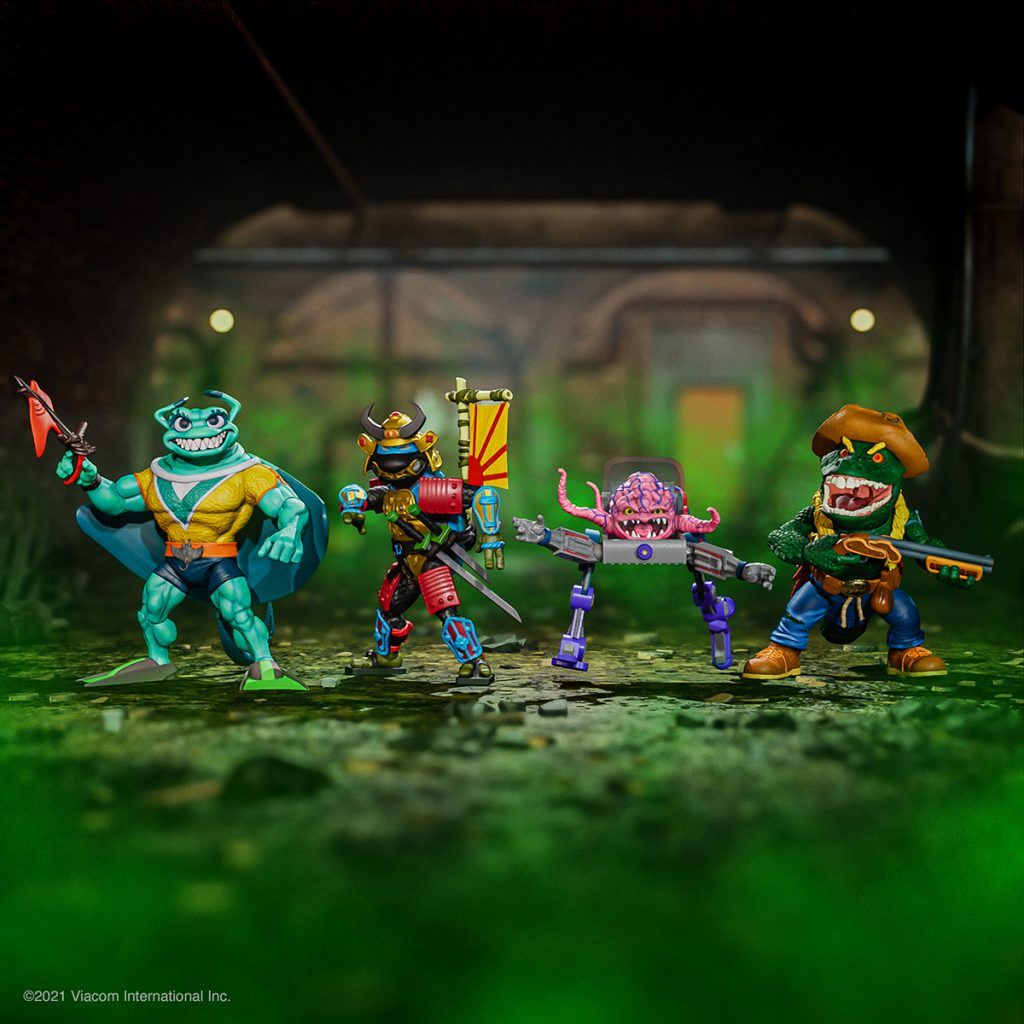 Pre-order now at https://preorder.super7store.com. Each will set you back $55.