Inspired by the unproduced Polluto toy from the Toxic Crusaders series, spiced up with a hint of Hedorah vibe, JUNKZILLA is the 3rd entry in PLANET-X REDUX series.
Now the trash titan returns for its 2nd official Colorway! A beautiful limited glow in the dark limited edition.
JUNKZILLA stands approx. 30cm tall (12 inches) and features 6 points of articulation. 100% slush formed in high quality soft vinyl.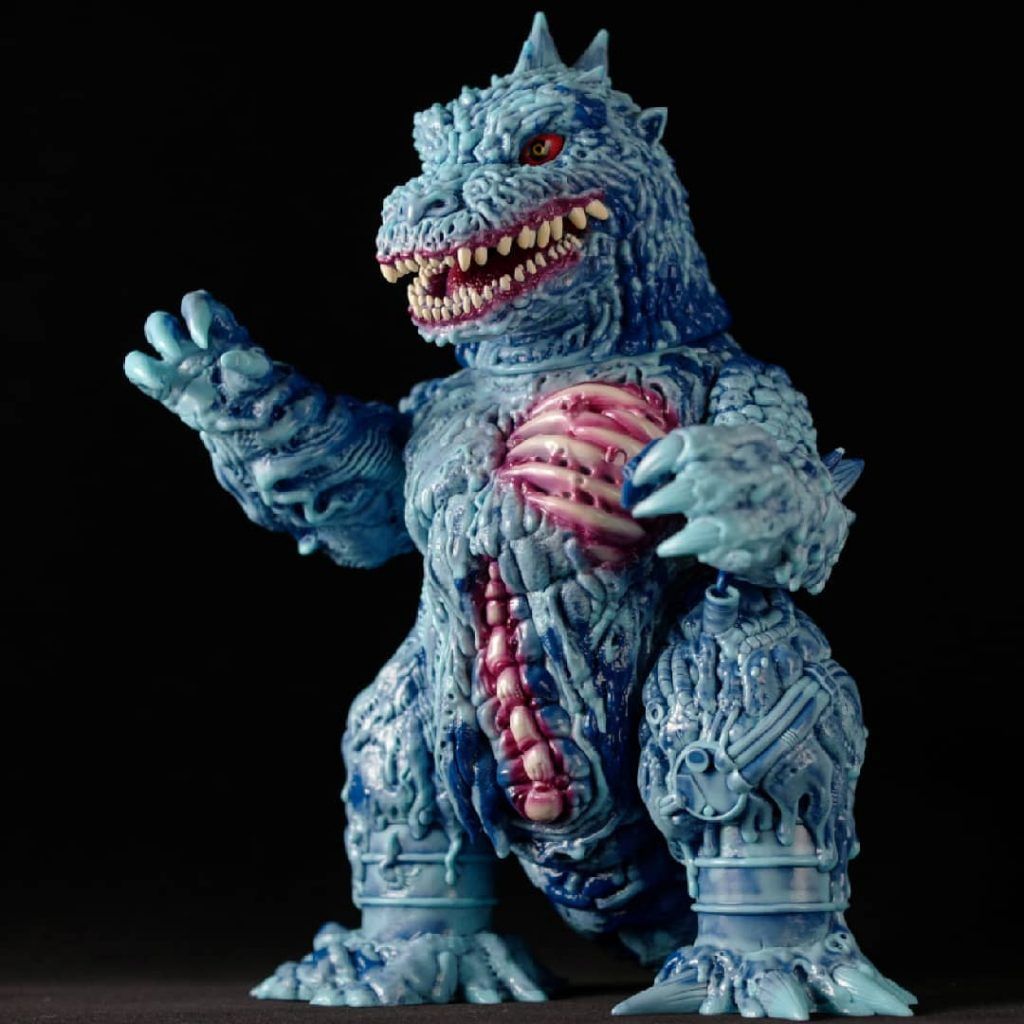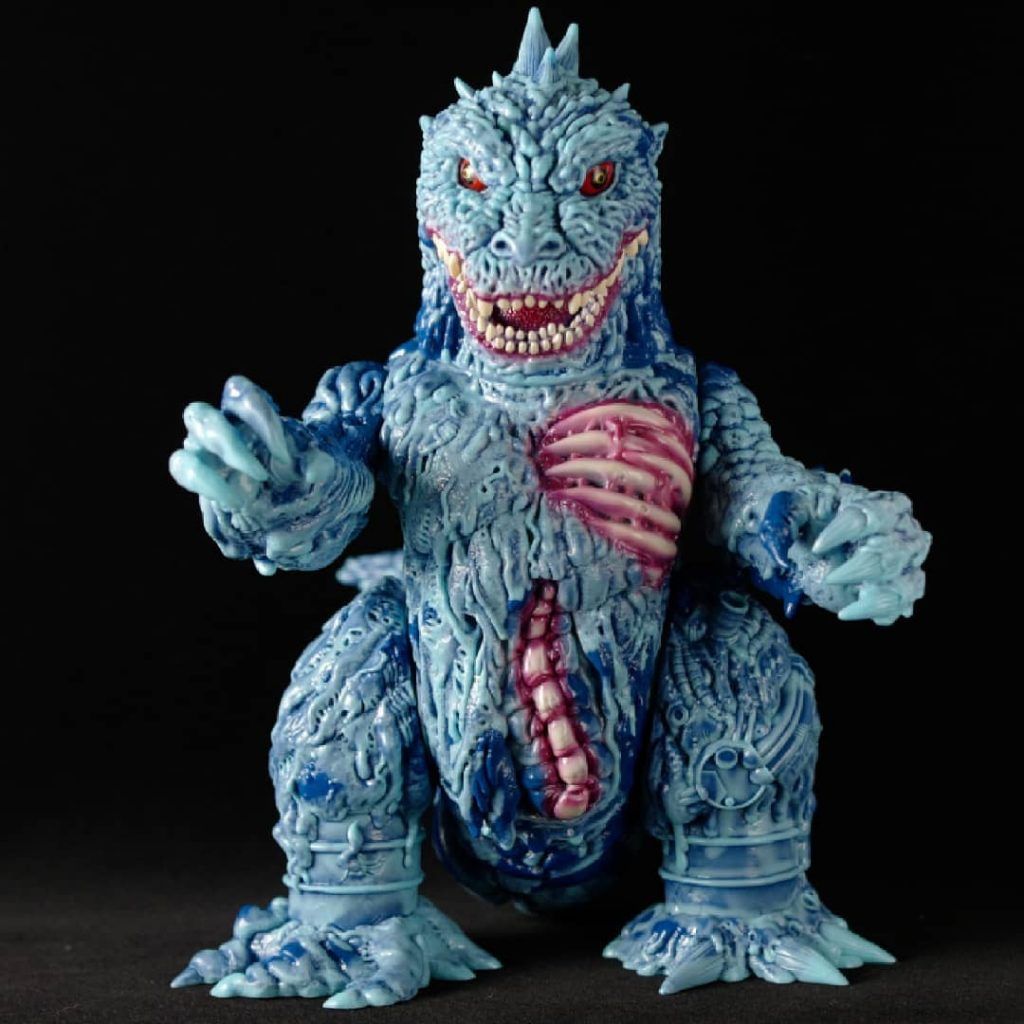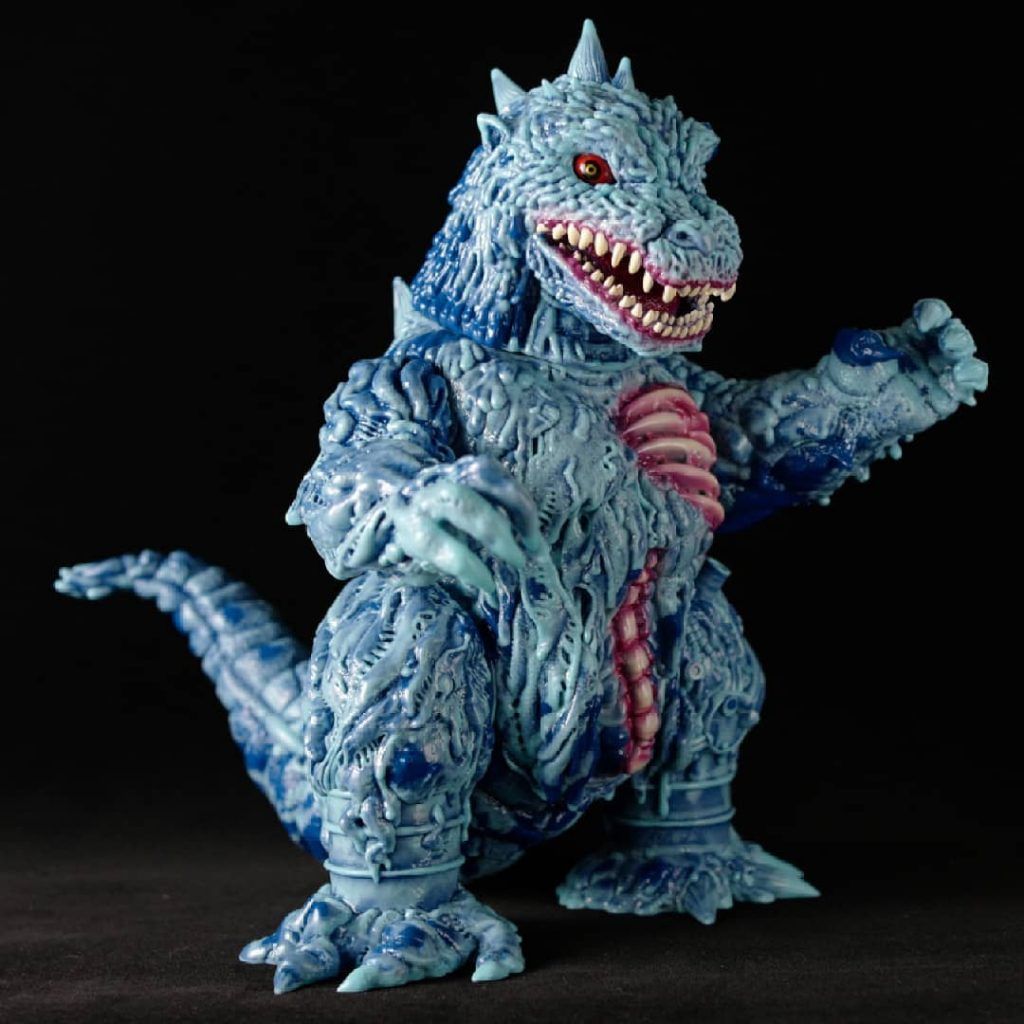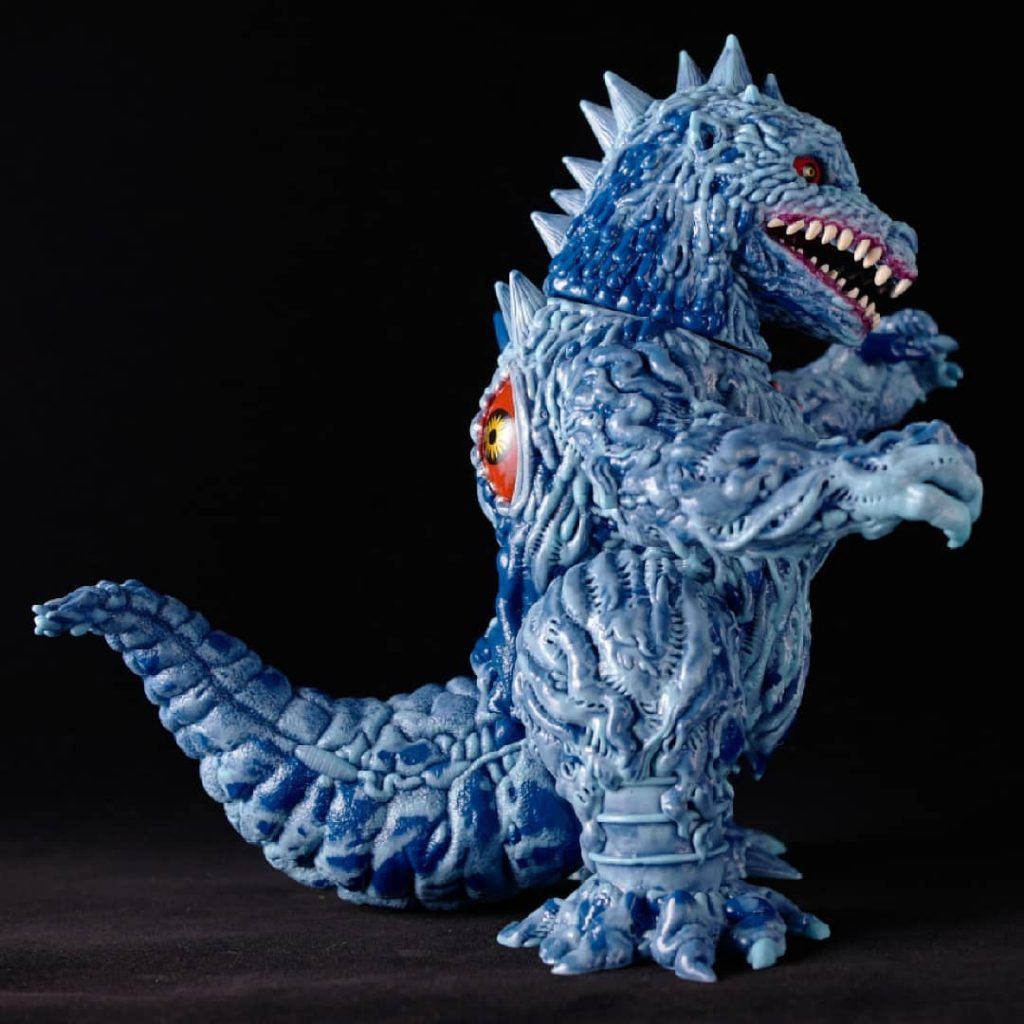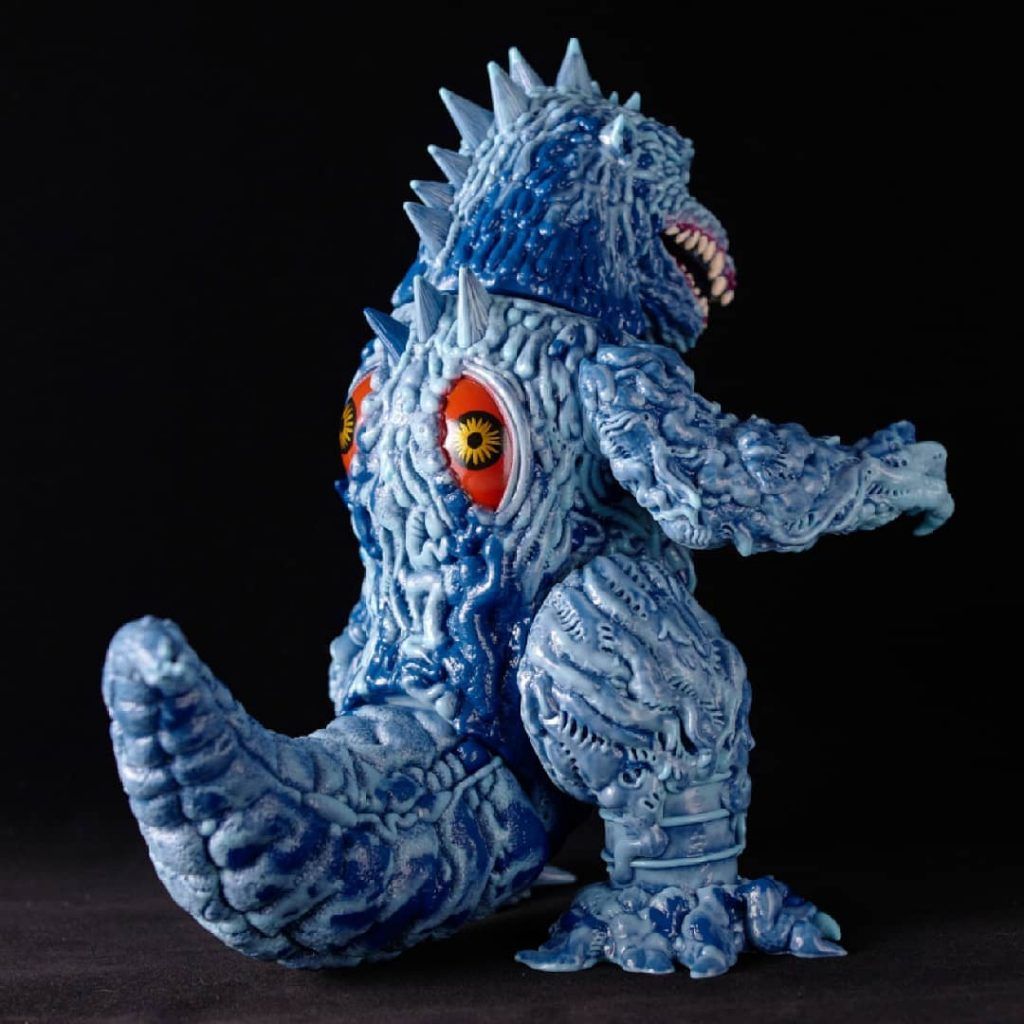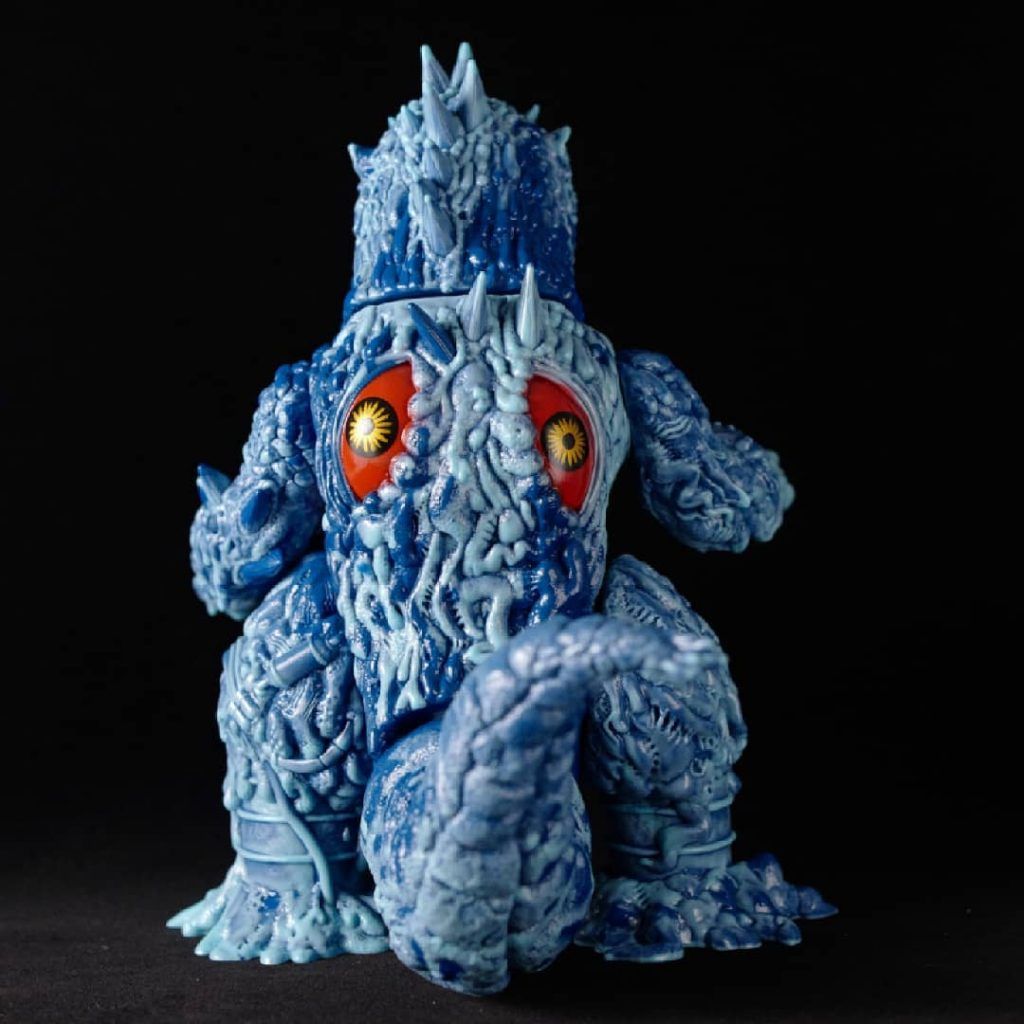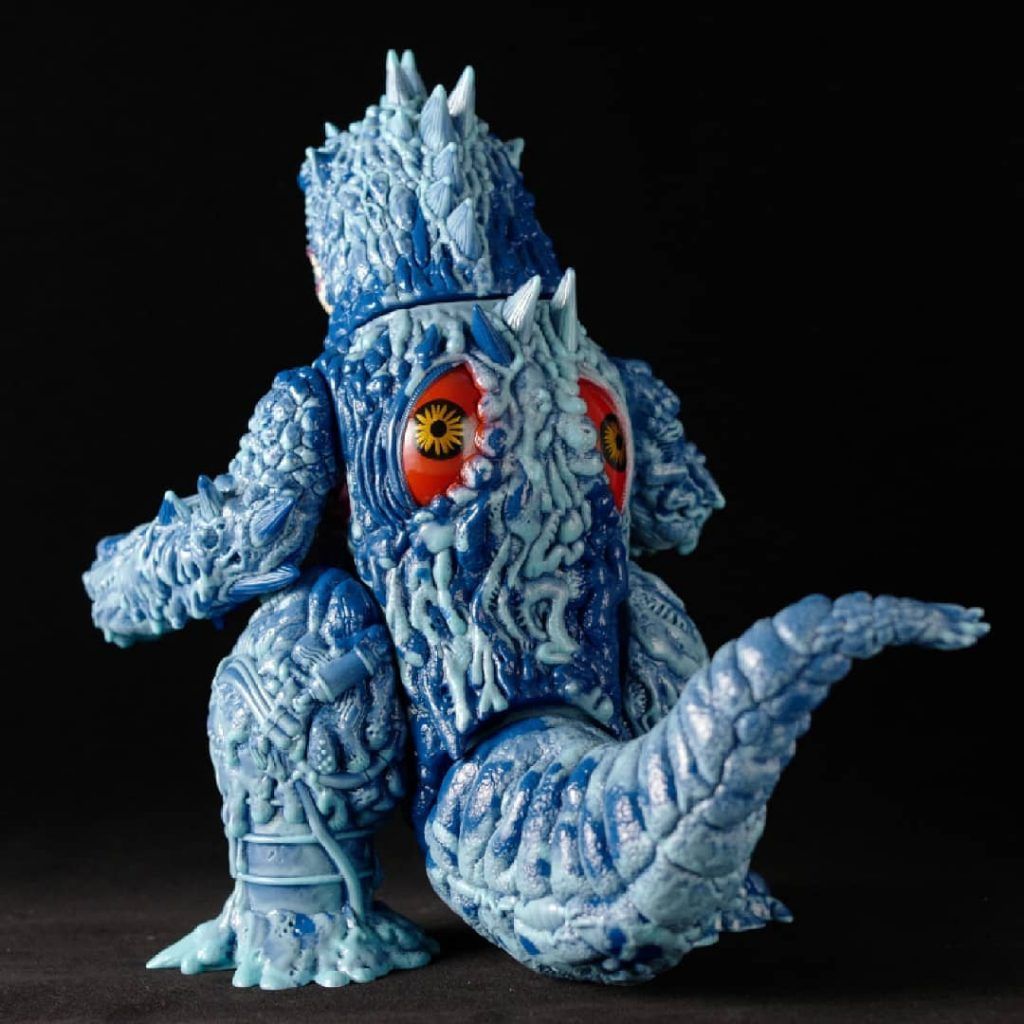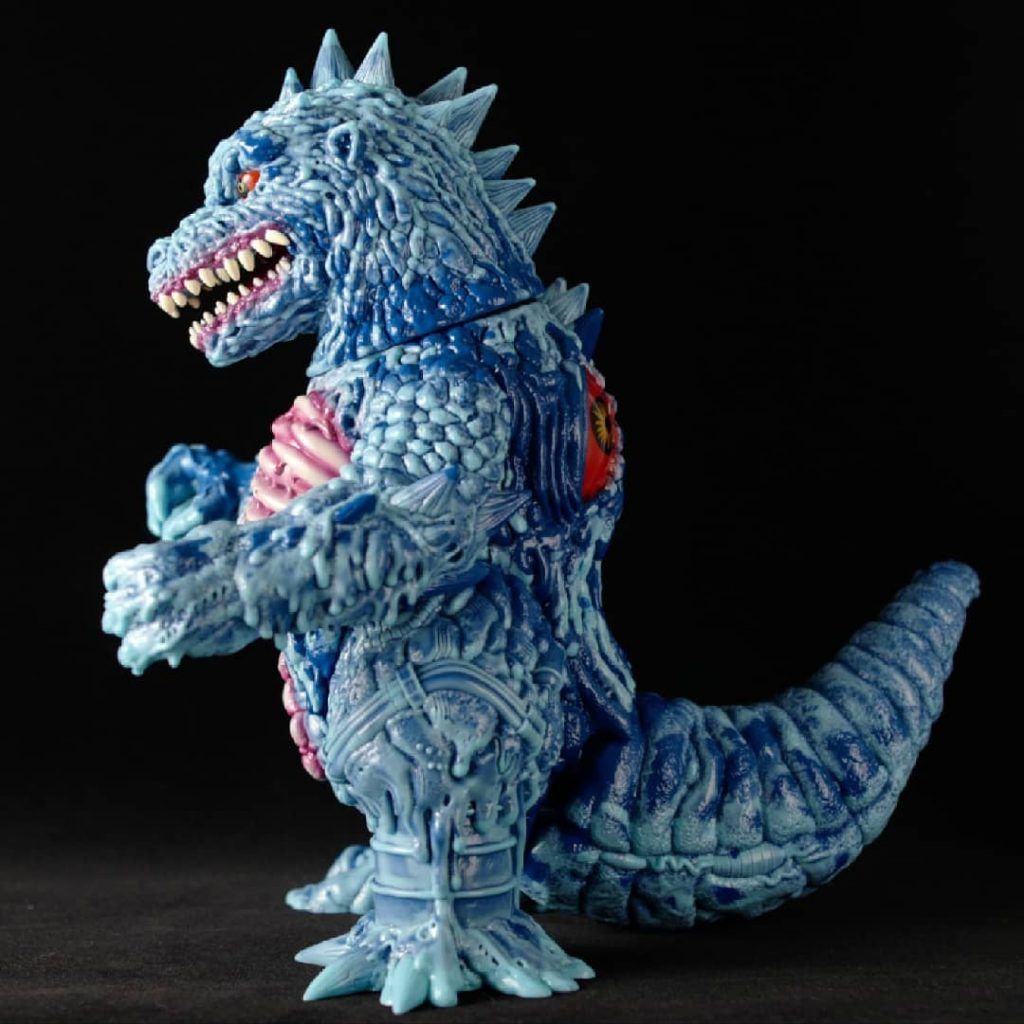 Priced at USD 280 (HKD 2100) plus USD 25 shipping.
To enter lottery, please repost the original post and send the following information to [email protected]:
1. Name
2. Shipping Address (or VVC pick-up for HK customers)
3. Country
4. Tel. Number
5. PayPal account name (Hong Kong customers can pay with FPS)
6. Instagram (must be public account) / Facebook name
Winners will receive notification email by May 1, 2021. In stock items, will be shipped immediately.
Follow Planet-X via Facebook and Instagram.