Here it is! No more teasing us like a stripper (not that we have ever been to a strip club) Heres the full reveal of UVD Toys exclusive colorway of DTA finalist "Luna" by our Artist Spotlight artists The Bots! Like we said before Luna is one of our favourite releases of 2016, Luna, will see a new colourway being released TODAY. The famously unhappy Luna will be released in a grey colourway when The Bots & Urban Vinyl Daily drop The Long Night Luna.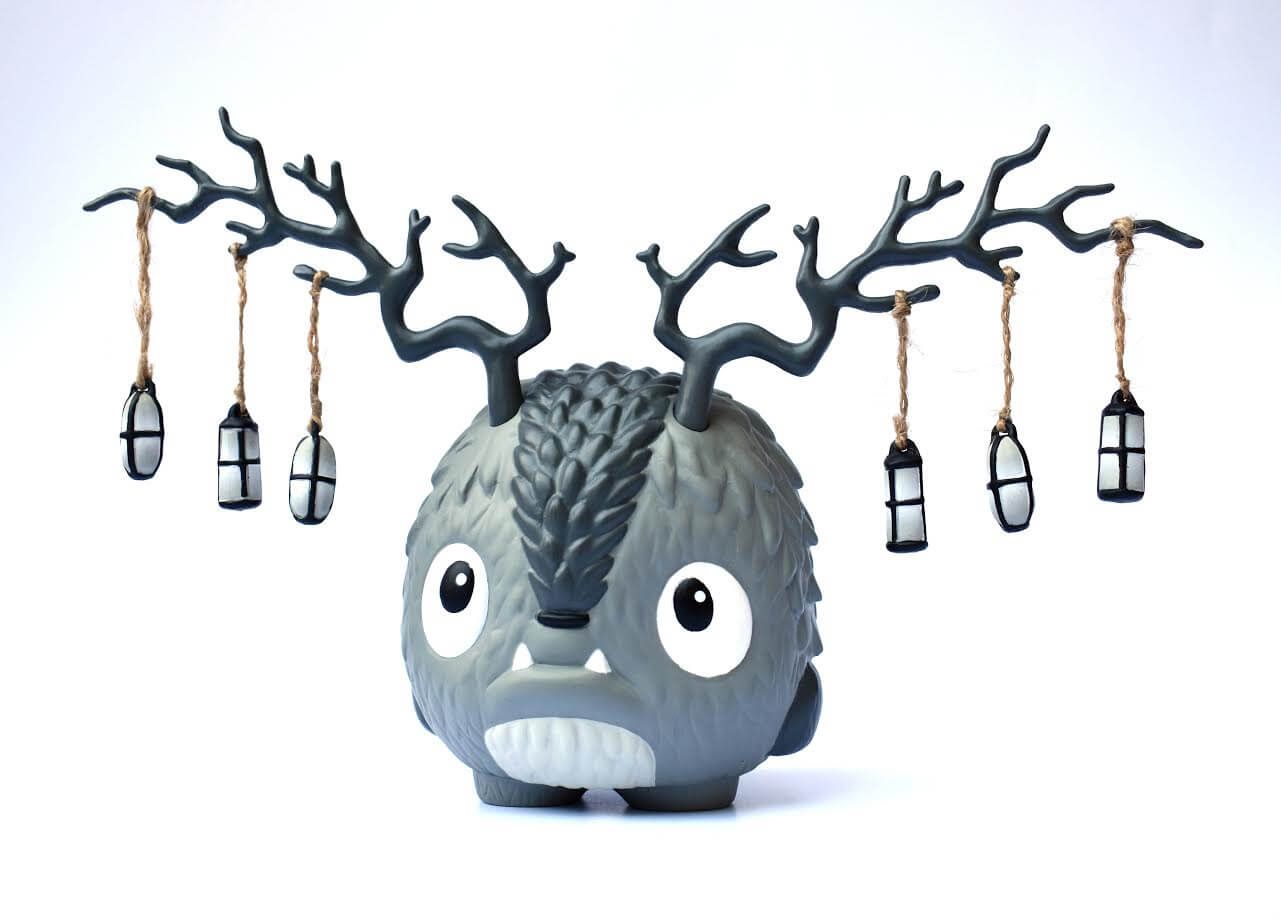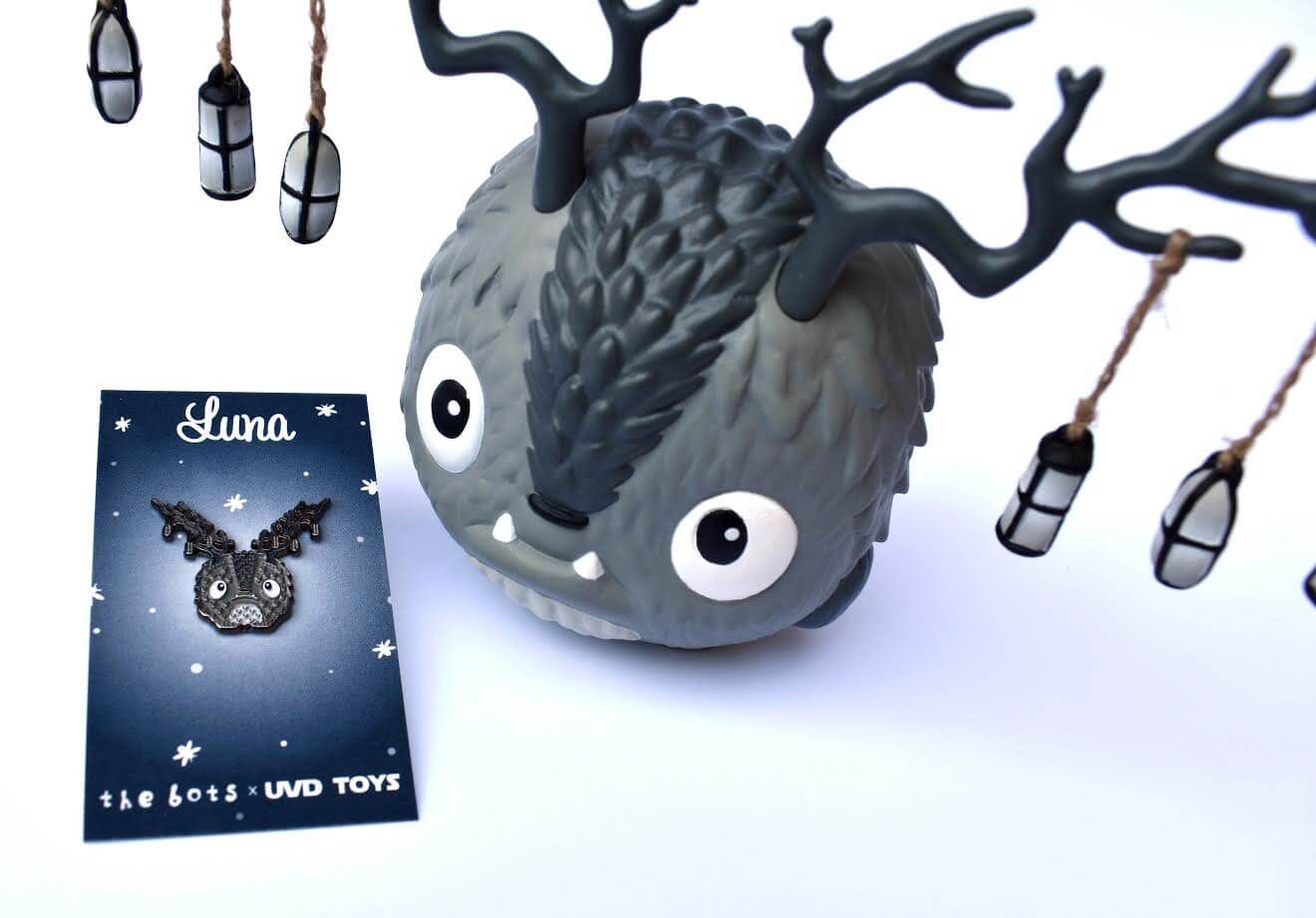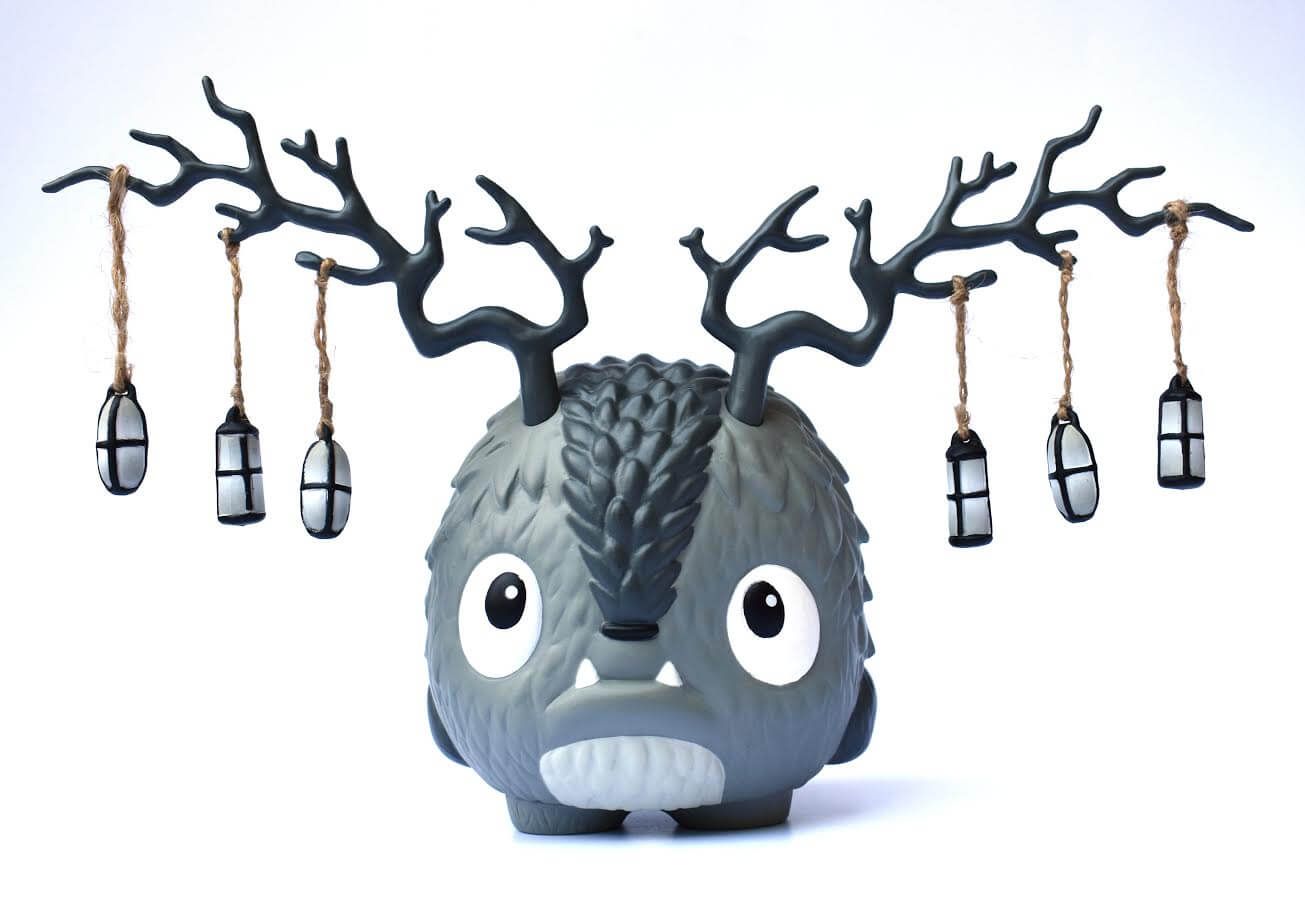 Dropping over on uvdtoys.com on August 15th, priced at $60 (£46) each. The Long Night Luna is limited to 74 pieces, so you'll have to act fast if you're interested in adding this grey colourway to your collection.
[box title="Important Details"]
WHEN: 15th August
WHERE: uvdtoys.com
PRICE: $60 / £46
LIMITED: 74
[/box]
Need a pin to go with Luna? UVD has you covered.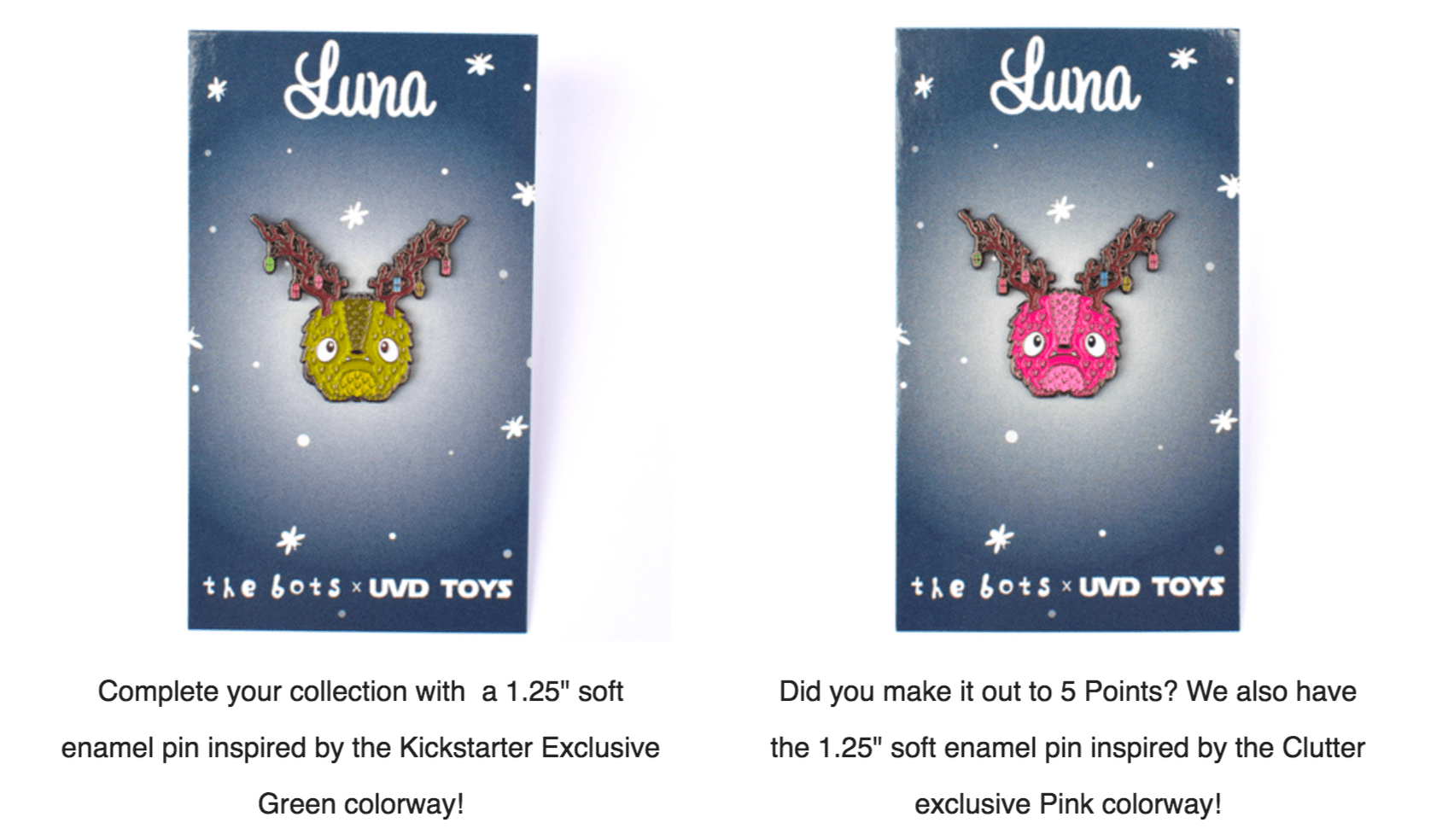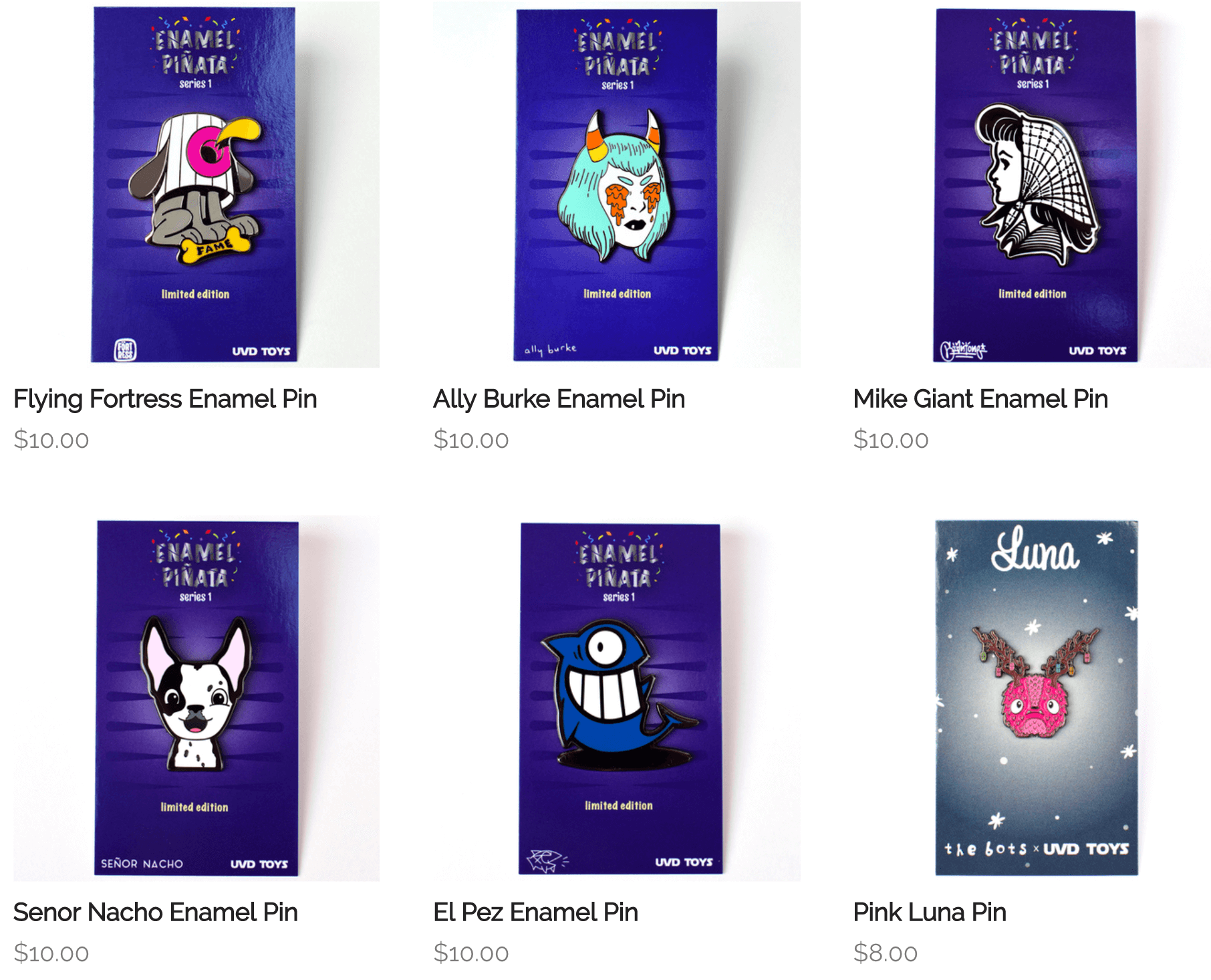 All at uvdtoys.com
Check out The Toy Chronicle Spotlight Jenn and Tony Bot HERE
The Bots social media sites and get a custom Via