We've seen and owned Rato Kim's adorable Breadcat as well as her two other editions Sakura and Peachcat. Powered by the guys over at Unbox Industries Rato's Breadcat as evolved into soft vinyl form, but today Unbox have shown what else is to come and fresh out of the oven are some all new designs never seen before!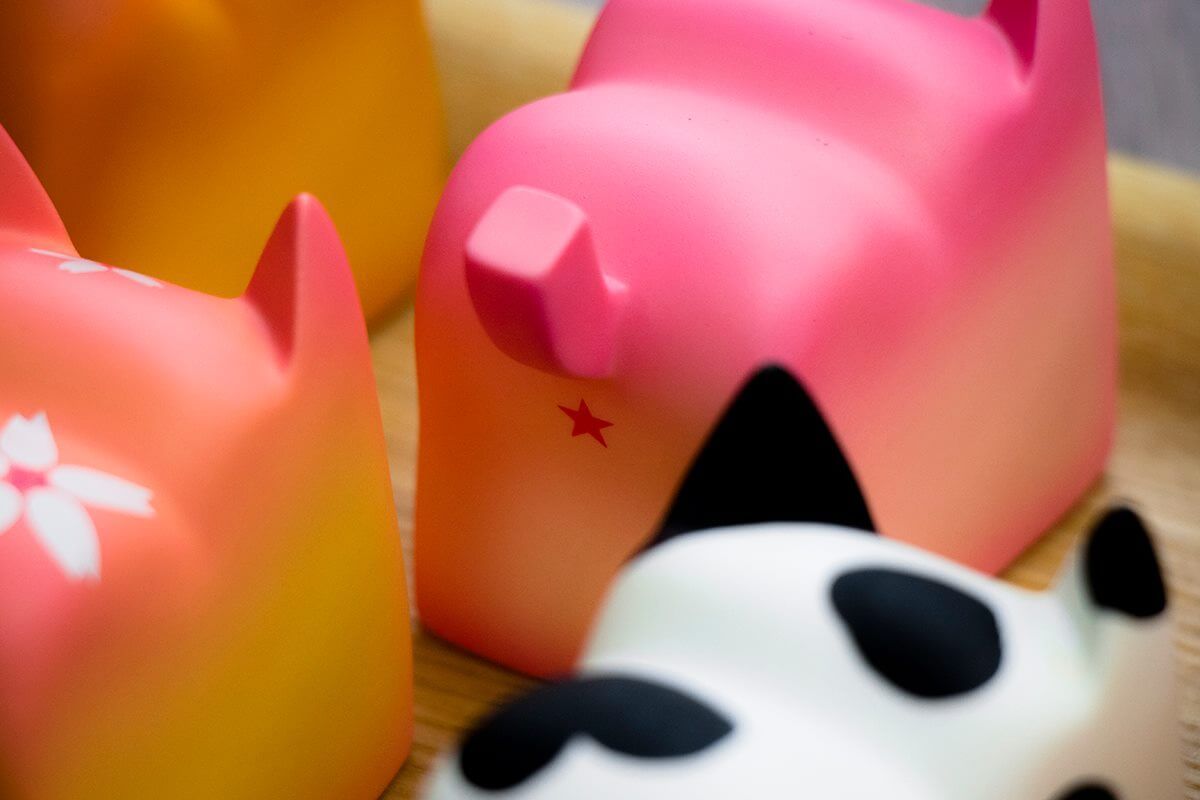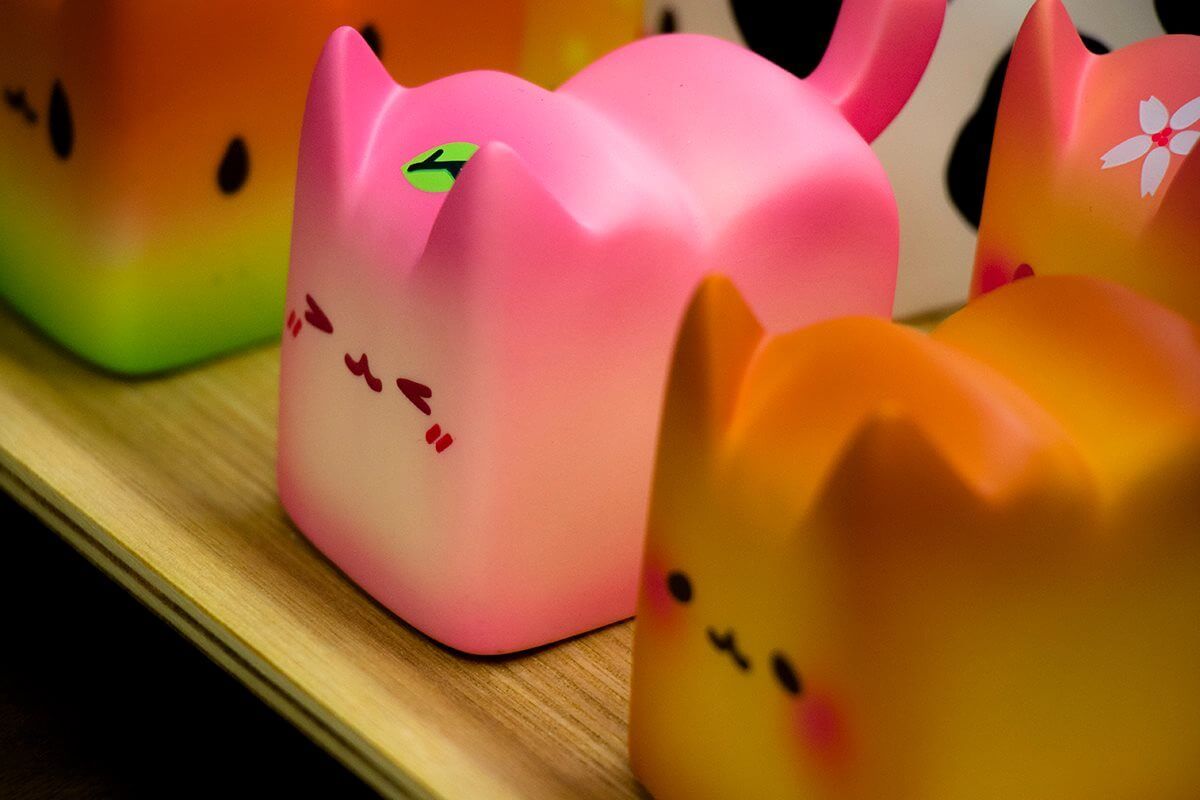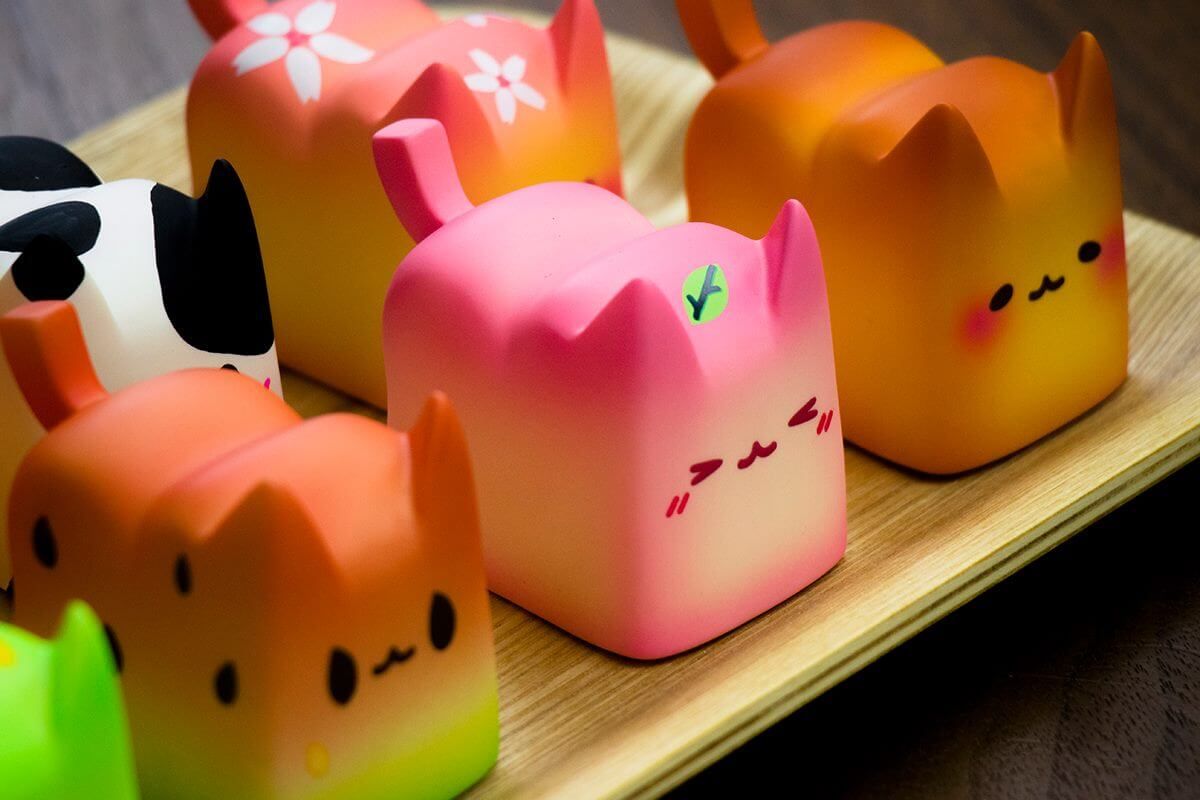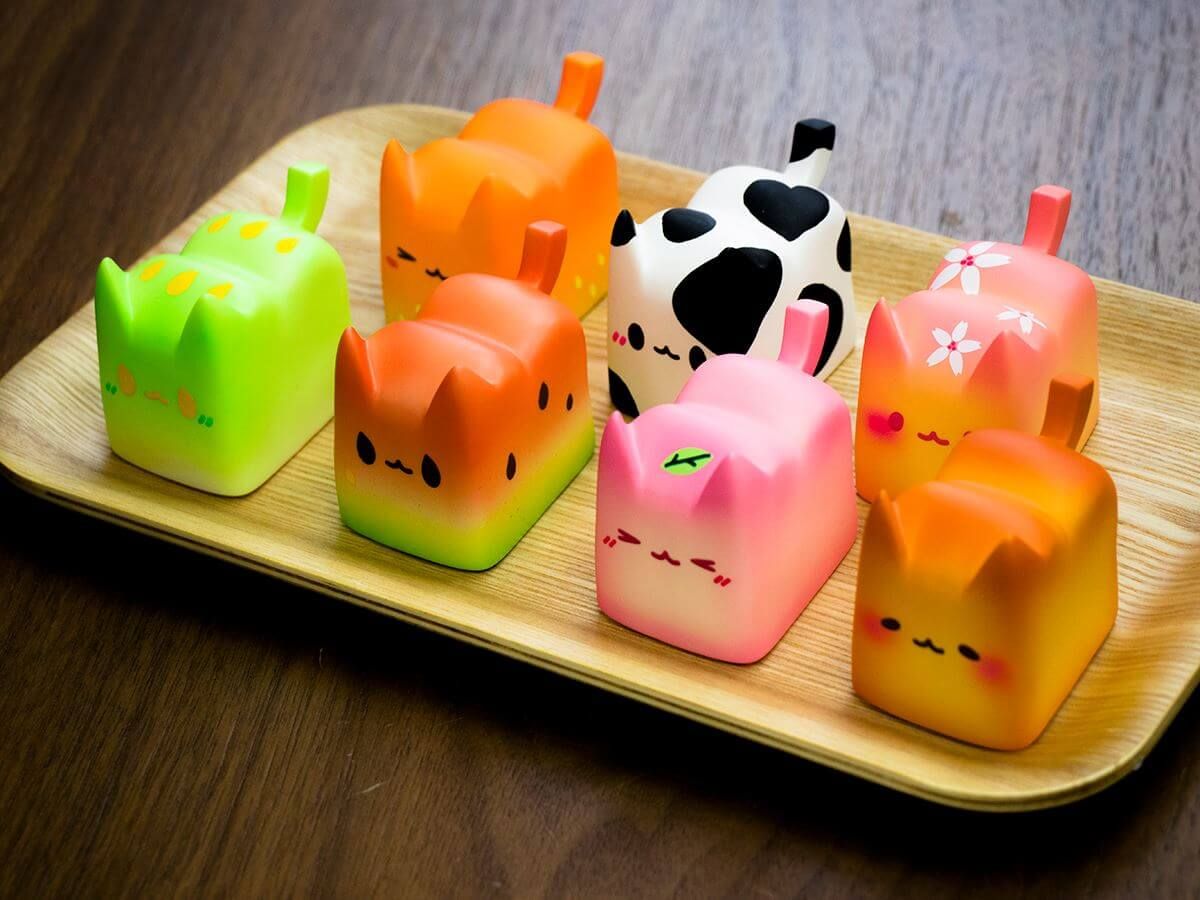 Bless our bank accounts!  WE NEED THAT COW Breadcat! And watermelon, melon….. Actually all of THEM……. Unbox and Rato have not stated a release date but with so many conventions happening over the space of 3 months we would gamble they should make an appearance. Hopefully an online release for all the new variants. Stay tuned for further updates. You can get hold of Sakura, Peach and OG Breadcat via the links below.
 Don't forget the Sofubi Breadcat has been released!
http://store.unboxindustries.info/
And that's not all, Rato has updated her Etsy store too filled with more Breadcat and Boxcat.
https://www.etsy.com/uk/shop/RatoKimTOY
Why not take a read of our interview and a little behind the scenes with the artist behind Breadcat  
HERE 
in our TTC Talks to Rato Kim.
Don't forget to check out Rato Kim on Facebook & Instagram too!
http://store.unboxindustries.info/
Behind the scenes at Unbox Industries HQ and you will see some prototypes including Breadcat!