Have you ever heard about a character named Donald Trump? He´s a guy trying to be funny, or trying to be serious but everyone thinks he´s funny, or something like that. Well, never mind. Now it´s your turn to play with him (don´t feel bad, he likes to play with people too), here is the new TimeBandits x ToddAction 'The Donald Trump Show' bootleg figure;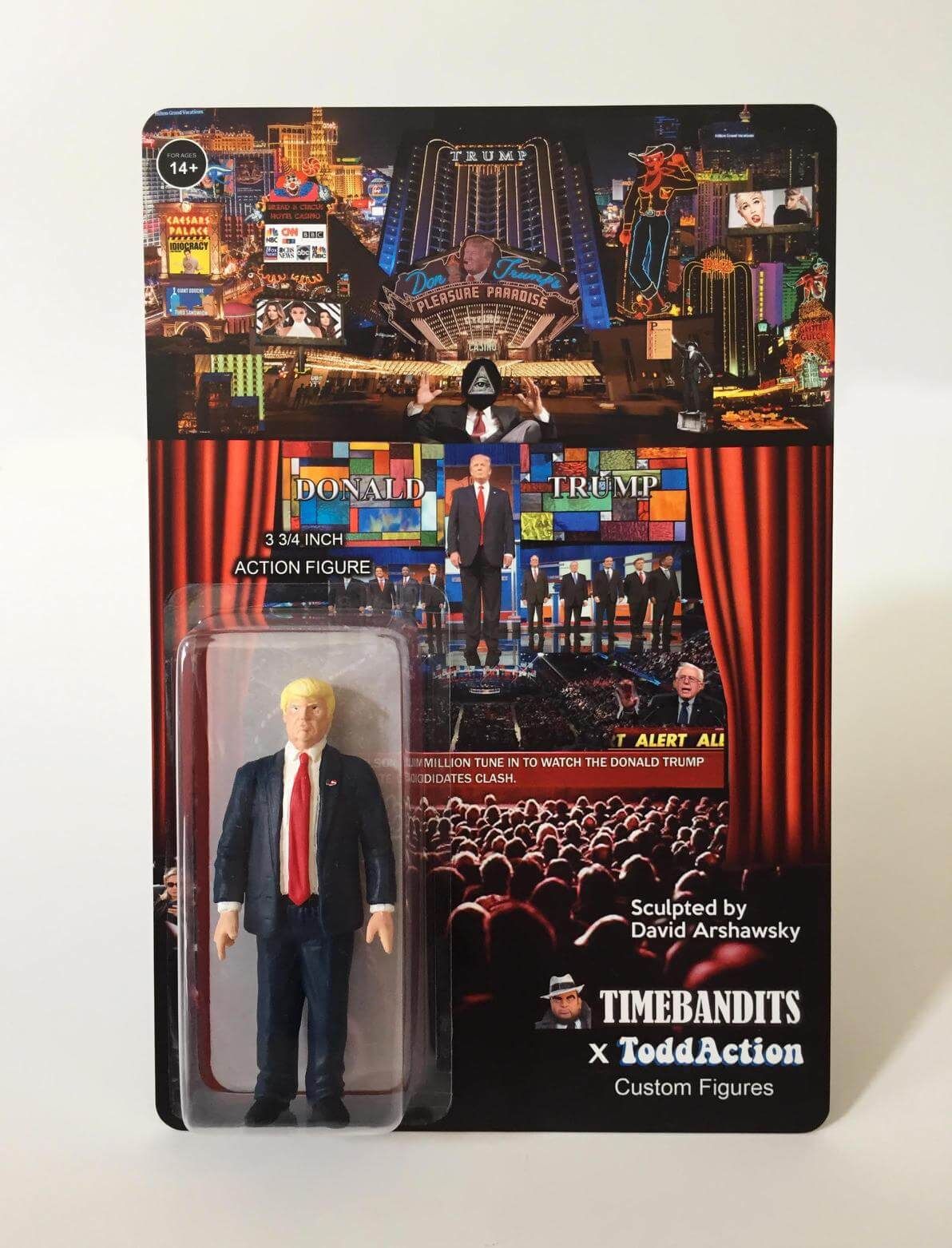 This is a TIMEBANDITS joint collabo project with ToddAction and sculpted by the brilliant David Arshawsky.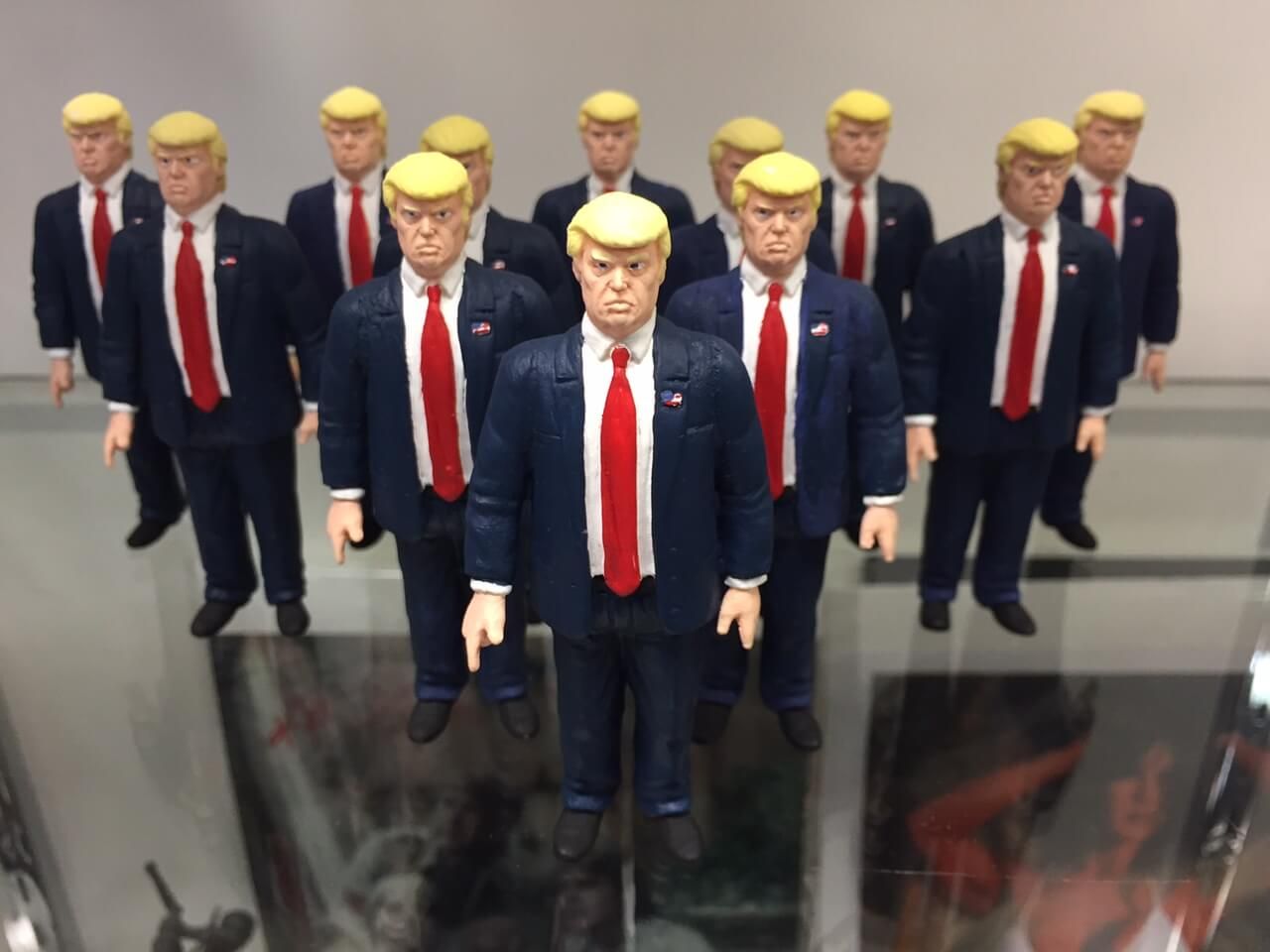 "The Donald Trump Show" is a 3 ¾" limited edition (non-articulated) hand cast resin figure that comes fully carded with artwork produced by Jonathan Stephens / TIMEBANDITS.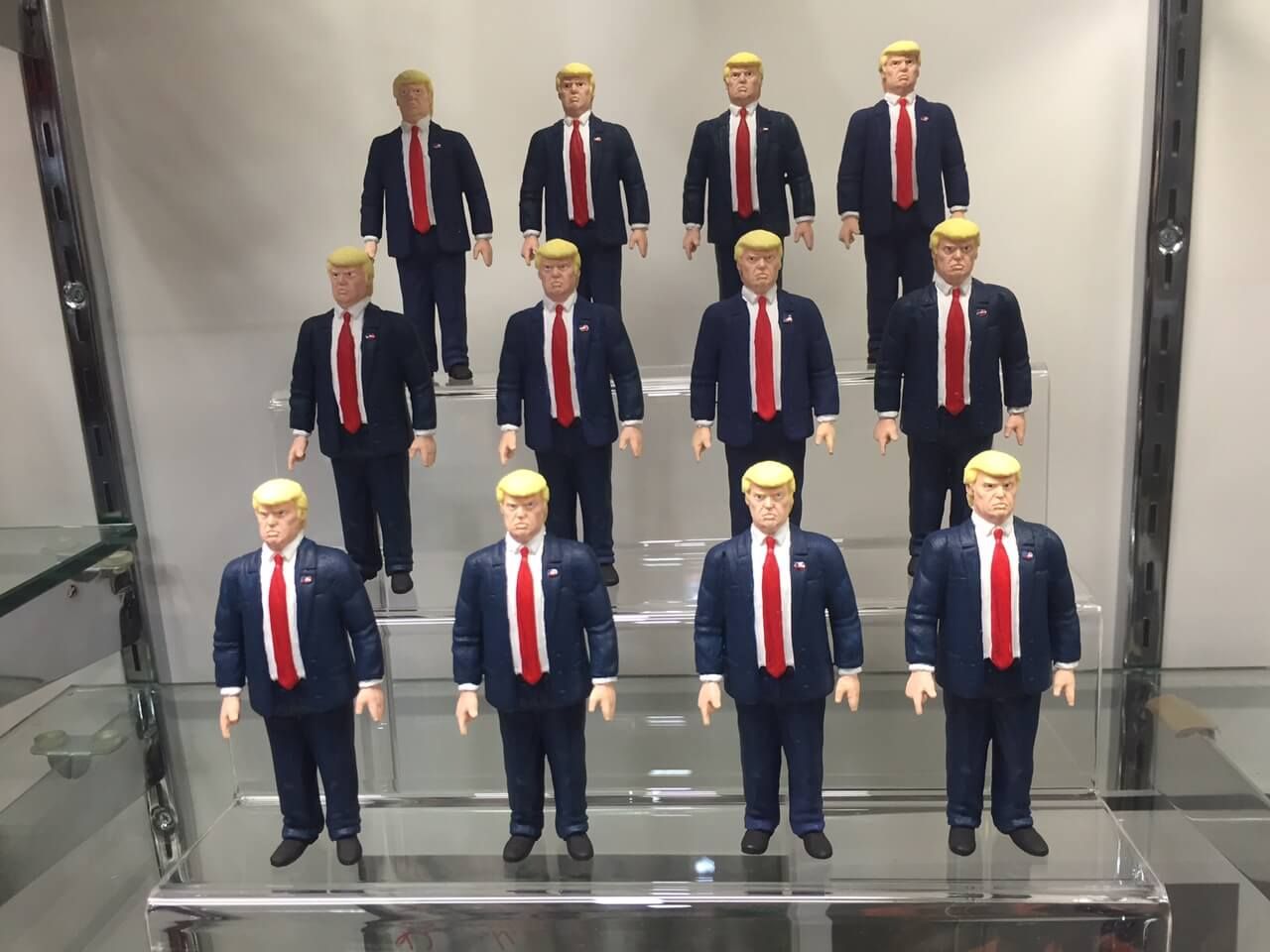 [slider source="media: 44317,44319,44320″ limit="100″ width="1280″ height="960″ title="no"]
Planned to be released sometime in mid May, official drop date and details will be announced soon on TIMEBANDITS IG. It will be available at www.timebanditswatches.com.
We have an insiders leak, there will be a giveaway contest soon, so stay tuned!