A new project from Red Guardian kicked off this week that piqued our interest, and we figured it might just pique yours too.
With trading cards surging in popularity during the COVID pandemic, the love for the cards have been renewed in 2021. Trading Cards feel like they have been round since the dawn of time. I know growing up in the 80's and 90's, we had shizzle tons of them knocking about. Most got lost as we grew older, but folks out there still have a love for collecting cards of their favourite shows, Sport stars, Pokemon, artists (shout out to Art Hustle).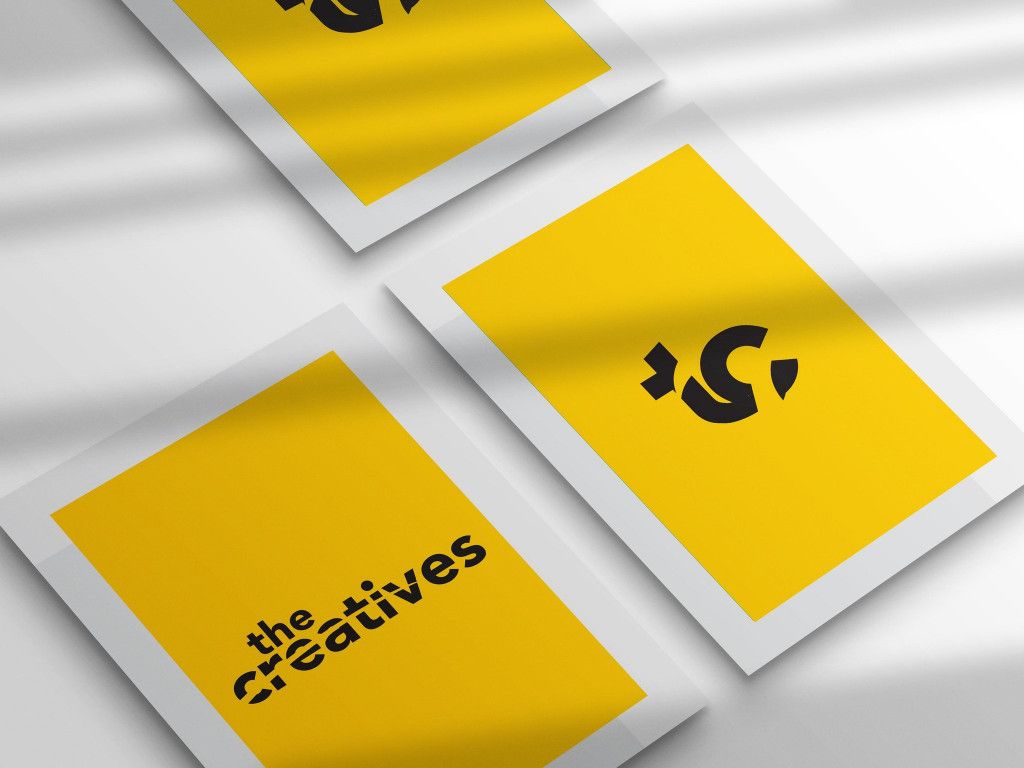 The Creatives Series 1 is a premium artist and collector trading card set produced by the RedGuardian Brand. Artist cards are similar to traditional trading cards, with a major difference. One side of the card is completely new by one of many talented artists! Artists use a variety of mediums including acrylic, watercolor, oil, art marker, and many others. All cards have the artist name, location, bio and stats like a baseball card. The result is a unique piece of artwork, the size of a standard trading card!
Every pack contains 5 cards. You would get 3 base cards + 1 cold foil + 50% of the packs would have one of the special cards or another base.
What are 'special' cards? Special cards are a patterned foil card, a DIY card, 3D lenticular card and more randomly inserted in Packs. Special cards vary in rarity and quantity, making the collection of chase card sets an exciting addition to the series.
There are over 40+ artists/creatives involved in the Creatives project, and creating three or more special collectible cards for you to find. Roster is always getting update with more creatives so check back often for surprises!

In Alphabetical Order:
AngelOnce
Arman Kendrick
Bearly Available
Birdbrains
Blaqlion
Bunny Mischief
Cat Atomic
Chris RWK
Christopher Luke
City Kitty Street
Coffin Couture
El Toro
Fetch For Donuts
Frank Montano
Freakykissdesigns
GORI
Goop Massta
Hot Actor
Wetworks
I Saw A Dino
Kata Garcia
KWESTONE
Lostncreative
Lungebox
Merkaveli
Mike Die
Nicky Davis
Nite Owl
Serg and Destroy
Peter Paid
Peter Van Flores
Playful gorilla
Priscillas Arte
RabbitCalledHope
RedGuardian
Reis O'Brien
Tanavit23
The Bronxer
Theodoru
Rob "TMO" Plater
TNT Plastic
TurtleCaps
Vincent Scala
Zero Productivity
To fund this project, Red Guardian has set up a crowdfunding campaign to reach its goal of $30,000USD. They have had a start, but they need your help to get them closer to reaching this goal and bringing this project to life.
Now for the cherry on top of it all, a large charity donation will be made to "Red Nose Day" if the crowdfund is successful too!
---
The Creatives Social Media
Instagram: https://www.instagram.com/thecreativestcp/
---
If you want to support The Toy Chronicle, we have a number of options available to you. We have started to stock a wide range of releases that we think you will enjoy. Ranging from production pieces from Superplastic, Unbox Industries & POP MART, to original pieces from our favourite artists like Sank Toys, Quiccs & Czee13. Purchasing one of our pins also really help. A quick, cheap way to also support the TTC is by making a small donation. These can all be completed below through our online shop. We appreciate all the support! Thanks!