Last week we revealed the epic Kidrobot release with new collaboration with The Andy Warhol Foundation HERE. Today we bring you even better news. So we've seen the three Dunnys featuring Andy´s works like the infamous The Velvet Underground & Nico debut album cover "Peel Slowly and See", the iconic Warhol´s "Dollar Sign" and the pop art master himself beautifully shaped into timeless Dunny platform. But today it turns out that it's going to be a Warhol Blind Box Dunny Mini Series!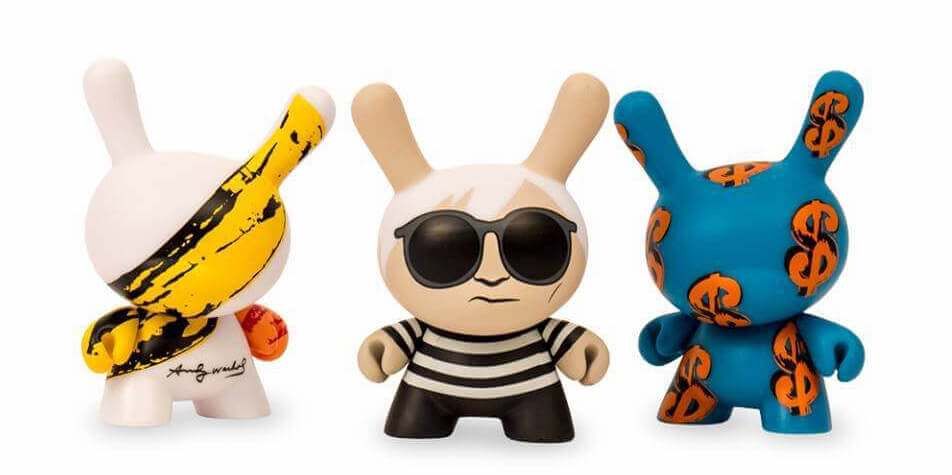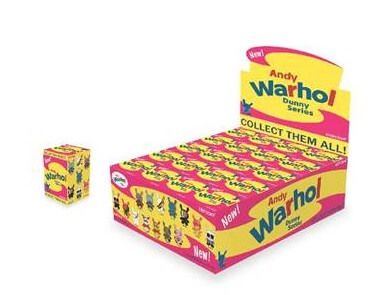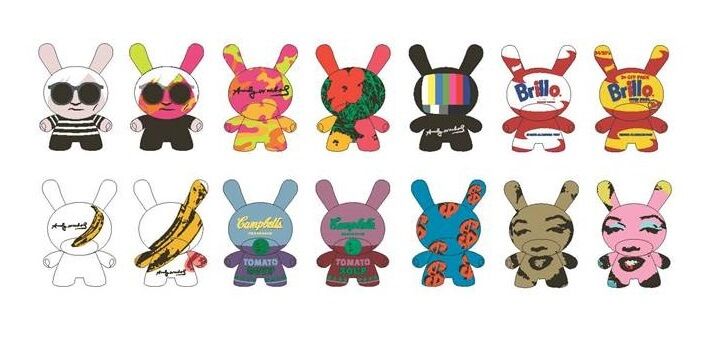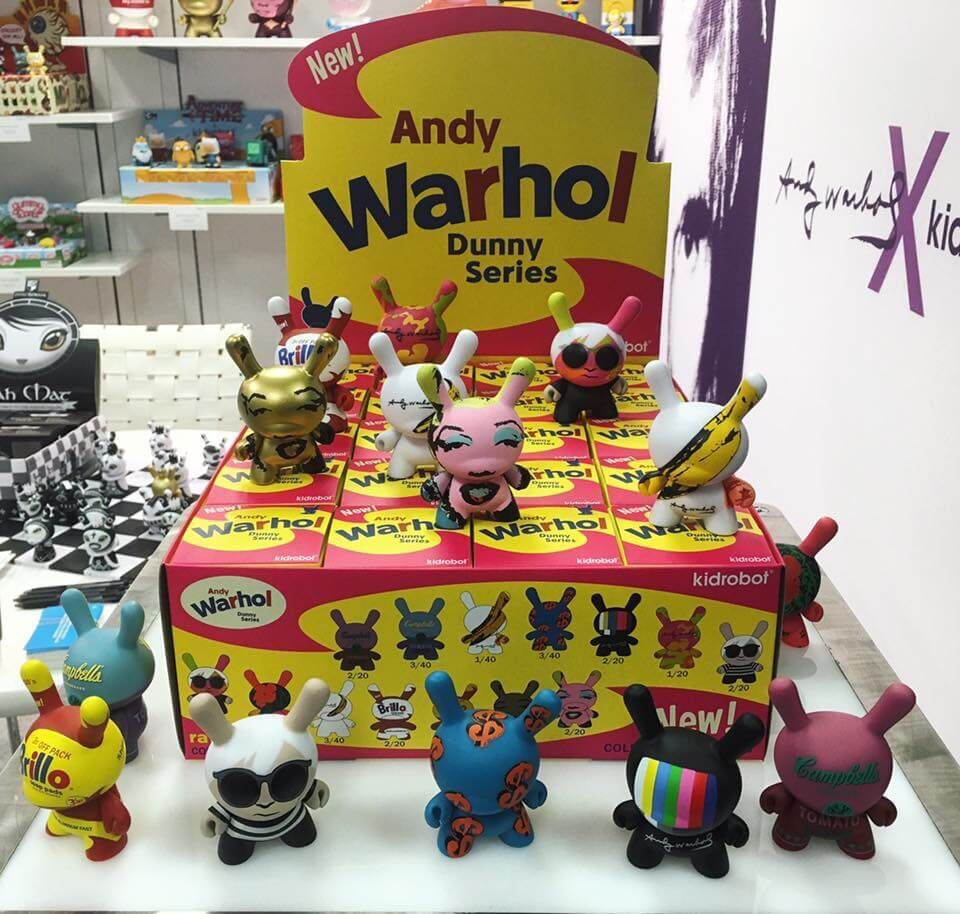 The guys at http://theblackspot.pt/ have it on pre-order for €13.99 Code "exclusiveTTC" for 5% OFF for TTC readers. Along with other awesome vinyl toy retailers like, http://www.mindzai.com/ and http://www.tenacioustoys.com/. http://www.kidrobot.com/ doesn't have the The Andy Warhol Foundation Dunny up for pre-order yet but should land Summer of 2016. Totally cool series NEED THE BRILLO and Campbell's DUNNY!
Stay tuned for another surprise later today, it's all about Andy Warhol.