We know that if you find something that works, then have another crack at it. Last week, Tenacious Toys ran a 40% sale on tons of their stock. In difficult times, you have to do what you need to do to put dinner on the table, and the 40% sale was a hit with their customers, so following up is their Part Deux and they are once again offering 40% off 200+ items on their webstore.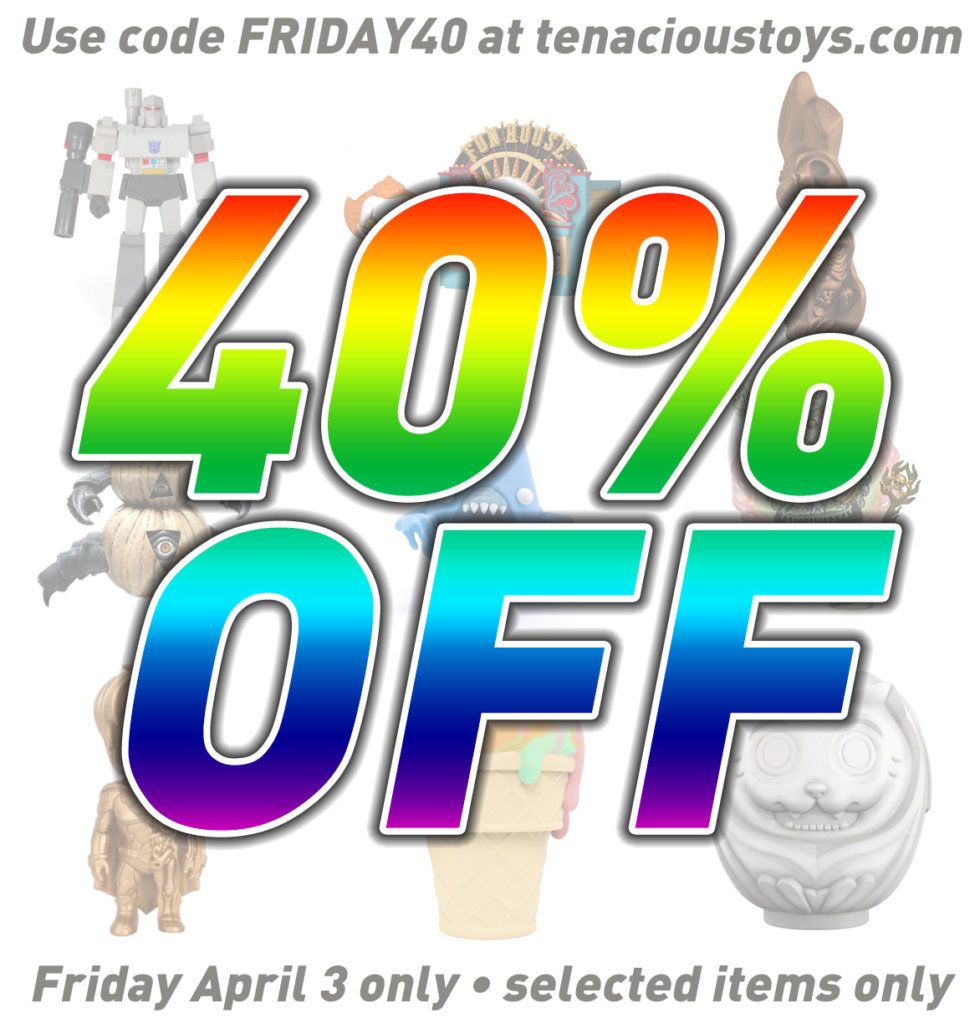 Running until 11:30pm EST tonight, the Tenacious Toys 40% off Sale Part Deux can be accessed using the button below, and using code FRIDAY40 at checkout.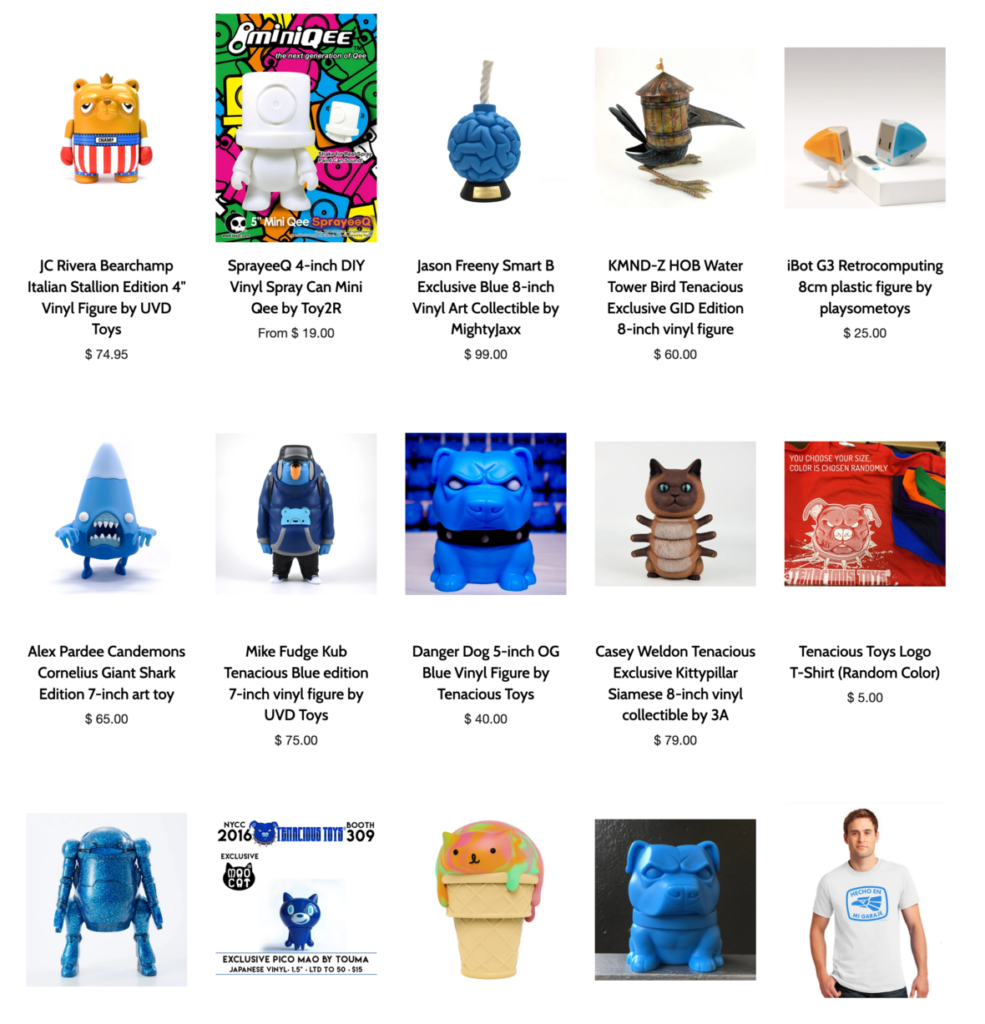 Don't forget that if you spend more than $110 (US customers)/$200 (International customers), you automatically get the FREE Groman Gorilla ($50 value) pictured below added to your order, whilst stocks last!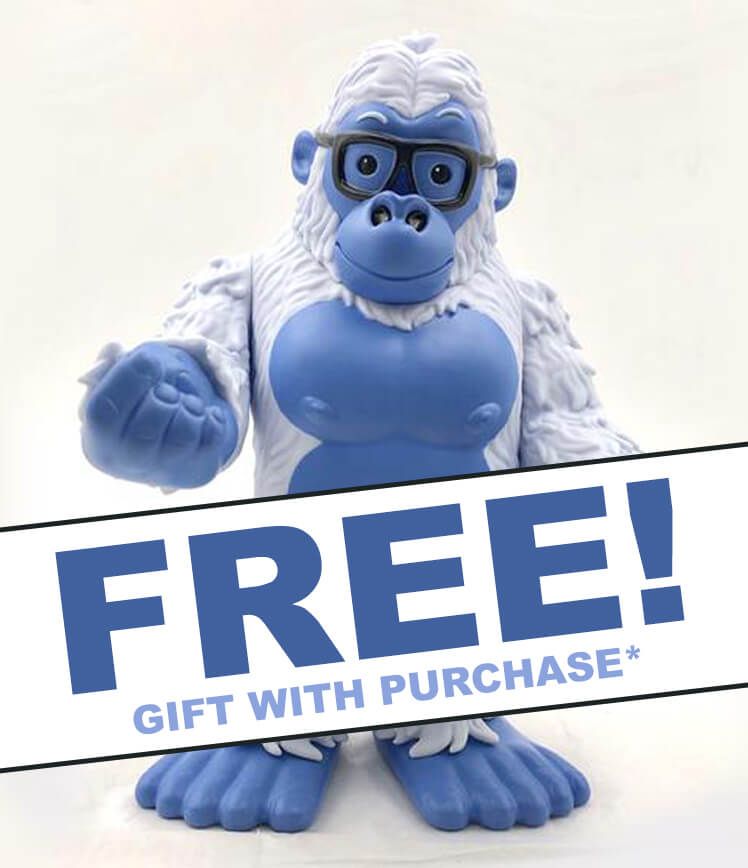 ---
Tenacious Toys Social Media
Facebook: https://www.facebook.com/TenaciousToysNYC/
Instagram: https://www.instagram.com/tenacioustoys/
Twitter: https://twitter.com/tenacioustoys
---
If you want to support The Toy Chronicle, we have a number of options available to you. We have started to stock a wide range of releases that we think you will enjoy. Ranging from production pieces from Superplastic, to original pieces from our favourite artists. Purchasing one of our pins also really help. A quick, cheap way to also support the TTC is by making a small donation. These can all be completed below through our online shop. We appreciate all the support! Thanks!