Smashing news coming from Classicbot x Playsometoys! With the iBoy Kickstarter campaign well over the 240% funded at US$21300. A NEW new colour option for you to choose from when they hit $24000 mark which at the time of publishing it's on 23,656. This new color option is called iBoy To U Special Edition. It has a black body and a red dial, with the same chrome back. It is inspired by the famous U2 edition.
Only hours launching the target goal has been smashed and stretch goals are already in place! Plenty of tiers and pledge brackets to choose from.
Like Theresa Hawkins said when she saw the prototype at Dcon " I love their classic computer toy designs with fun interchangeable parts and accessories. Being able to mix and match and play around with a toy's display is so much fun! They've got a new design in the works called iBoy – a fun play on the old school iPod – and had prototypes on display at their booth. They're looking to do a Kickstarter to fund the project so keep your eyes peeled for deets. This design has been a wip for some time now, so fingers crossed this cutie gets funded and out in the world!"- Theresa Hawkins
The anticipated release of his "iBoy"! Apple fanboys are you ready as the prototype is done and already in production as we speak. Like we said before, we have long being a fan of Classicbot and their Apple-inspired releases (read HERE) we have a few already in our collection but our interest was piqued when we saw that in the near future there will be an iBoy released by Classicbot, his take on the cute iPod (remember those?!)
A heartfelt homage to the must-have device that transformed everyone's listening habits in the early 2000s, iBoy toy figure is the brainchild of Classicbot's designer, Philip Lee. The end result is an eye-catching talking point that's sure to brighten up homes and offices everywhere.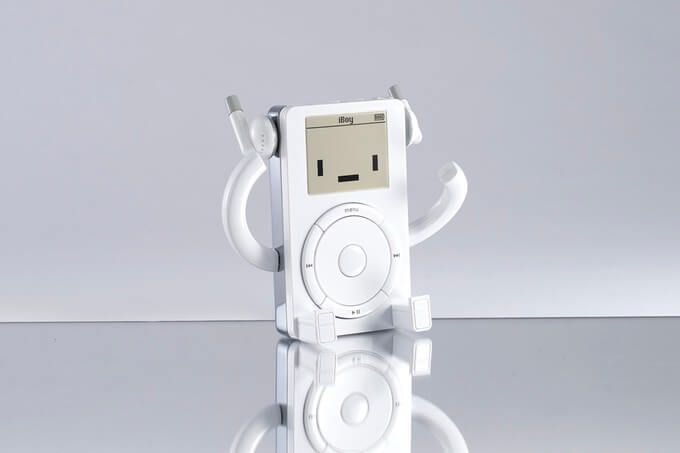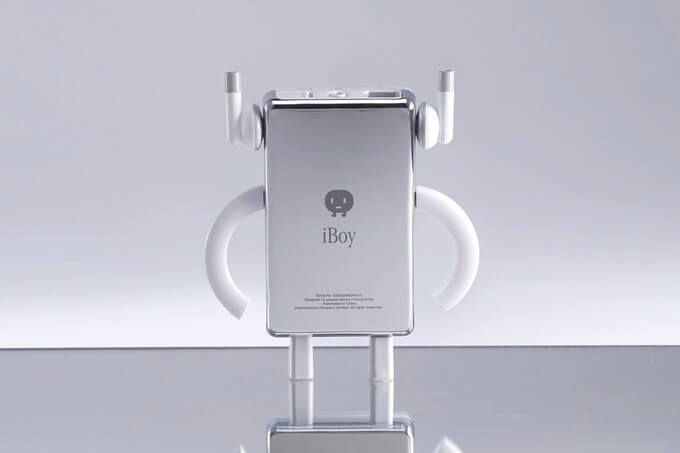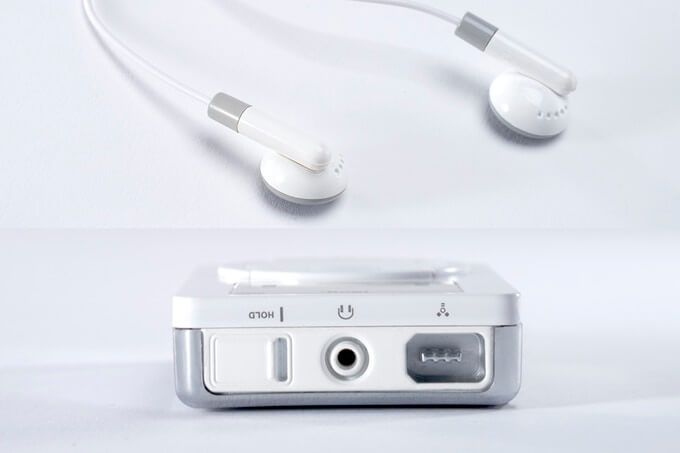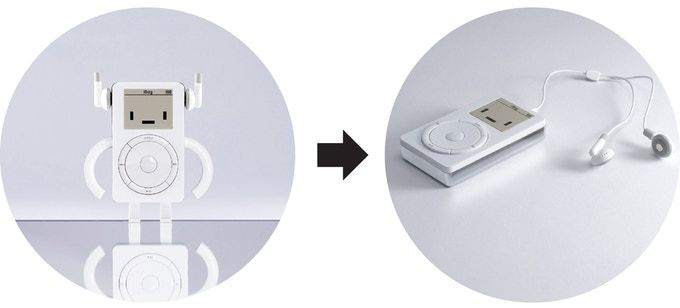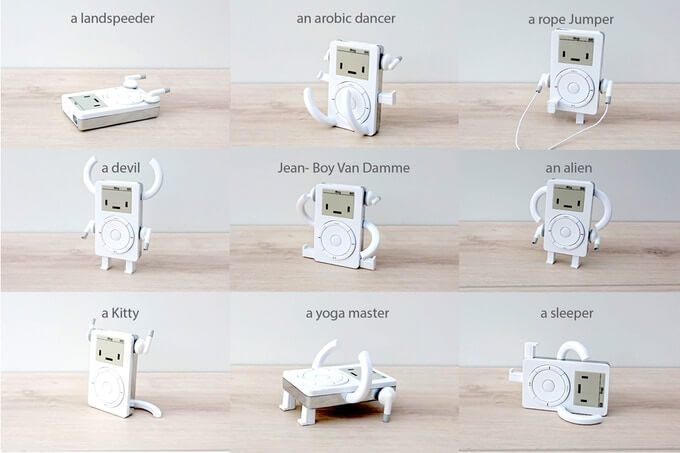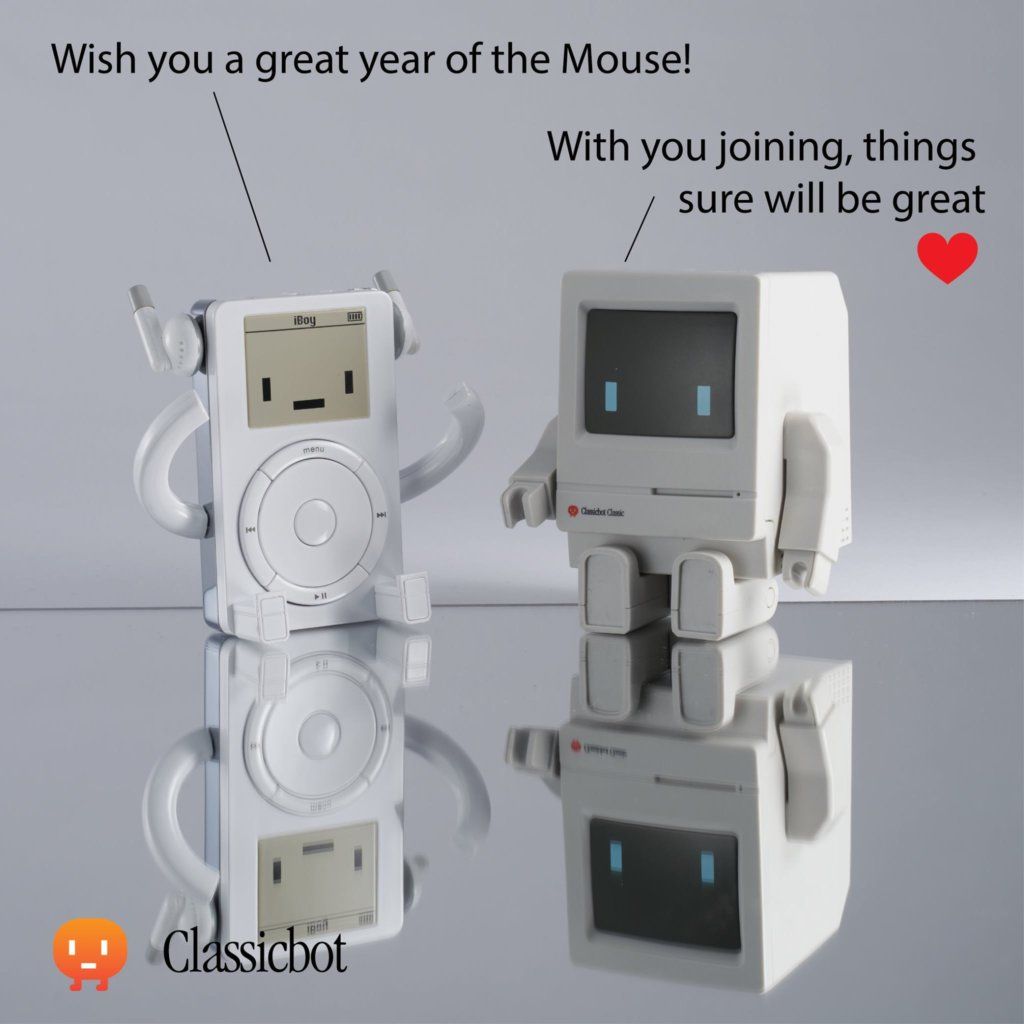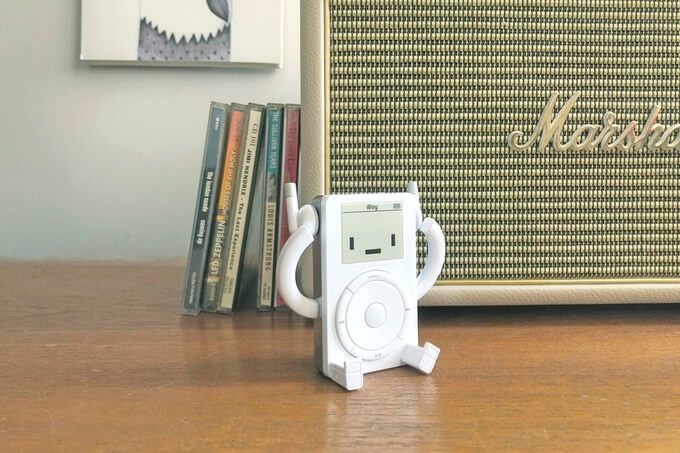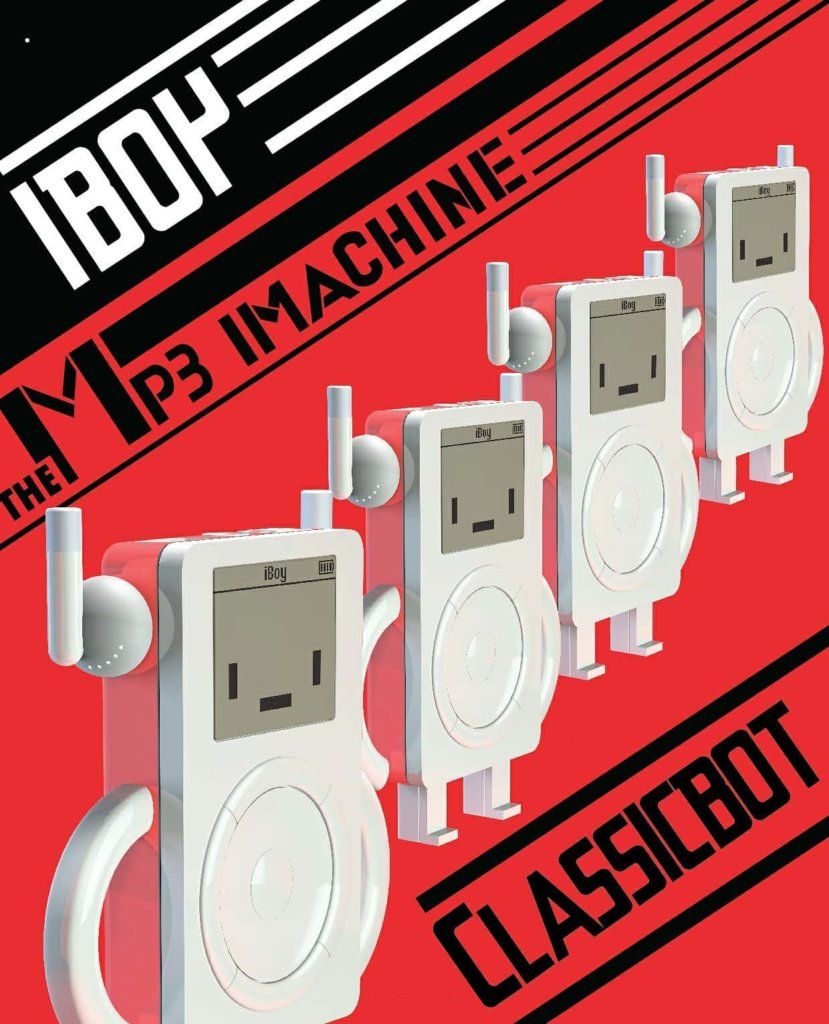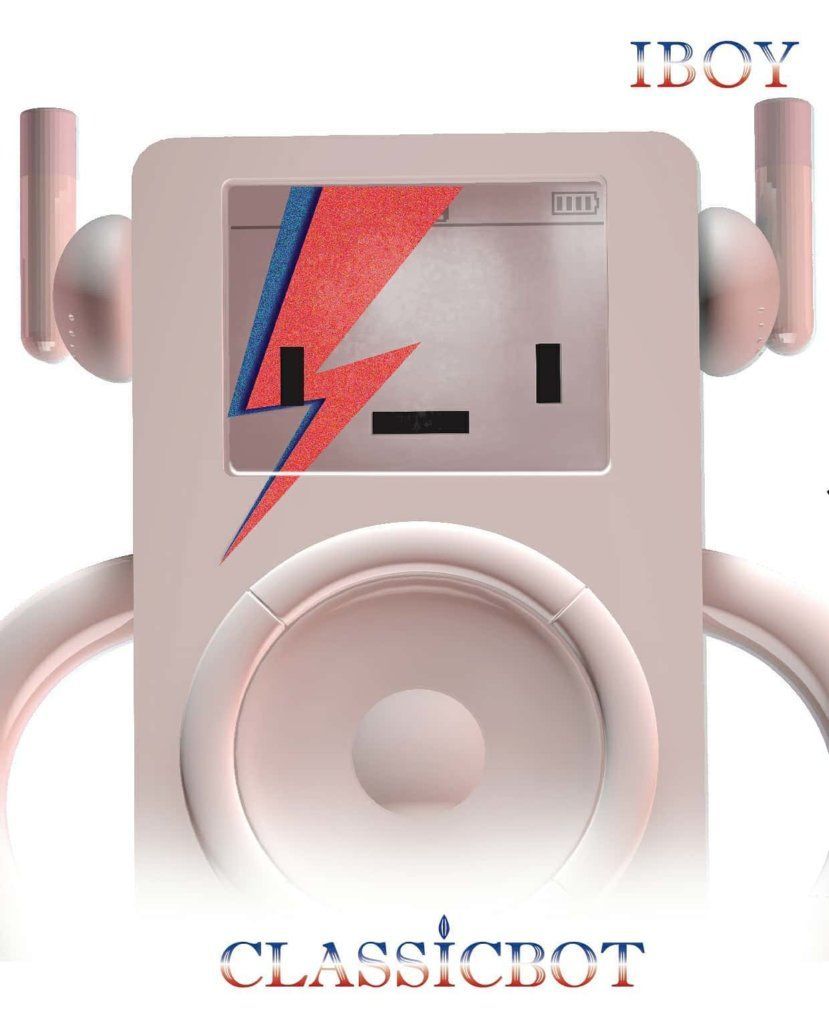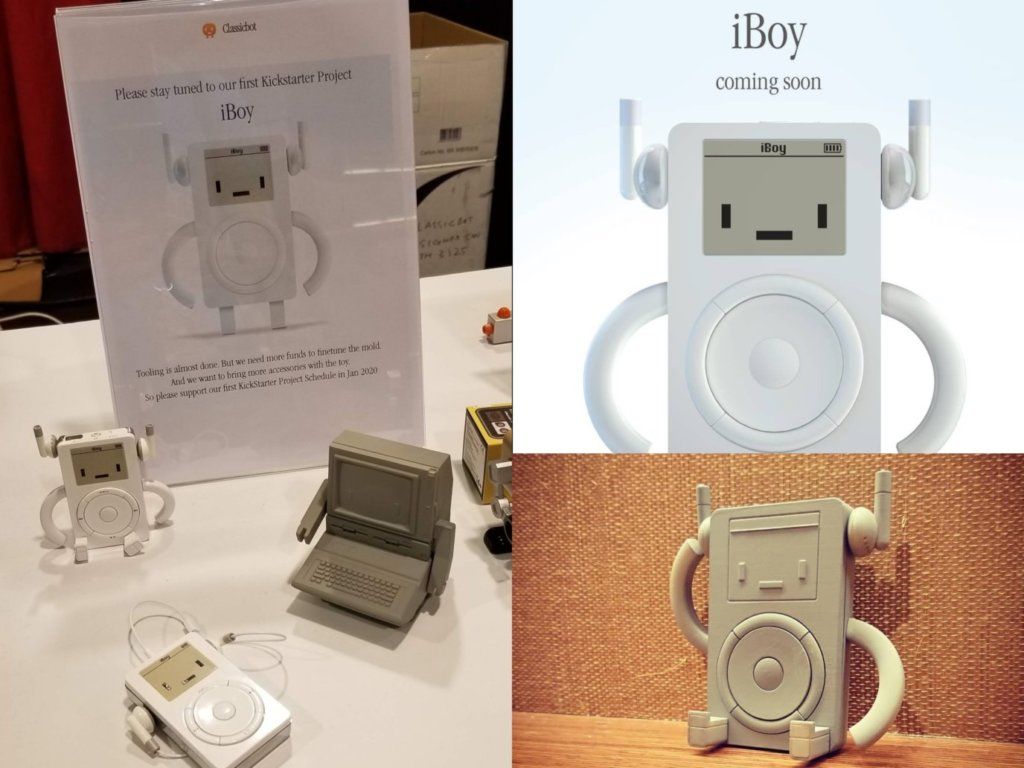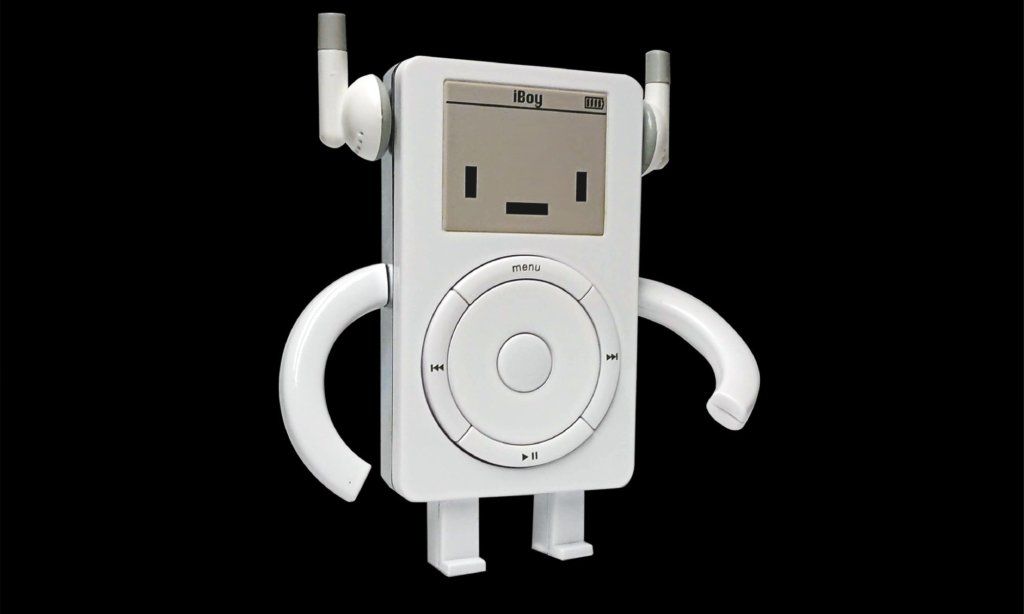 Features
• Crafted from high quality ABS plastic
• Glossy white painted body and limbs
• Mirror-like chrome rear finish
• Easily posable magnetic-jointed limbs
• Ultra-fine silk-screened details
• Added weight ensures satisfying heftiness
• Realistic wired headphone connection
• Clickable buttons and turnable wheel
• Stands some 10 cms tall and weighs approx. 100 gms in robot mode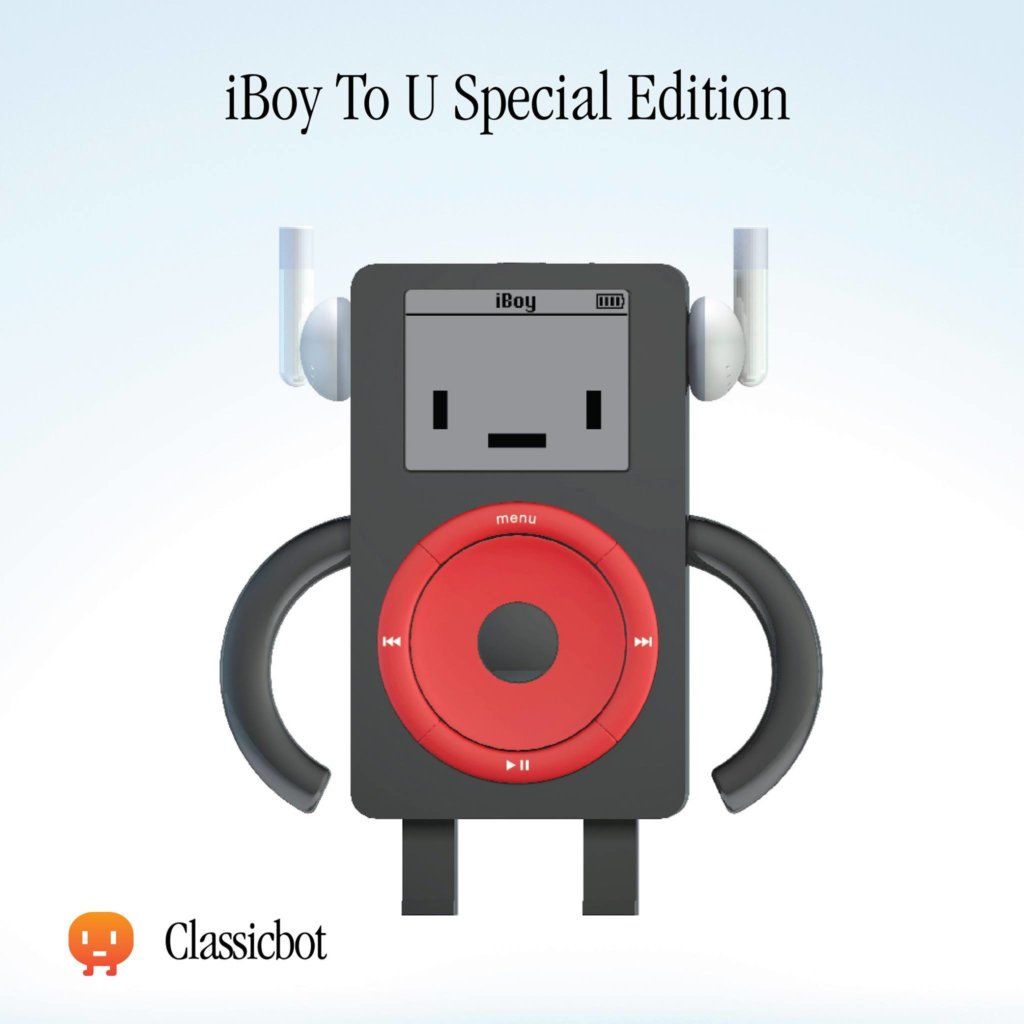 It looks pretty cool, doesn't it? When it is released, you have the option to swap your existing regular one to this special edition through a survey at the end of the campaign.  You can also add a certain amount of funds on your pledge to add this one.
In order to make this happen, please tell everyone about iBoy Kickstarter. Share the campaign on your social media!
All backers will receive a limited edition gift besides the iBoy figure. Go to http://kck.st/2WlTY1q back the campaign plus take advantage of the Super Early Bird Discount. Campain ends Thu, April 16 2020 12:04 PM BST.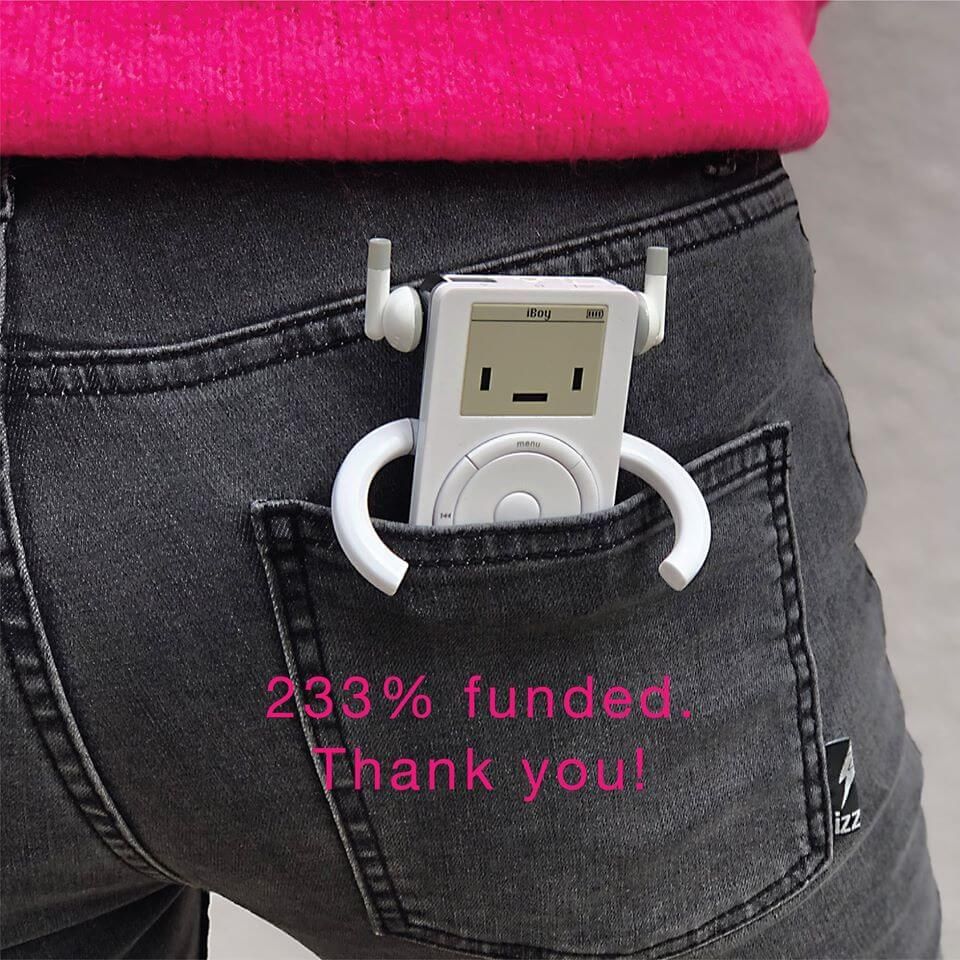 While we have your attention, hows about a newly released limited edition plush of Classicbot?
The all-new Medium Size Classicbot Plush is a lot of fun. At 12 inches (30.5cm) tall, this designer plush is of the perfect size to hug.
There are two interesting features. Six unique velcros backed pixel pieces are provided, so you can create your own facial expressions. The numbers of expression an emotion you can express with them are endless. The arms are articulated, making it much more fun to play with.
Just like any Classicbot product, the production quality is of top-notch. It is made with high-quality fabric that is very soft to touch. The details of the original computer are faithfully recreated with fine embroidery.
The Medium Size Classicbot Plush is co-created with plush expert Dark Label HK. It will be handmade in a small studio. The estimated date to be shipped is around the end of April 2019.
The Medium Size Classicbot Plush is designed with adult collectors in mind. It is not suitable for any person under 14 years old.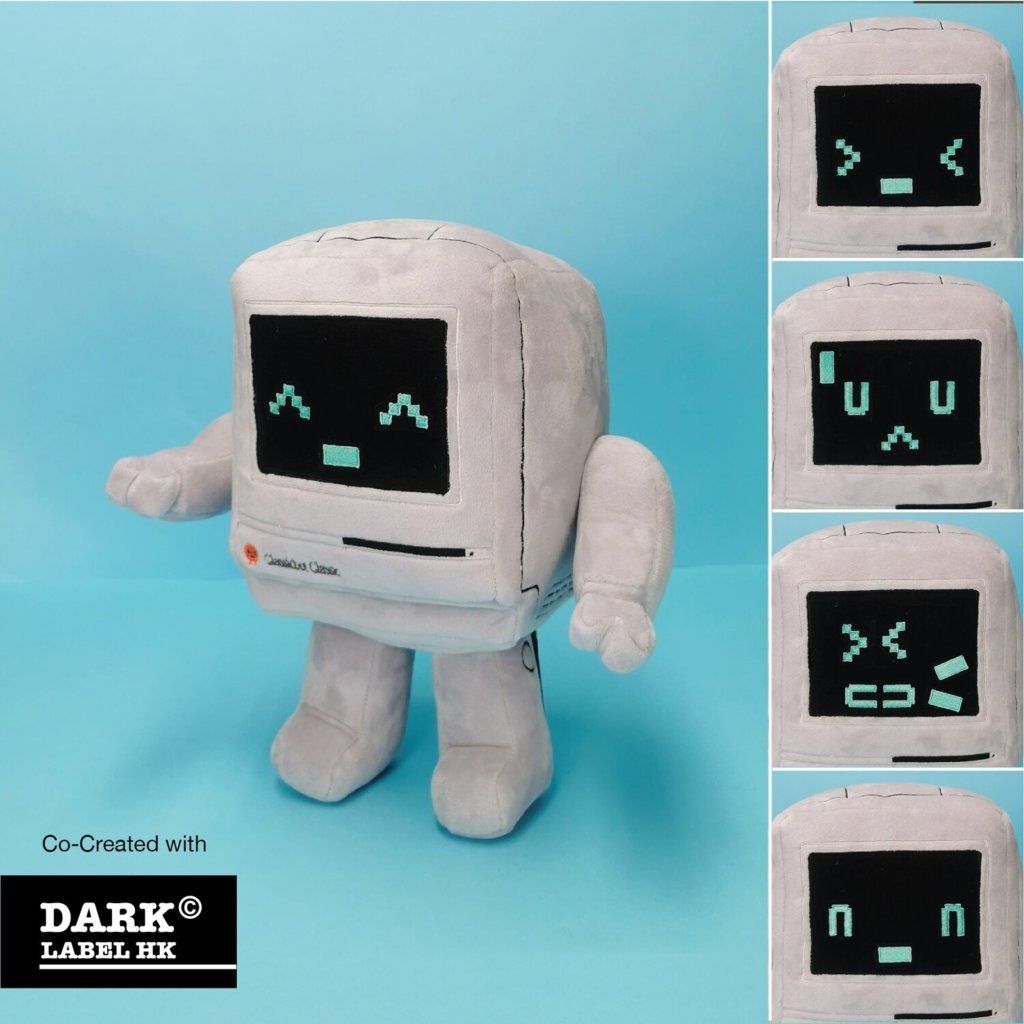 Look out for more Classicbots! If you missed out on the original classic version you're in luck head over to https://classicbot.com/store/ before they disappear for good.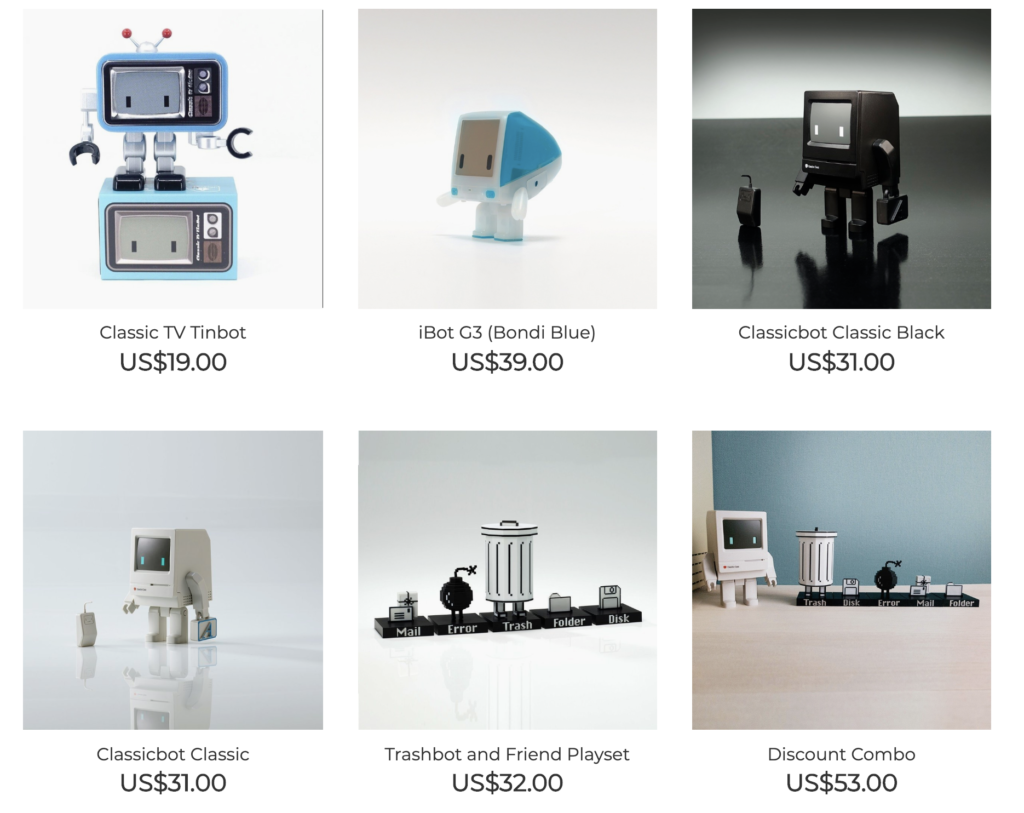 WHERE: https://classicbot.com/store/
Our LIVE unboxing of the Classicbot classic below.
https://playsometoys.com/ Instagram , Twitter and Facebook. Find TinBot via Instagram and Facebook.
Classicbot is a brand created by playsometoys, an independent toy company in Hong Kong.
You can get your daily Designer Toy fix from our TTC Mobile App. It's free too! FREE! Download on the iPhone or Android smartphones. Search for "The Toy Chronicle" and all your Designer Toy wishes will come true! Pretty much.
Did we fail to mention IT's FREE.