MORE VAG INCOMING! Get your wallets prepared as the new SERIES 23 is coming. Medicom is all set to bless your Sunday with some VAG! A new series of the everso popular VINYL ARTIST GACHA series is back! Finally, we are allowed to publish the news which features returning VAG artists like Kaori Hinata and Zero San, now this new series has all the additional hype as it includes C-Toys Konosuke Chishima, Matthew BRIDGE SHIP HOUSE bystander, Knuckle × HEAD LOCK STUDIO Lil' Sad Franky into the mix.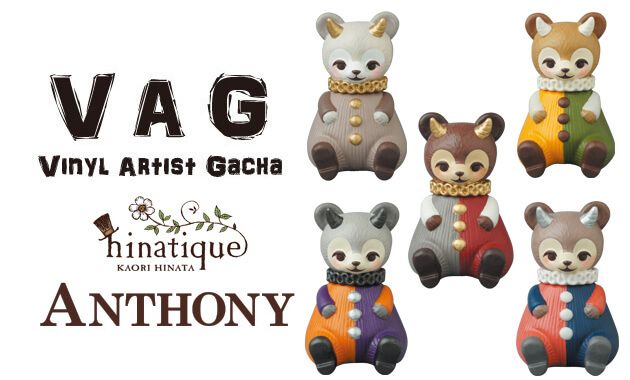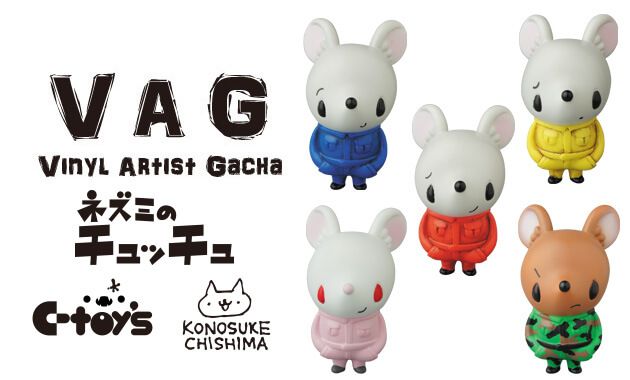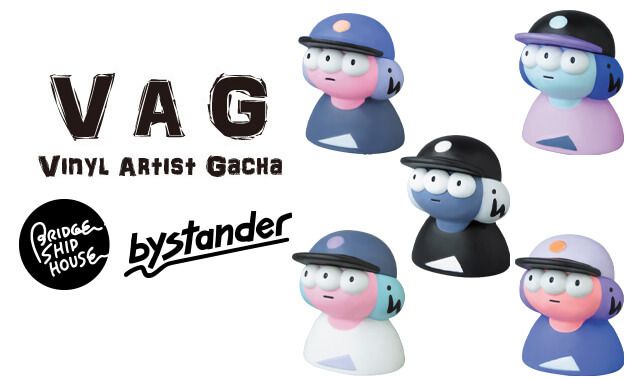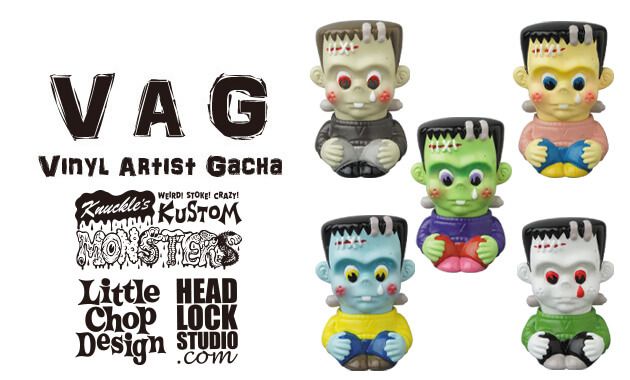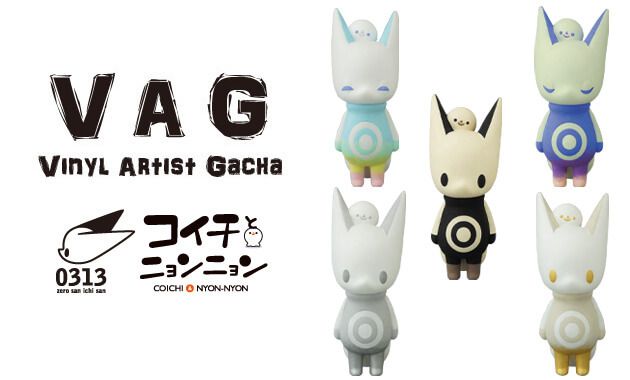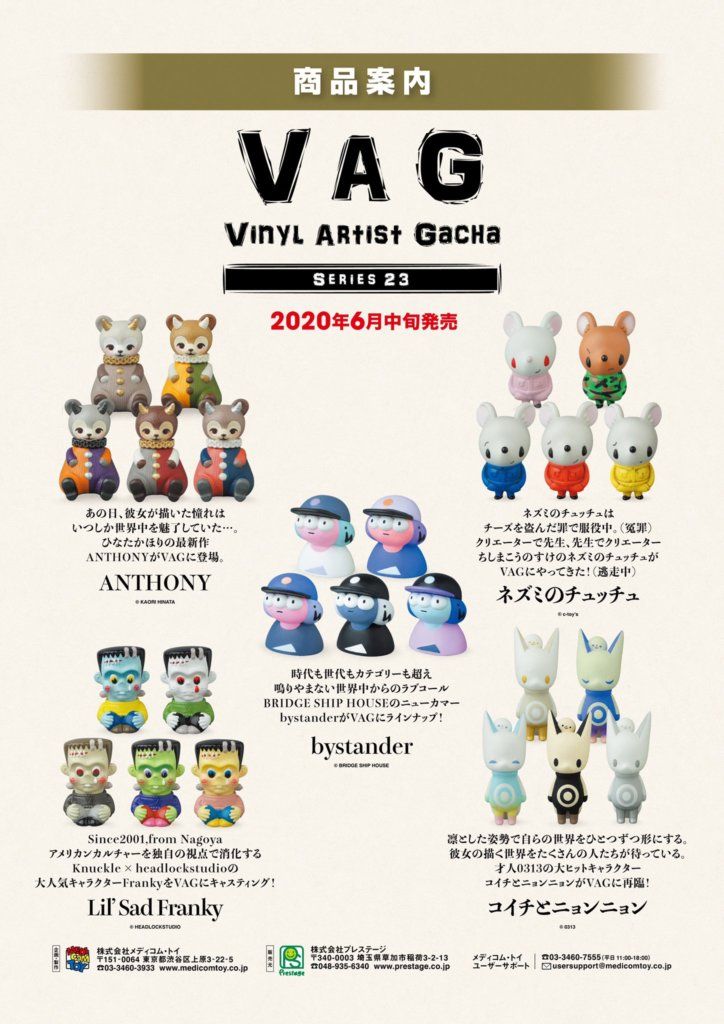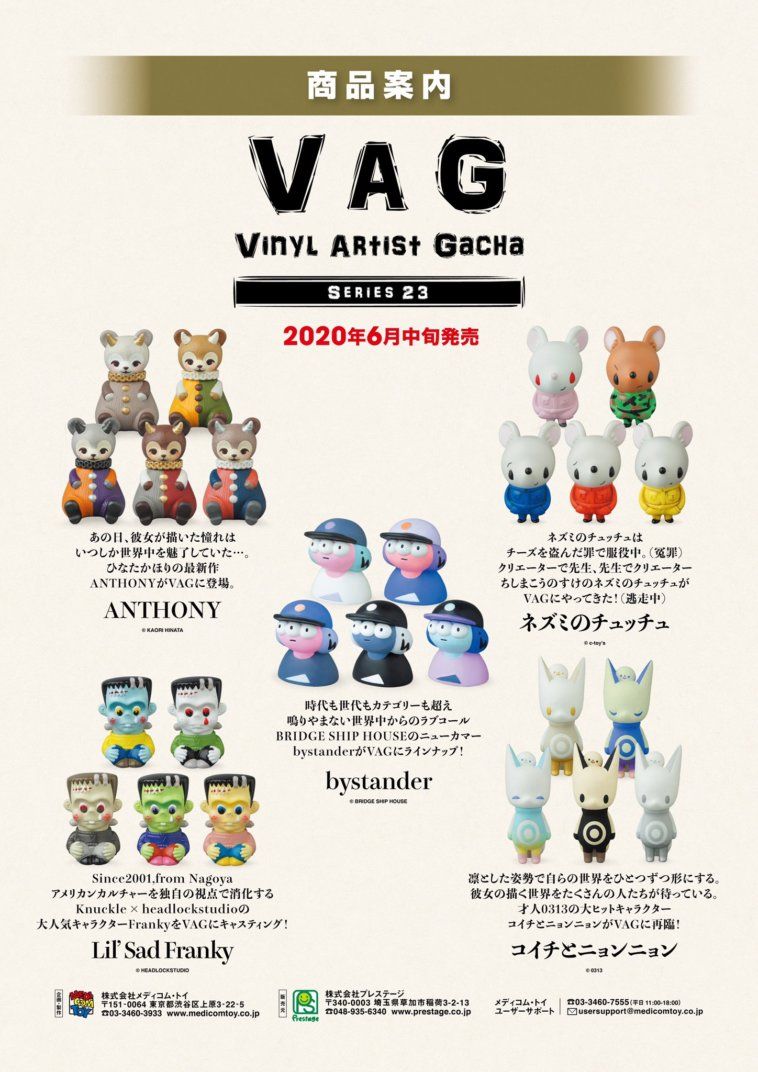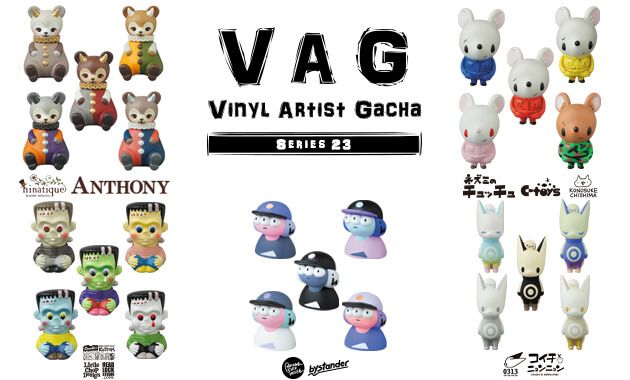 WHEN: June 2020
WHERE: http://www.prestage.co.jp/
www.mindzai.com and www.mindzai.ca use code: TTCLOVE for 5% from your order!
www.myplasticheart.com/ Use Code: LOVETTC for $10 off over $100 spent.
strangecattoys.com Use code StrangeTTC for 5% off everything except customs.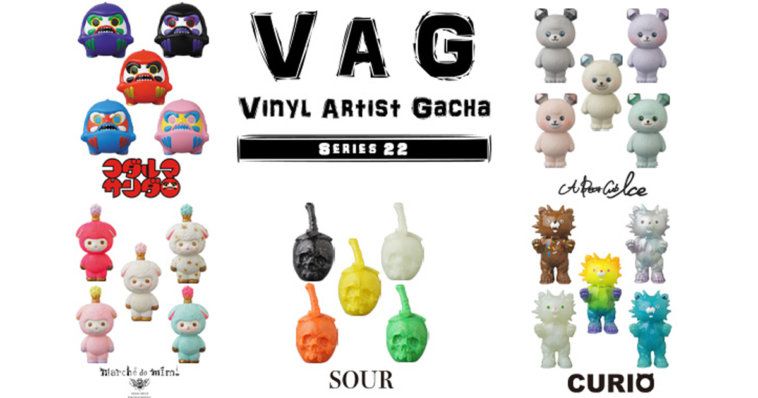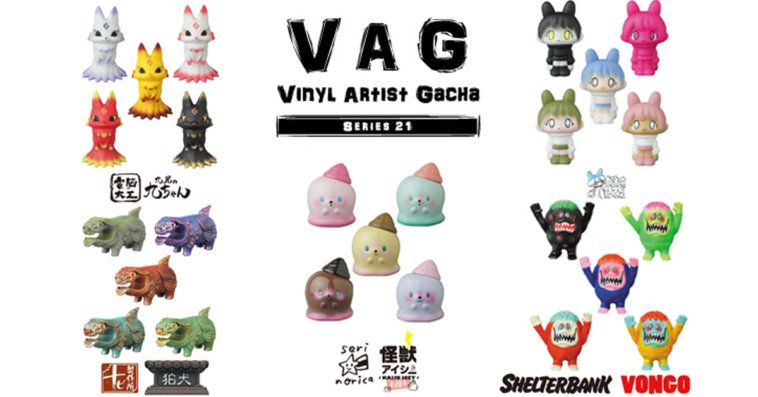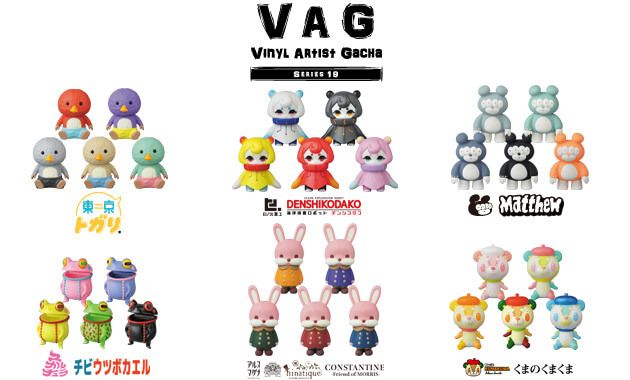 http://www.medicomtoy.co.jp/ Thank you to our friends at sofvi tokyo for hitting us up with the info.