Putting the urban back into designer toys, The classic platform makes a return, with help from our faithful friend Muffin Man, FLYING FORTRESS x ARTOYZ "TEDDY TROOPS 2.0" feast your retina's on these! the latest collaboration with artist Flying Förtress : 4 "Teddy Troops 2.0 DIY/CMYK series. ARTOYZ hit us up with the latest info of the all-new CMYK versions.
You were impatiently waiting for them, finally discover new Teddy Troops figures! The main character of the German artist Flying Förtress, Teddy Troop returns even more pop in a CMYK version (cyan, magenta, yellow, black) inspired by the four-colour process of the colourimetric mode of printing. Just that.
Composed of four collectible 4″ figures, this new series will give you the opportunity to explore a new facet of the artist's work, which Artoyz Originals took great pleasure in producing. Contemporary and showing all the iconic lines of Teddy Troop, this new series will complementing the other designs of the previous series or the white DIY version. Like it, CMYK Teddy Troops can be customized or kept in monochrome.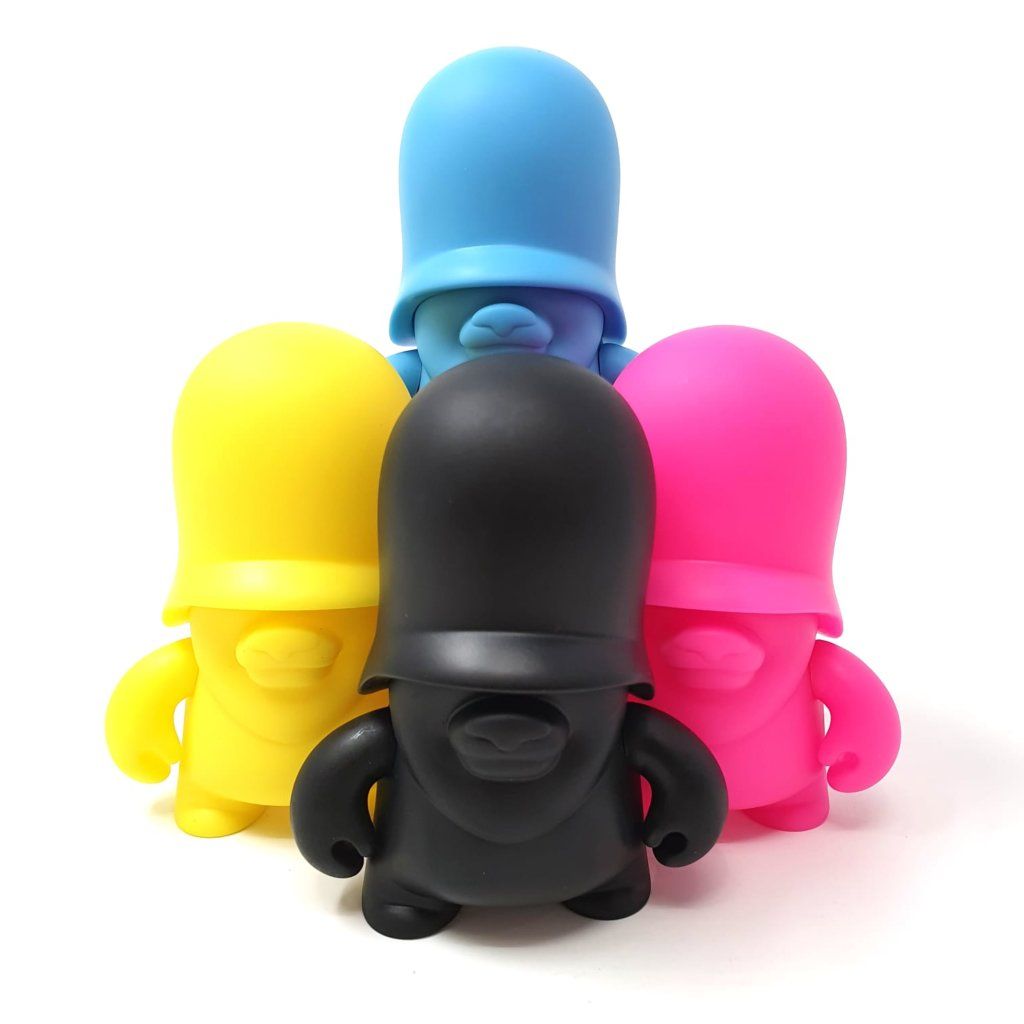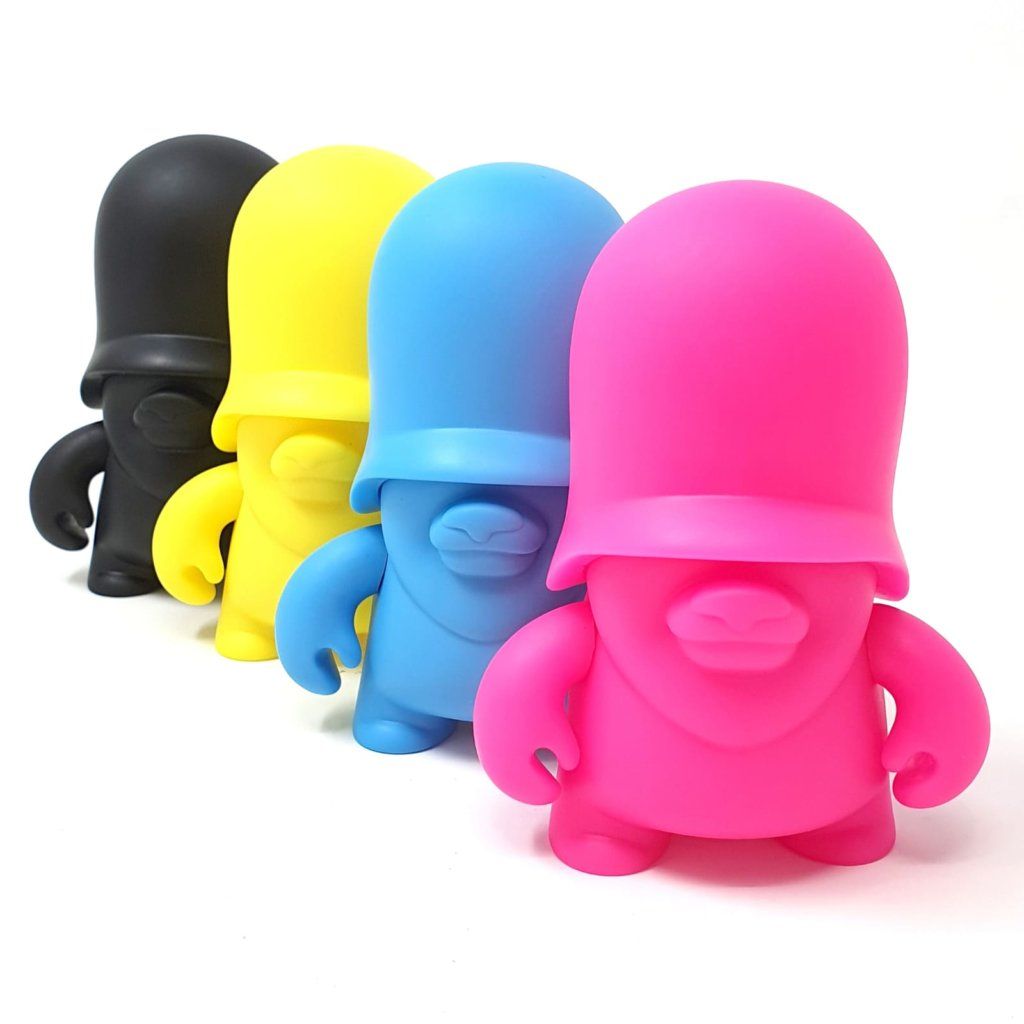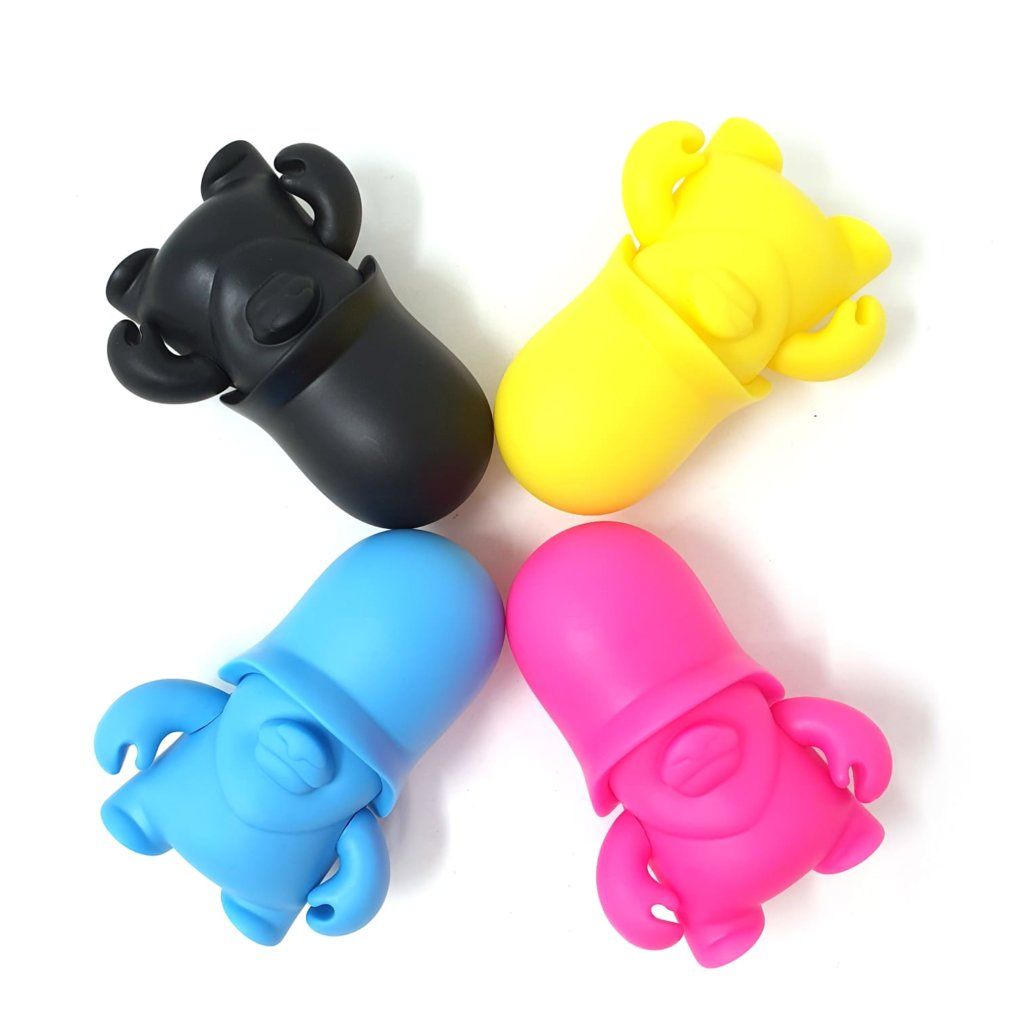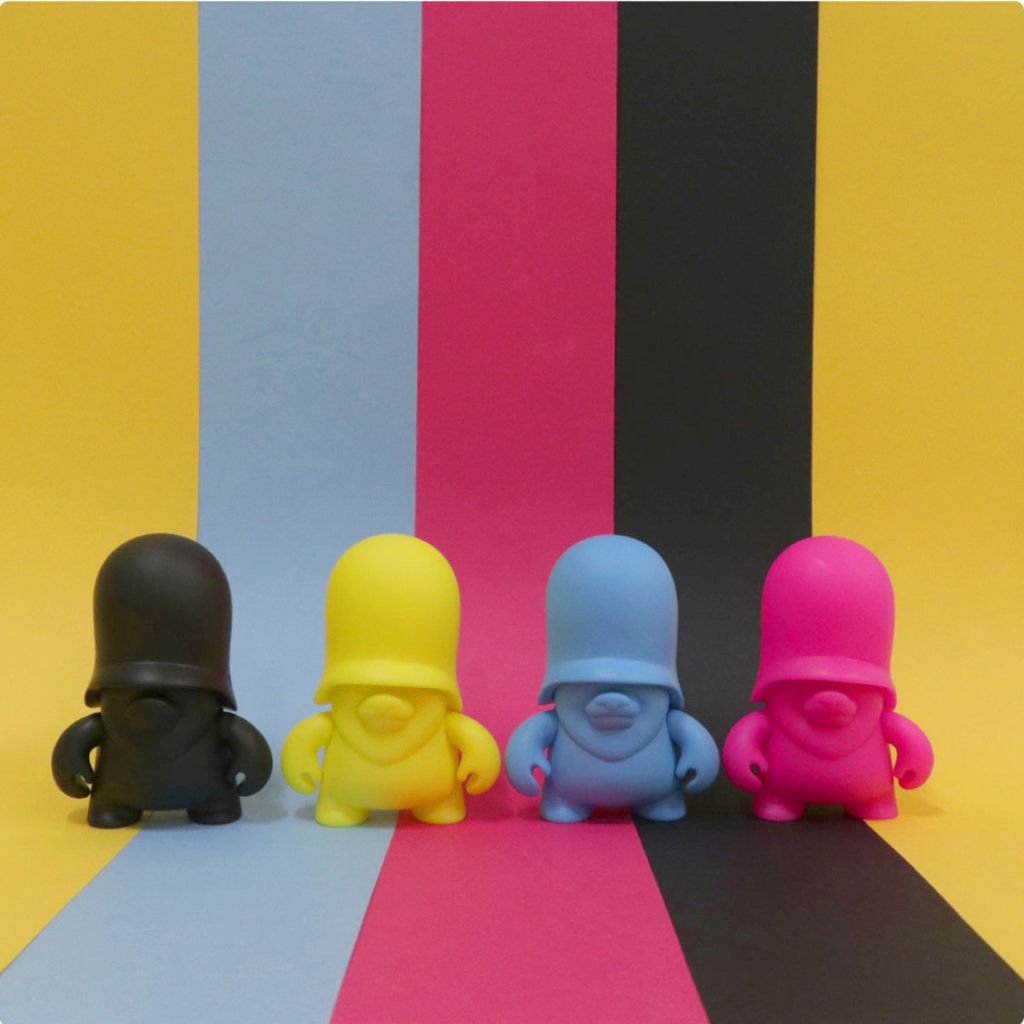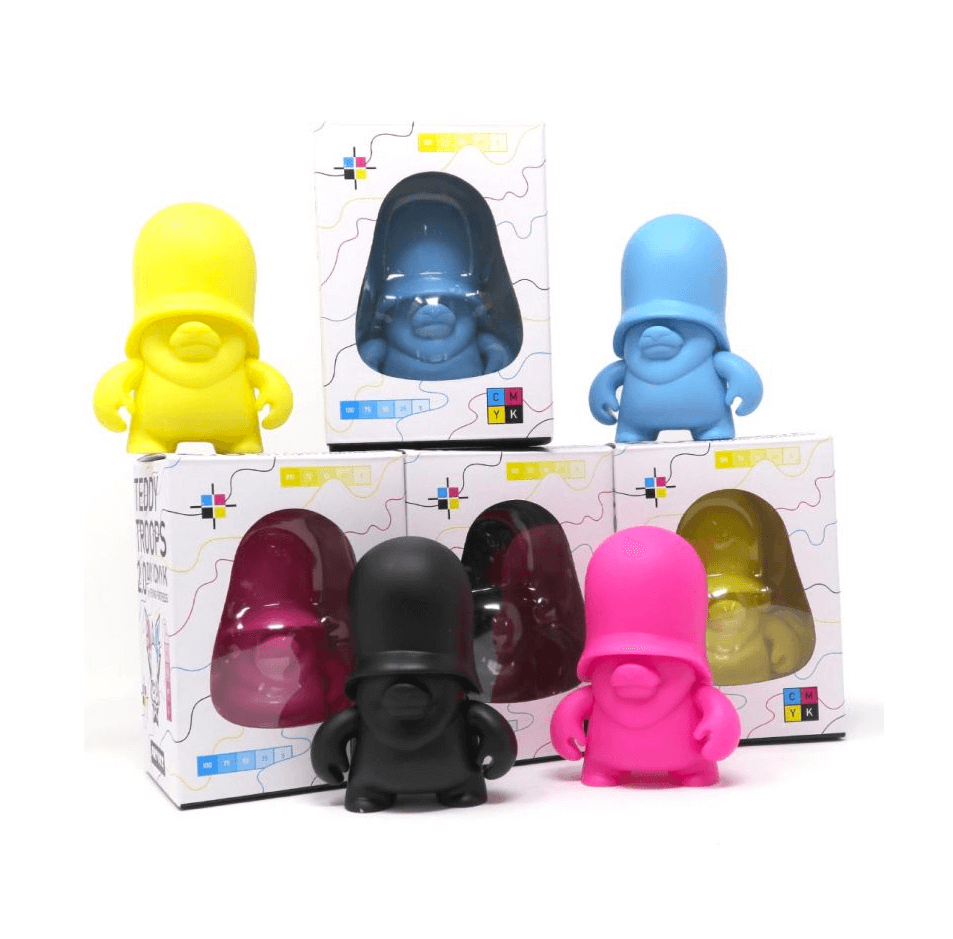 Sold individually for 15.90€ or as a set of 4 figurines at 59.90€, the Teddy Troops CMYK series is available on the artoyz.com website or their swanky new Parisian store (83 rue Saint-Honoré 75001 Paris) from today!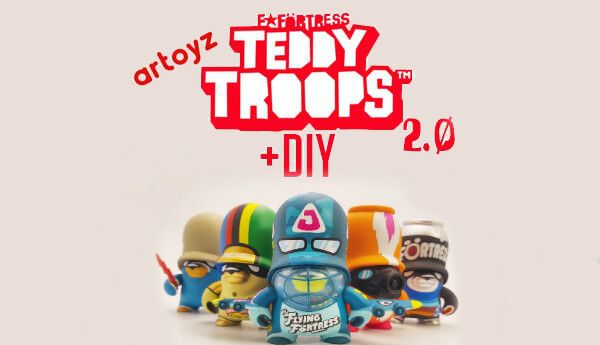 (all info ripped from https://artoyz.com )
If you want to get your Designer Toy news first, you should look to download our new TTC Mobile App. Designer Toy news direct to your smartphone. No dealing with social media algorithms.