New week, a new reveal! 2nd artist to be apart of the custom Space Dog series at BTS 2019 is Rato Kim! Han Ning of 6HL6 "Space Dog" has been indulging all things sweet right before launch as you can see below, HA.
It is a sweet dog born from the place where the bread cat licks. The dog likes colorful things. The necklace shines brilliantly." said Rato 


Ratokim tries to express everything from square shaped platform toy BOXCAT. I want to express everything and communicate with cats, love, fun and communication.
Material: Vinyl. Size: stand 5.5 inches tall. Limited only 10 pieces. Price: $145usd each. available at the booth :#B28 in BTS, on August 16th-18th.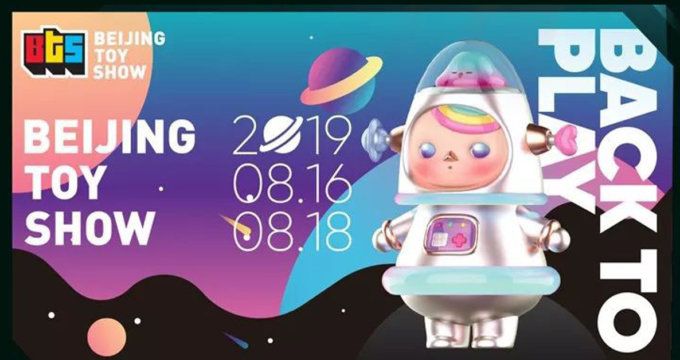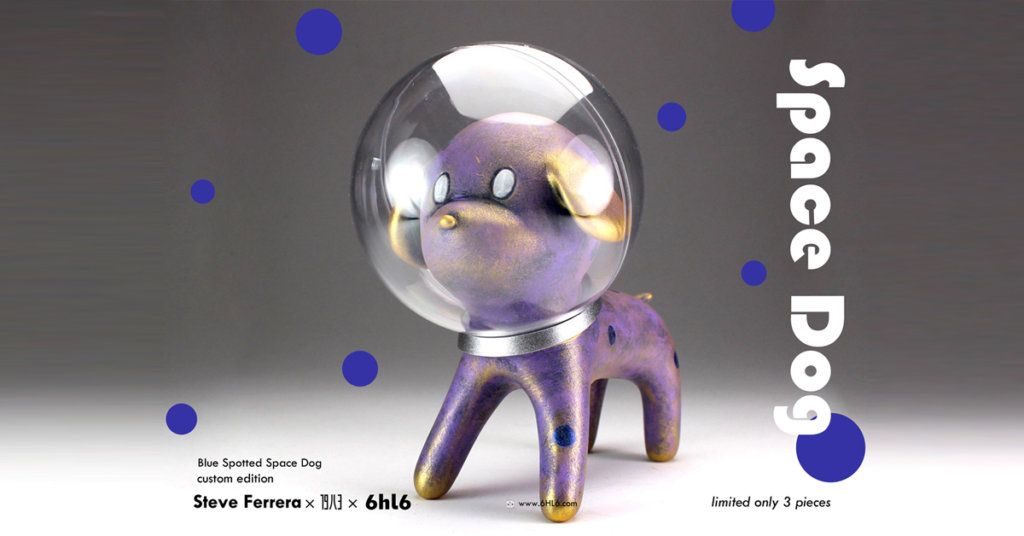 Check out Rato Kim on Facebook & Instagram.
Why not take a read of our interview and a little behind the scenes with the artist behind Breadcat HERE in our TTC Talks to Rato Kim.
You can get your daily Designer Toy fix from our TTC Mobile App. It's free too! FREE! Download on the iPhone or Android smartphones. Search for "The Toy Chronicle" and all your Designer Toy wishes will come true! Pretty much.
Did we fail to mention IT's FREE.