Round 1 fight!
Super7 just revealed the long awaited first wave of the vintage inspired Street Fighter ReAction Figures. We have to say that they look good and will appeal to many nostalgic hearts. Worthy of note is the amazing card art, bringing the collection together in a very special way. The hand behind the cart art is from Ed Repka the legendary artist that many may know from his Megadeath album covers.
In this first wave we have:
Blanka!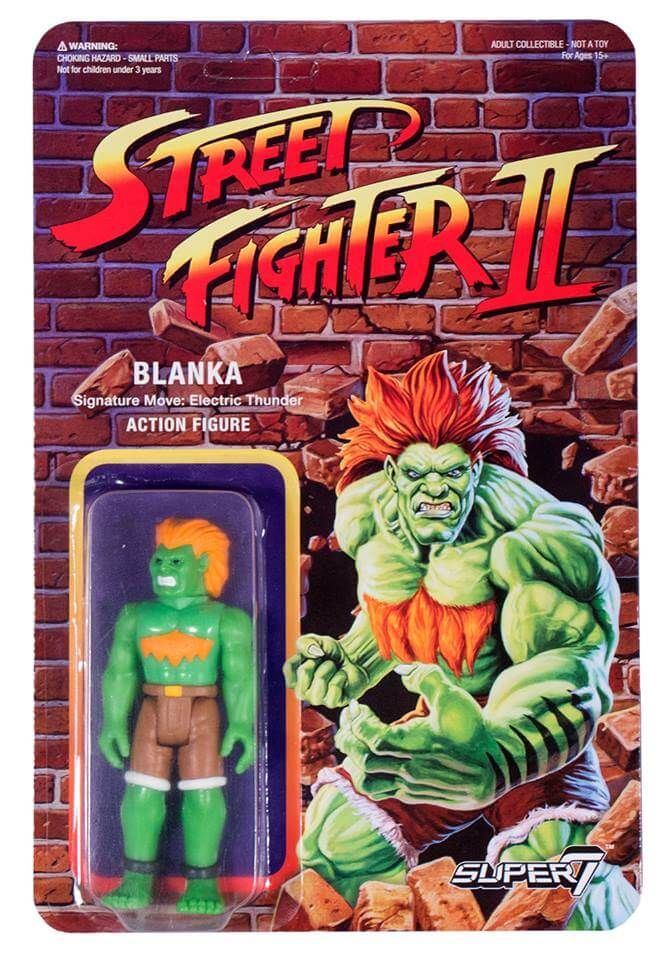 Chun-Li!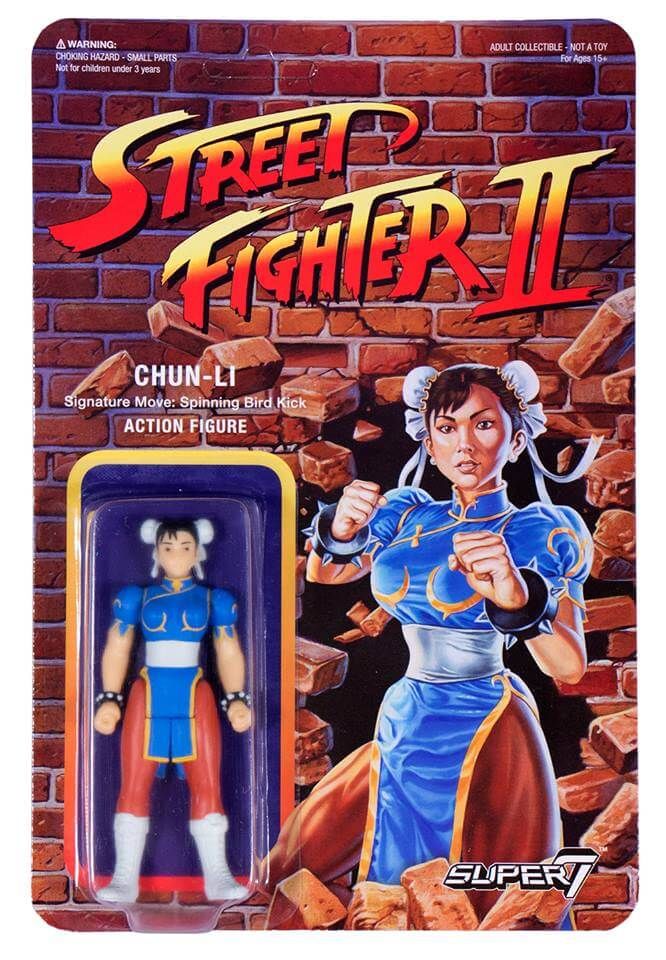 Ken!
M. Bison!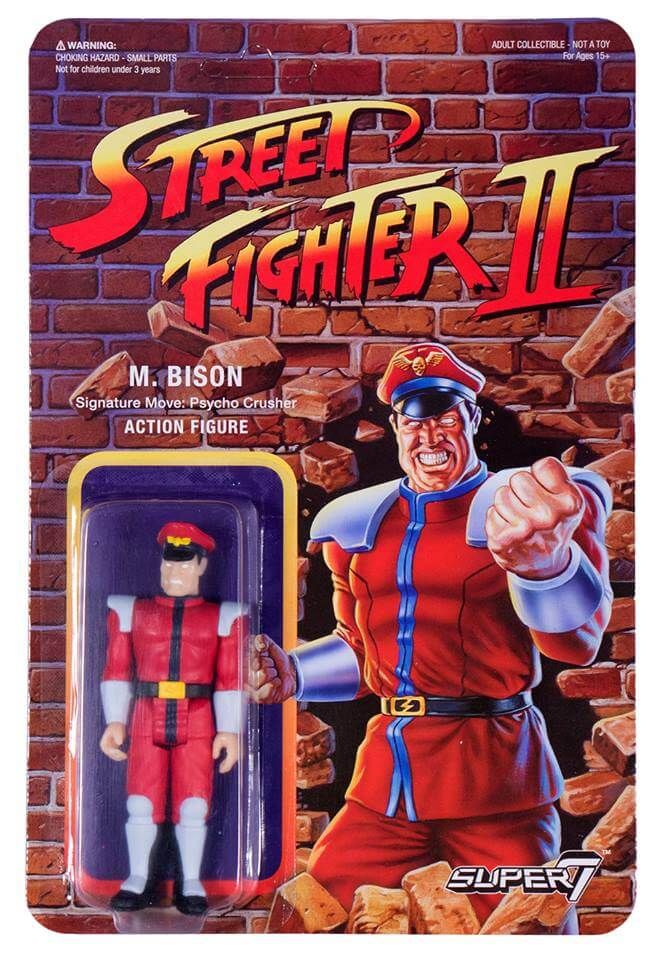 Ryu!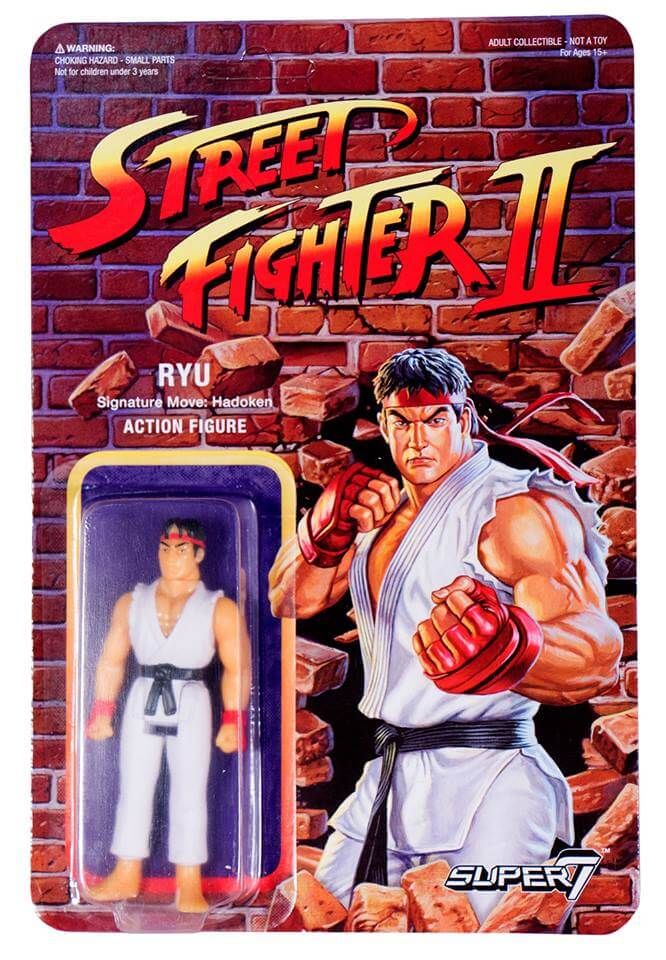 Zangief!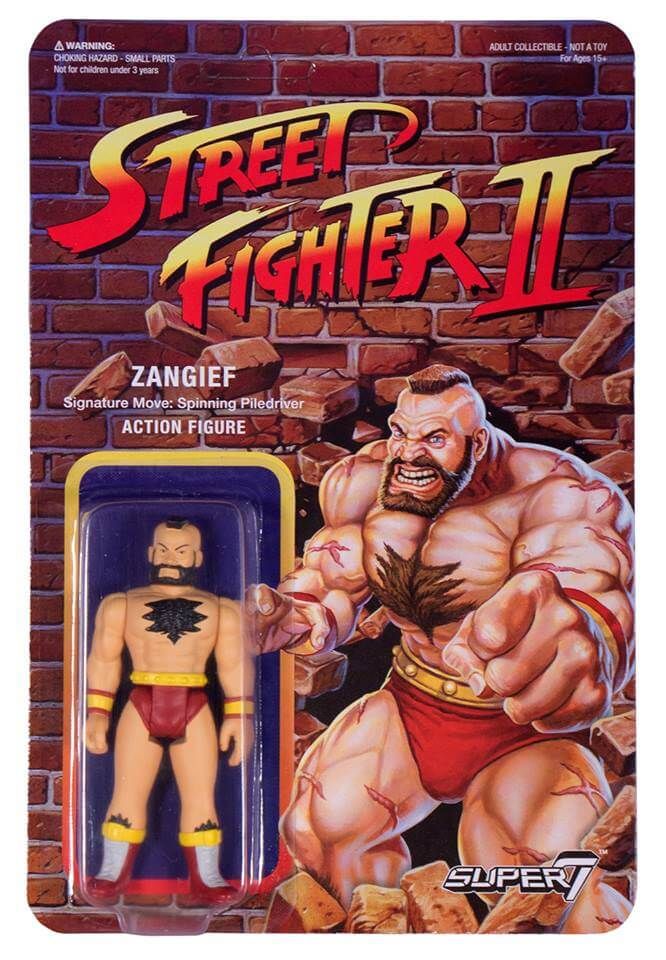 Each ReAction figure measures 3.75″. Pre-orders via the Super7 webstore starts on Monday, October 24th at Noon PST with shipping in early-November!
How cool is this?
Head over to  www.Super7HQ.com for more info.
Follow Super7 on Facebook, Twitter and Instragram.