In less than 7 hours time the internet will break, the KAWS for it will be "The Modern Art Museum of Fort Worth" honour of the opening of Kaws #WHERETHEENDSTARTS exhibition at the Modern, releasing these six Kaws COMPANIONS online. Yes its true on the site a counter has been placed and seriously this will be your chance to own one paying retail. Here's the icing on the cake the KAWS BFF (black version) will be released at the same time!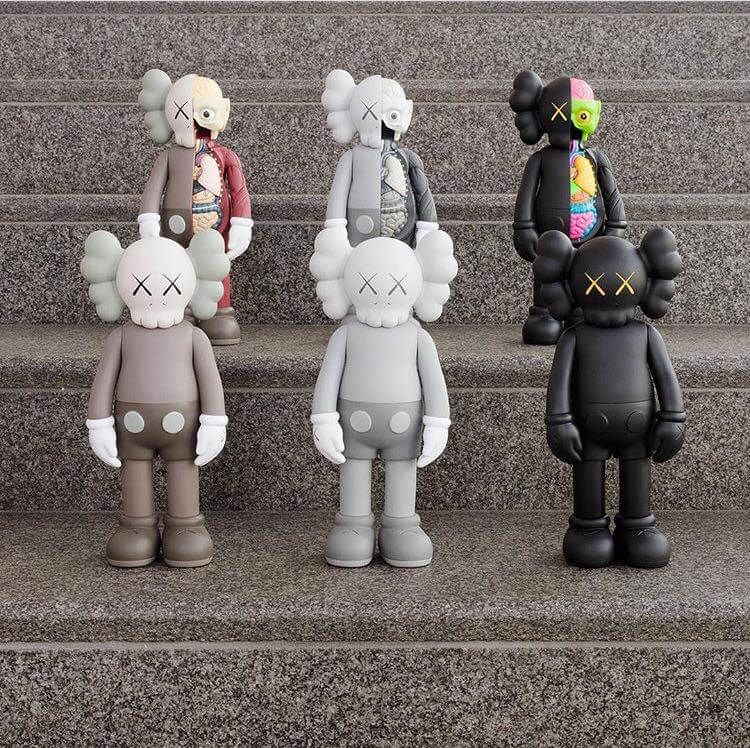 It is to expect a major exhibition with "key paintings, sculptures, drawings, toys, and street art interventions", basically a retrospective of KAWS's work over the last twenty years.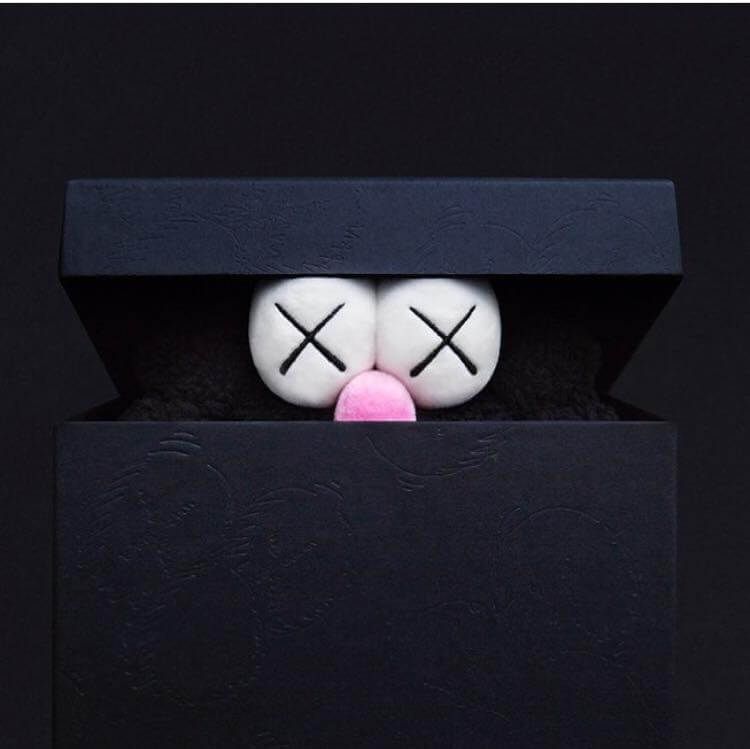 If you're lucky to be heading to the exhibition you'll be able to own one at the Modern Shop at 10 am CST tomorrow, October 20 2016.
The real hope here is the hashtag OpenEdition. We speculate that a re-runs. So rejoice collector and art lovers, bootleggers/fake dealers mourn.
This can be a game changer in the current parallel market thing, above all we all could use some KAWS action on our collections don't you think?
Meanwhile pre-orders for KAWS: WHERE THE END STARTS exhibition book are now open. With contributions from Andrea Karnes, Michael Auping, Dieter Buchhart, and Pharrell Williams, a hardcover edition with more than 150 color reproductions.
Send email to [email protected] to reserve your copy!
Members' price: $44
Regular price: $55
KAWS WHERE THE END STARTS
WHEN?
October 20, 2016 through January 22, 2017
WHERE?
Modern Art Museum of Fort Worth
3200 Darnell Street
Fort Worth, Texas 76107
817.738.9215
For further info http://www.themodern.org/
(all info and images lifted from themodern)