Jesse Hernandez AKA UrbanAztec and Silent Stage working together on Jesse's Jaguar Skull? Dam right it better be true. So this looks to us like a 3D render but looks dam good already. Trademark UrbanAztec style which Jesse has pioneered over the years and its about time Jesse released another designer toy art collectable or what ever you wanna classify them as. All we know is we are glad Jesse is back in play and has time for the scene right now having been busy working with the likes of Gears Of War, Rockstar Energy Drinks and the list goes on.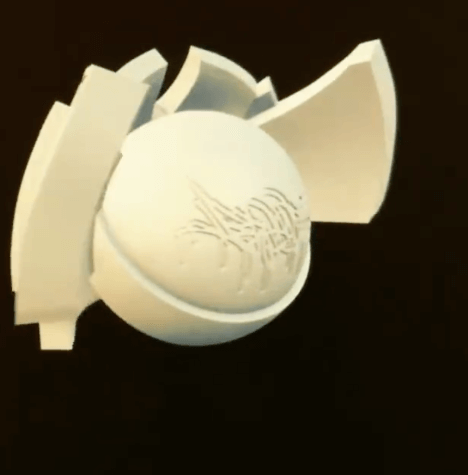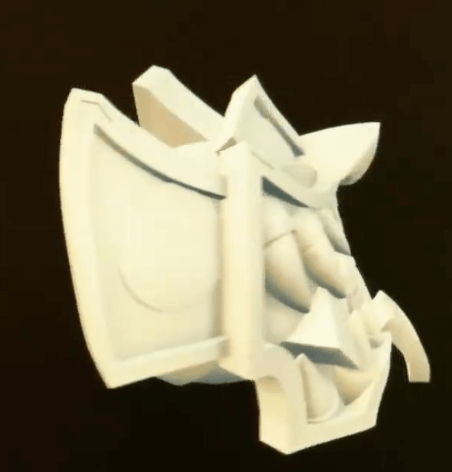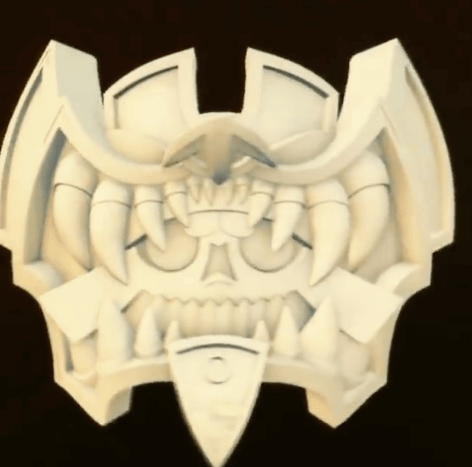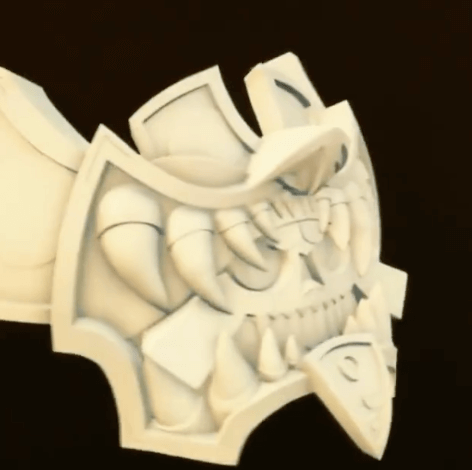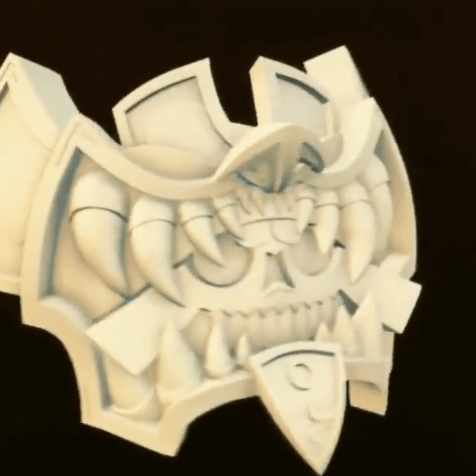 Working with the folks at Silent Stage we predict high quality build and finishing on the Jaguar Skull. The question is will it have a body? Body or not we would take it as it is in a blink of an eye. Stay tuned for further updates on the project.
[youtube_advanced url="https://www.youtube.com/watch?v=HmAoQnoJtNk" theme="light"]
While we have your attention, why not take a look at http://hernandez.bigcartel.com/ full of cool shit from prints to vinyl toys to headphones!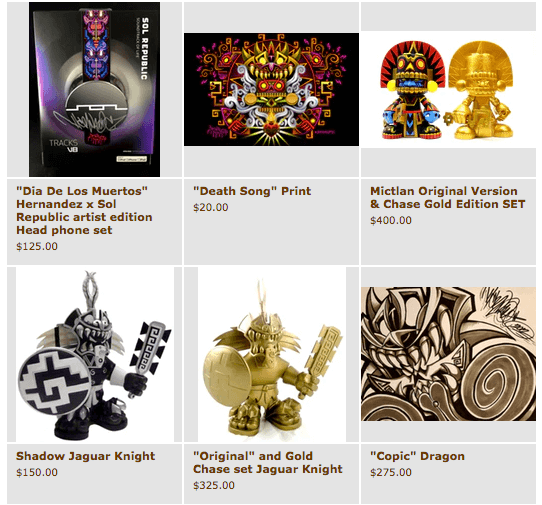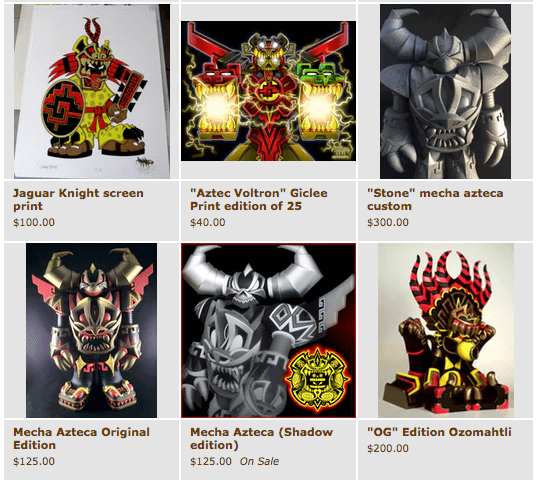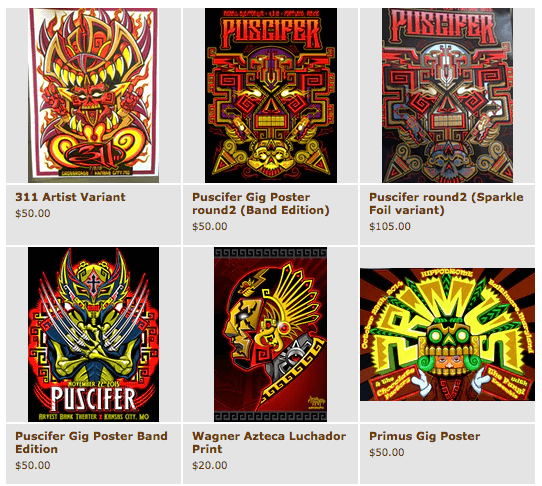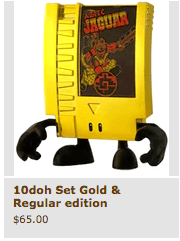 Find Jesse at http://www.jessehernandez.net/  Facebook, Twitter and Instagram.
https://silentstagegallery.com/