The Super7 Spectacular Still-at-Home-ic-con Special begins!
We may be living in strange times, and we all miss cons, but companies like Super7 area making sure we get the exclusives goods.
This Still-at-Home-ic-con begins with some pieces that will certainly appeal to the fans. That's the case of Draco Knuckleduster V2 (OG Pink and Dark Blue) or the Phantom Starkiller (Transparent Grey Silver Glitter Spectre). You can also find the exclusive Soundwave Clear.
Check below al the goodies available.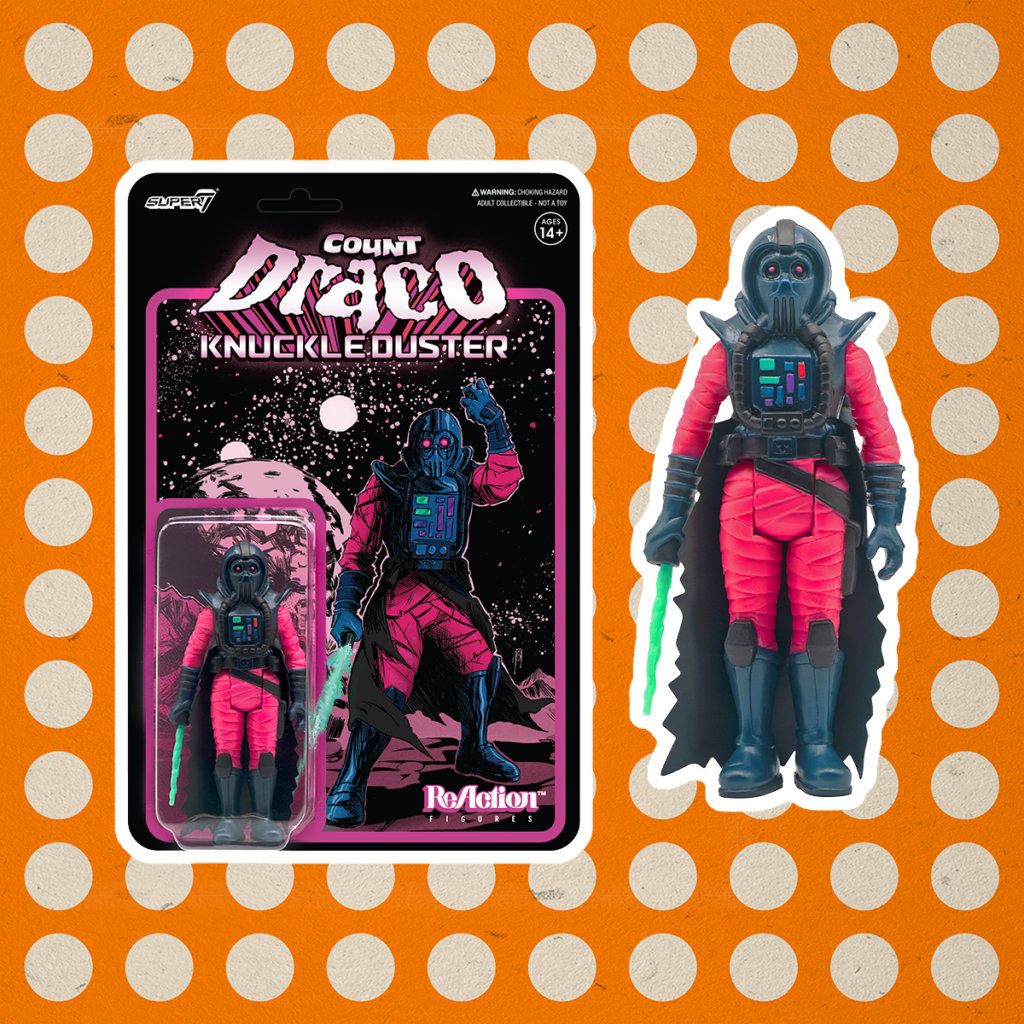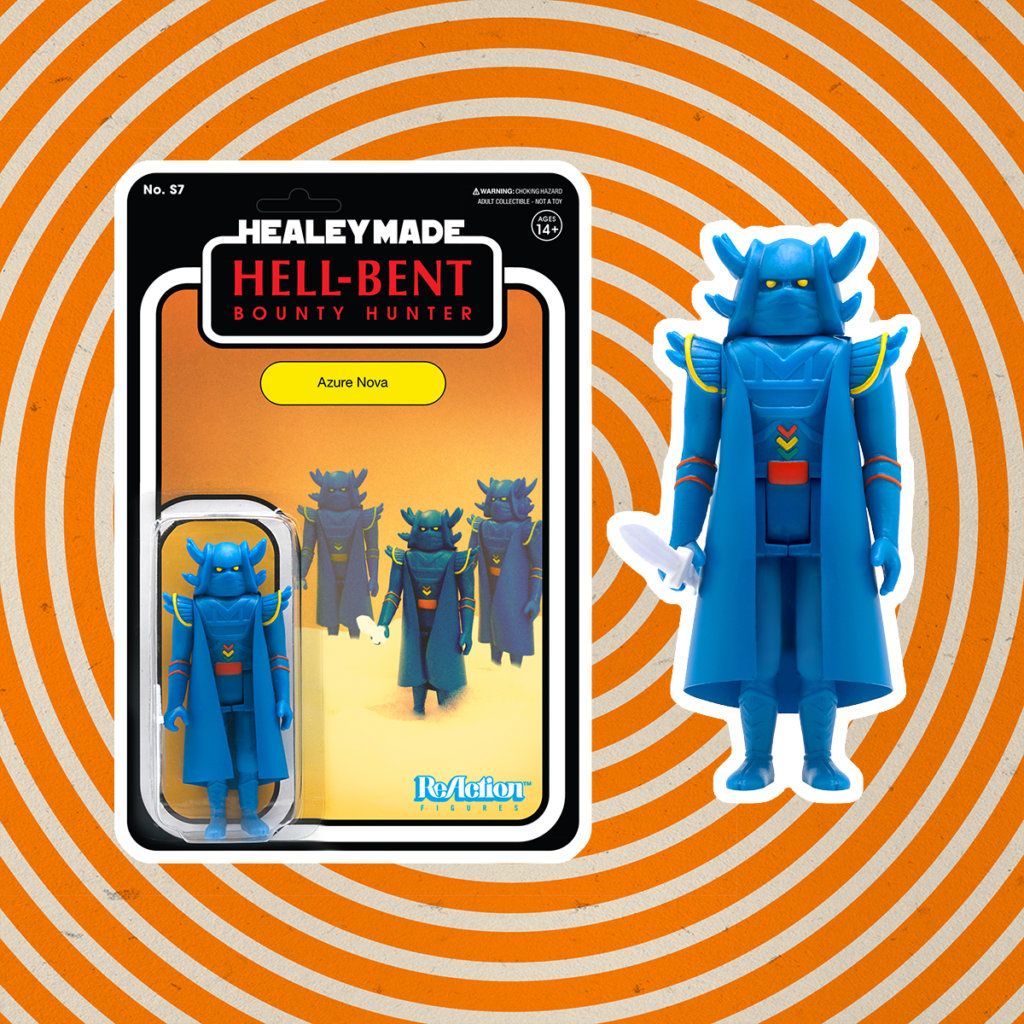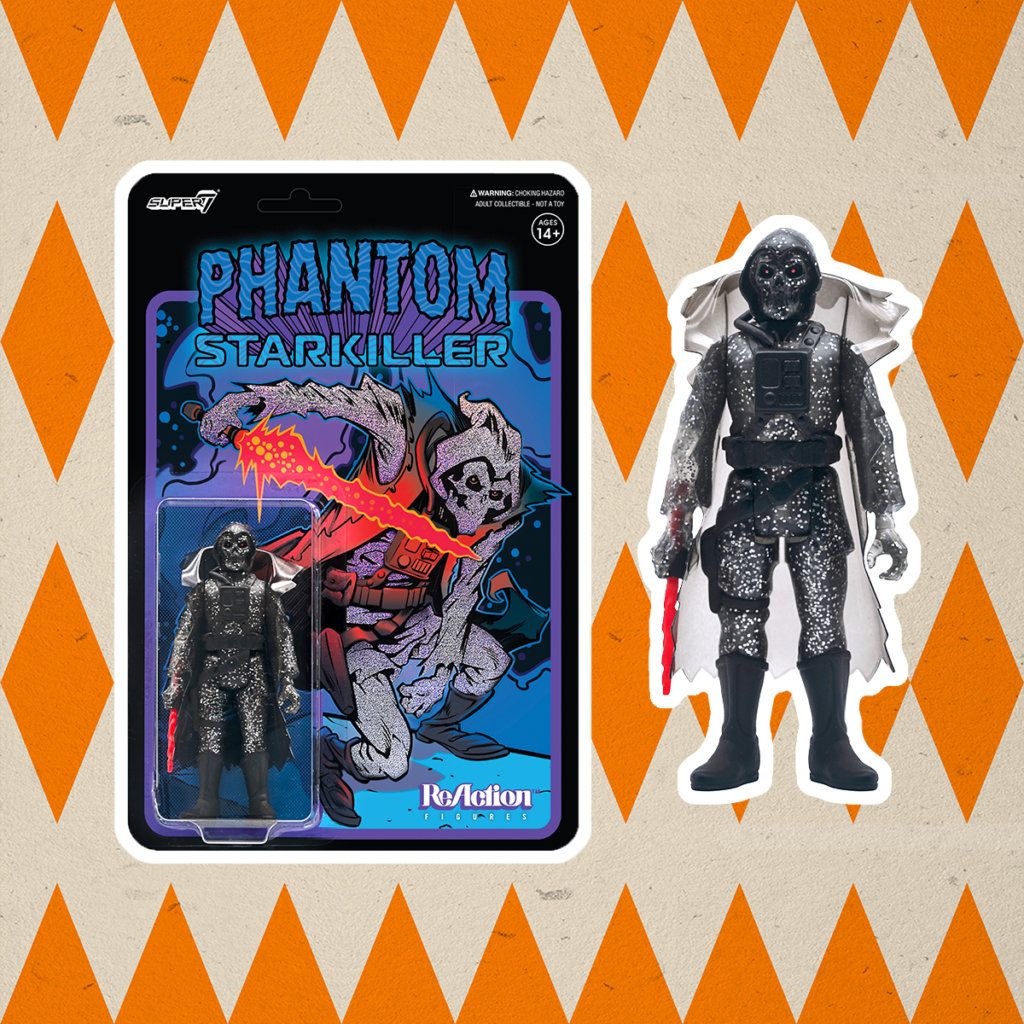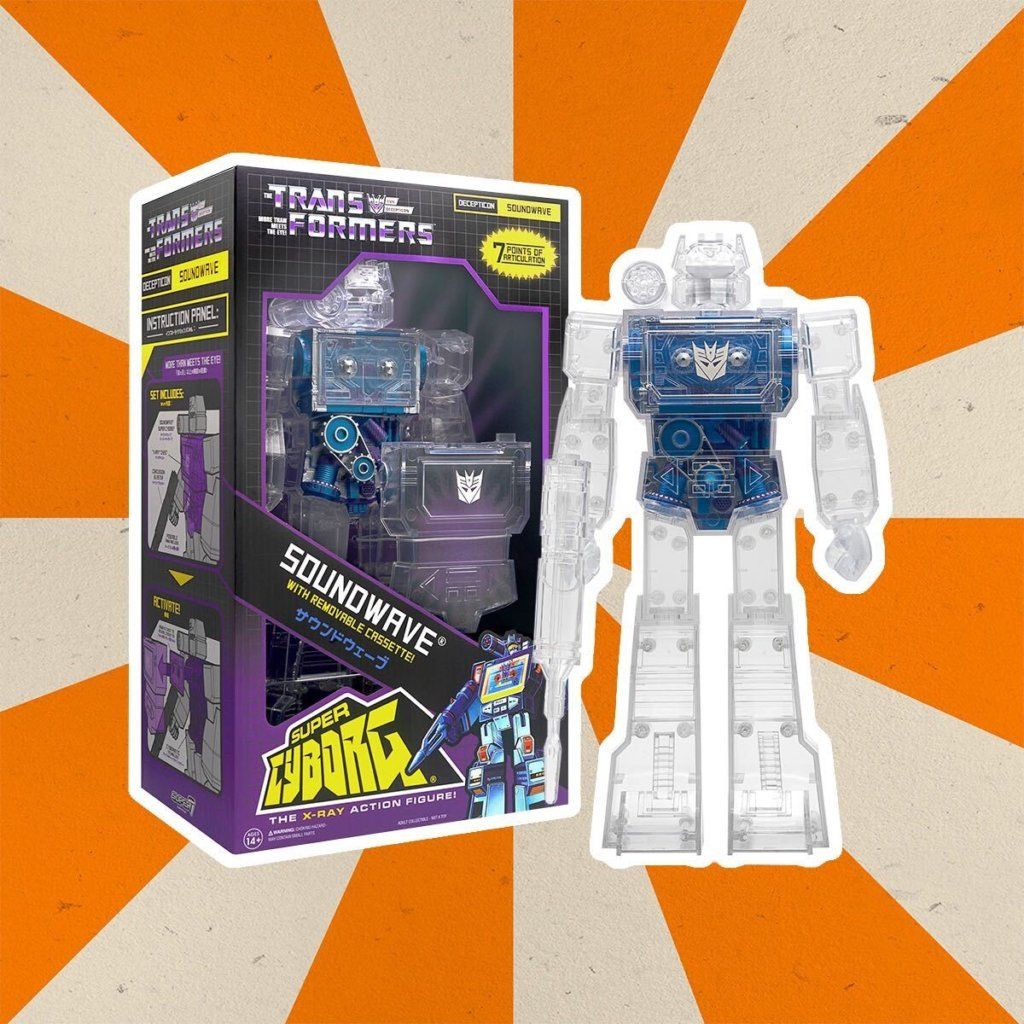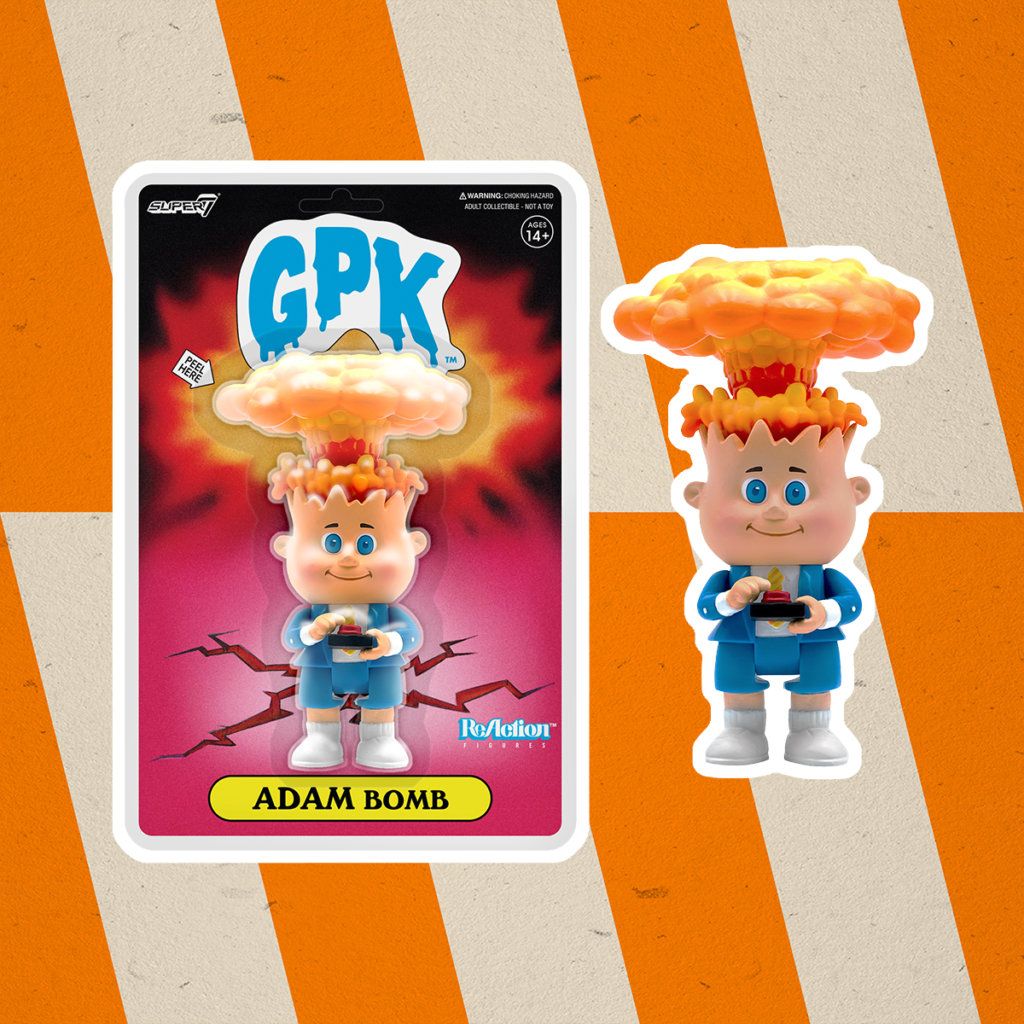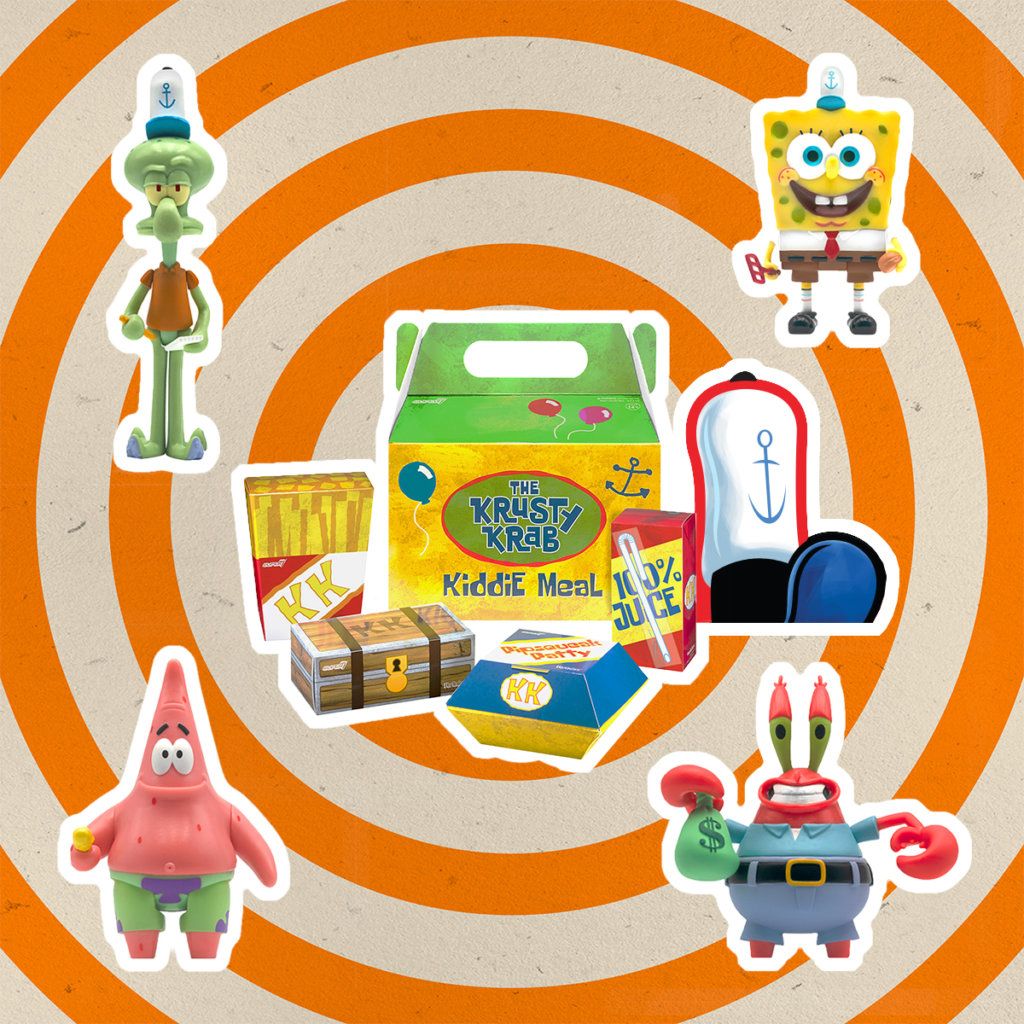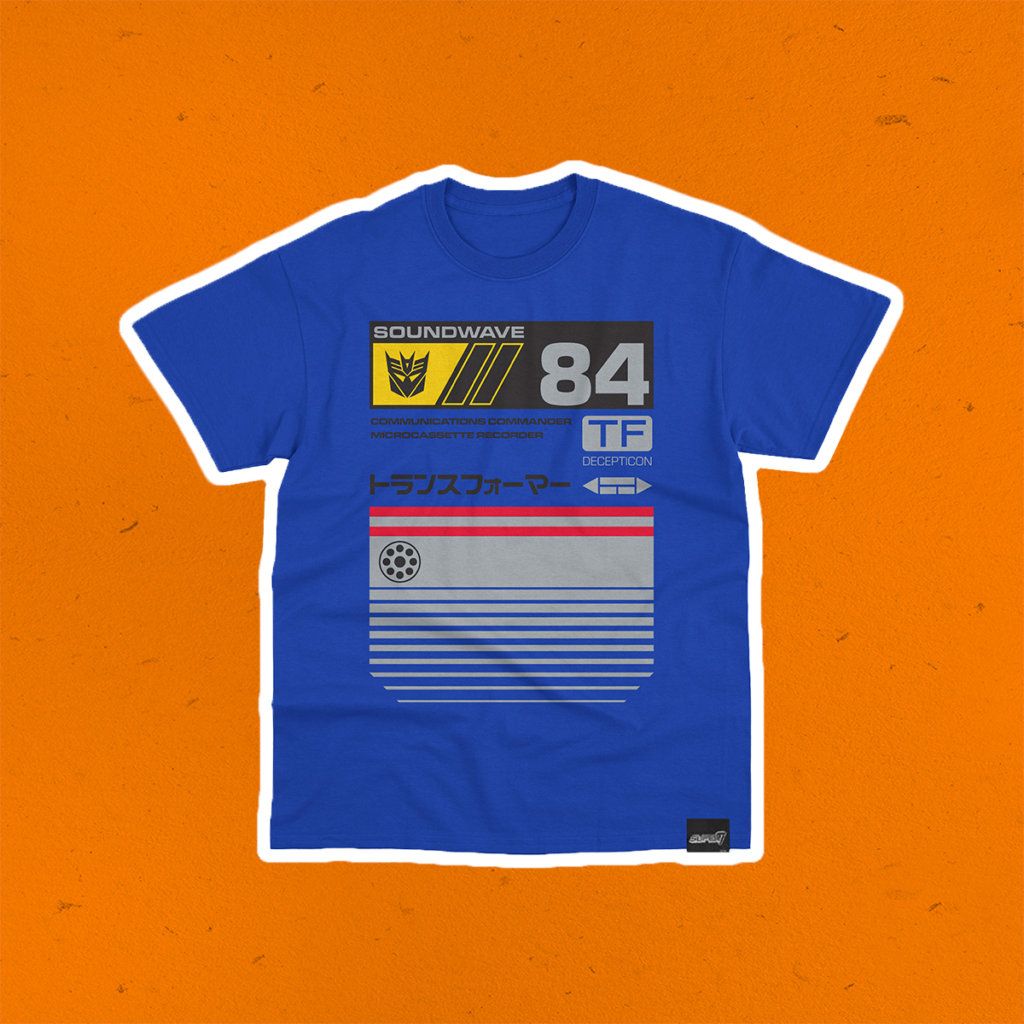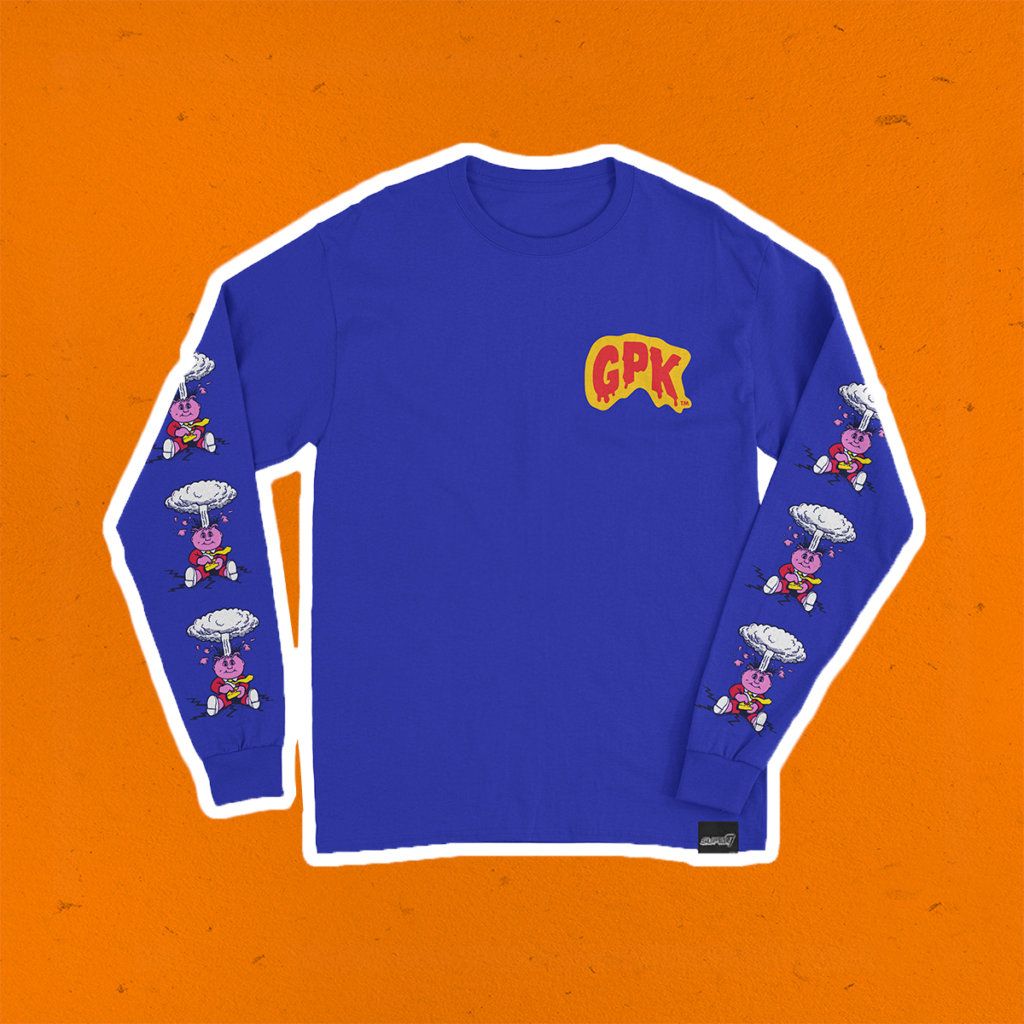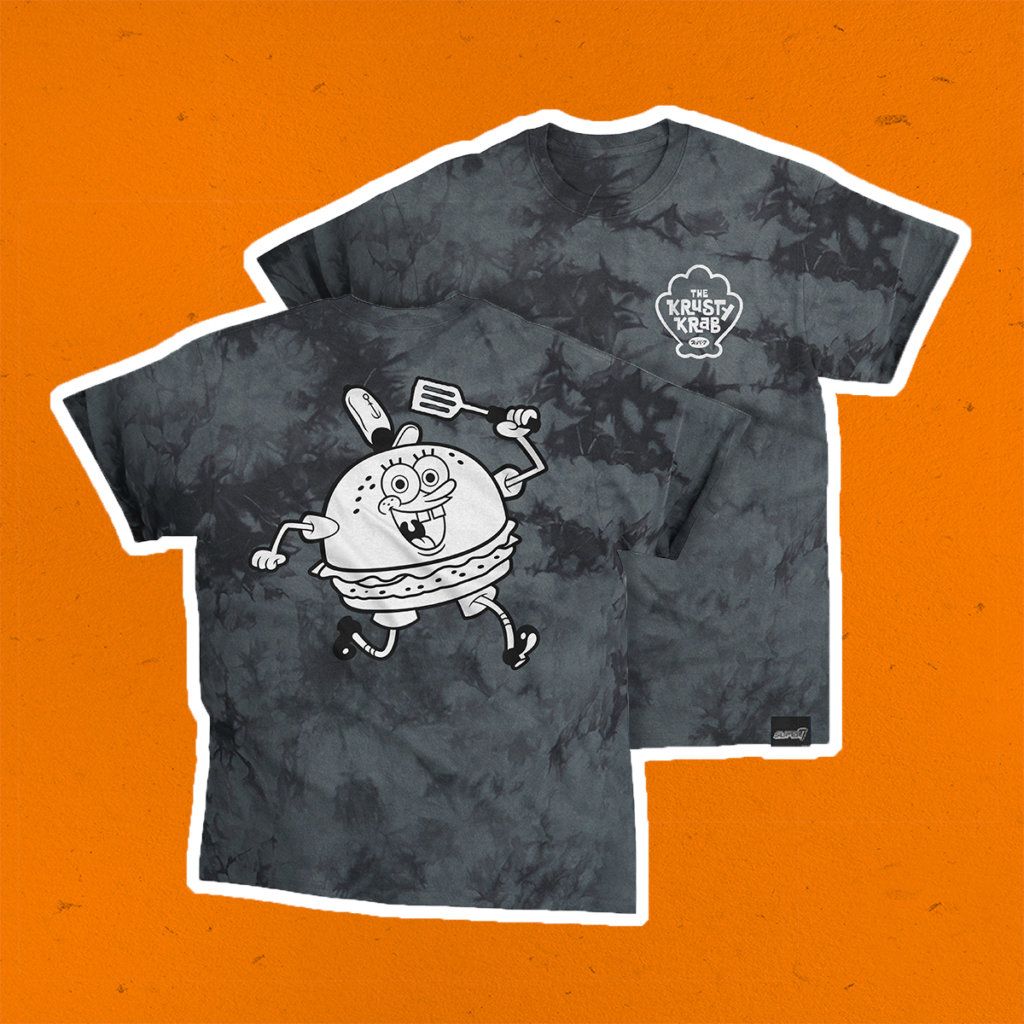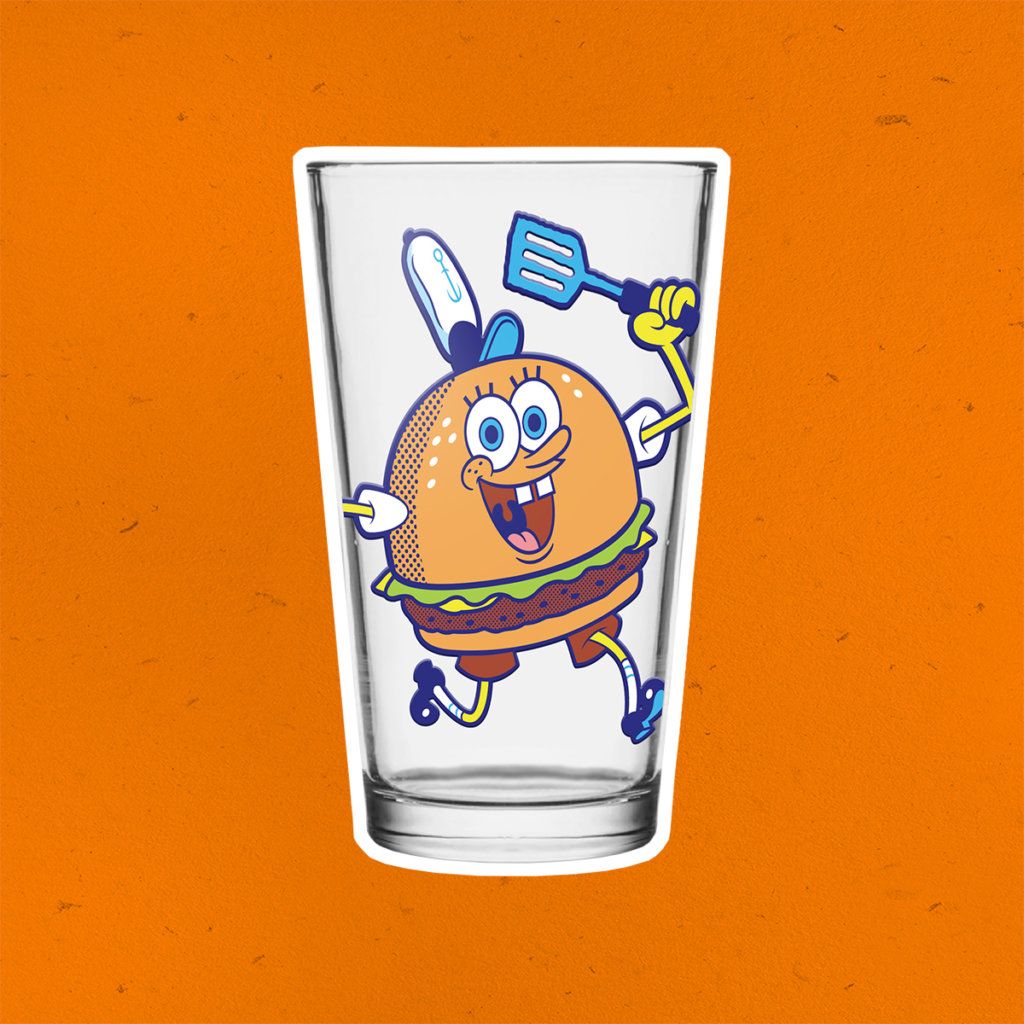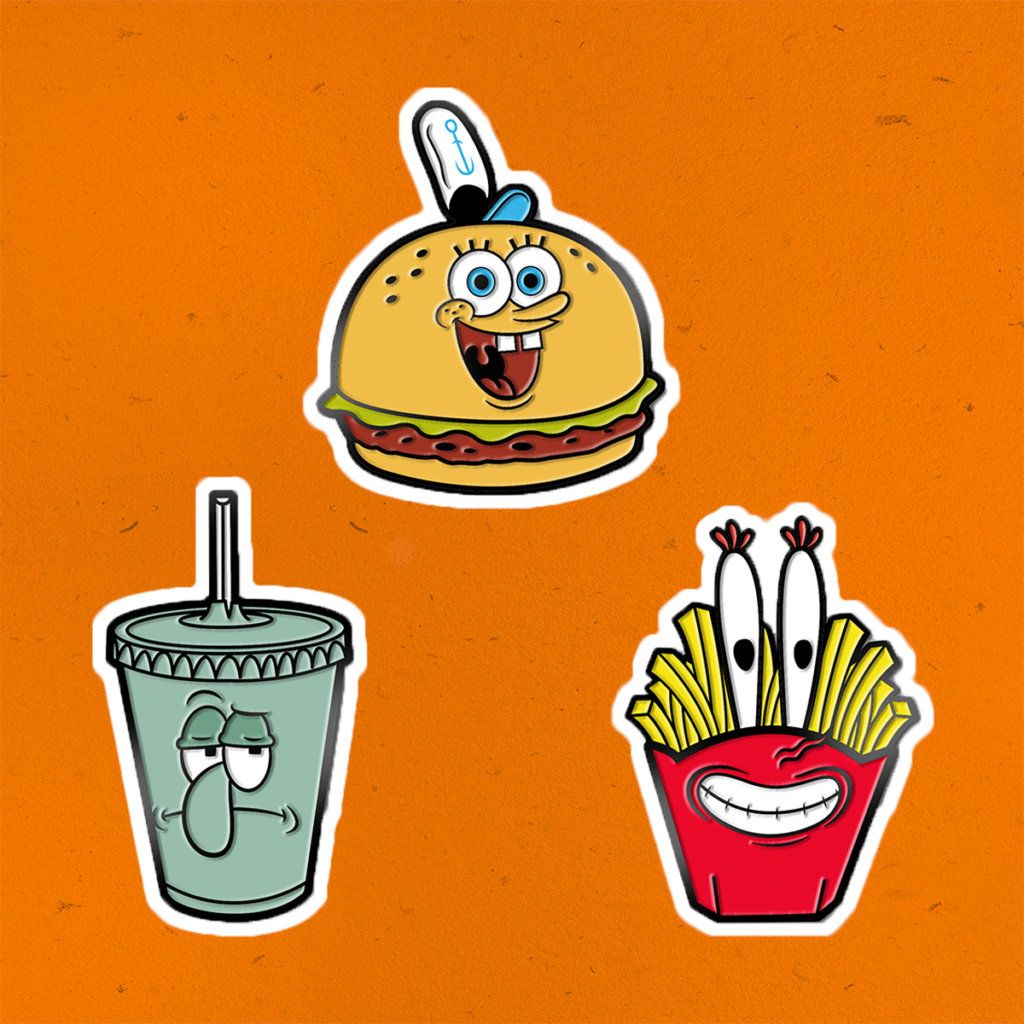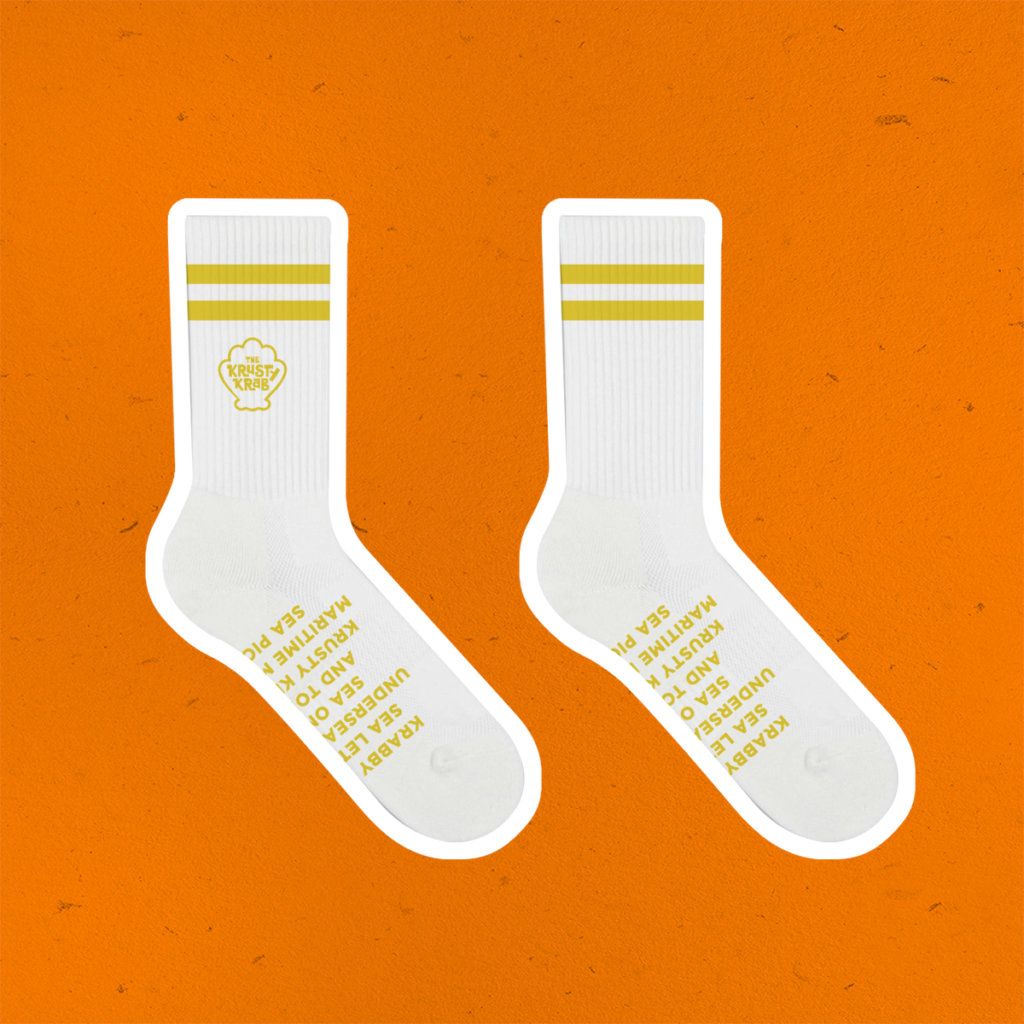 You can also see the big man of Super7 as he walks us through this deluxe drop.