Congratulations you've made it to LEVEL 2! HA. Back in January, Fools Paradise gave you all the "Super Professional" and we shouted out "it's me Mario"! Time for an encore from Fools Paradise. Like we said back in January, what do you get when you mash up Mario and one cult classic Léon: The Professional if Fools Paradise has anything to with it, it's worth taking a look at and laughing your head off. Fools Paradise on the nostalgic root once again taking another scene from the movie and mashing it up with Princess Peach and Mario replacing "Léon" Montana & Mathilda Lando, CLASSIC UPON CLASSIC. Fools Paradise presented you with the OG Super Professional 2! But hold up, LOOK at the size comparison, Piranha Plant looks like someones been feeding him too much fertiliser, HA. Yesterday Fools Paradise announced the collabraion with Asia's TMALL for this SUPER PROFESSIONAL 2 (directors cut) edition and pre-order will be up tomorrow!
Super Professional 2 // Directors cut
Tmall 1212 special edition
Pre-order at fools online on 11.DEC 00:00 [Hong Kong Time], ready ship on 1st quarter of 2019
http://doublefools.blogspot.com/
Want to know what's in the pipeline for Fools Paradise? Check our live stream at Thailand Toy Expo 2018 at Fools Paradise booth. WARNING plenty of teasers below.
We suggest you watch LEON if you haven't already.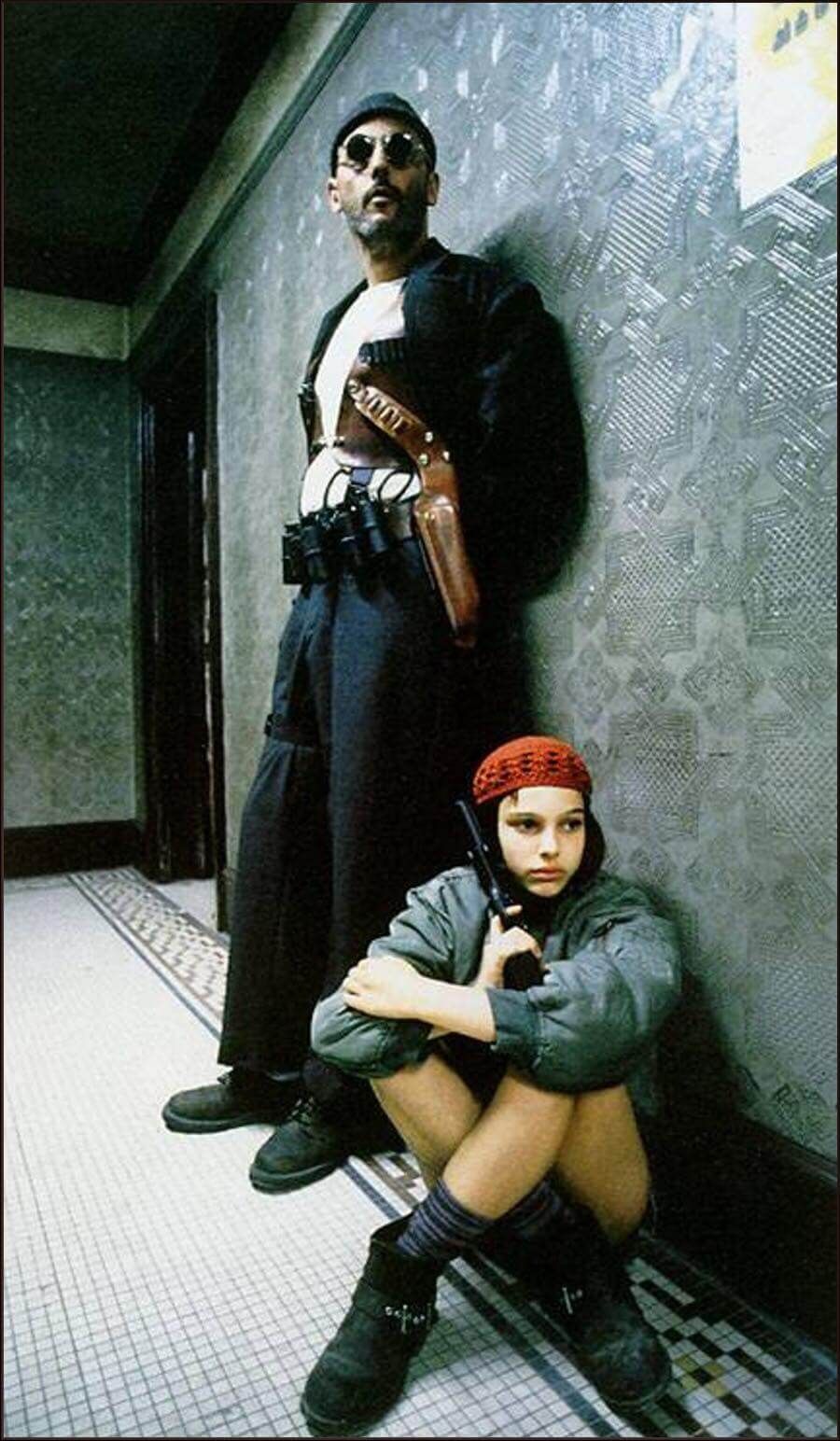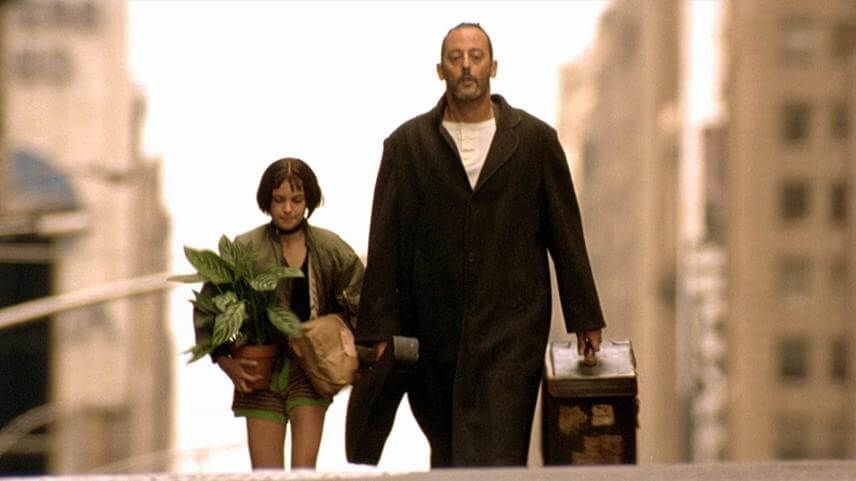 If you want to get your Designer Toy news first, you should look to download our new TTC Mobile App. Designer Toy news direct to your smartphone. No dealing with social media algorithms.
http://doublefools.blogspot.co.uk/ For further info.