Bu Weon Seo of Buwon, the South Koren Designer who brought you the "STK SANTOKKI" rad rabbit &  resin figure "Tiger Of False Accusation" from the skater series is back with another supreme drop. Hypebeast culture is heavily influenced Bu's latest character which comes with/without Supreme /Coleman handmade CT200U Mini Bike! Looks exact right? FLEXed out with all garments Bu's rabbit will be able to cop next week. Bu also took part in the epic "Hands in Factory 개인전
"LOOP: Into The Life" 에 참여합니다 exhibition which you can check out HERE. WARNING the show contains so much WANTS.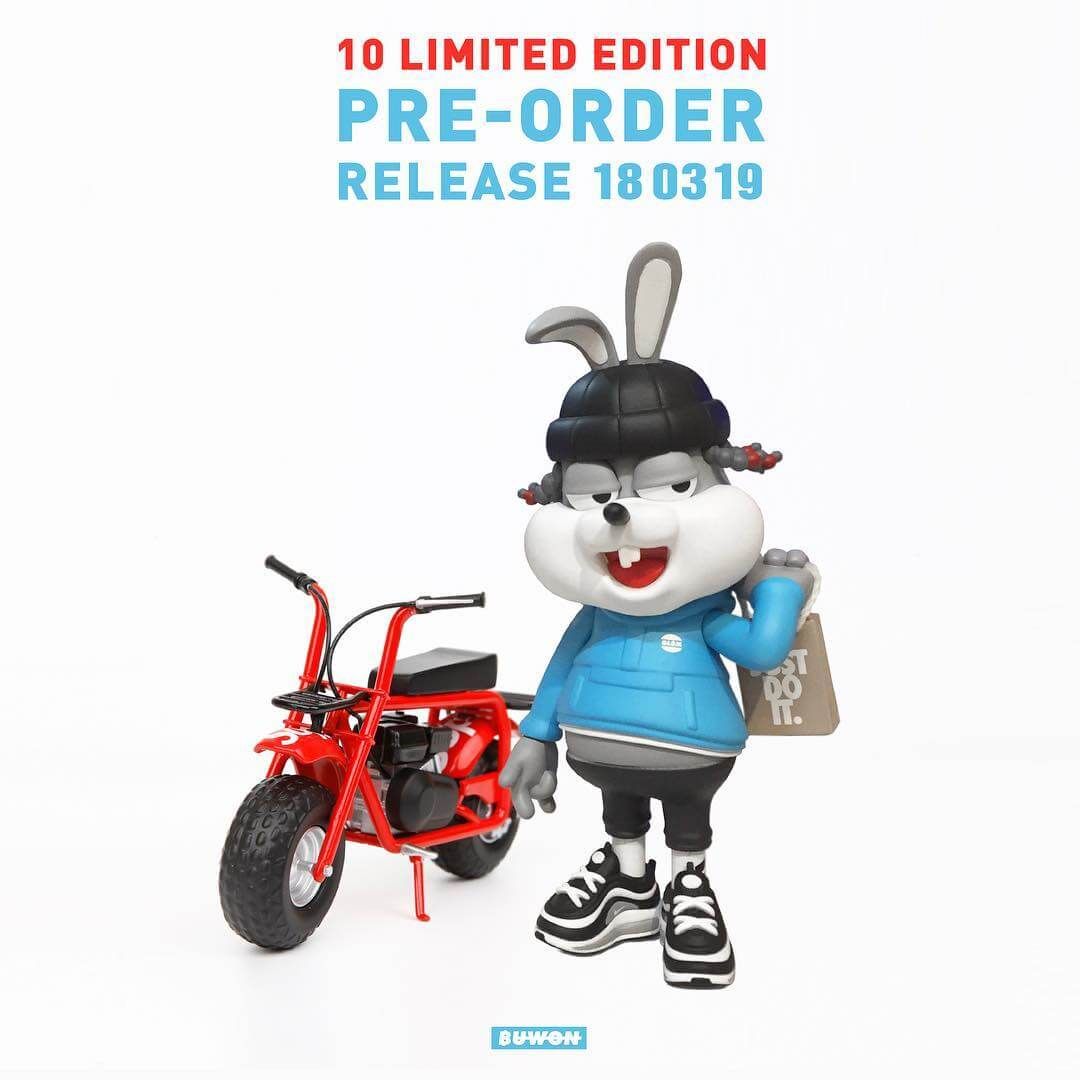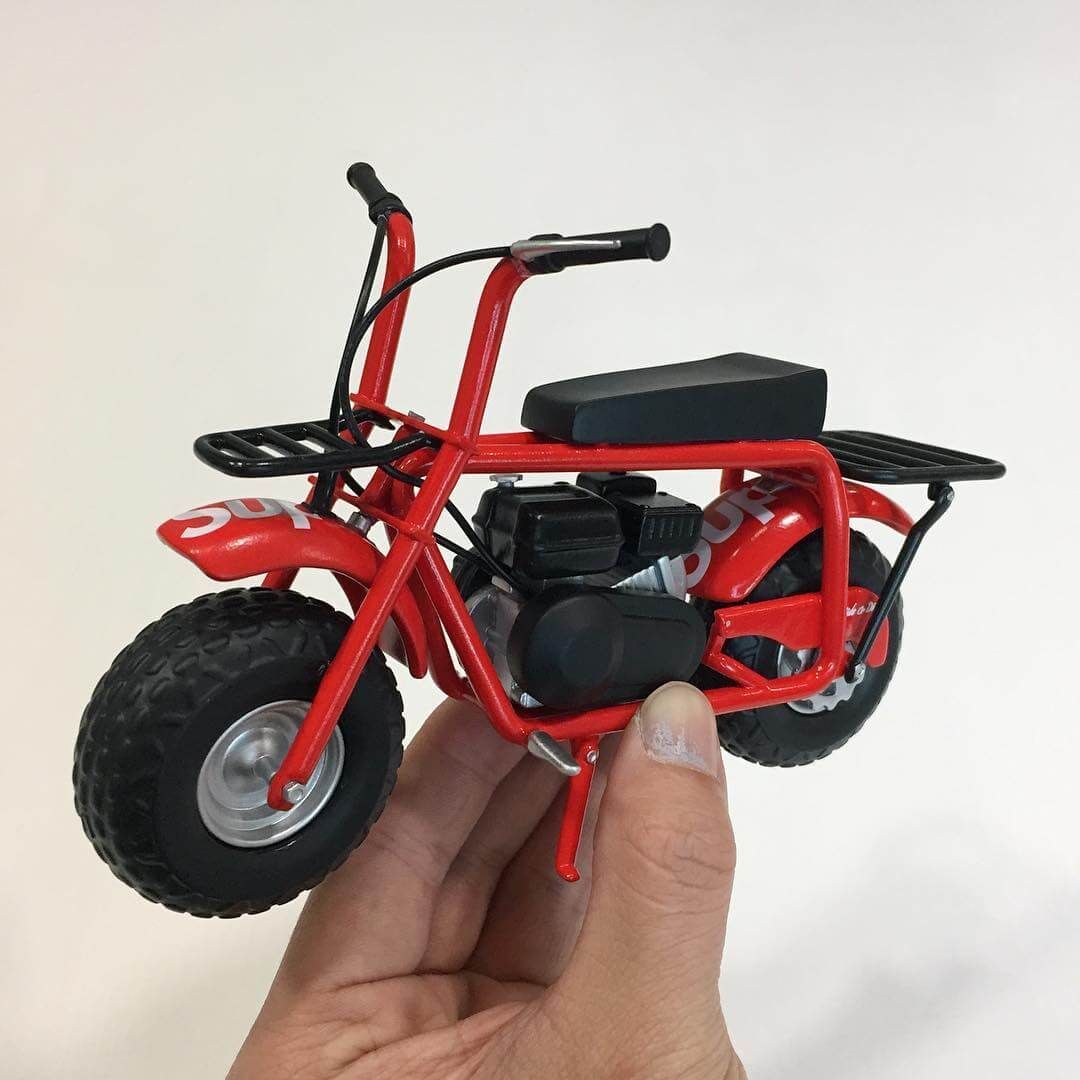 If you are luck to be in South Korea, you can check it out in person at atmos Seoul!
Released as a limited set of 5 or 5 singles.
WHEN: 19th March 2018
Material: Resin
HOW to order:  Please send an e-mail with the following information to [email protected]
1. Name :
2. Paypal Account Info:
3. Address / ZIP code :
4. Contact number: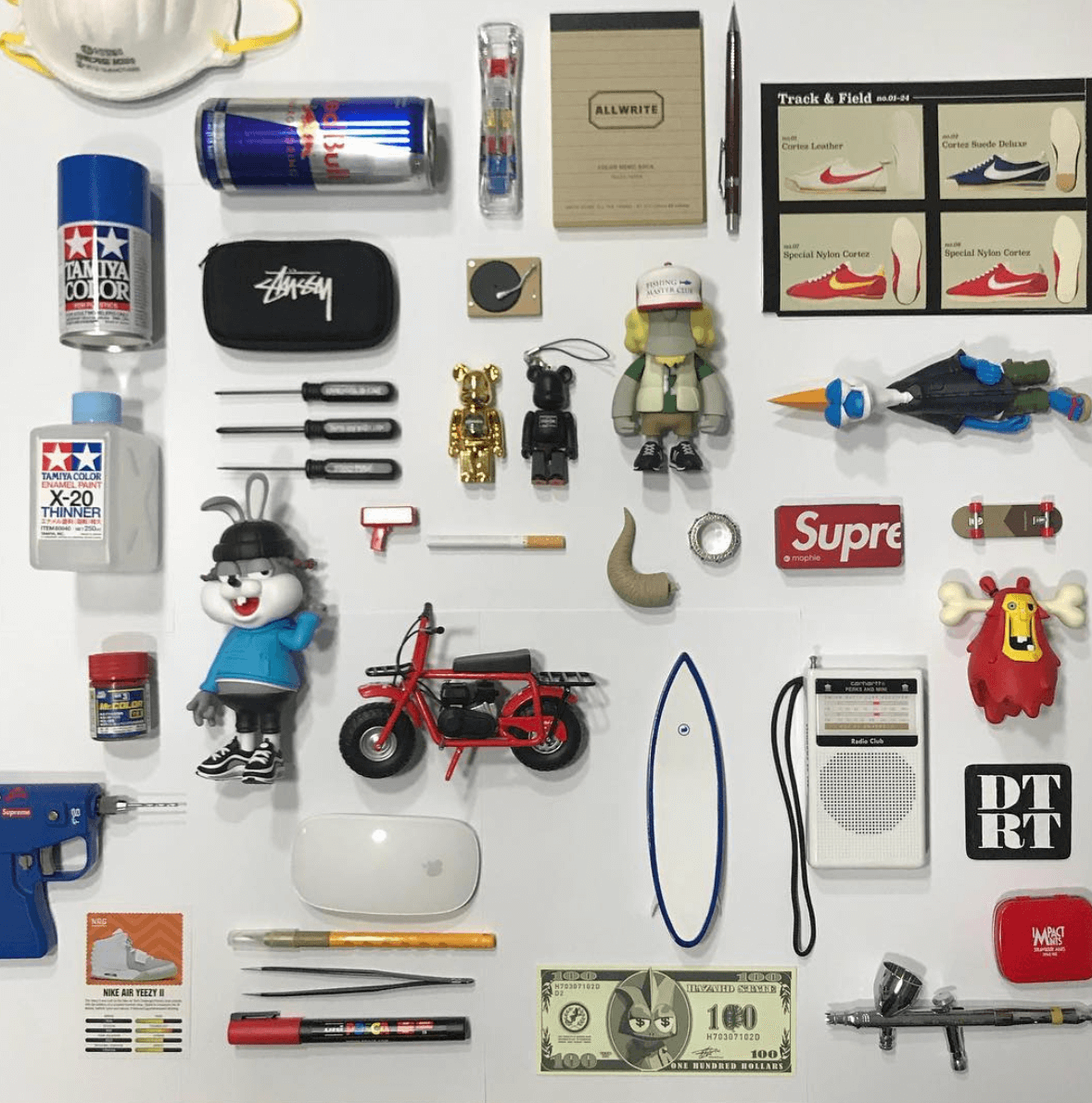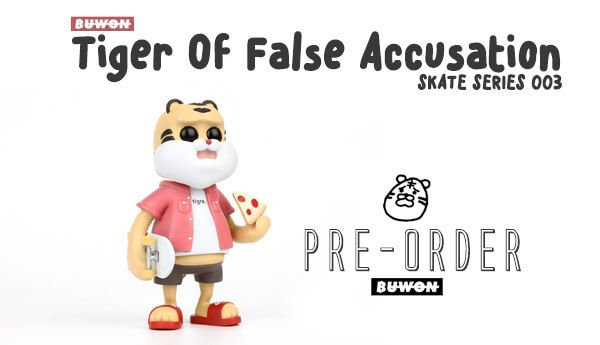 If you want to get your Designer Toy news first, you should look to download our new TTC Mobile App. Designer Toy news direct to your smartphone. No dealing with social media algorithms.
It's FREE.
Find Buwon on Instagram.