Bu Weon Seo of Buwon, the South Koren Designer is finally offering you the chance to own this rad rabbit figure "STK". Bu Weon Seo art toys were showcased at VANS House of VANS group show last year, now the time has come and STK gets its first worldwide release after all the hard work gone into refining STK. Tony Hawk eat your heart out!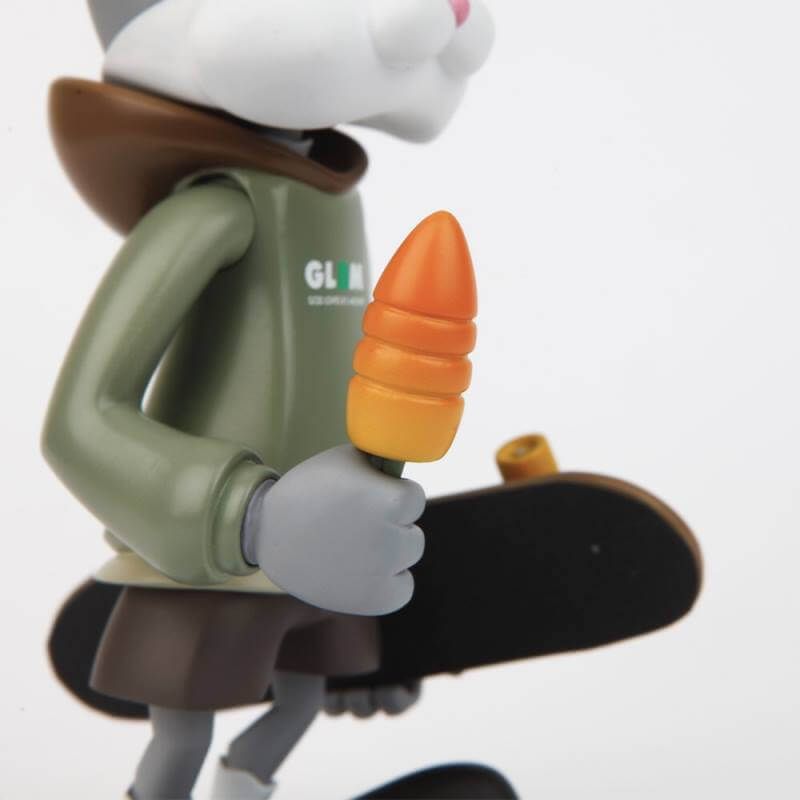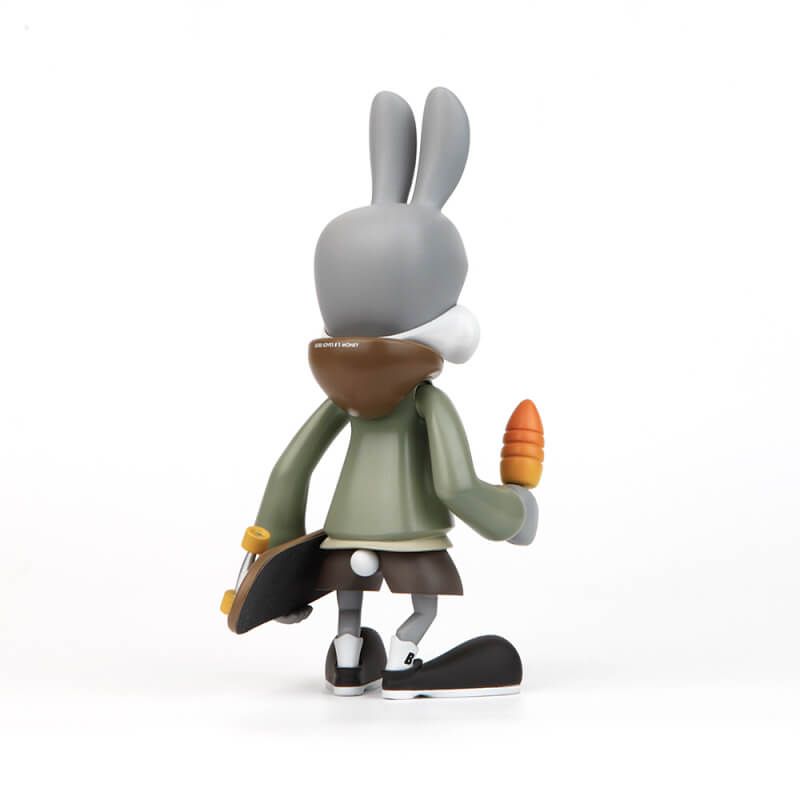 Size : 7.5 Inch
Material : Resin
All handmade
30 Limited Edition
If you have the deep pockets for STK, he will set you back 190 USD + Shipping Cost.
To pre-order simply e-mail [email protected] quote The Toy Chronicle sent you 🙂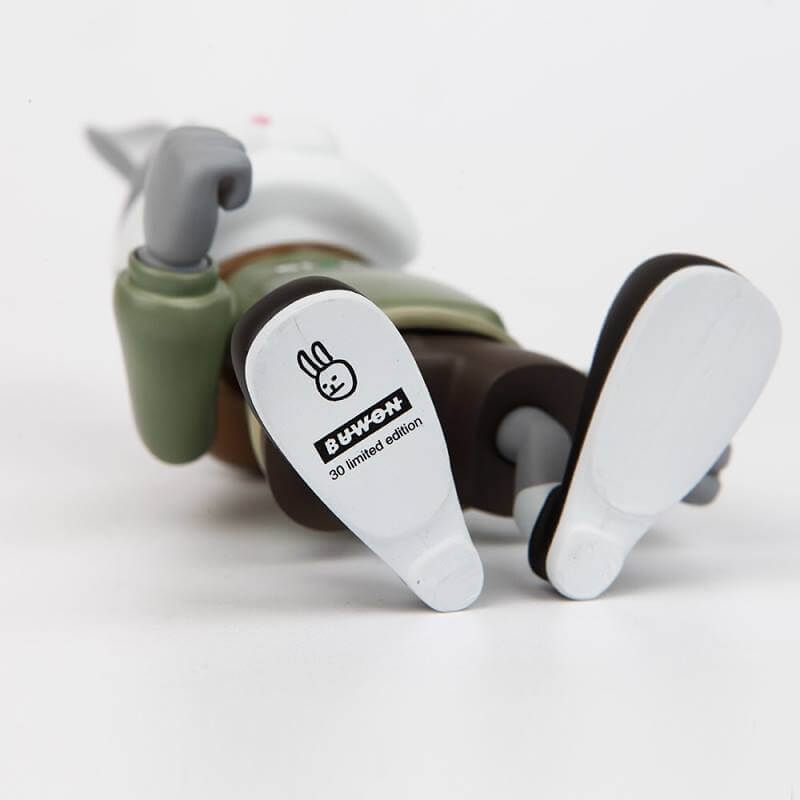 Find Buwon on Instagram.
(thank you to FLABSLAB for hooking us up with the info)