After months of enlighting us with WIP photos of his latest resin figure "Tiger Of False Accusation" from skater series. Bu Weon Seo of Buwon, the South Koren Designer who brought you the "STK SANTOKKI" rad rabbit back in April. Has now OPENED pre-orders for the Tiger Of False Accusation! judging from the photos released it looks good, if not better than STK.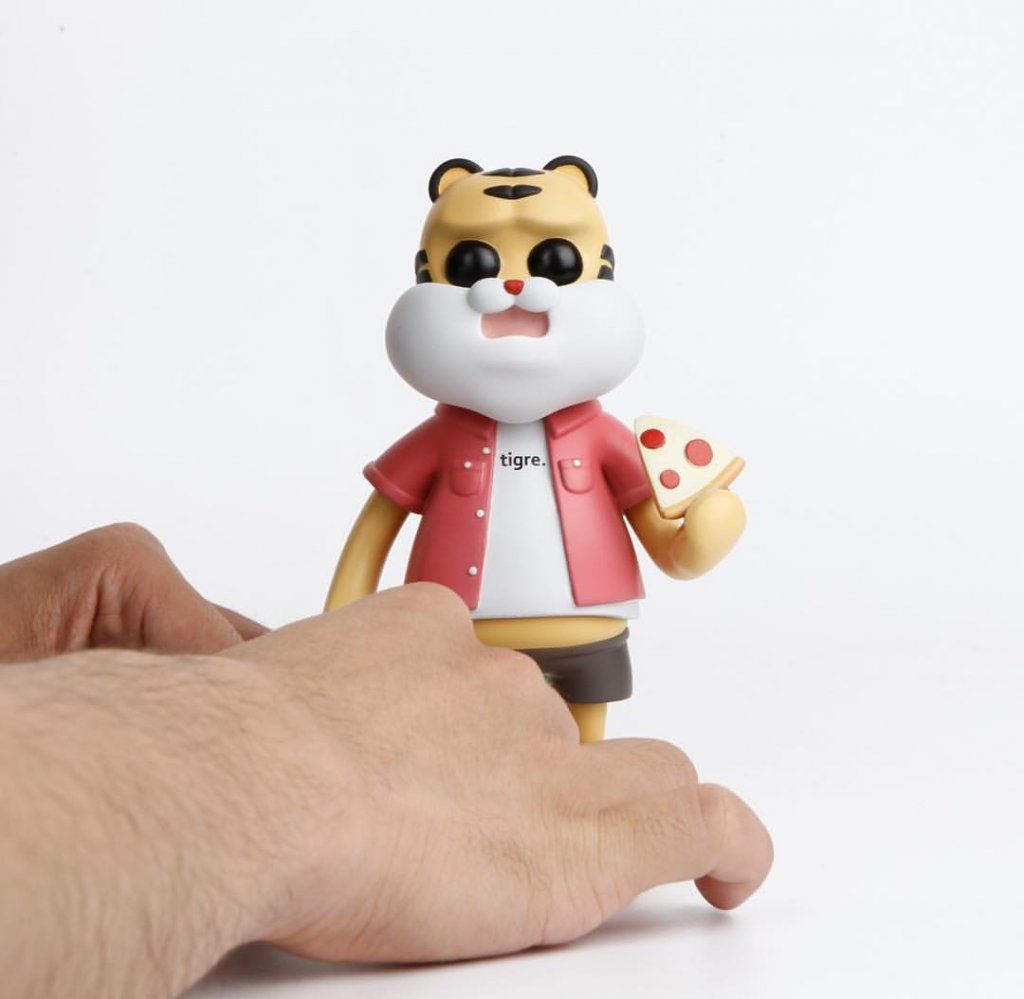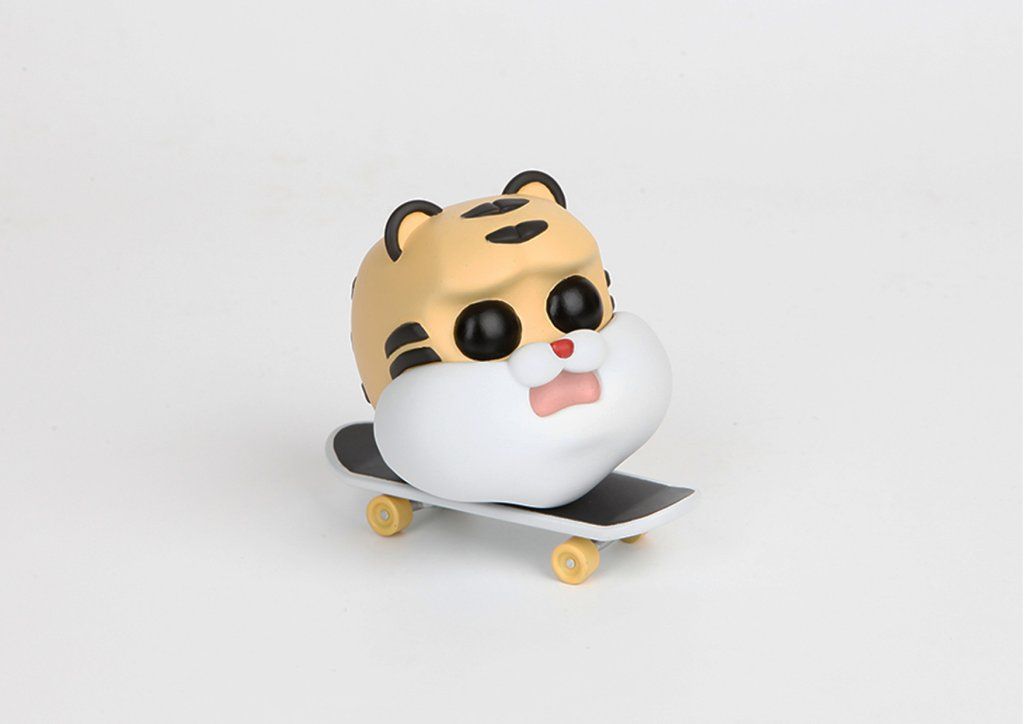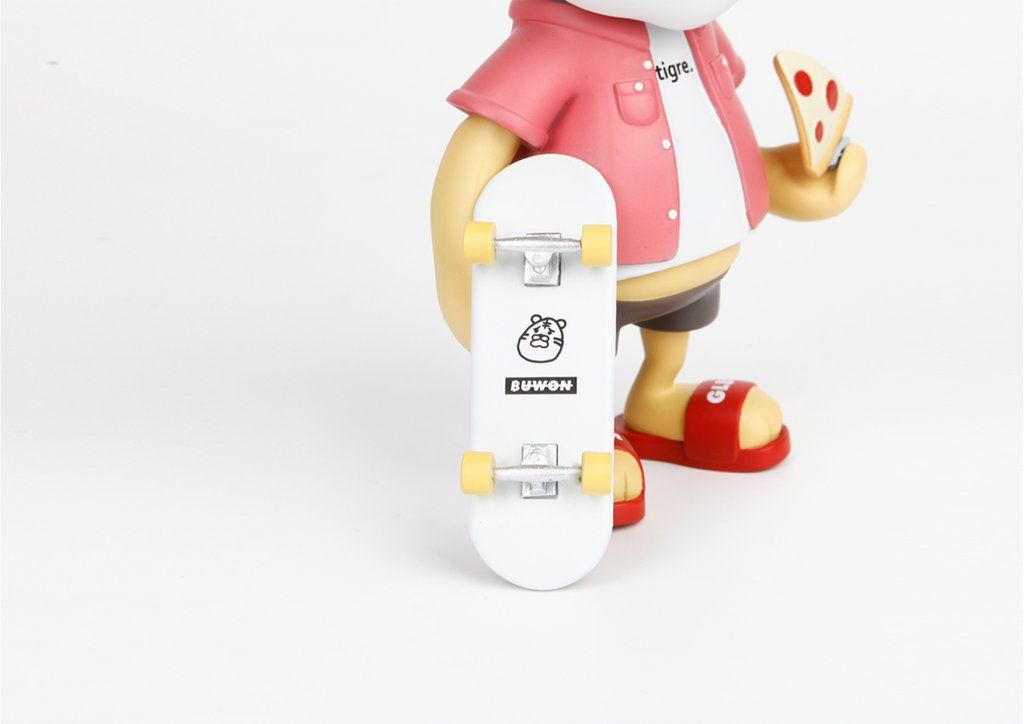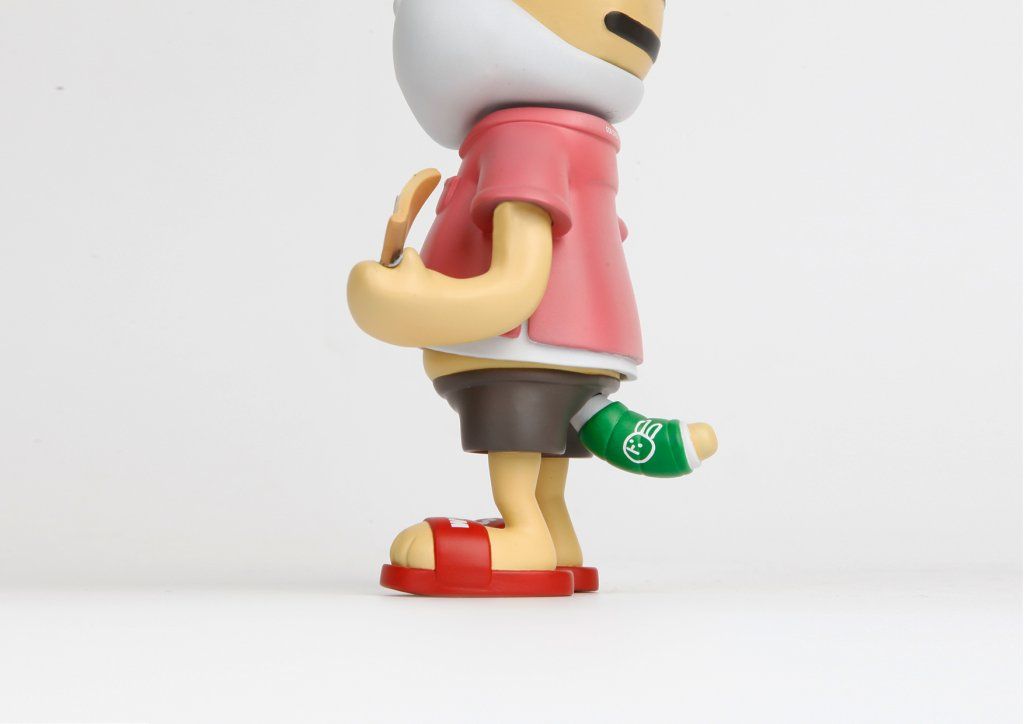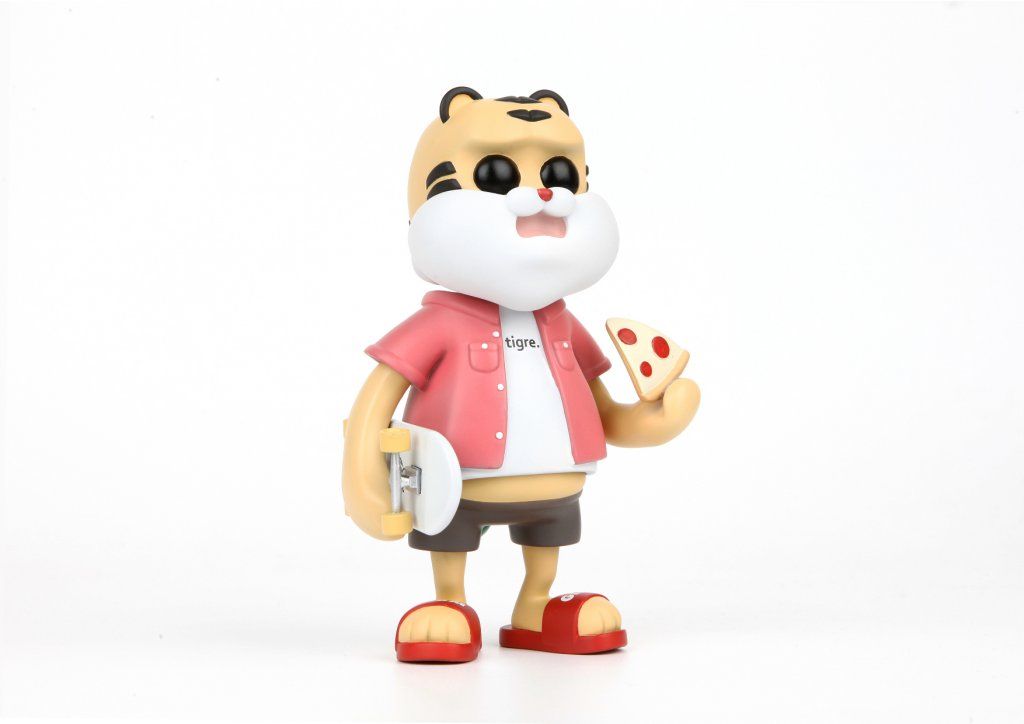 [box title="Important Details"]
Size: 6 Inch
Material: Resin
HOW:  Please send an e-mail with the following information to [email protected]
1. Name :
2. Paypal Account Info:
3. Address / ZIP code :
4. Contact number:
Price: 200 USD + Shipping Cost
Tell him The Toy Chronicle sent you 🙂
[/box]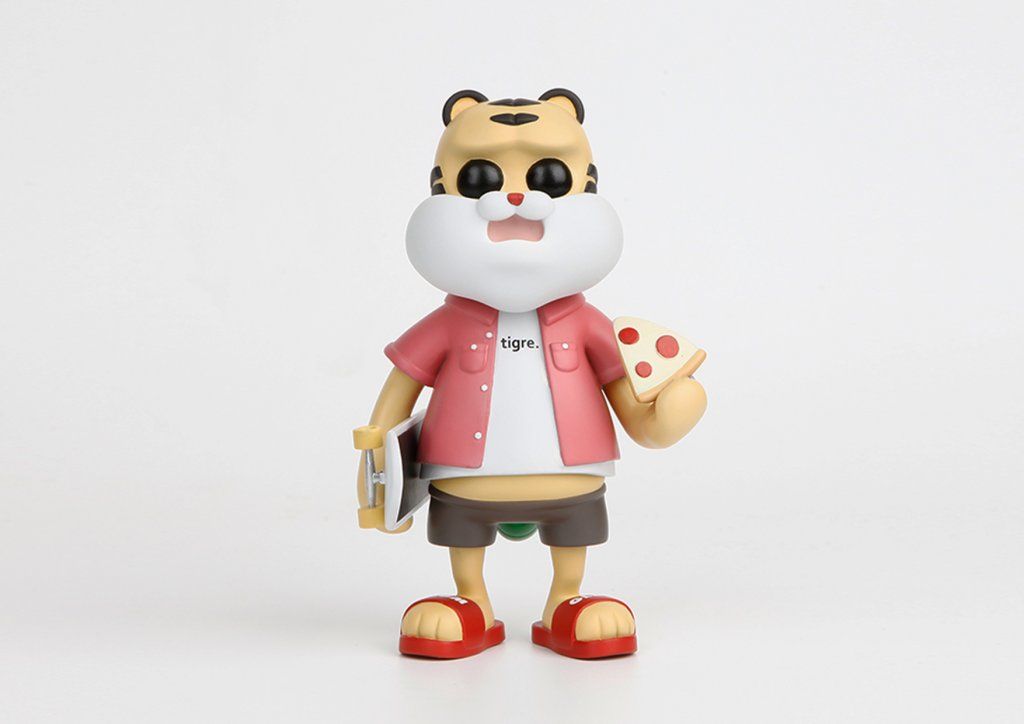 Find Buwon on Instagram.