SUMMER TRIPLET Linus designed by Fanny Kao aka Fufufanny painted by Kong Andri gets a new fur coat! Adorable as ever. We never thought Linus can be so bright and yet still looking lonely T_T. Kong Andri adds his Owange spin to Linus which stands at an adorable 10.5cm tall with pearled finishing. Loving Kong's contrasting blend colours and suits Linus in winter and summer.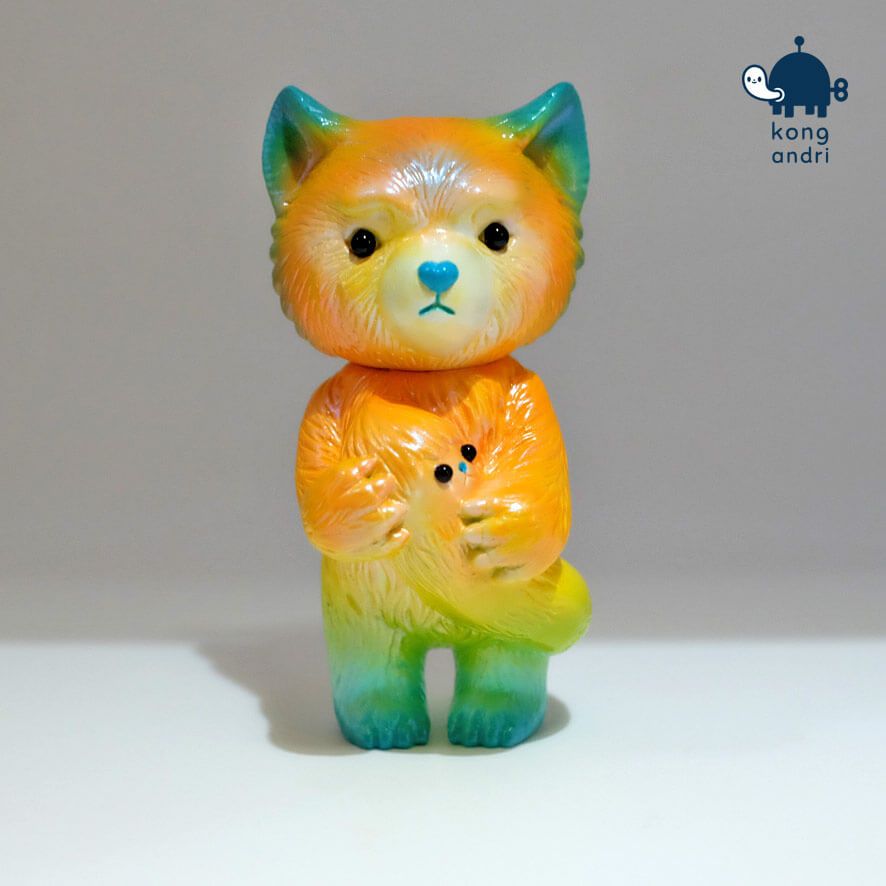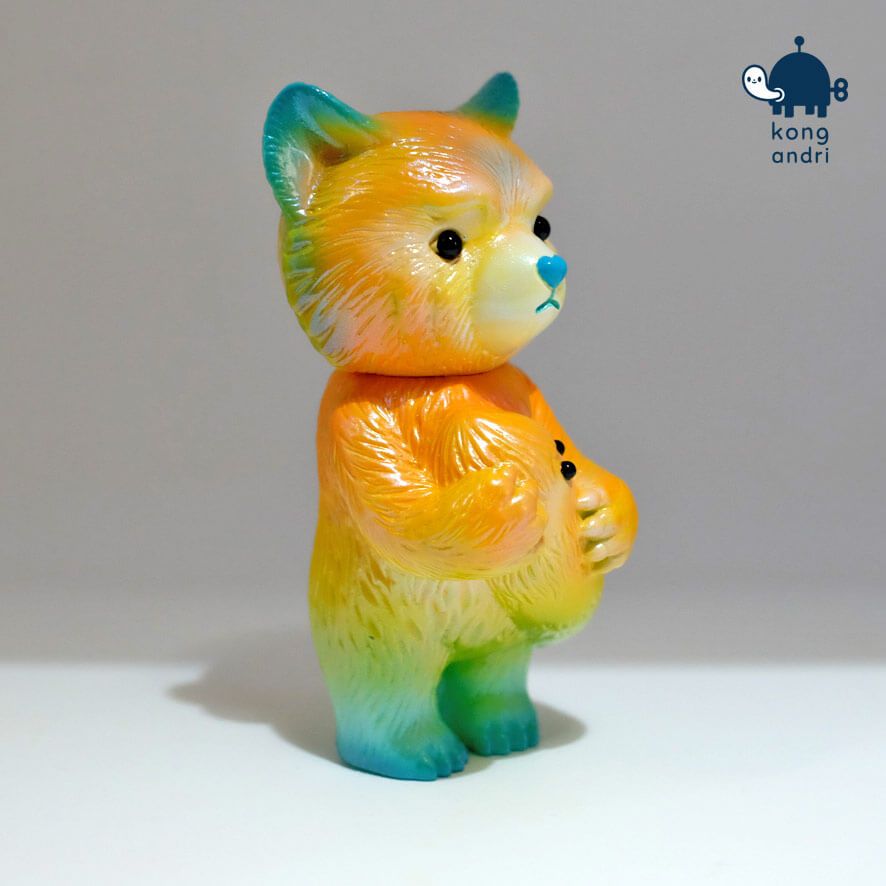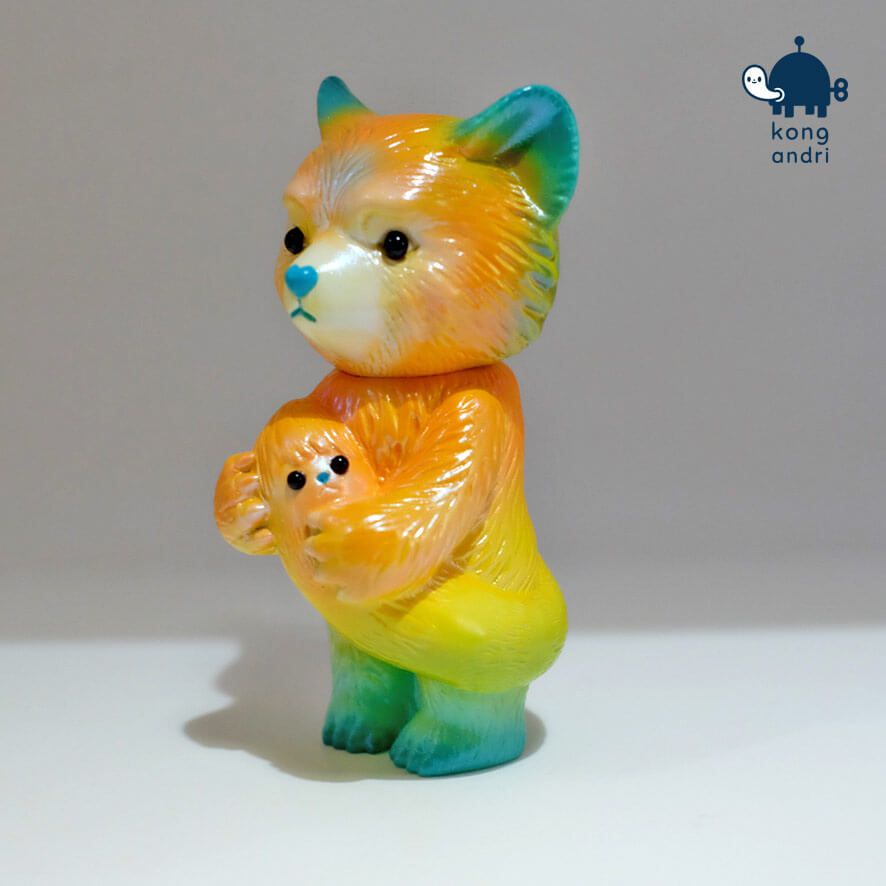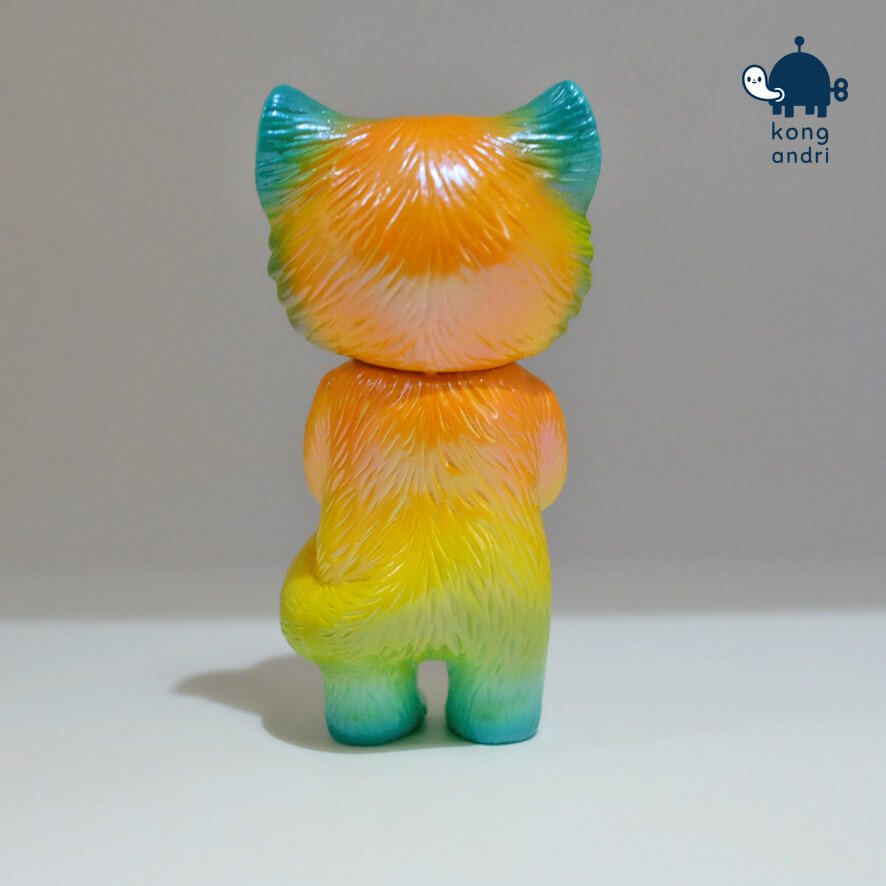 WHEN: WEDNESDAY – NOVEMBER 27th 09:00 AM JAKARTA (GMT+7) or 02:00 GMT
WHERE: KONGANDRI.BIGCARTEL.COM
*Limit 1 set per 1 person Caution: Order more than 1 set will be cancelled.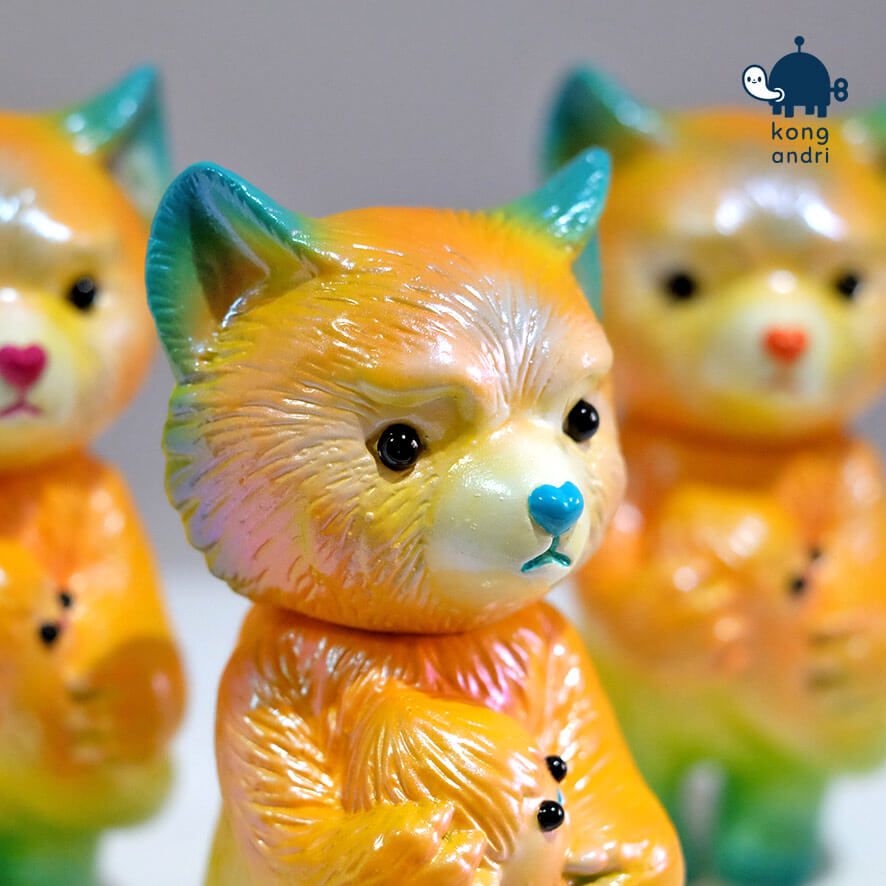 If you want to get your Designer Toy news first, you should look to download our new TTC Mobile App. Designer Toy news direct to your smartphone. No dealing with social media algorithms.