Fully painted versions of Linus by Fanny Kao aka Fufufanny finally gets an online outing! Back from all the various conventions and exhibitions around Asia, Fanny hasn't forgotten her international fans and collectors who couldn't make it to conventions. This time Fanny will be adding the Classic Crayon Pink and Purple Blank Linus this weekend
You might notice that my Lonely Linus is designed based on Linus Van Pelt, my favorite character from Peanuts. His security blanket is even more famous than himself. I guess everyone, myself included, relies on something or someone for security, just like Linus does. My Lonely Linus is a red panda, who doesn't really know how to get along with others. He holds his own tail whenever he gets nervous or stressed. His tail even becomes his imaginary friend. It makes him feel relieved, but also makes him even more isolated.. – Fufufanny
Lonely Linus -Classic Crayon Pink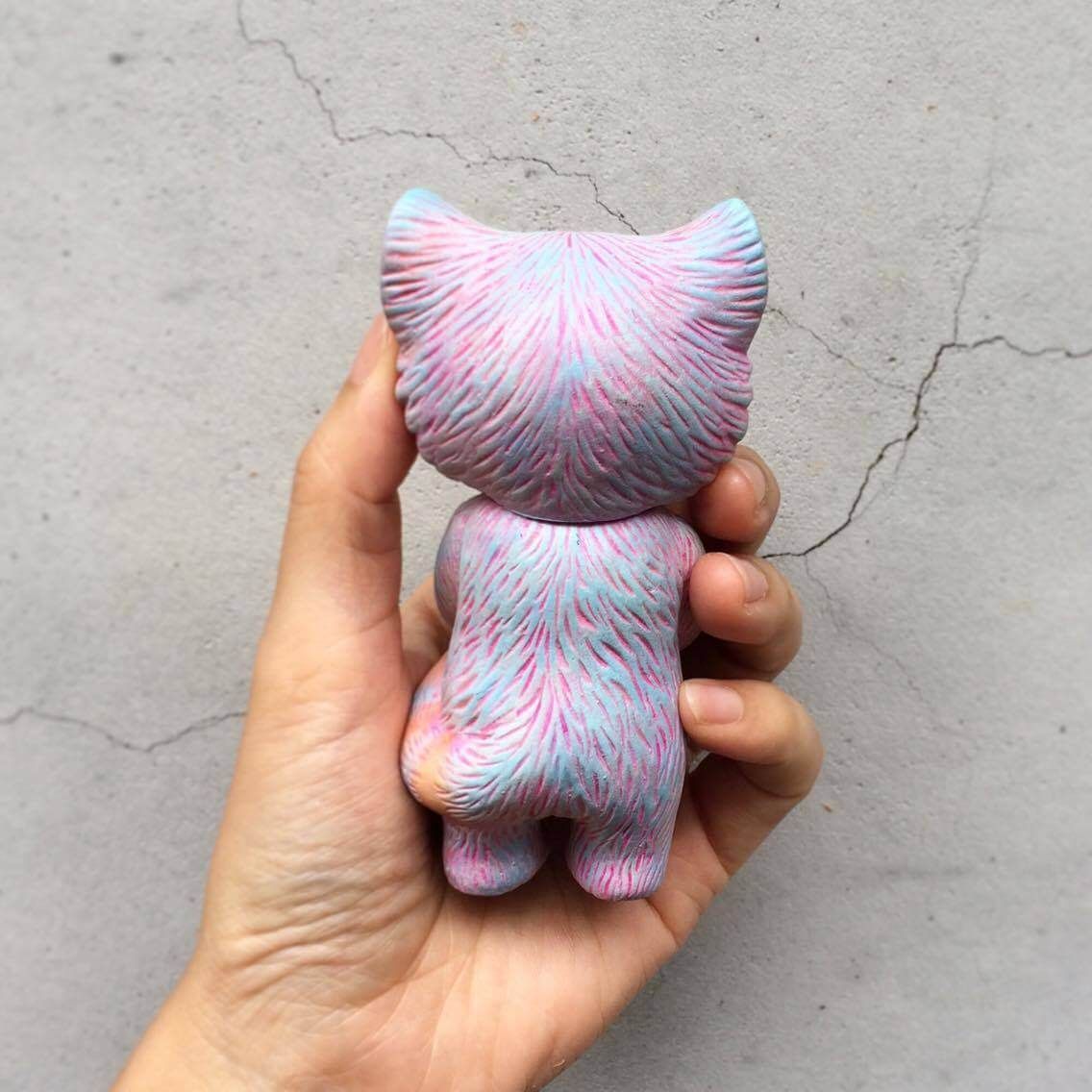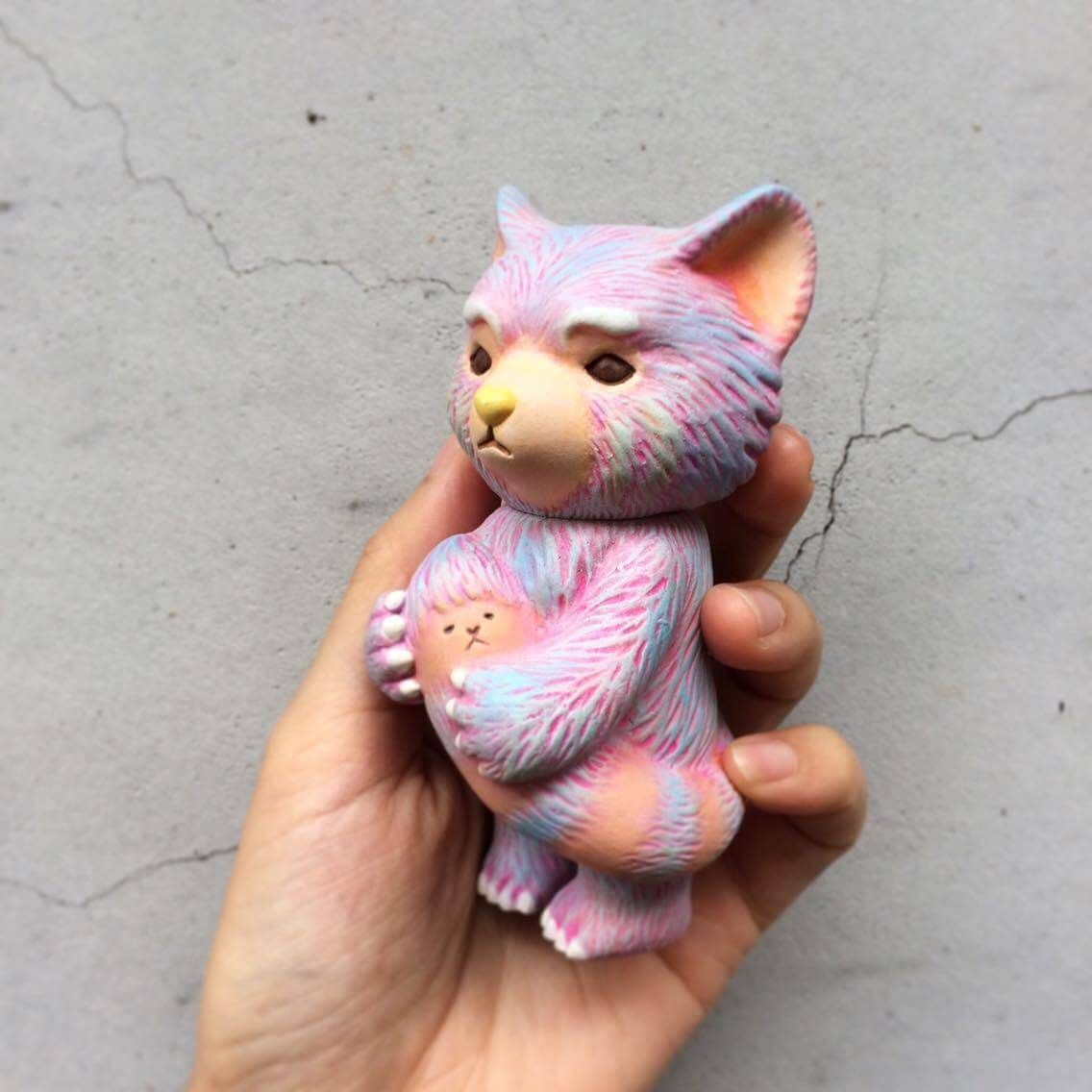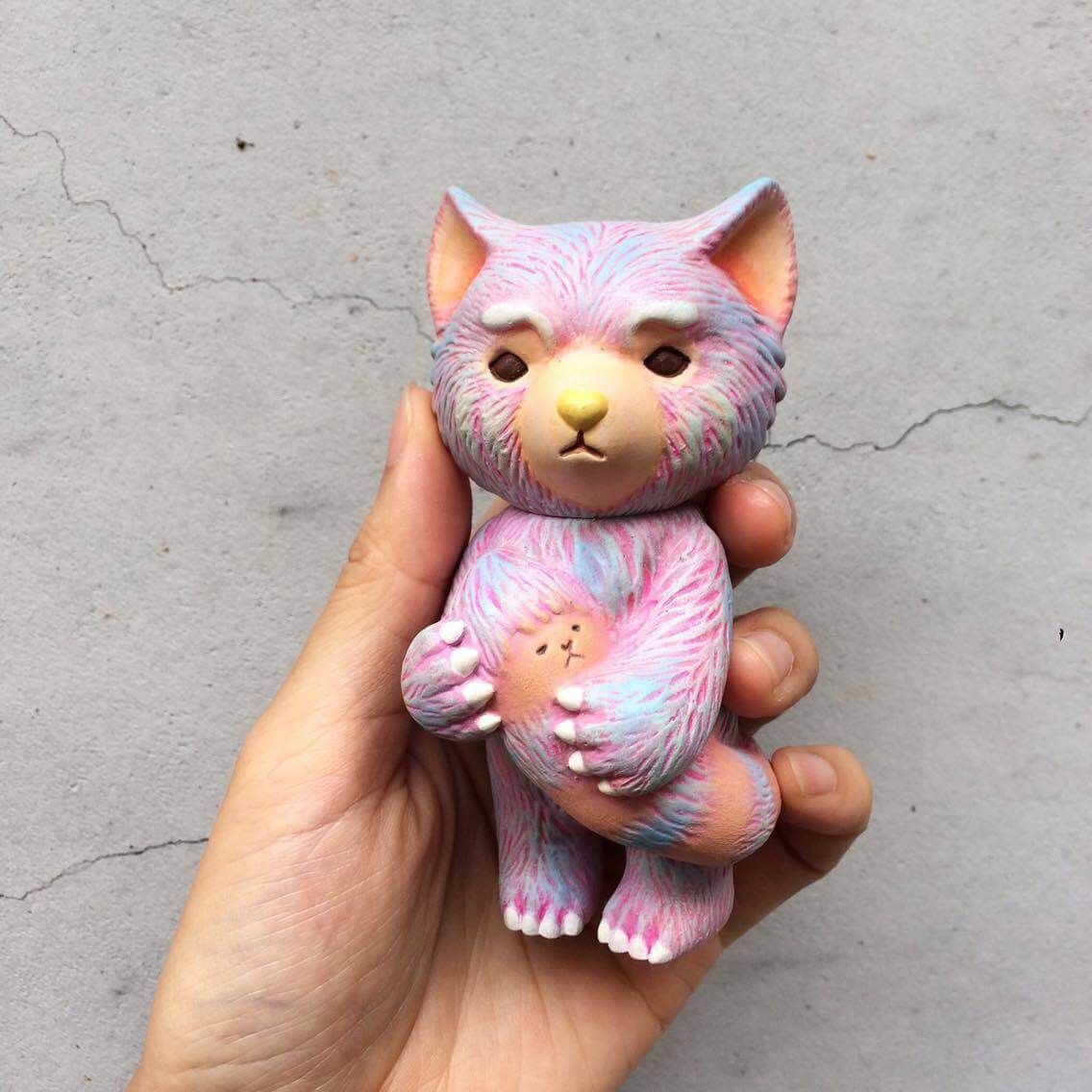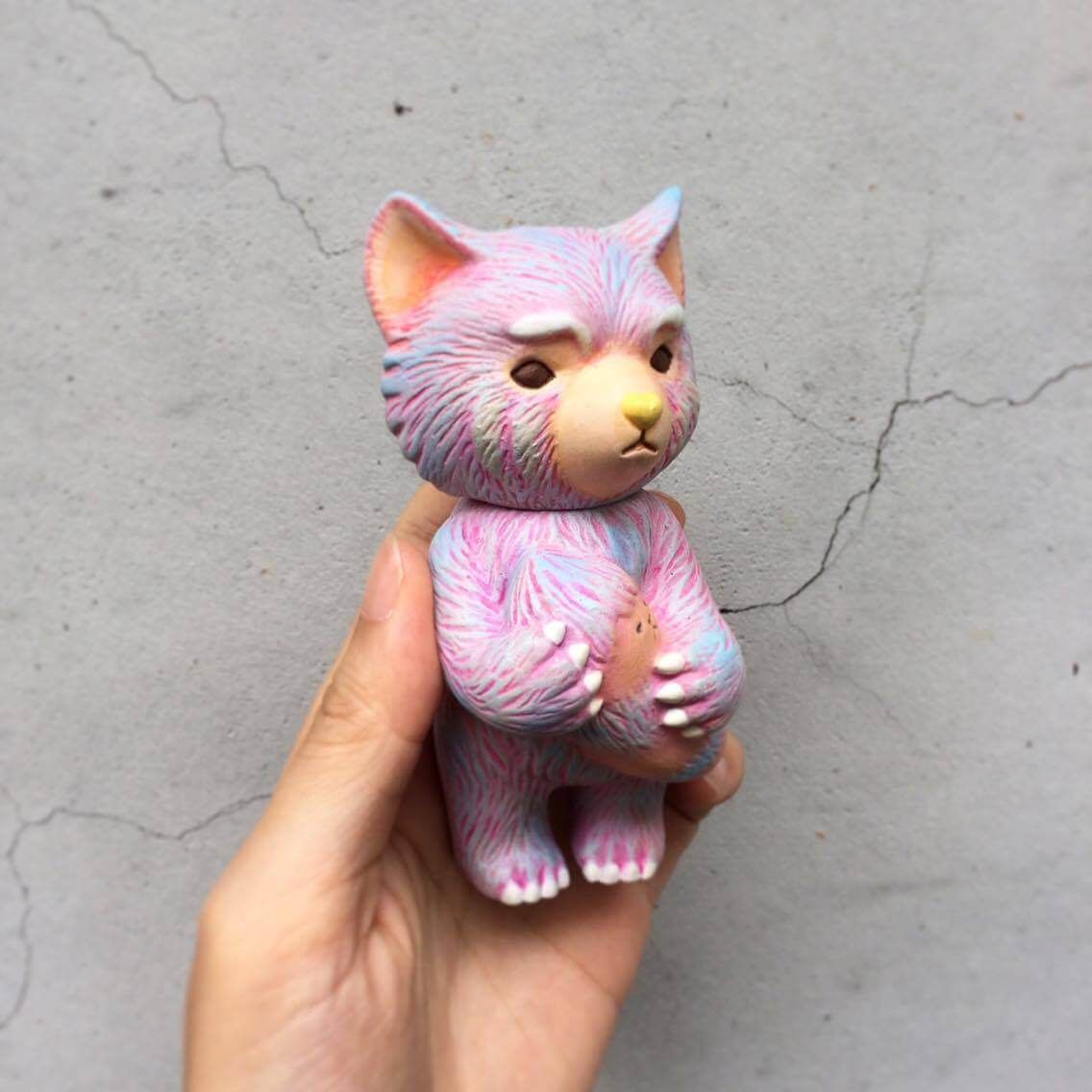 US$50.00
He is a shy little fella, gets nervous easily, and doesn't really know how to get along with others. Nothing else makes him feel more relieved than holding his own tail.
Lonely Linus Blank -Purple-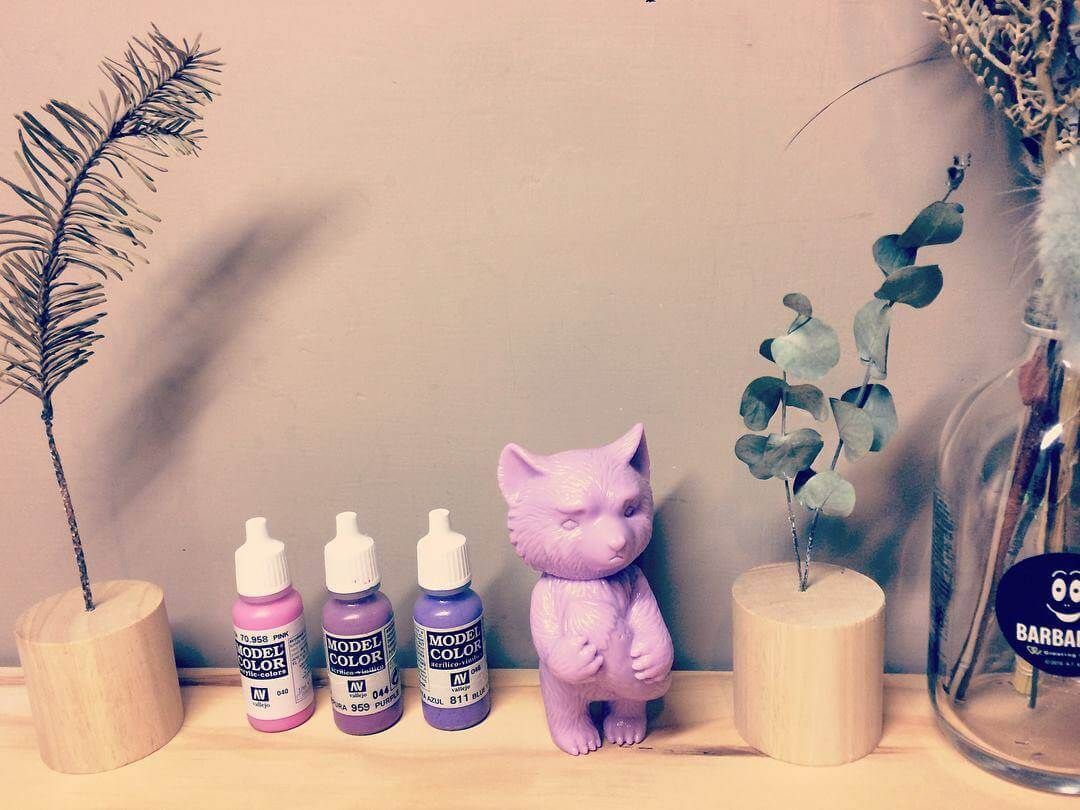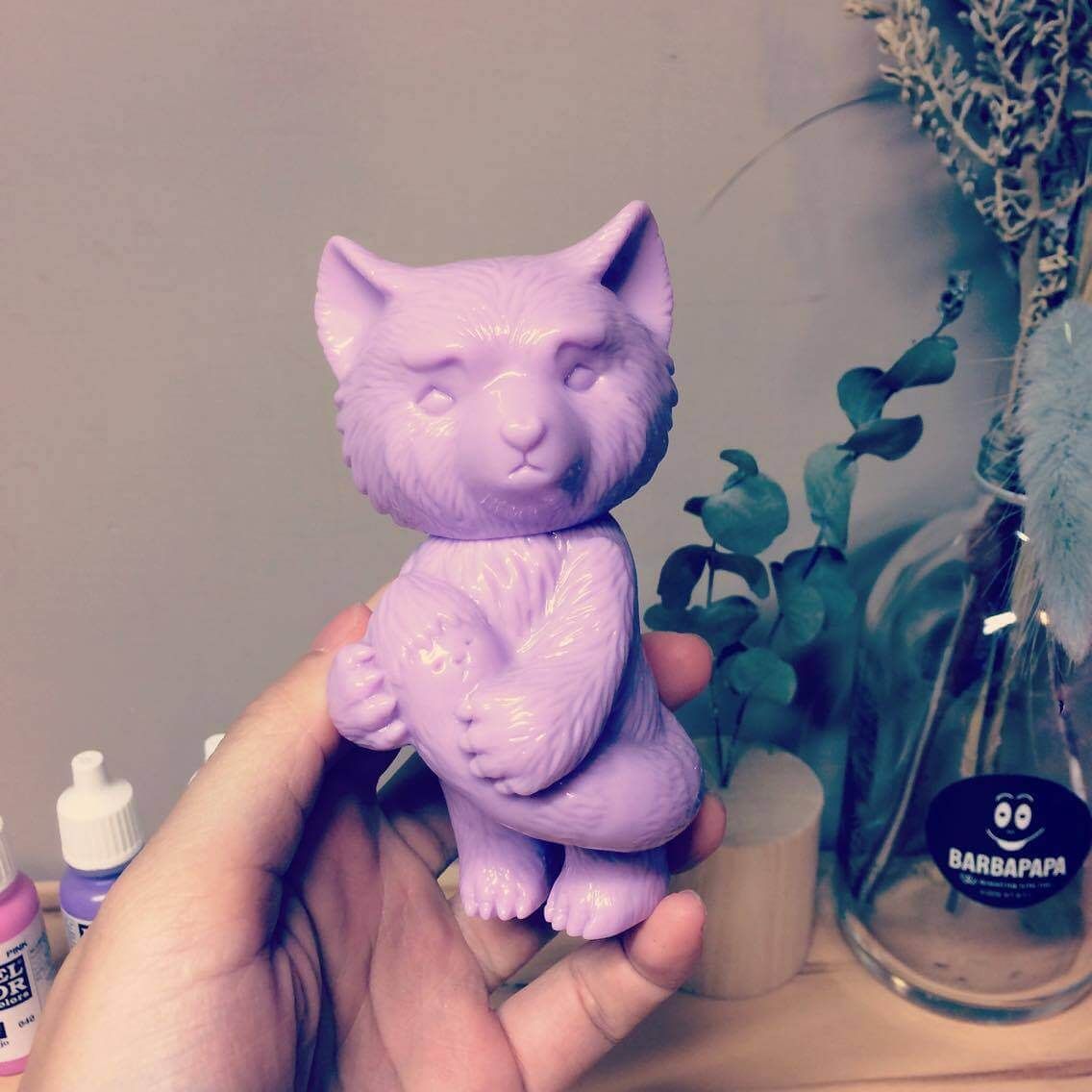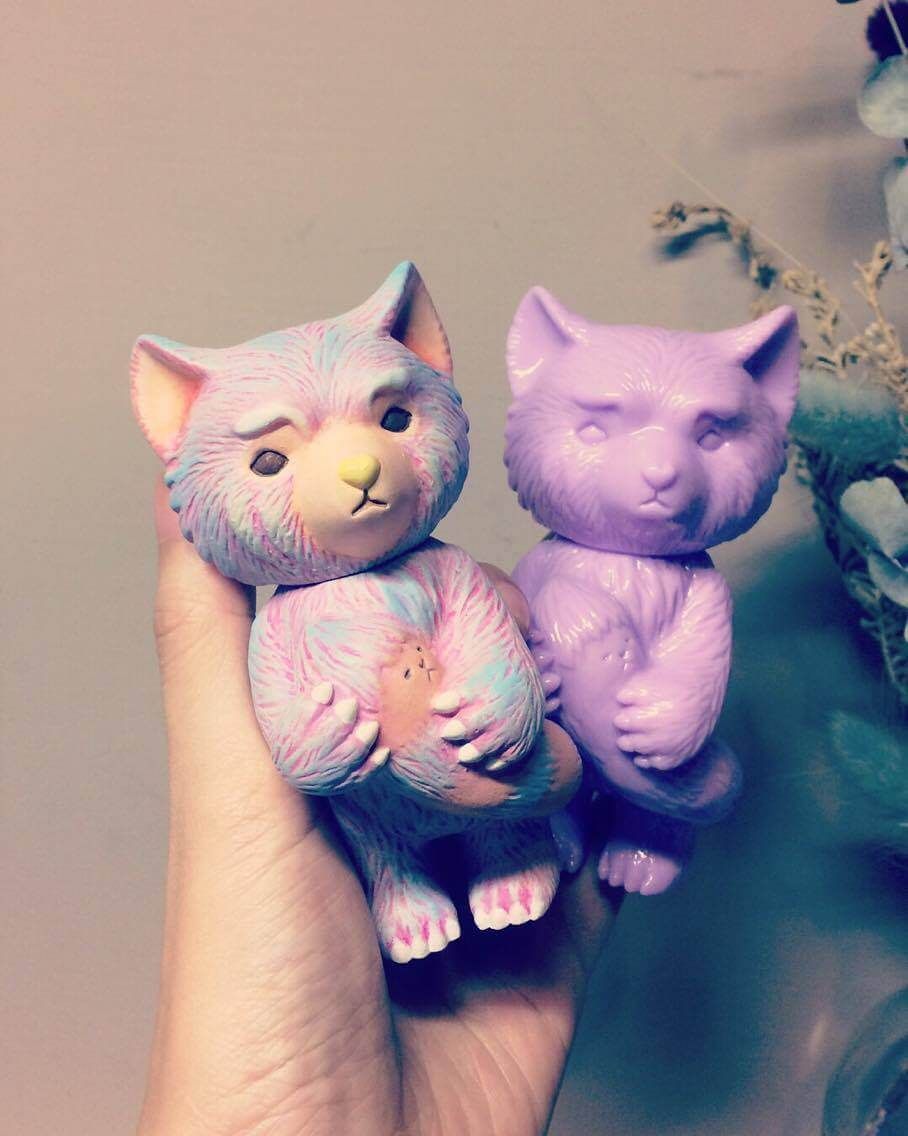 [box title="Important Details"]
• Material: Soft Vinyl
• Size : Height 10.5 cm
WHEN: Saturday 21st October 10pm Taiwan time 10am EST
WHERE: fufufanny.storenvy.com
[/box]
Pin collector? Fanny will be dropping some pins too in various colours.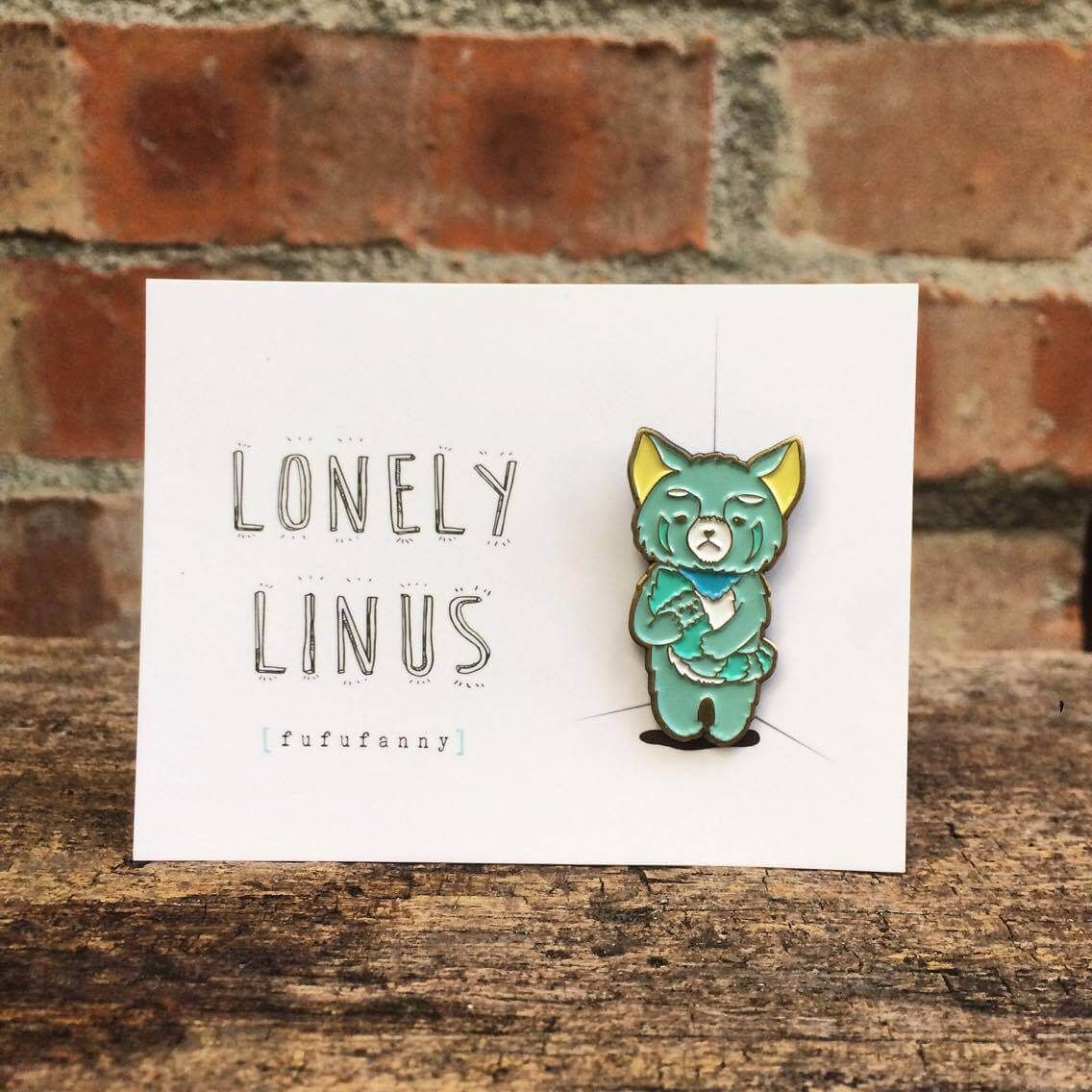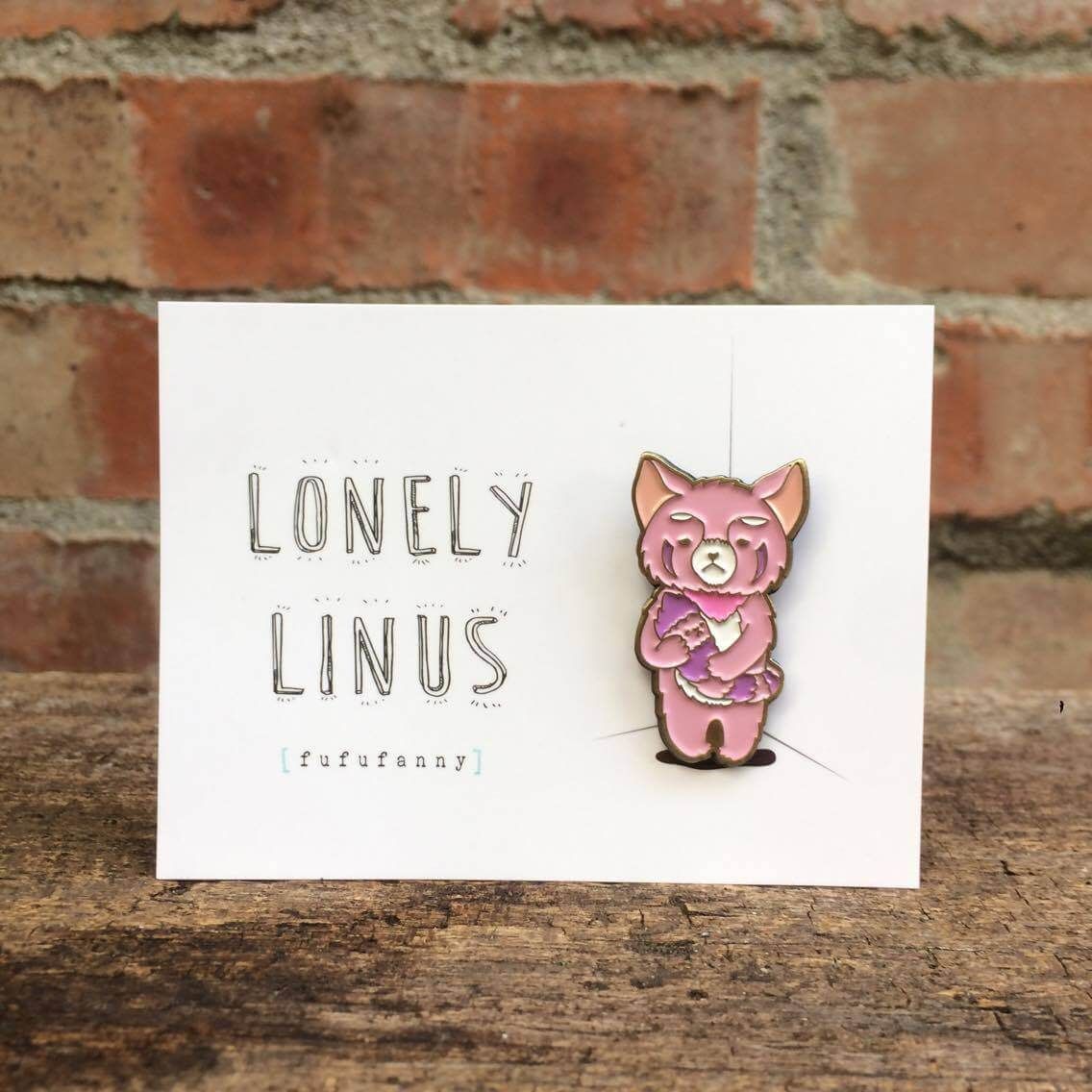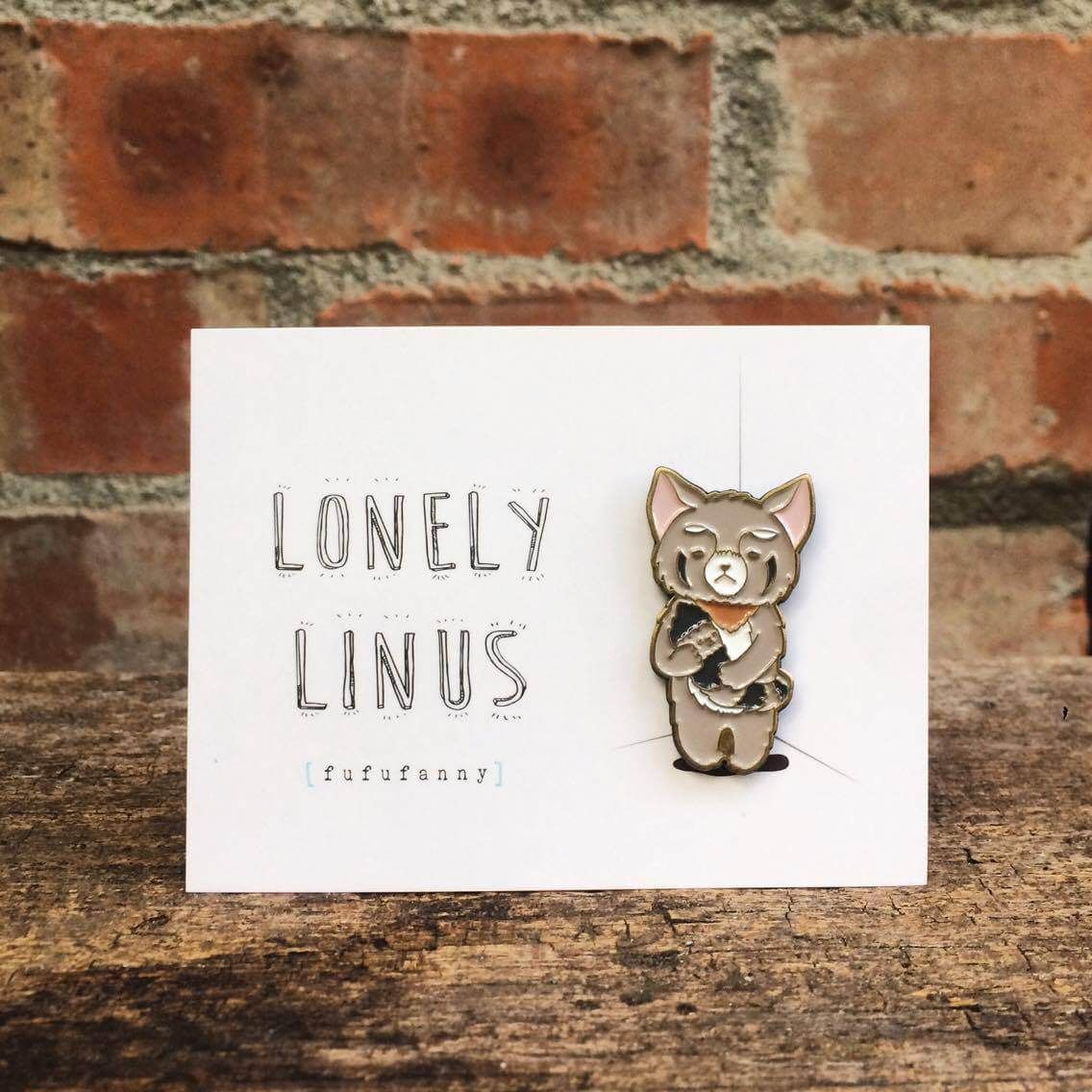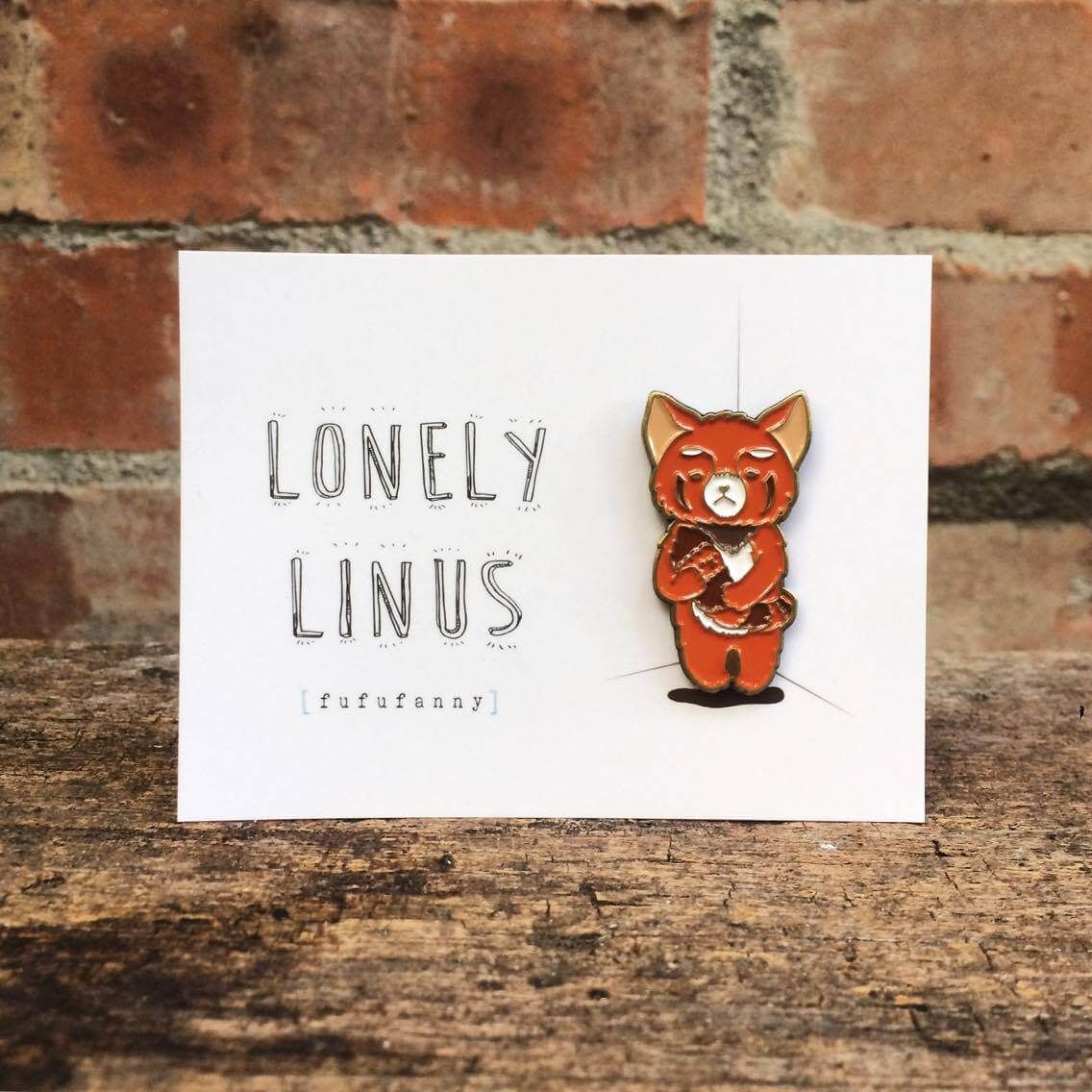 You can find Fufufanny on Instagram and Facebook.
(all images and info lifted from Fufufanny)