Emilio Garcia cannot stop with the Brainades and we don't want him to stop if he's making versions like this. Half solid, half clear all in that florescent green goodness is now available for sale, ultra limited edition of 8 pieces. Goodluck!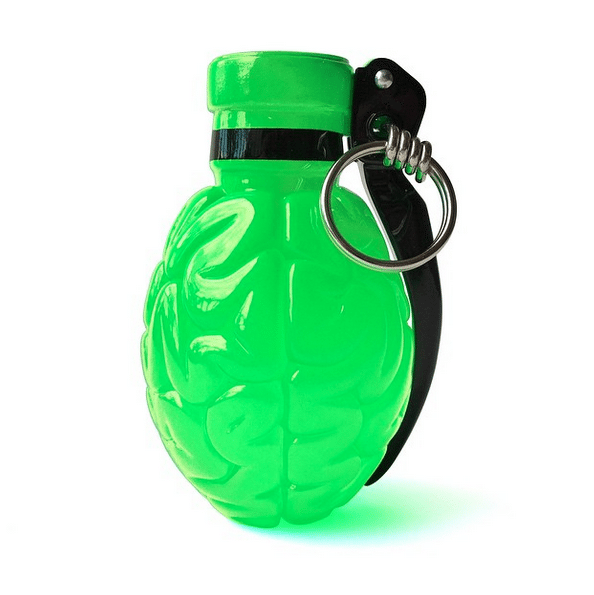 Be super quick they tend to go within minutes maybe seconds. http://www.jumpingbrain.org/shop/ is where you need to go. 3.5 inches priced €165.
I already missed out on the clear blue one.. don't let that happen to you.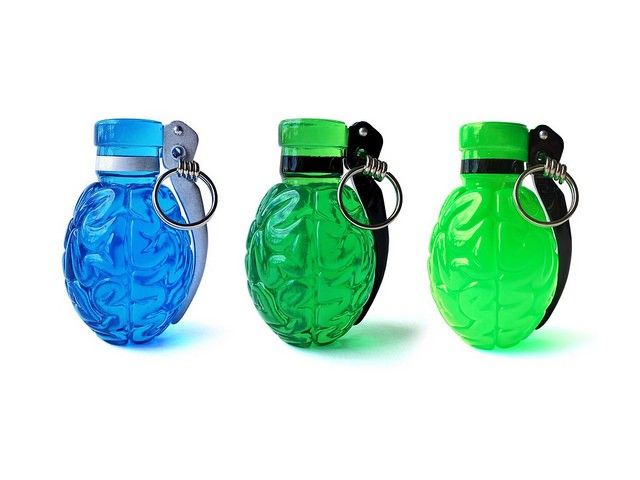 You can check out Emilio work via his