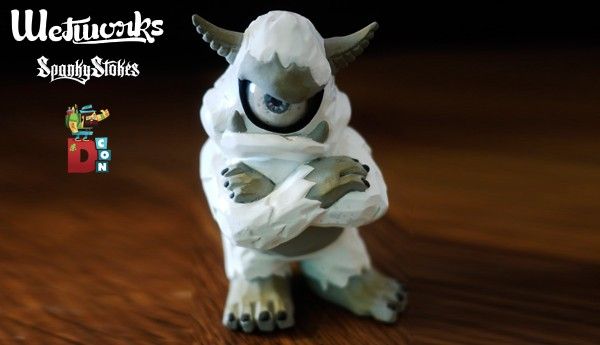 Designer Con is fast approaching and SpankyStokes looks like he's making an Artist series using his mascot The Stroll for DCon. Getting involved is one of my favourite customiser and TTC artist spotlight artist Wetworks! being a two man team now Carlo (wetworks) has a master sculptor in the name of Gabriel Dans, with both of them combining this beauty is born and ready for DCon!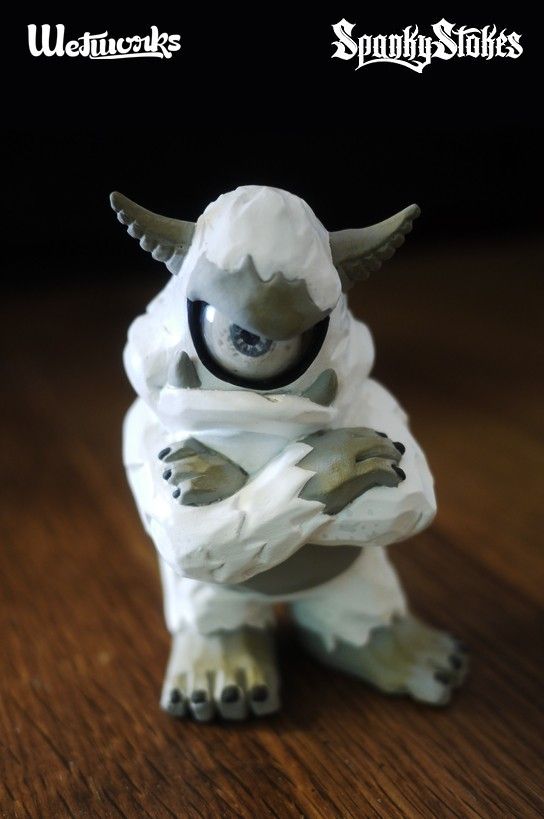 Got to dig the stance of the Stroll and the jagged edges with the fur. No word on the price and how many available, we will update you all when the big boss give us the low down. So stay tuned. Spanky just gave us the heads up and he has one in hand right now and they will be up for pre-order and an edition of 10 pieces for $80 whoop whoop I expect them to sell out quick even on pre-order.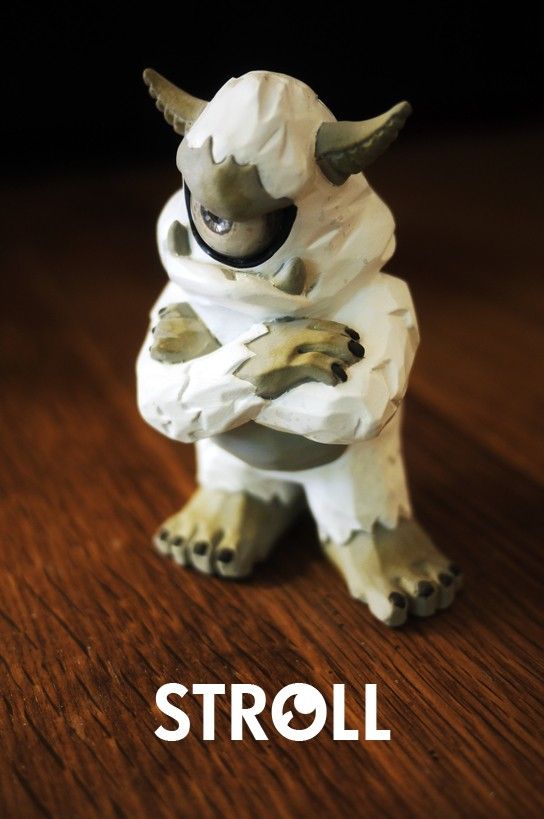 Be sure to check out our Artist Spotlight Article on Wetworks HERE and you can contact him Via Facebook HERE and give him a follow on his Instagram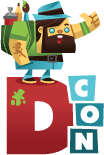 Designer Con is an annual art and design convention that smashes together collectible toys and designer goods with urban, underground and pop art! DCon is over 70,000 sq. ft. and features over 300 vendors, art & custom shows, live demonstrations, and much more! The show coordinators, Ayleen Gaspar & Ben Goretsky, strive to provide a fun, safe, comfortable environment for fans, artists, and vendors to meet. Join us every November at the Pasadena Convention Center for a weekend of fun, toys, and art!
November 8-9, 2014
Bargain price of  $5 per day!
* $7 per day at the door
Pasadena Convention Center – Exhibit Hall
300 East Green Street
Pasadena, CA 9110
(All information and photos lifted from Wetworks media)