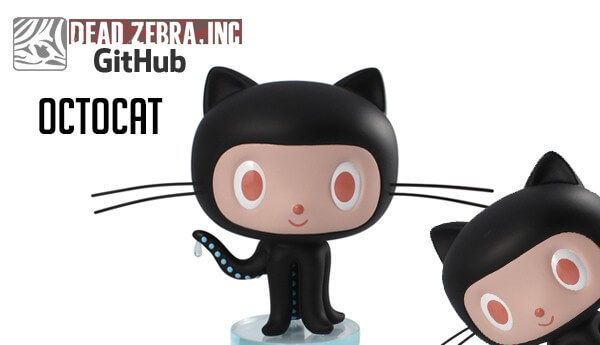 For years, the Octocat has been stuck in the realm of two dimensions—but no more! Now she's crawling off your laptop and onto your desk as a 5″ vinyl figurine with the Magic of Andrew Bell x Deadzebra, GiTHub had Octocat made into cute vinyl goodness.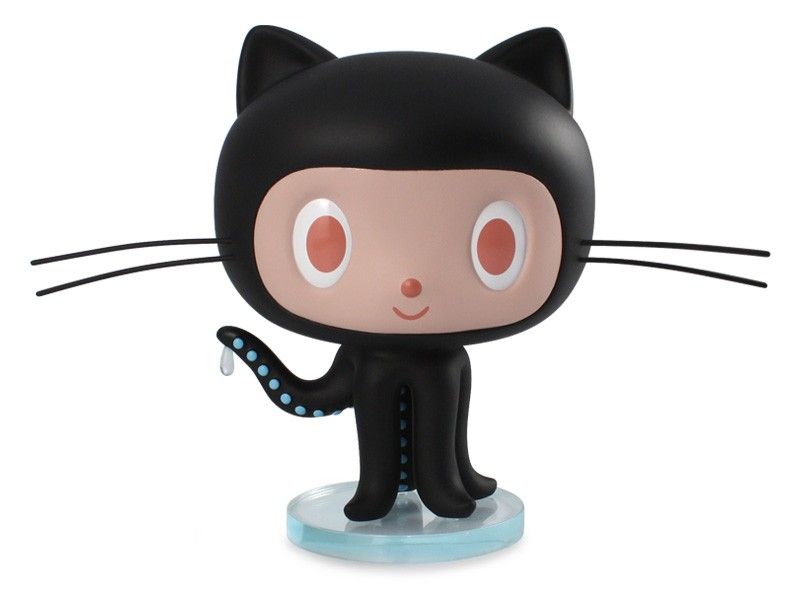 Check out the awesome promotional video they put together below
[vimeo url="http://vimeo.com/107196396″]
If you are temped by this Octocat then head over GitHub online shop and just stare into those big melting eyes then your credit card details. Priced at $40.
GitHub is a Git repository web-based hosting service, which offers all of the distributed revision control and source code management (SCM) functionality of Git as well as adding its own features. Unlike Git, which is strictly a command-line tool, GitHub provides a web-based graphical interface and desktop as well as mobile integration. It also provides access control and several collaboration features such as wikis, task management, and bug tracking and feature requests for every project.
(all info and photos lifted from GitHub and Deadzebra inc)