The Beast Brothers Spring (Calaverita) is finally here! This bright green colourway is perfect for the season. This 5″ Calaverita sofubi skull is a must for all skull lovers. TBB flawless finishes are what we expect and never below par. This is limited to only 20 pieces and will go as fast as the season in which it is named after.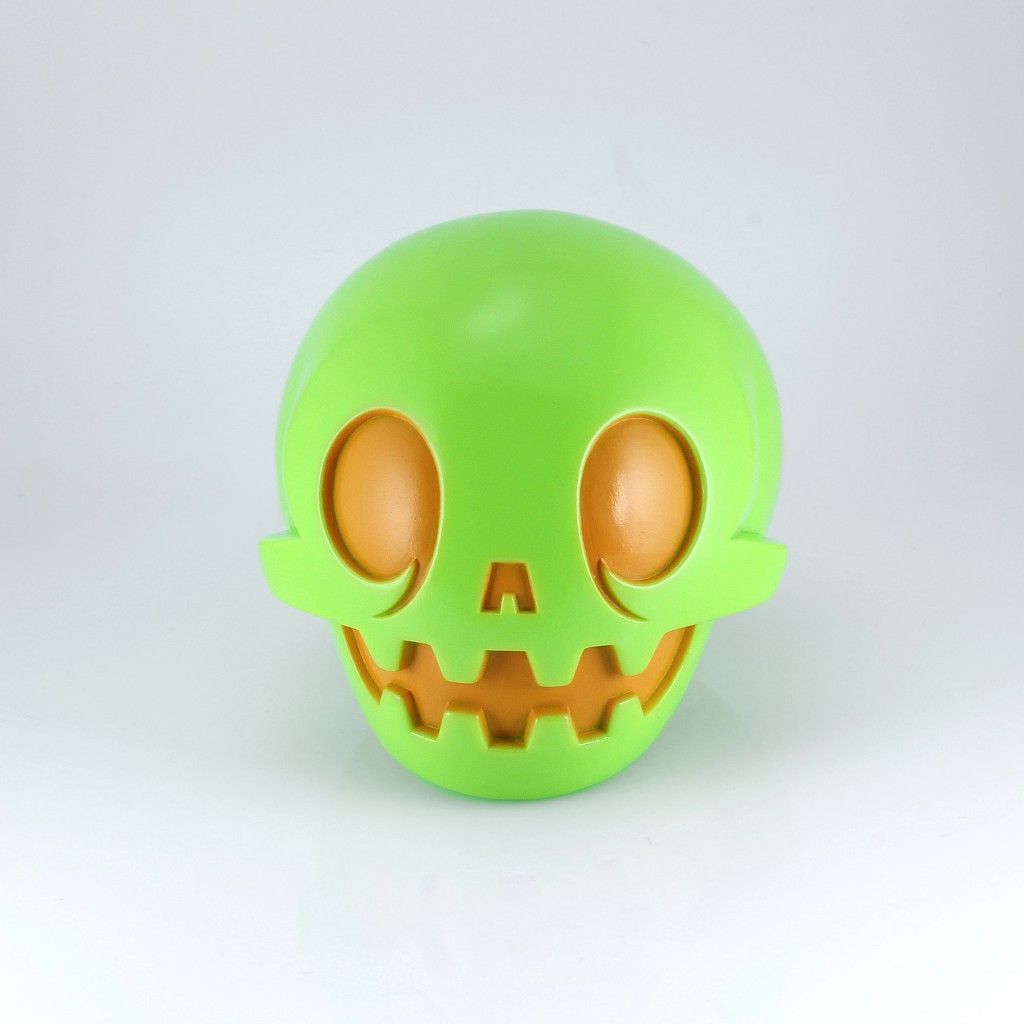 We do like this colourway a lot and the choice of the orange to highlight the green was a perfect selection.
Packaged in clear bag with header card, made in japan. Priced at $60 (around £38) over at http://thebeastbrothers.storenvy.com/
While we have your attention! looks like this will not be the only version to be released. The Beast Brothers FB page shows this dam right  Crystal clear Calaverita! NEEEEEEEED!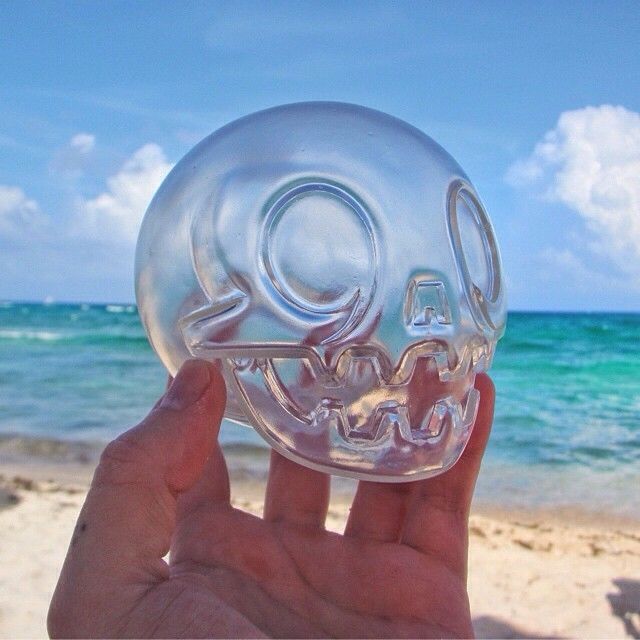 You can find TBB over at www.thebeastbrothers.com
http://thebeastbrothers.storenvy.com/
http://twitter.com/BeastBrothers
http://www.flickr.com/photos/ernestoeselmaestro/