Our site sponsors the porcelain/art masters K.Olin tribu are celebrating their 5th Birthday in style! offering a hefty 20% discount! what better way to mark this milestone right?
From porcelain to prints no better time get saving on the things you love.
Here are a few samples on what you could use the discount on.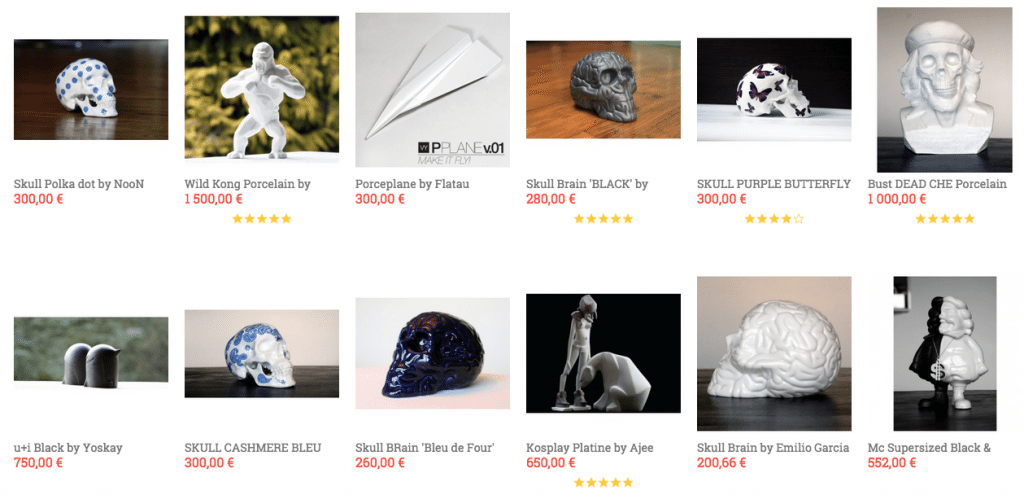 "We want to celebrate our anniversary with you!

To celebrate this anniversary, we will start with reward you offer a purchase discount of 20% OFF of our shop, (exemption of 2 latest release porcelain)."
The Code is BIRTHDAY20 at www.artandtoys.com & http://www.kolintribu.com.