Today is a day to dust off the F5 refresh button and your chance to grab this ultra cute hand-painted sofubi figure, which approx 3″ tall (around my hight). Based on the Teenage Randall figure by Gargamel x Bwana Spoons. This cheeky chap has all the markings from JPK his B&W style really lifts out the character.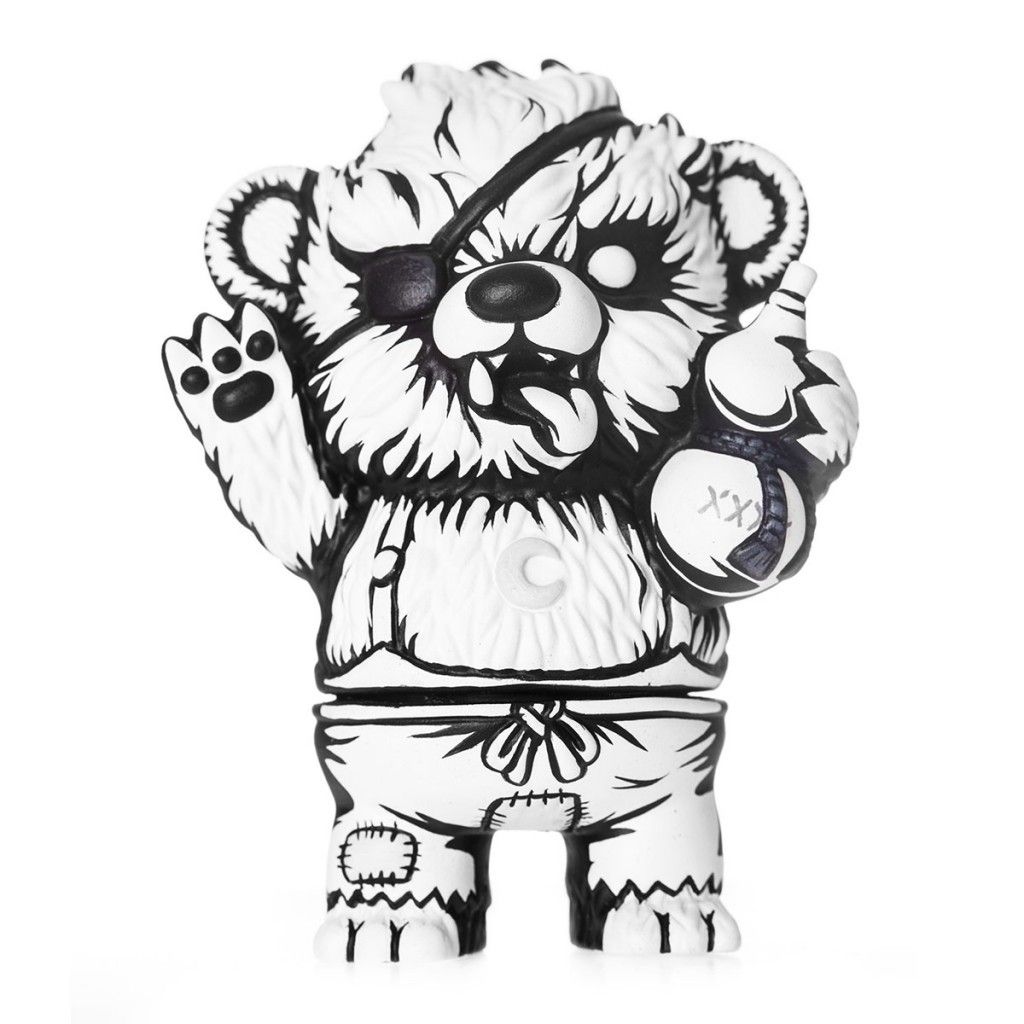 4pm Friday 15th May 2015 priced at £95.00 at http://jonpaulkaiser.bigcartel.com/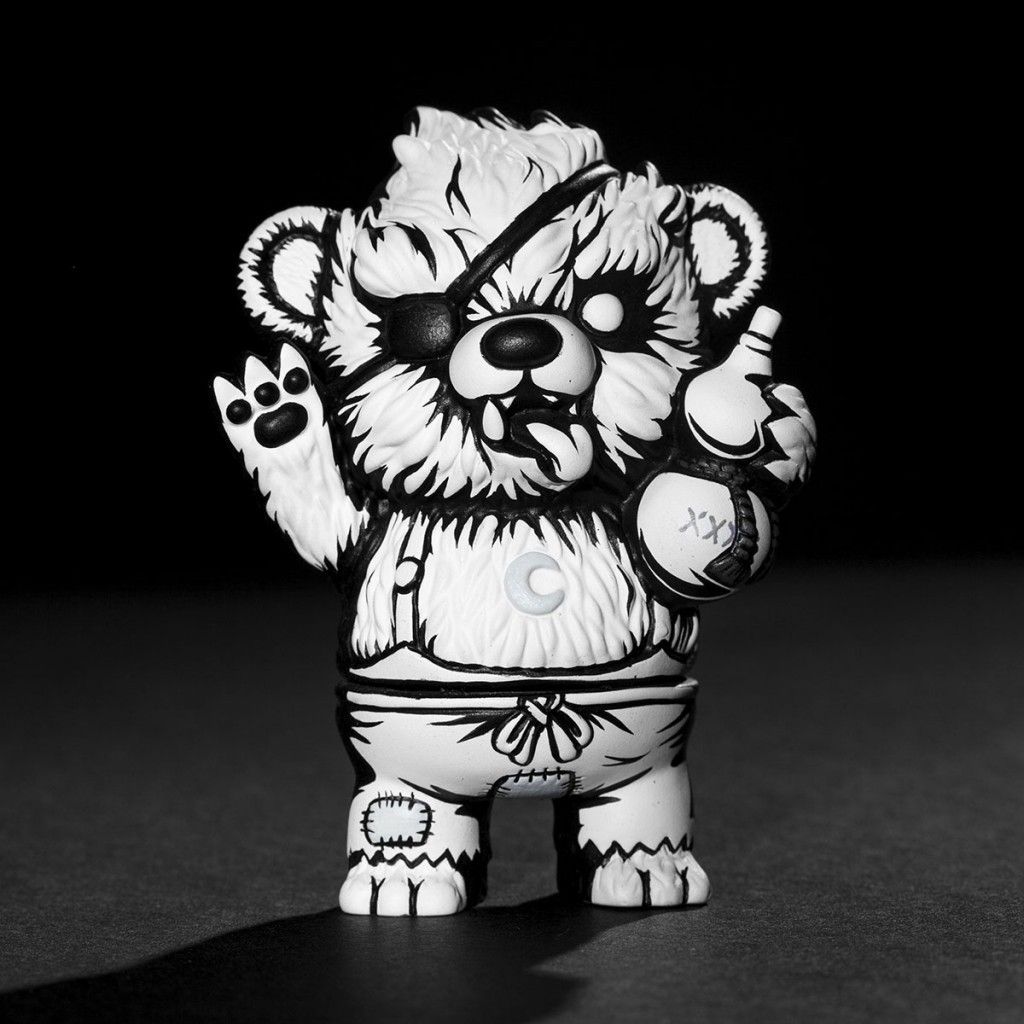 You can find JPK via http://www.jonpaulkaiser.com/ Facebook , Twitter  and Instagram.
If you missed out on this, no need to cry or smash up the F5 button you can have your own piece of customised goodness. His commission book is open so go, go, go!
Photography by Justin Allfree.