Woohoo…Are ya ready kids..?? Nickelodeon has once again allowed Unbox Industries to get crazy with Spongebob Squarepants & Patrick Starfish…presenting Spongebob & Hokuse! Robin Tang's mischievous HOKUSE gets the official SPONGEBOB treatment and now they can too join the crew on various adventures at Bikini Bottom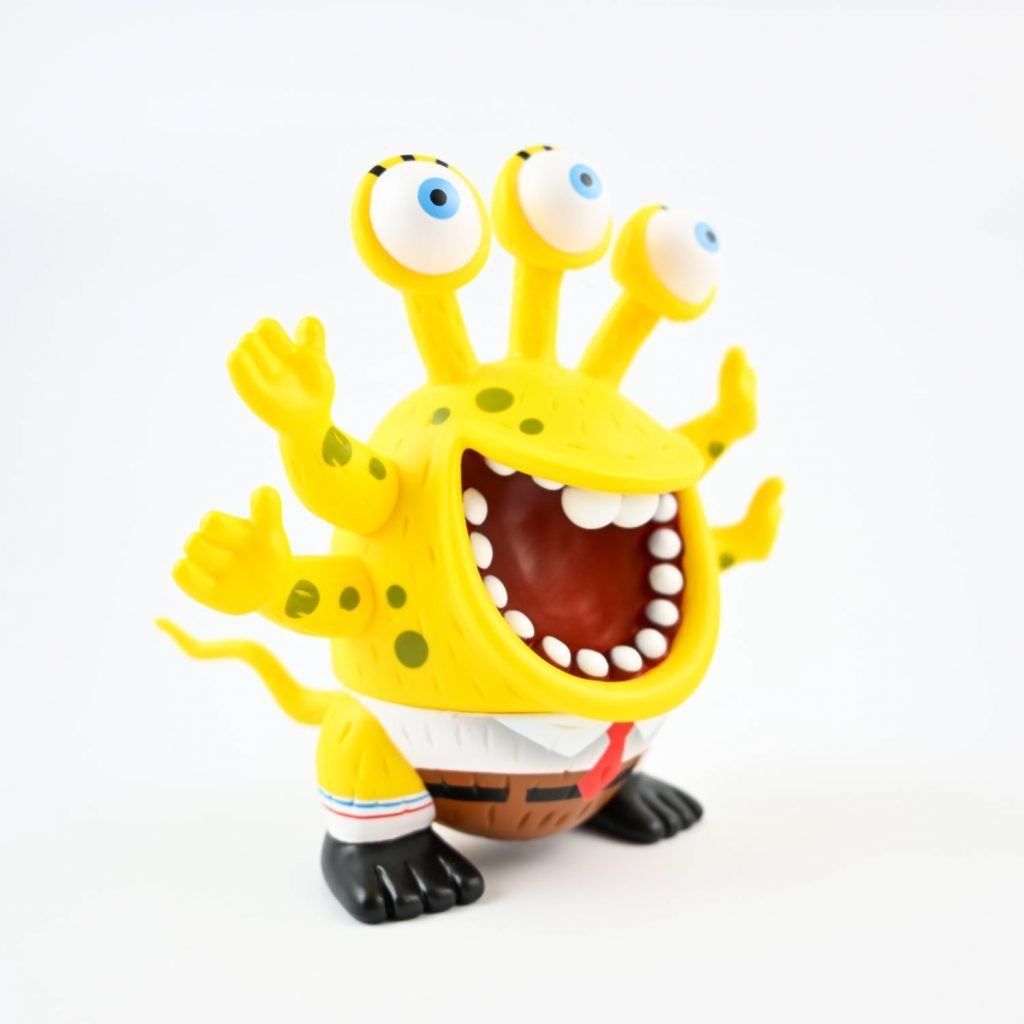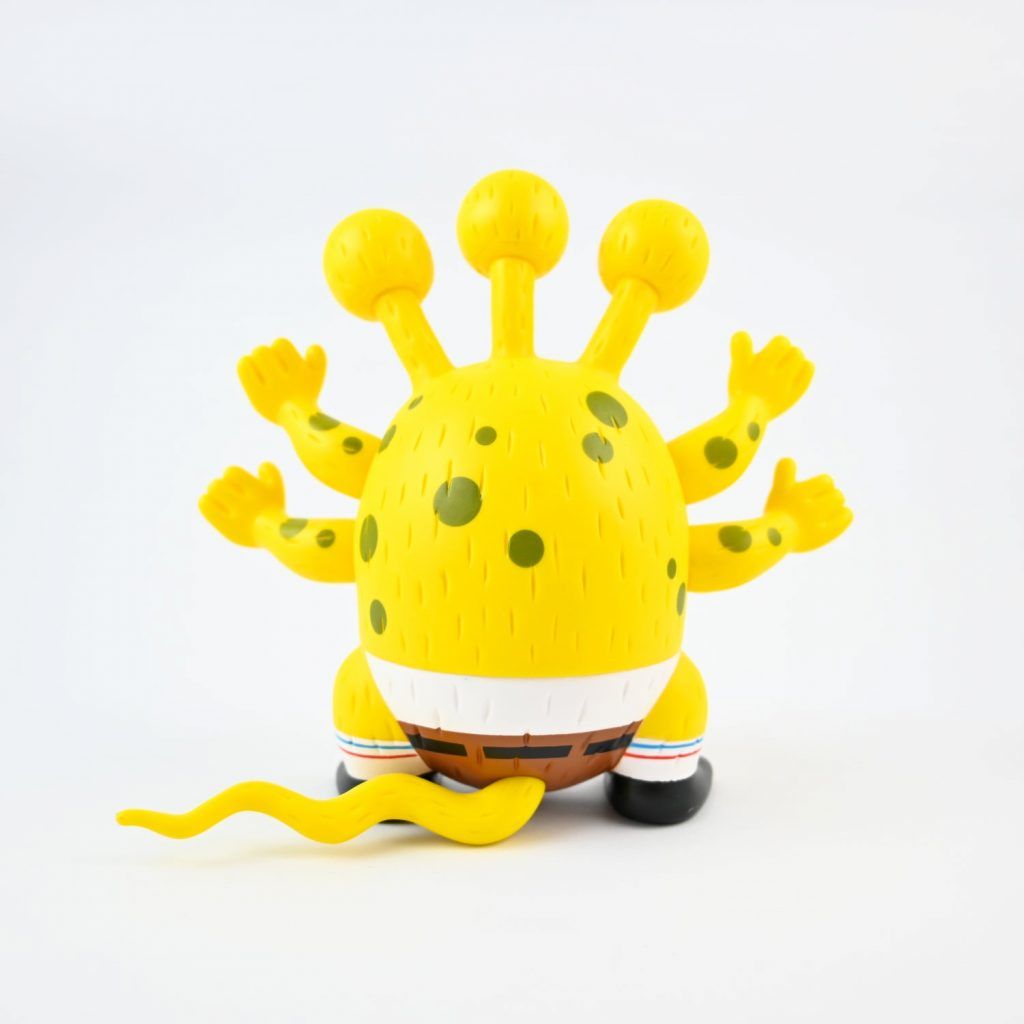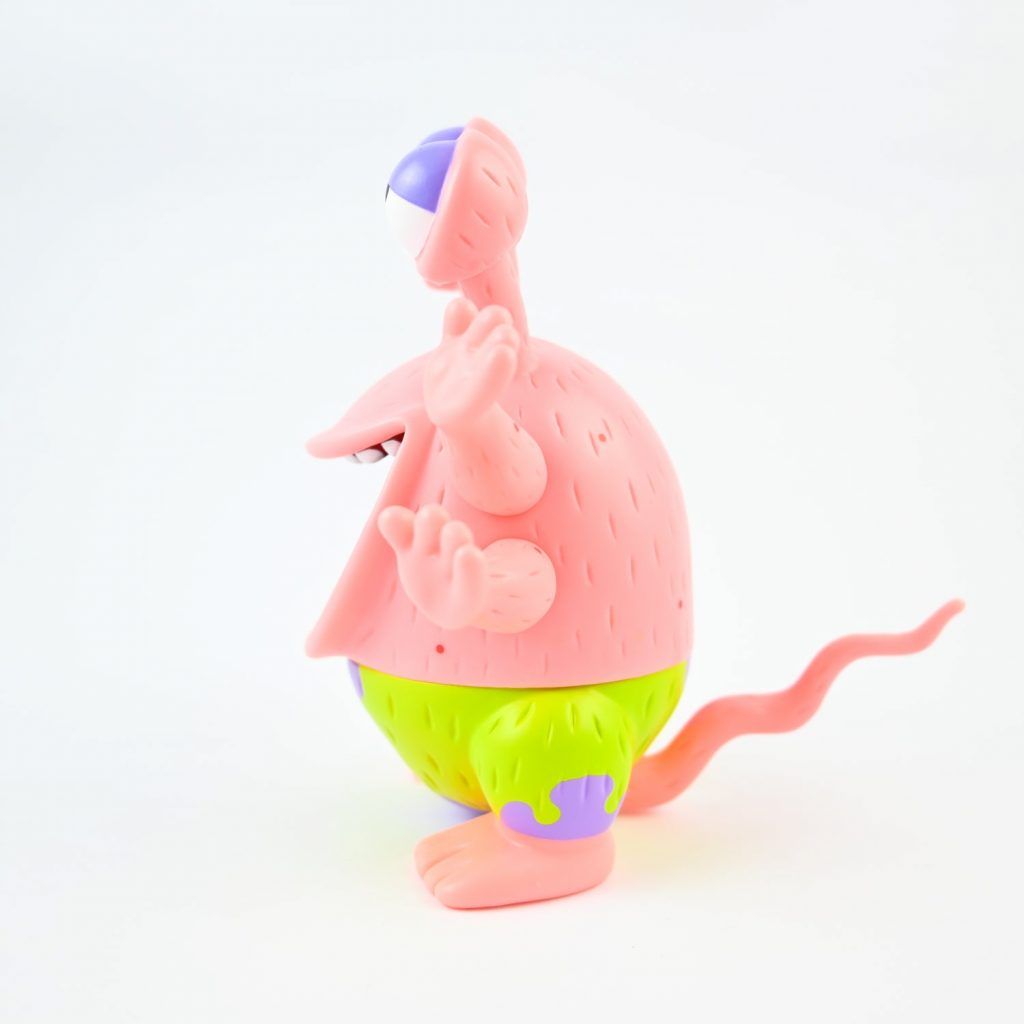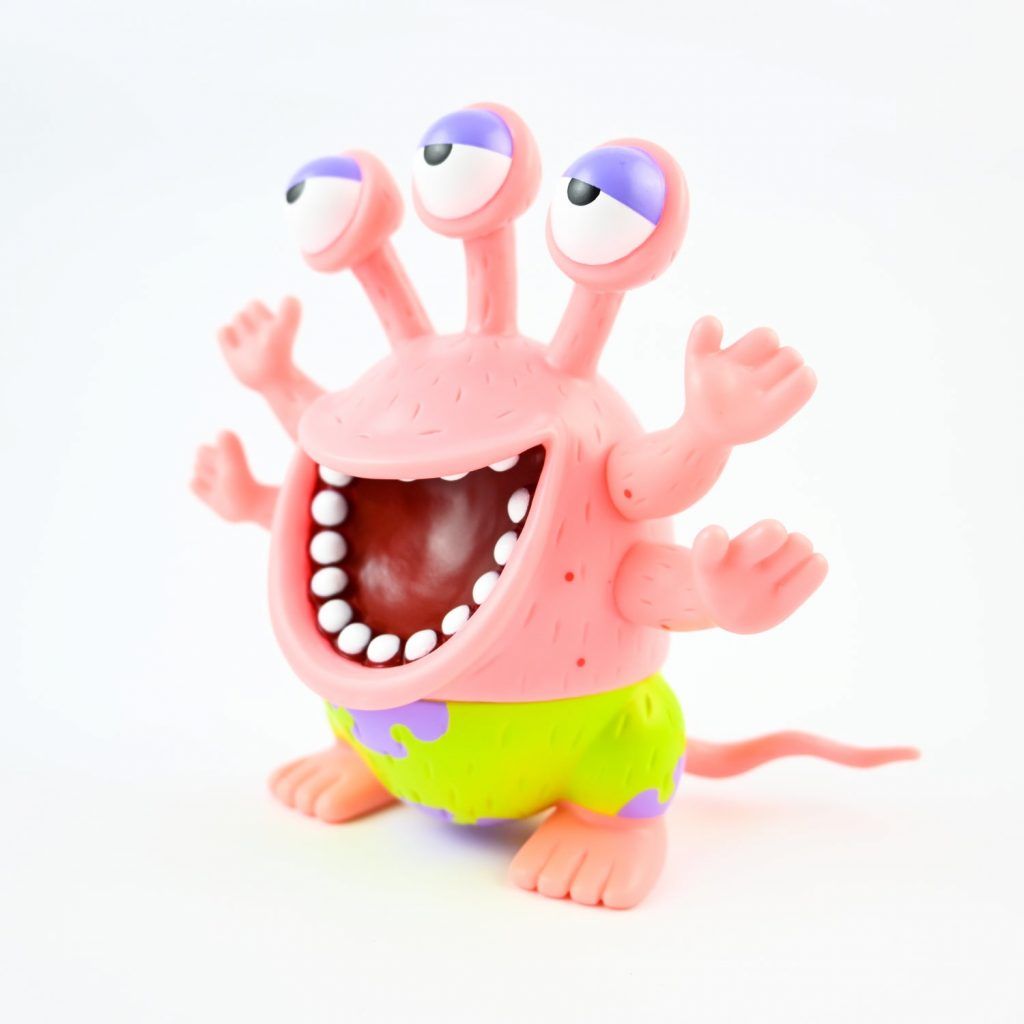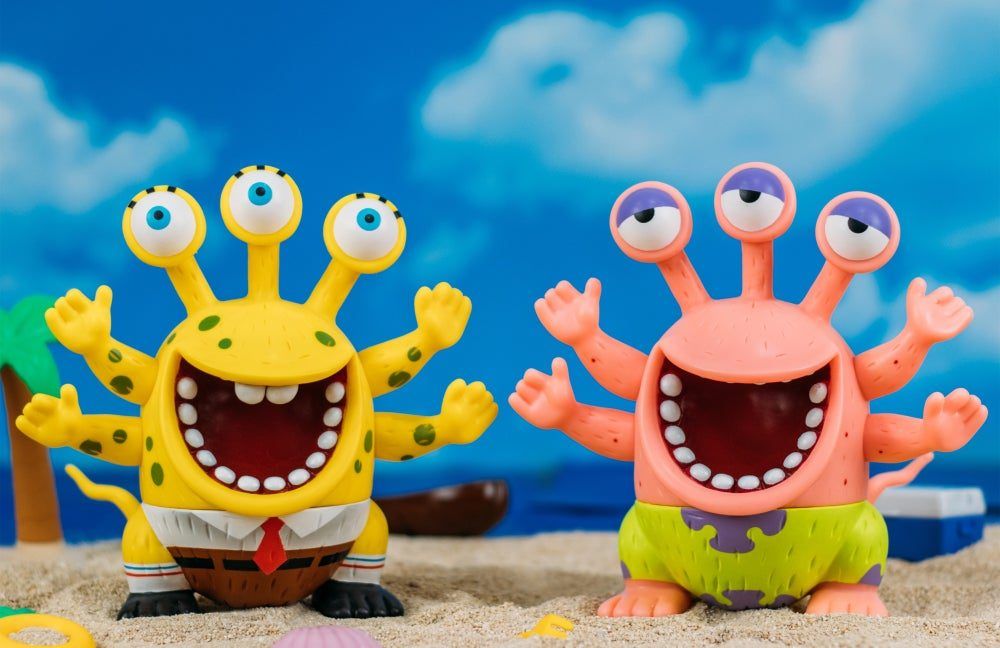 SPONGEBOB HOKUSEPANTS & HOKUSEPATRICK CROSSOVER PROJECT BY ROBIN TANG ANTICS
DIMENSIONS: 5″ TALL
MATERIALS: SOFT VINYL
PACKAGING: PRINTED BOX
ON SALE SATURDAY 22ND MAY
UK: 16:00PM
HK: 23:00PM
JPN: 00:00AM (23RD MAY)
NYC: 11:00AM
LA: 8:00AM
WHERE: http://store.unboxindustries.info/
PRICE: $200 for the pair
About Robin Tang
ROBIN TANG ANTICS IS AN ALIEN AS A CREATIVE CONCEPT, MAKING A SERIES OF INTERESTING, SPECIAL AND PLAYFUL SCULPTURES, MAKING DOLLS NOT ONLY TOYS, BUT ALSO COLLECTIBLE ART THAT BRINGS PEOPLE A PLEASANT MOOD.
IN THE BOUNDLESS UNIVERSE, THERE ARE STRANGE AND STRANGE LIFE. EACH PLANET TELLS DIFFERENT HISTORIES AND STORIES. WITH THE IMAGINATION AND HANDS OF THE ARTIST, A UNIQUE PROTOTYPE OF DOLLS IS CREATED, WHICH INTERPRETS THIS FROM AN UPSIDE-DOWN PLANET. THE LITTLE ALIEN LUKE HAS A SERIES OF ADVENTURES BETWEEN THE STARS.
Find Robin via Instagram and Facebook.
If you want to get your Designer Toy news first, you should look to download our new TTC Mobile App. Designer Toy news direct to your smartphone. No dealing with social media algorithms. You can get your daily Designer Toy fix from our TTC Mobile App. It's free too! FREE! Download on the iPhone or Android smartphones. Search for "The Toy Chronicle" and all your Designer Toy wishes will come true! Pretty much.
Did we fail to mention IT's FREE.