What's this always hiding in all the nuts and crannies? when two worlds collide cute things can happen just like the world of Robin Tang Antics 羅賓唐跟你鬧著玩的. The Possibility lab-grown or from another planet? Who knows all we know is momma always said 3 eyes are better than 2. Already winning hearts all over the world as Robin teased the "Three Eyes Tooth" no doubt it's one of the cutest Hokuse and powered by the lads at Funktoy it has perfect teeth. Coming this week, Three Eyes Tooth Hokuse will be coming in three different editions!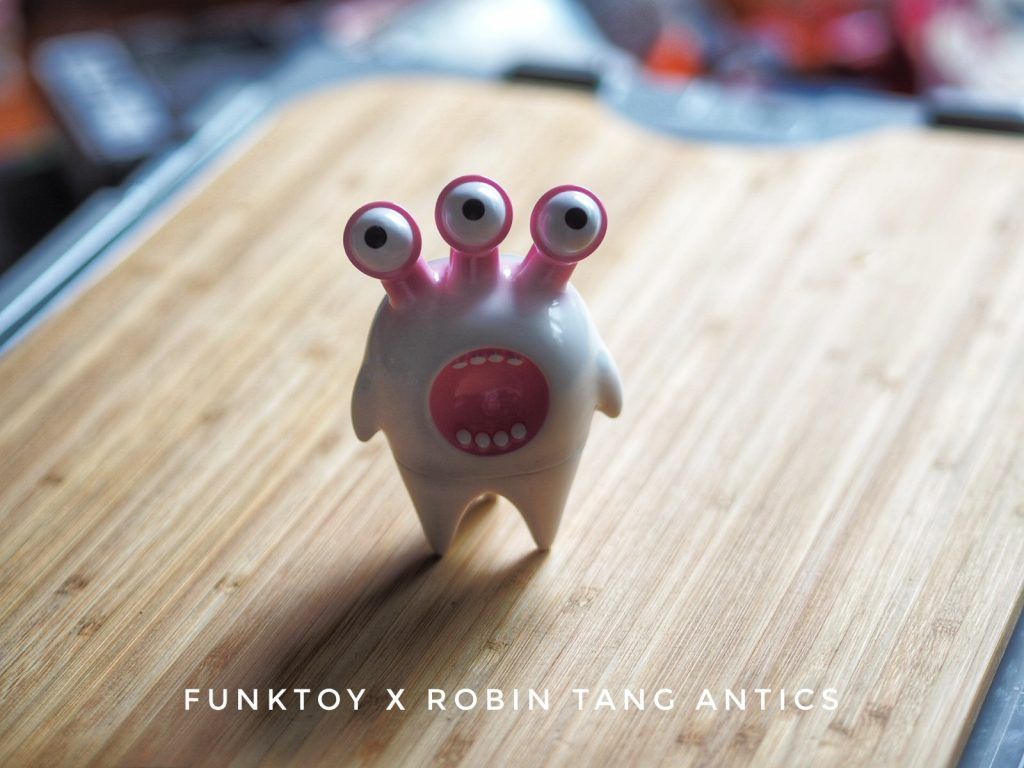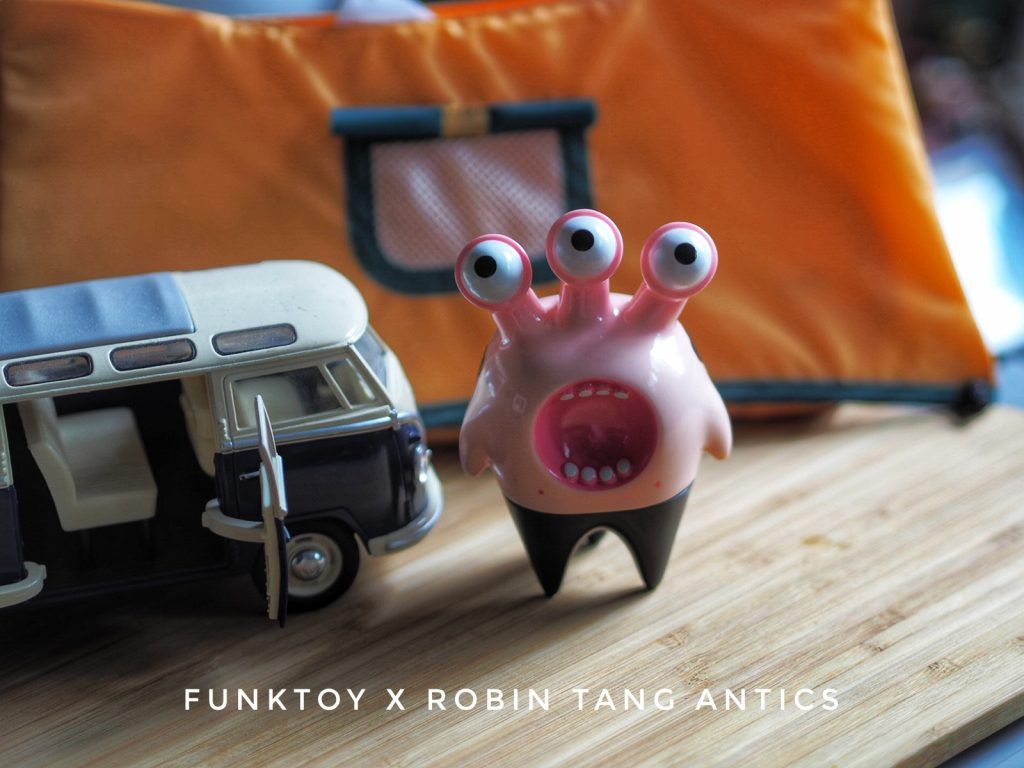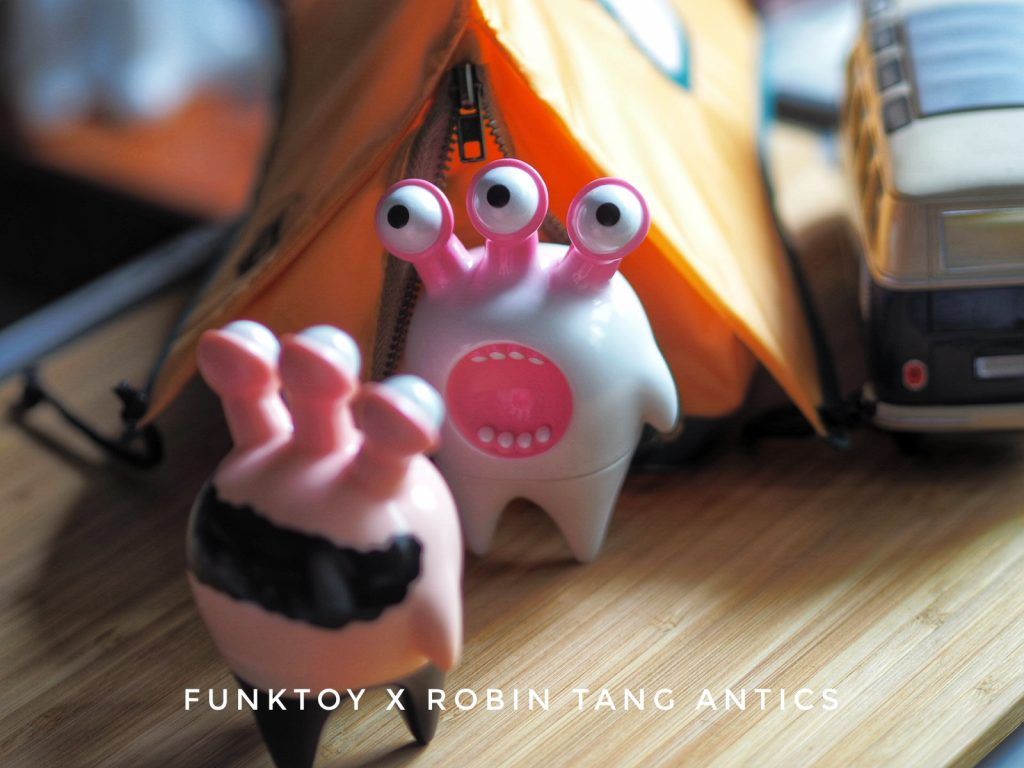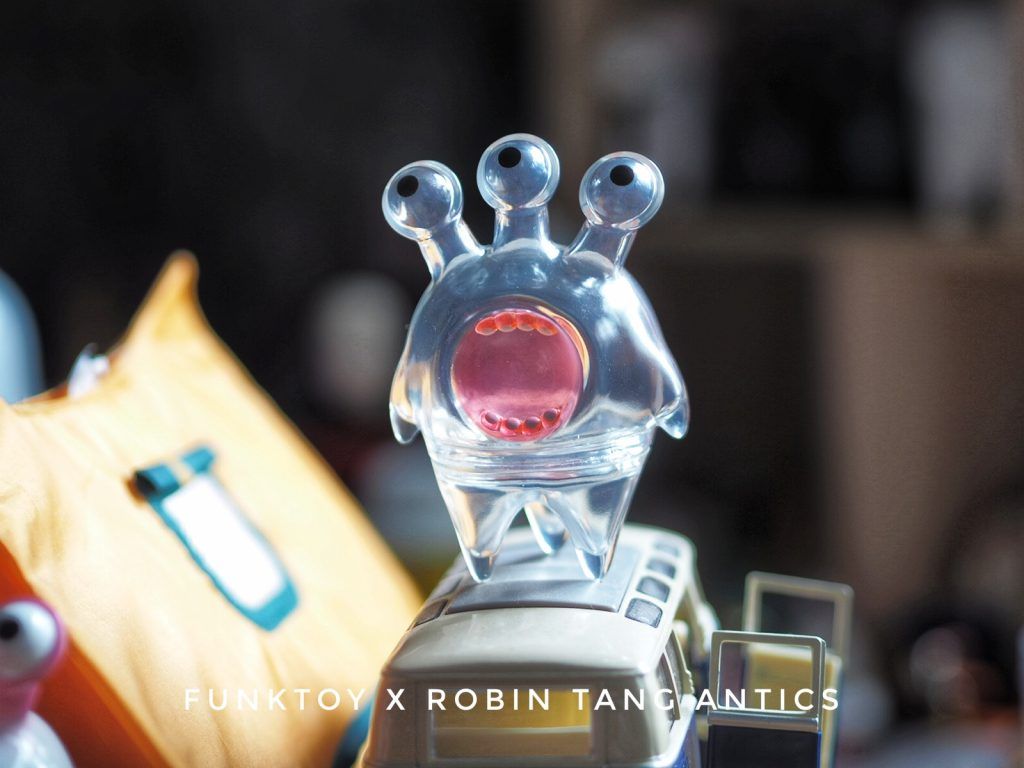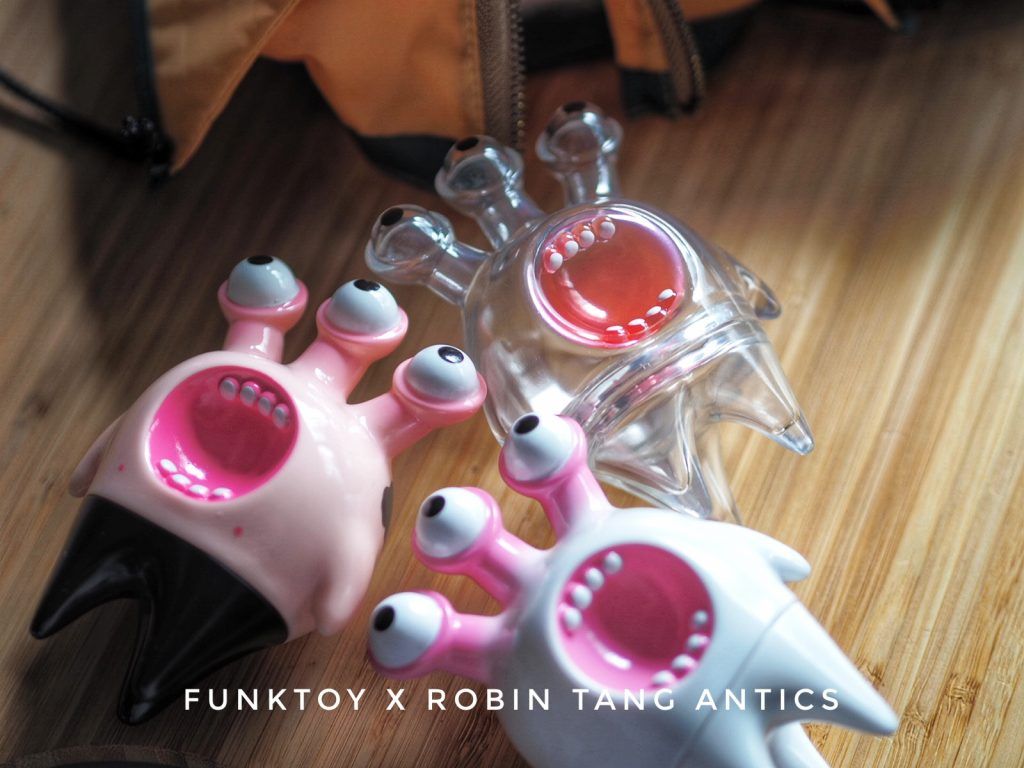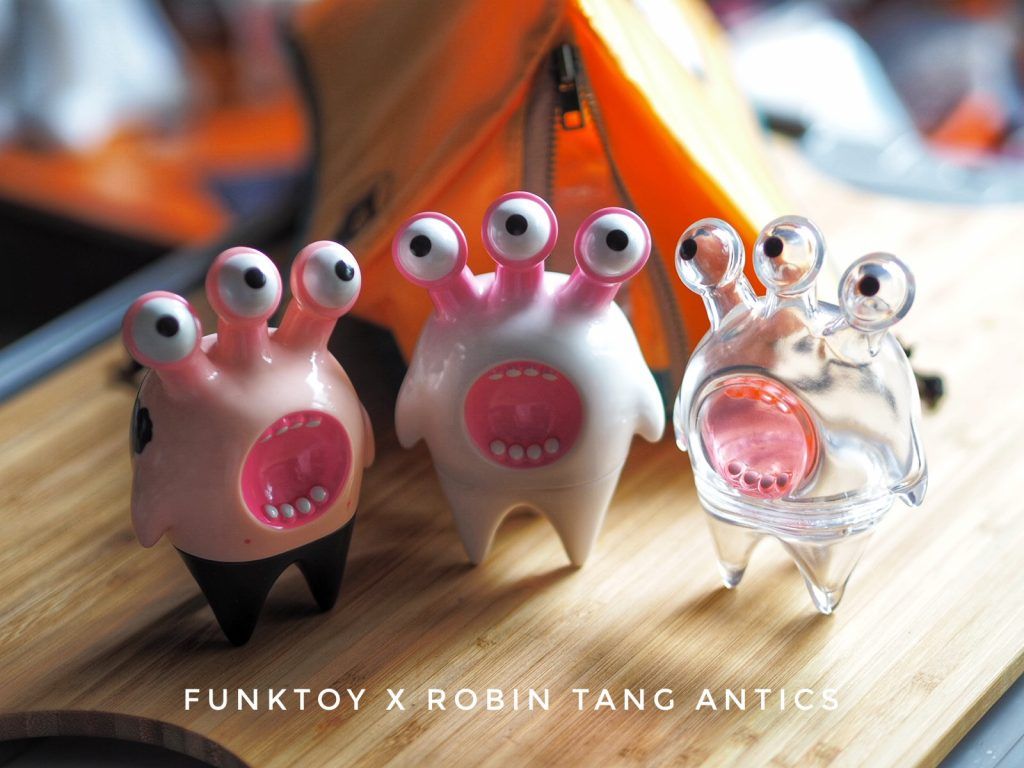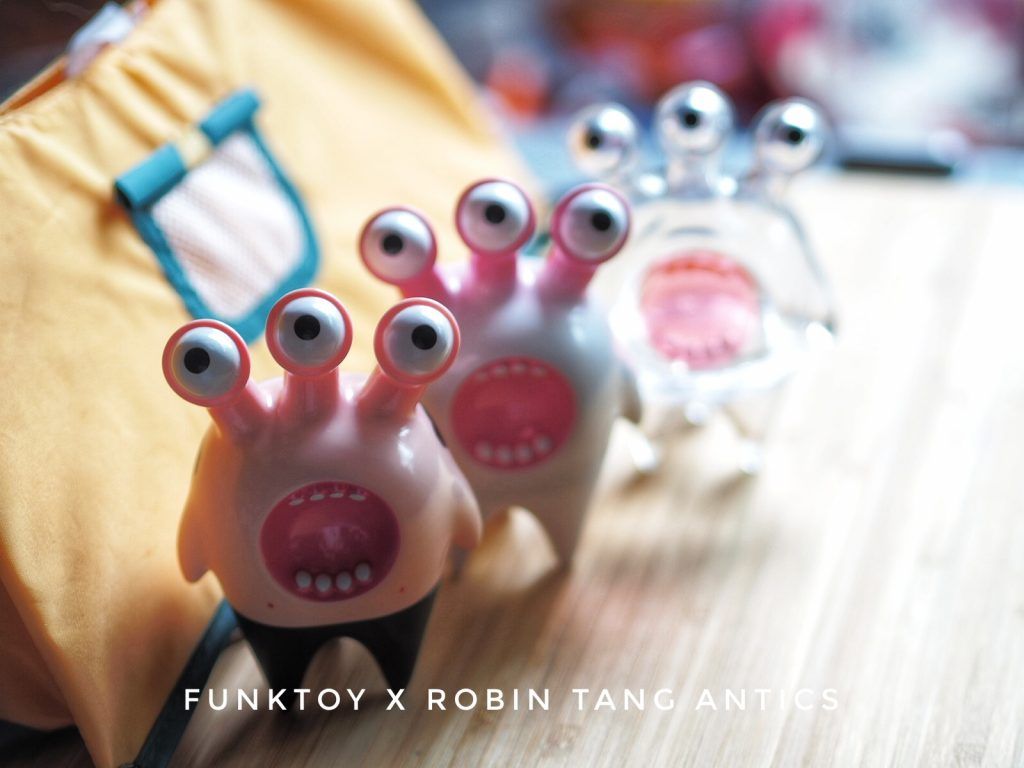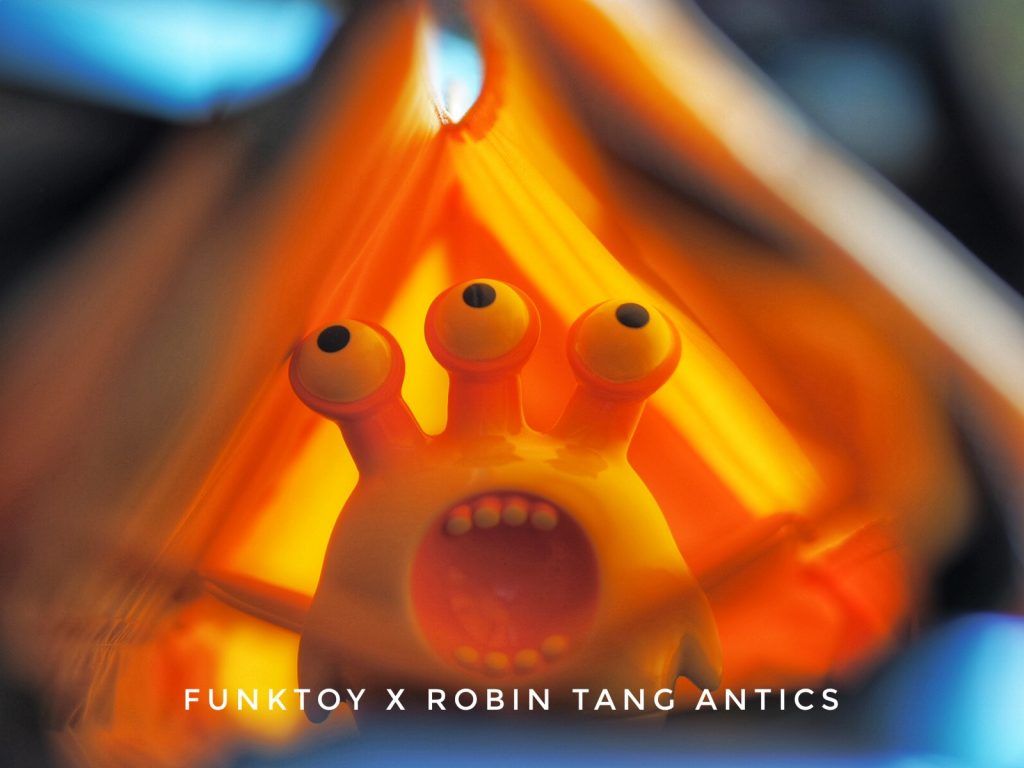 Three eyes tooth 10cm height and made by soft vinyl.
WHEN: Will release on Friday 2nd July 18:00 Taiwan time
WHERE: www.funktoy.com
Find Robin via Instagram and Facebook. More Funk toys goodness at https://www.funktoy.com Find Funk Toy via Facebook and Instagram.
If you want to get your Designer Toy news first, you should look to download our new TTC Mobile App. Designer Toy news direct to your smartphone. No dealing with social media algorithms. You can get your daily Designer Toy fix from our TTC Mobile App. It's free too! FREE! Download on the iPhone or Android smartphones. Search for "The Toy Chronicle" and all your Designer Toy wishes will come true! Pretty much.
Did we fail to mention IT's FREE.