Not even the pandemic could stop the guys at Twentycents as the present to you "Sneaky" The first from the combined design studio from Malaysia and Taiwan! The bio alone made the guys at Twentycents stand out and their first release "Sneaky" well, if you have been following us here at The Toy Chronicle we love some minimalistic art collectables and "Sneaky" ticks that box but with a street vibe too. Twentycents answer to SML? it would be rude to compare but all we know is we prefer Twentycents to 50cent, HA. Anyway less rambling as Twentycents presents to you "Sneaky"
making a designer product to commemorate our friendship. The name is 20 Cents and 20 Cents is all of us going through a passage of life and growing with each milestone. The new year is coming, and we wish for a great and meaningful transformation of life for everyone.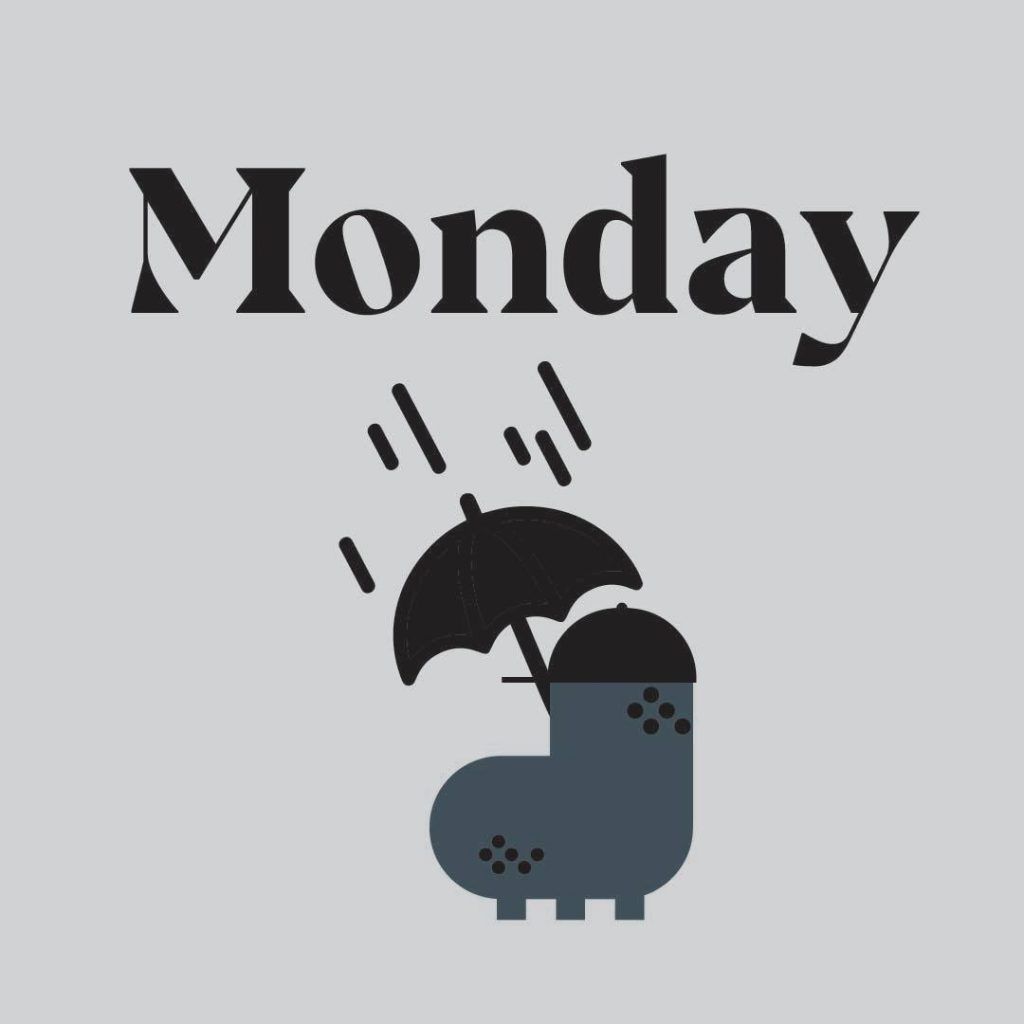 With the development of the present era, there is no right to play with toys only children, but modern adults also have the right to collect toys. Children in the 1980s have grown up, but still with childhood fantasies, but also from different fields of adults also have a love of collecting toys, but designers have a greater advantage in designing different toys to bring to the public. Twenty Cents is a toy brand co-founded by Malaysian designer Jay and Taiwanese designer Kevin, also known as designer toys. We're all toy lovers, and we envision what we can do to make ourselves different and learn more, and after a discussion, we decided to talk about making what we love into a product and giving it the image of transformation. – Twentycents

Sneaky was born on a planet called TK, Due to the advancement of space technology, Sneaky likes to venture around and explore the universe on a spacecraft since he was young. Therefore, he was very brave and curious, until he came to the planet called Earth. There are a lot of interesting places, even humans on the Earth are very enthusiastic to send him a hat, from then on he decided to stay here, intending to explore the beauty of the earth.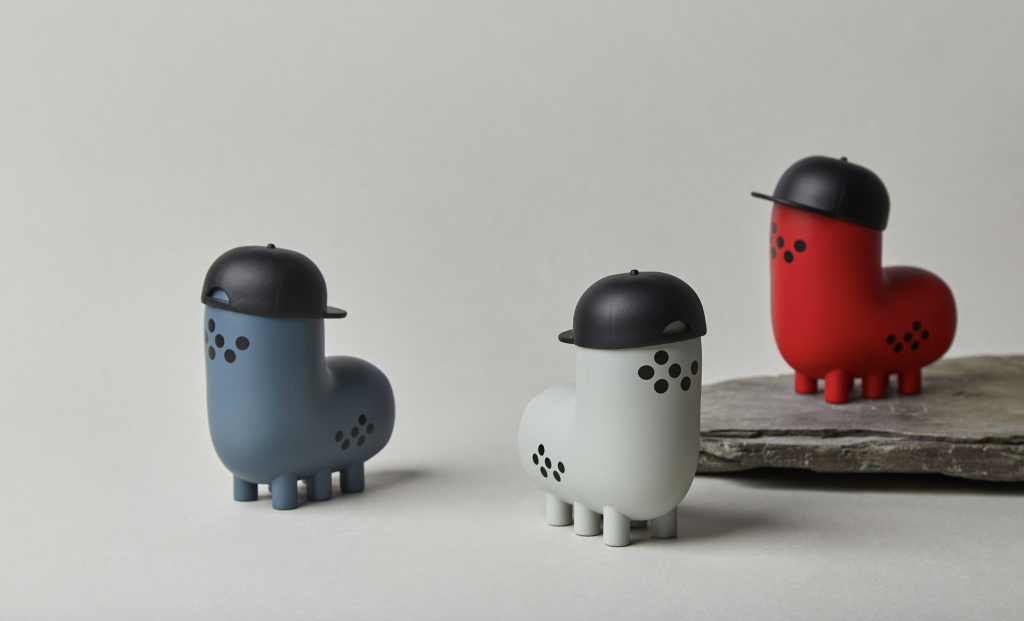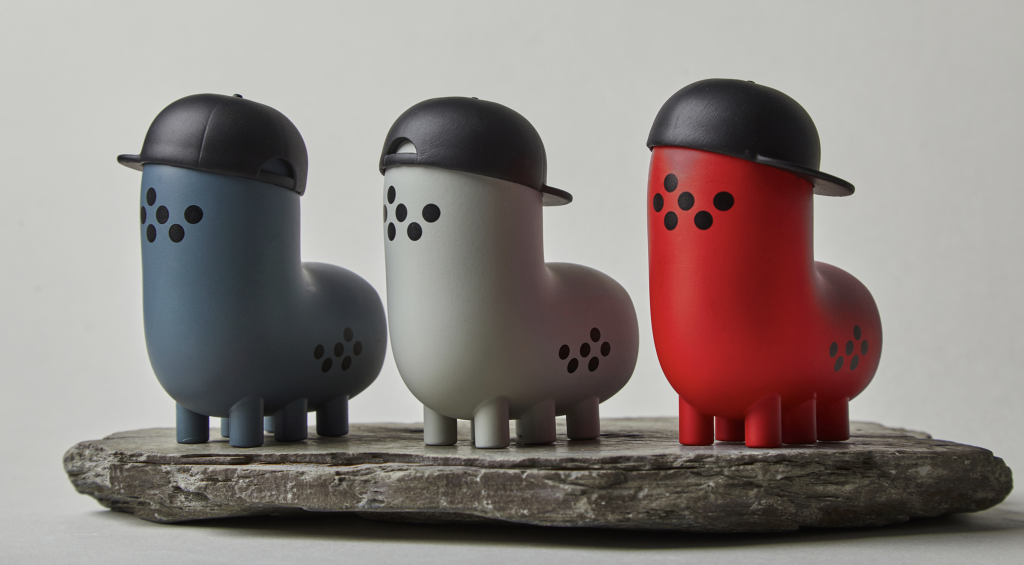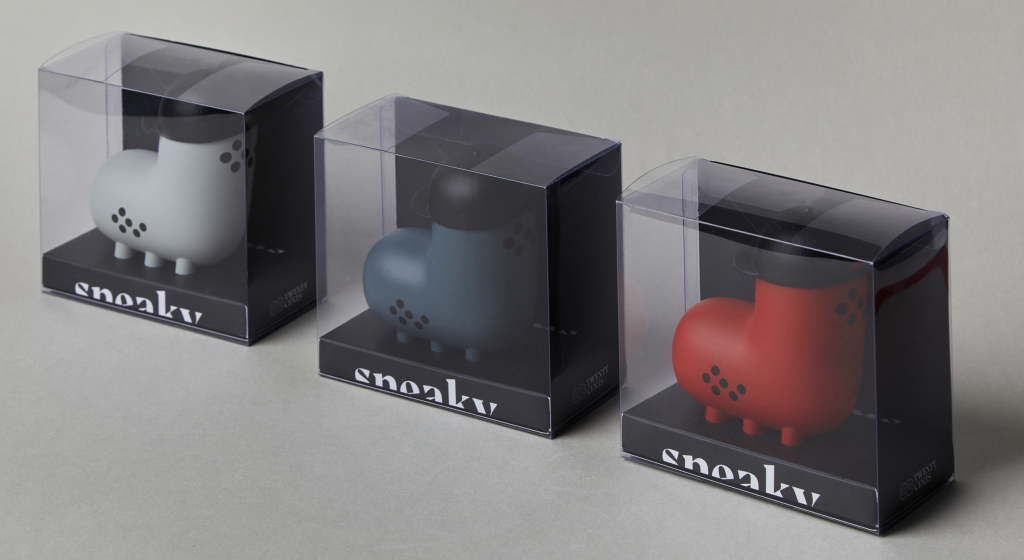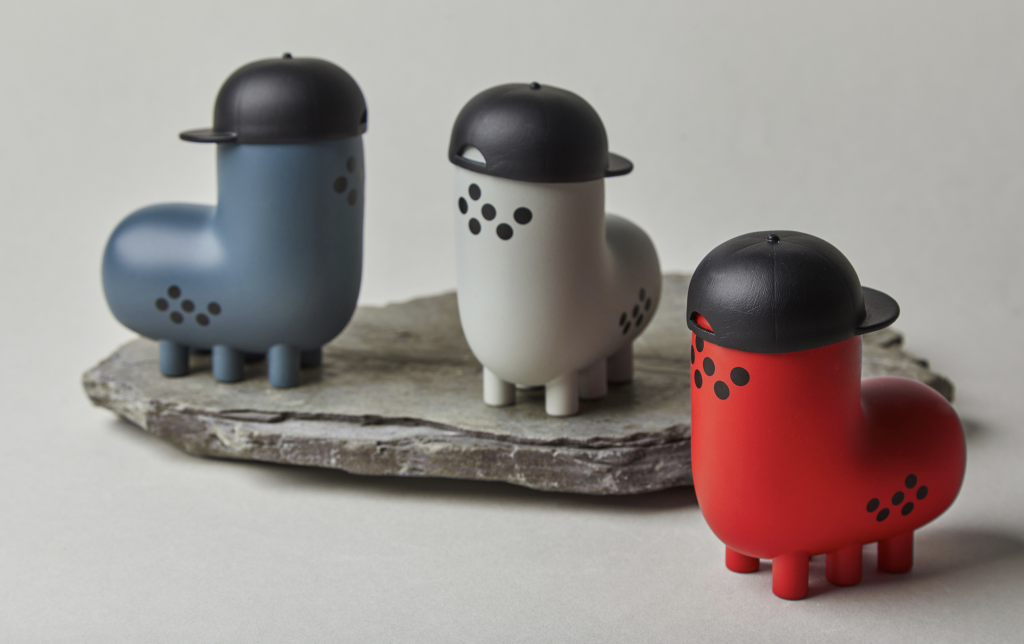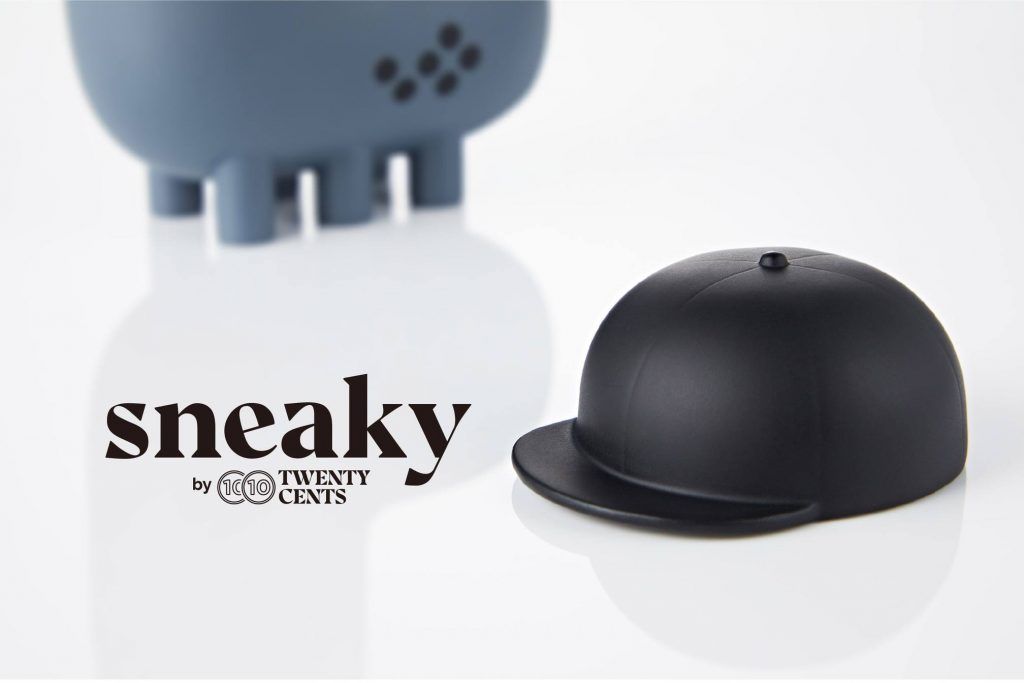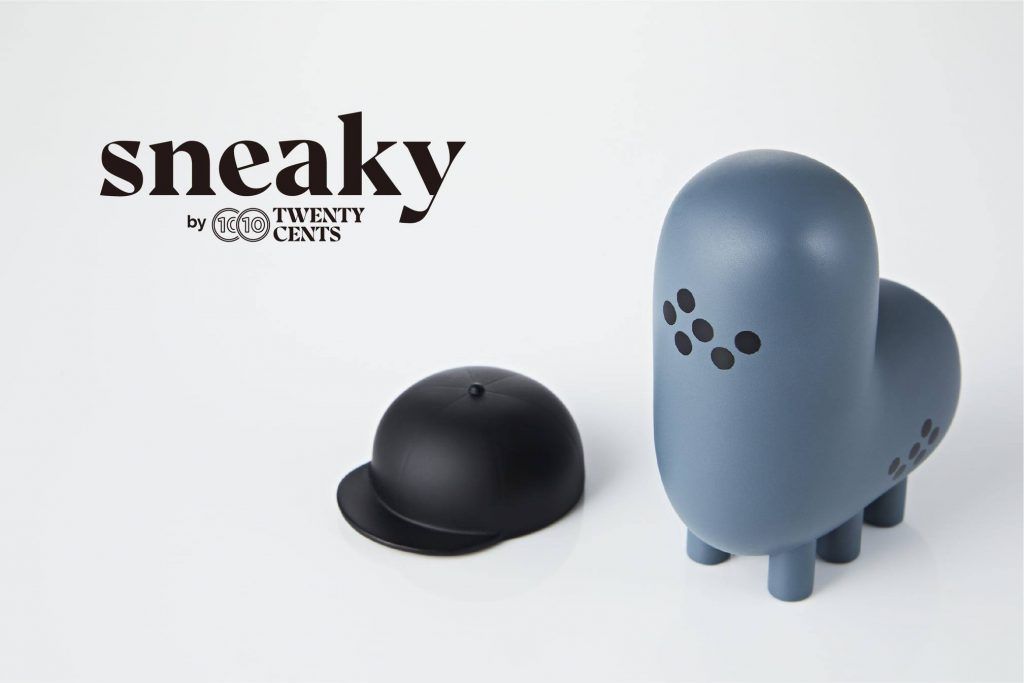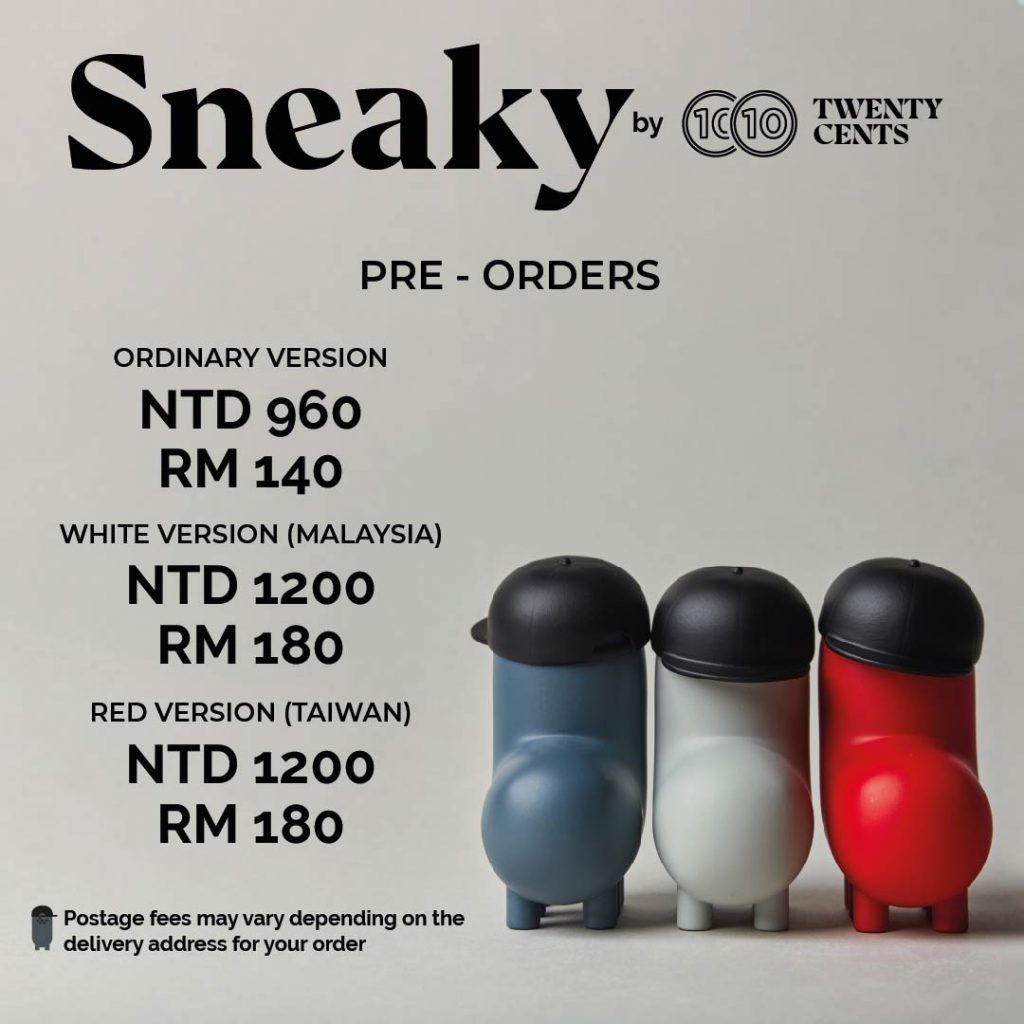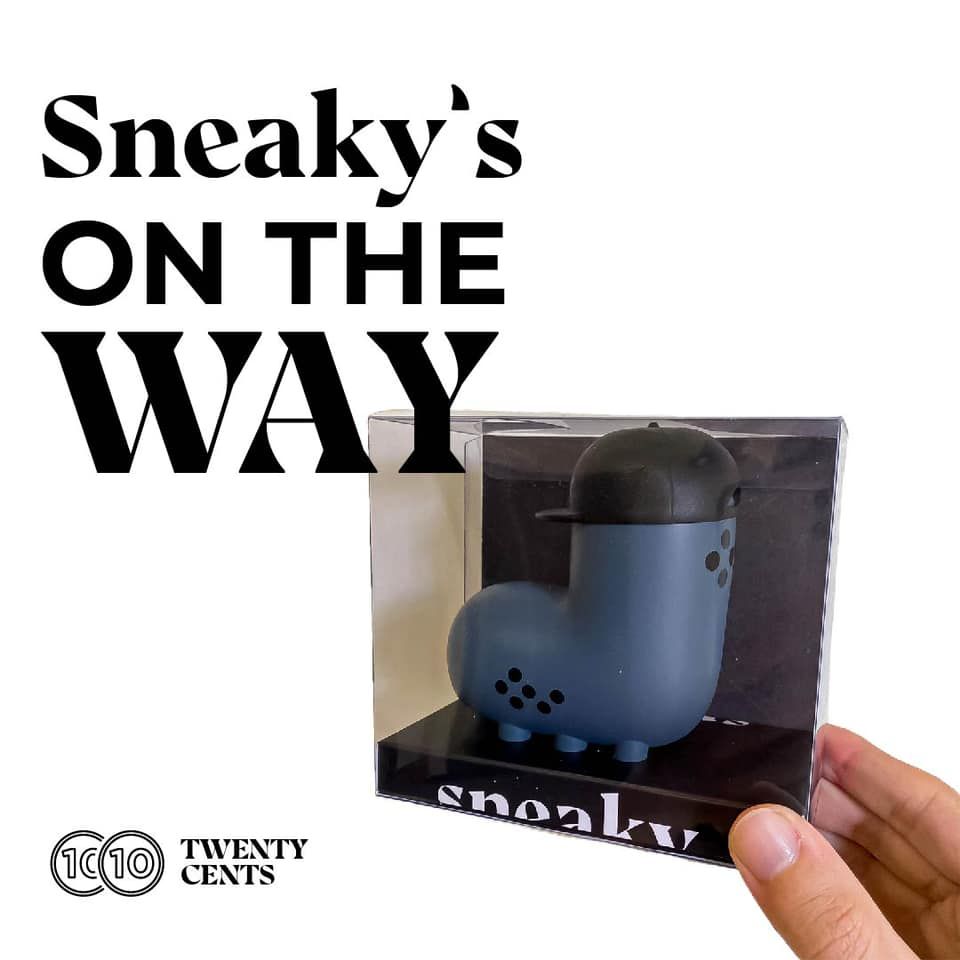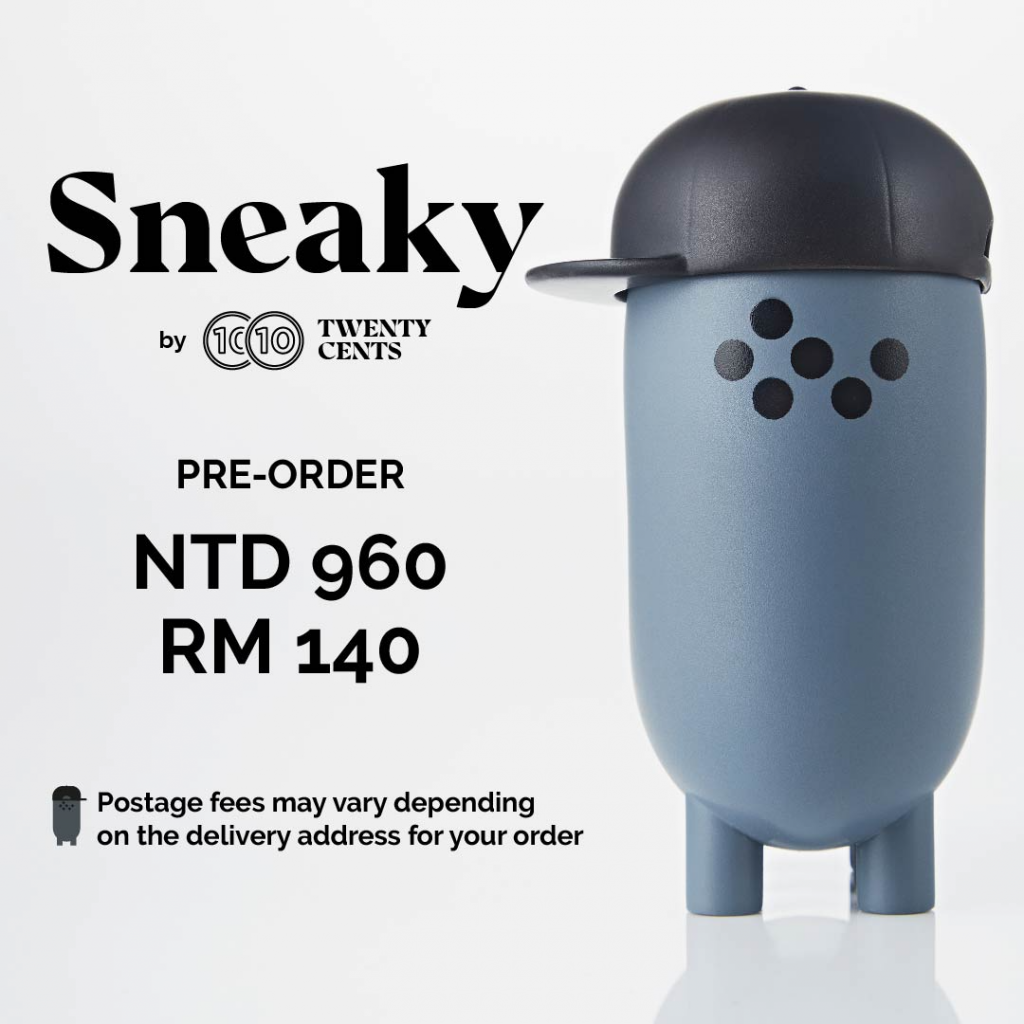 Material: Vinyl
WHEN: Pre-order NOW
WHERE: simply direct message them via Instagram or Facebook.

Find 20cents via Instagram or Facebook.
You can get your daily Designer Toy fix from our TTC Mobile App. It's free too! FREE! Download on the iPhone or Android smartphones. Search for "The Toy Chronicle" and all your Designer Toy wishes will come true! Pretty much.
Did we fail to mention IT's FREE.