CATCH of the DAY! Look at what 78JO has caught, the electrifying Ballballsquid and Ballballink. We do wonder what 78JO has been feeding these guys? Pineapples? Who knows, all we know is the fact Ballballsquid now was this vibrant new skin ready for its debut at NU-DE Toy Salon this Friday! Speaking to 78JO today and there's no poison so don't worry, HA. Would you put this on the grill? Please don't as Ballballinks will be sad!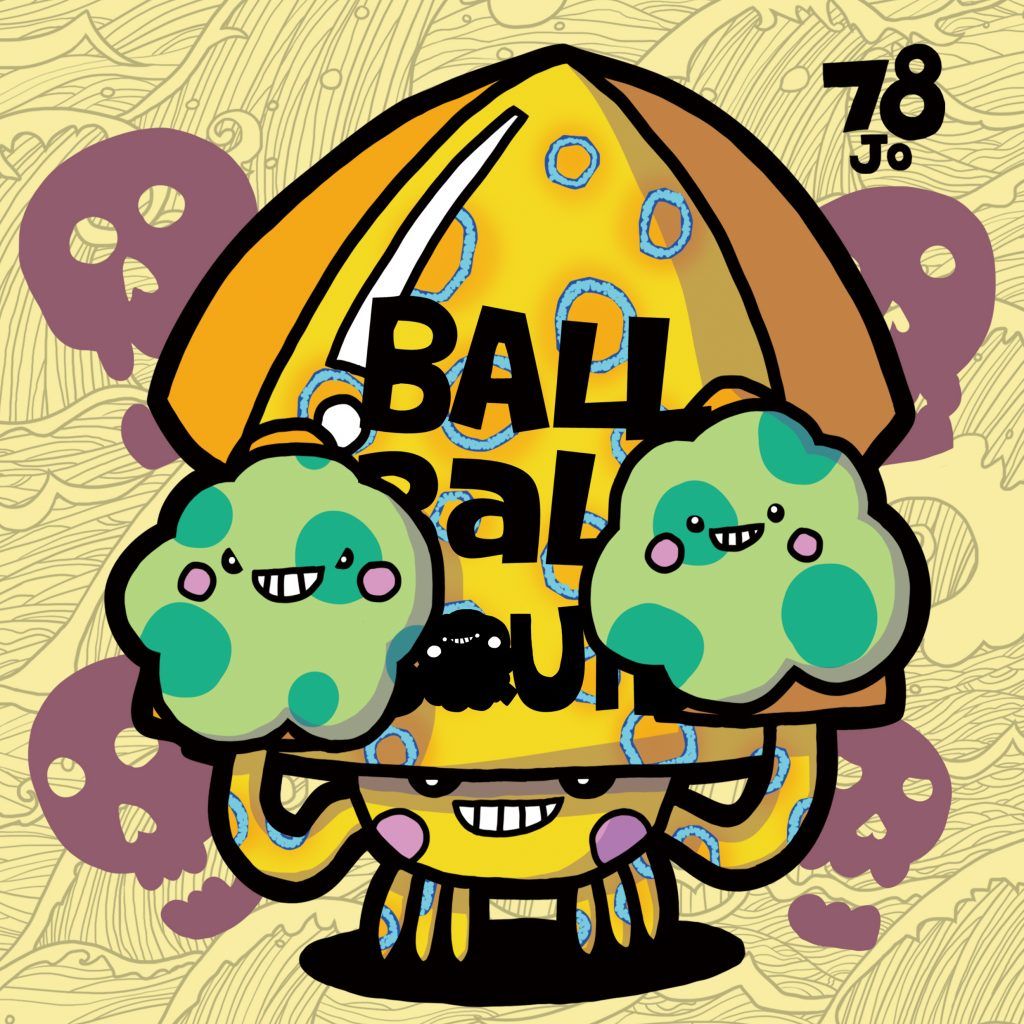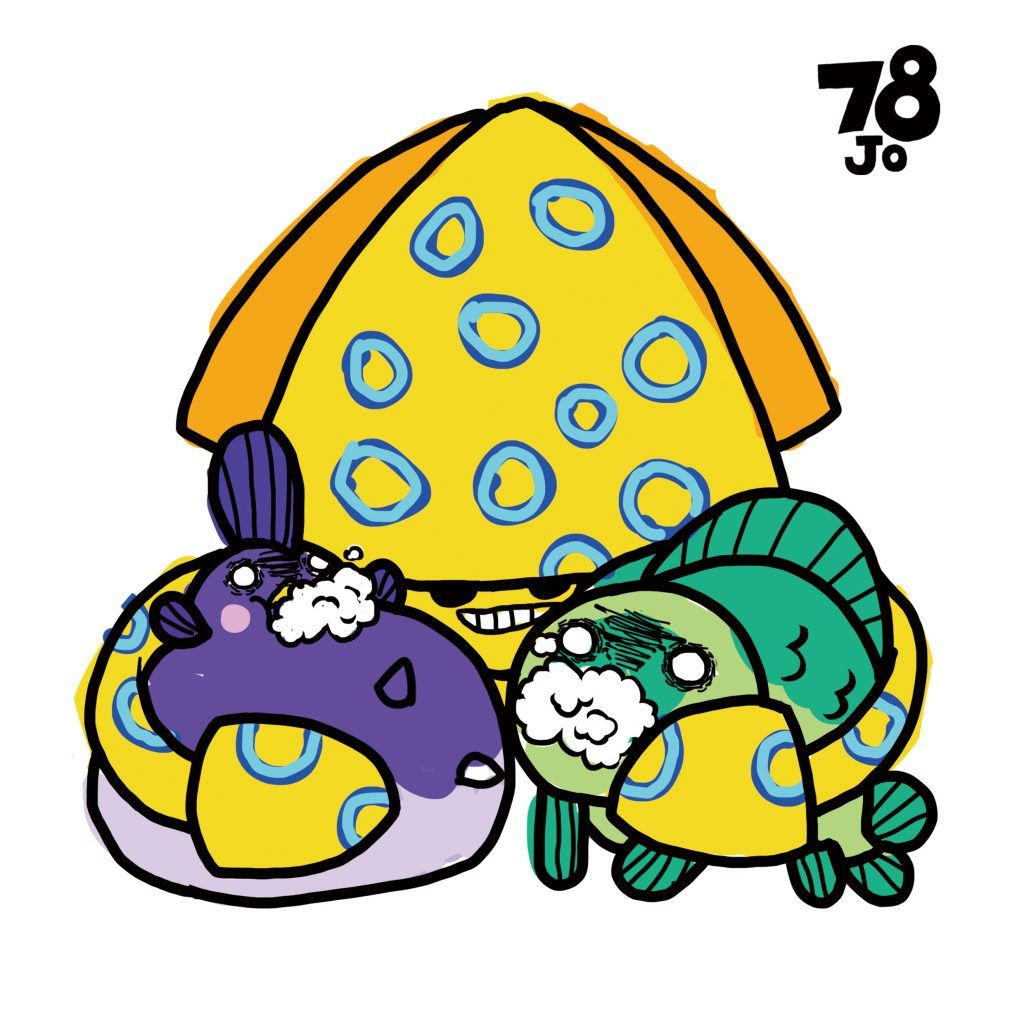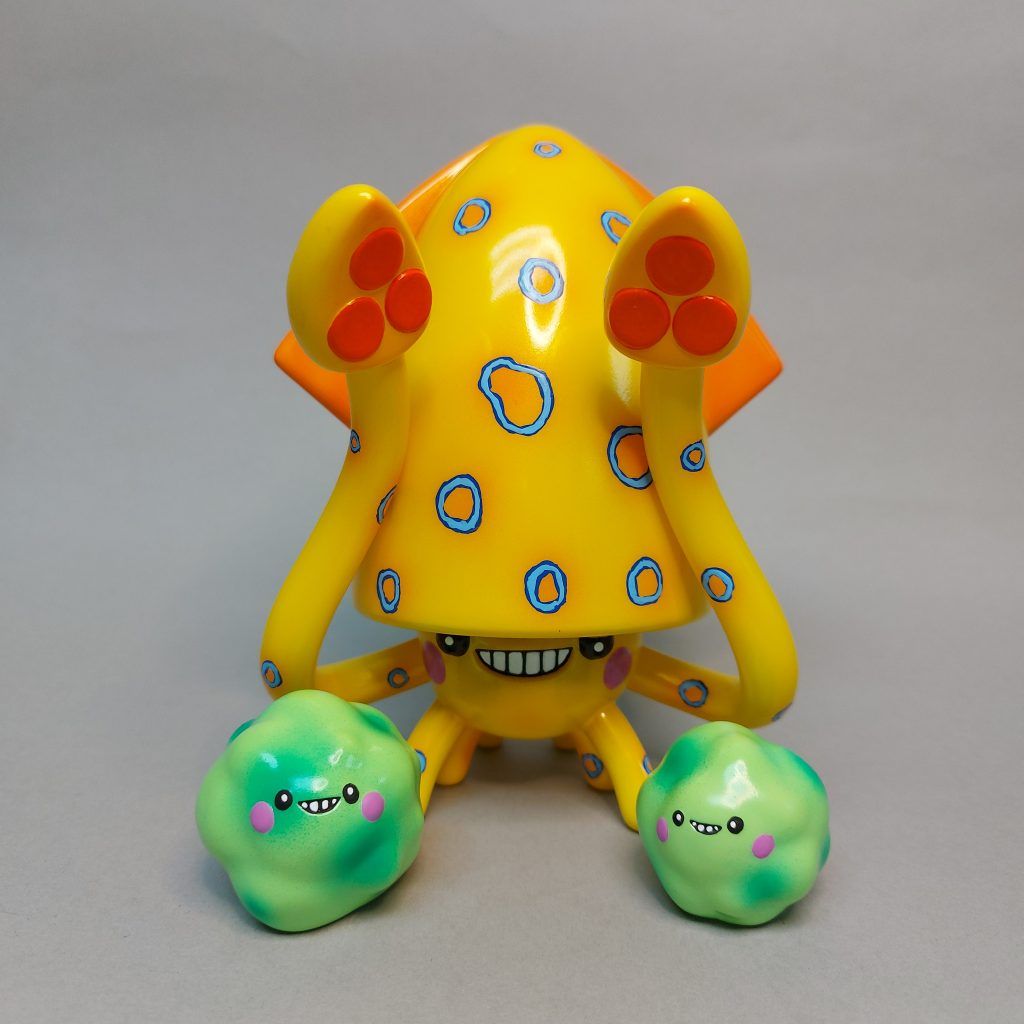 Can't make it to the Salon? hit up Sunny via Facebook and Instagram to get on the waiting list.
WHERE: NU-DE Toy Salon 2021
Date: April 9 (Fri) – 11 (Sun)Venue: @d2place , Lai Chi Kok, Hong Kong**FREE ADMISSION**
For the international release please stay tuned.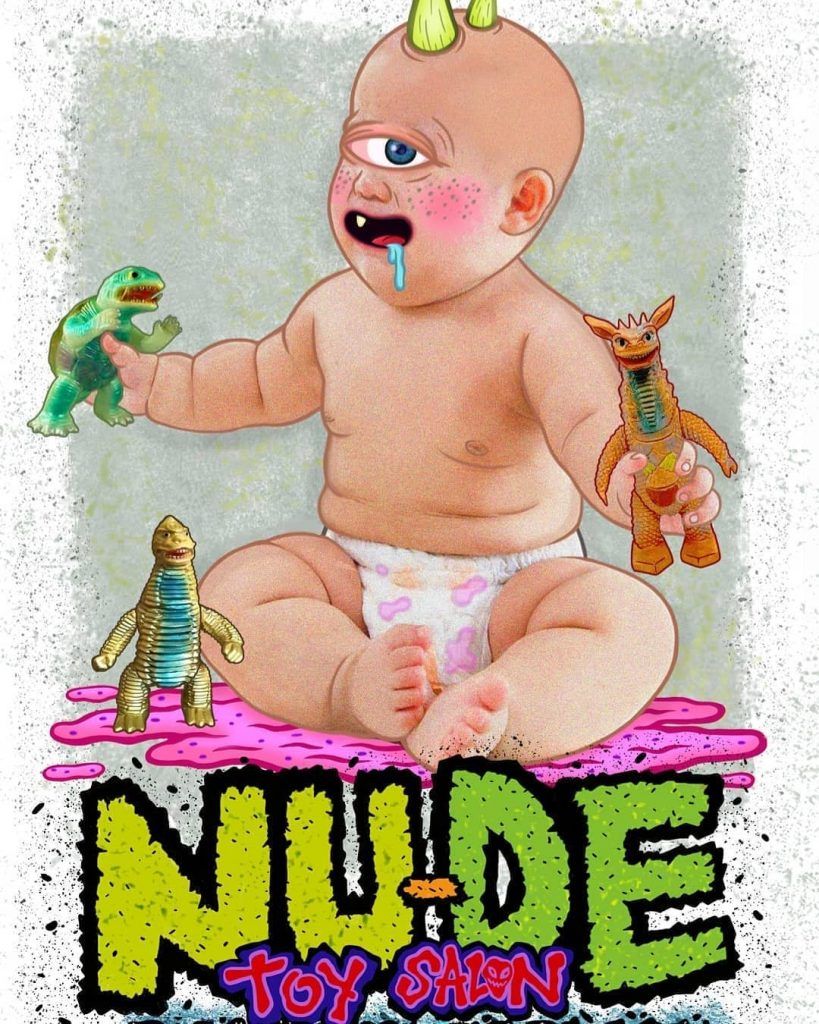 感謝Nude Toy Salon今次留了一張枱給我們參加今年第一個膠界盛事XD   今次特製了10隻藍圈波波烏!!  他也是波波魚的好朋友啊, 比較熱情,很喜歡擁抱他們。   同行附上兩粒毒汁 (聲稱無毒)
會場先行發售10隻 $500一隻
Table 19
= = = = = = = = = = = = = = = = = = = = = = = =
著名人氣潮流原創玩具Nude Toy Salon,強勢加盟玩具收藏家販售展!!
當中有超過20個香港玩具品牌,成立原創玩具大型專區,現場發售獨家設計的搪膠玩具!集結香港最強玩具設計師及售賣各種類型的玩具,盡在今個玩具收藏家販售展春之祭!!
有關各品牌位置,請詳看Nude Toy Salon專區分佈圖!
玩具收藏家販售展四周年春之祭
日期:4月9至11日(星期五,六,日)一連三日
時間:13:00-20:30
地點:2/F, The Space, D2 Place ONE, 荔枝角長義街9號(港鐡荔枝角站D2出口,步行只需2分鍾) 免費入場
Looking for the classic? tap the banner below!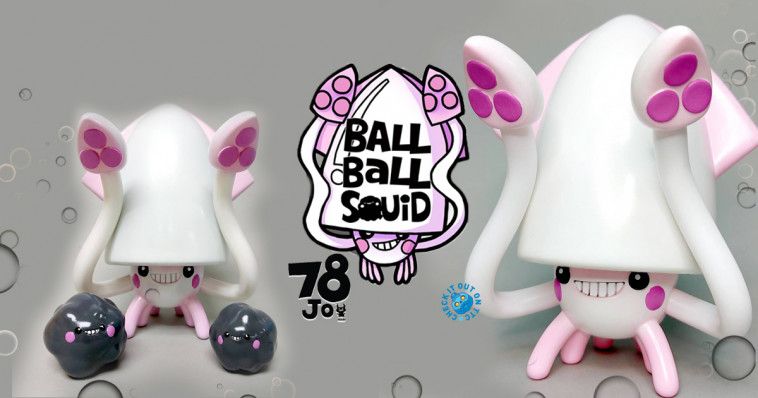 Find Sunny via Facebook and Instagram. Find Rosie 說 via Facebook and Instagram.
You can get your daily Designer Toy fix from our TTC Mobile App. It's free too! FREE! Download on the iPhone or Android smartphones. Search for "The Toy Chronicle" and all your Designer Toy wishes will come true! Pretty much.
Did we fail to mention IT's FREE.