Do the Autobots need a new leader? Who knows all we know is Soft Steel Toys is ready to transform and roll out with the Hellbot OP Edition! Soft Steel Toys Heading to this weeks NU-DE Toy Salon this Friday. Hellbot OP colourway will exclusively be for NU-DE. OP comes with the 1G weapon like the 2019 OG edition when "Soft Steel" unleashed the original Hellbot" HERE.
The Antichrist, who believed in Satan, opened the door to hell by applying the mysterious sciences recorded in the "Jade Directory". They called the demons to damage everywhere and attempted to rule the human world. Luckily, there was a group of righteous scientists determined to save the world. They took a heart of an ancient devil, which was protected by the church, made it to be the driving force and created "Hellbot" to defend against the threat from hell and stop the evil plans of the Antichrist.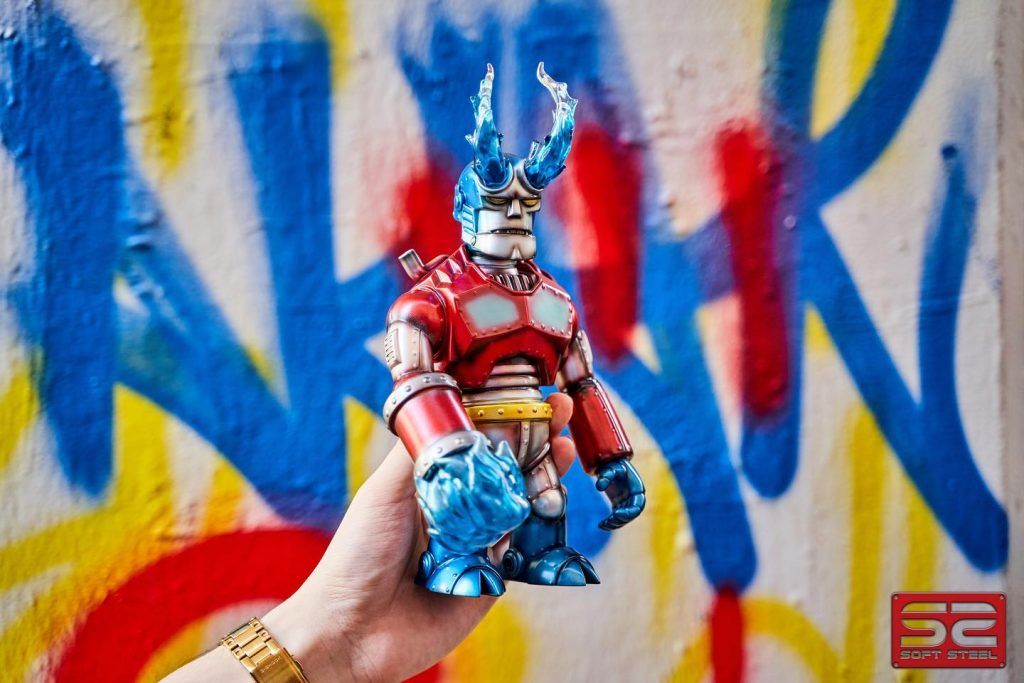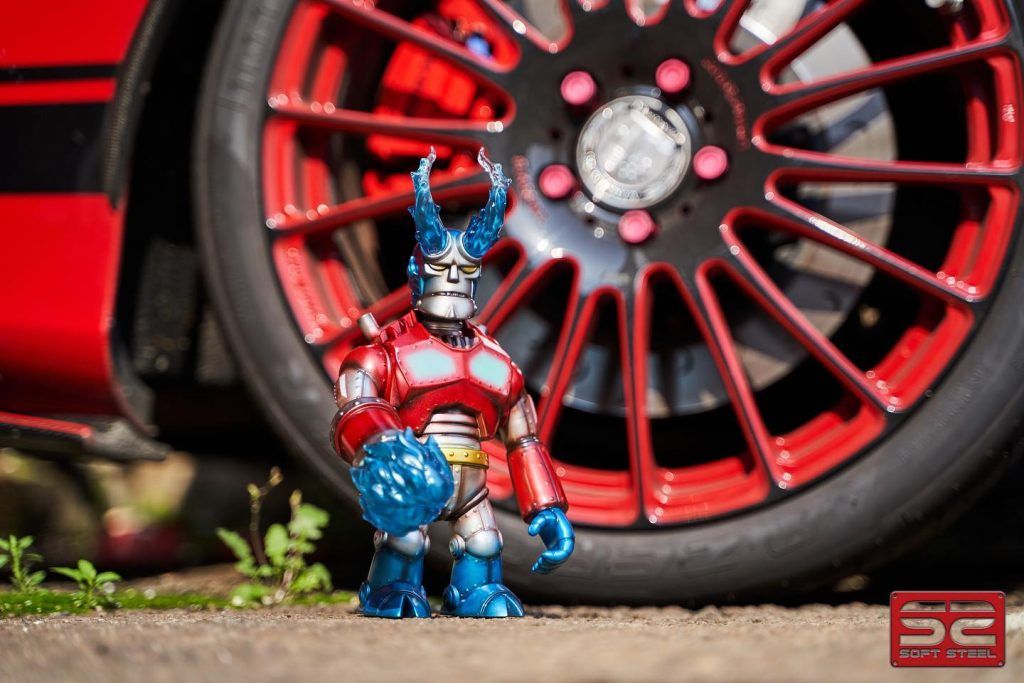 WHERE: NU-DE Toy Salon 2021
Date: April 9 (Fri) – 11 (Sun)Venue: @d2place , Lai Chi Kok, Hong Kong**FREE ADMISSION**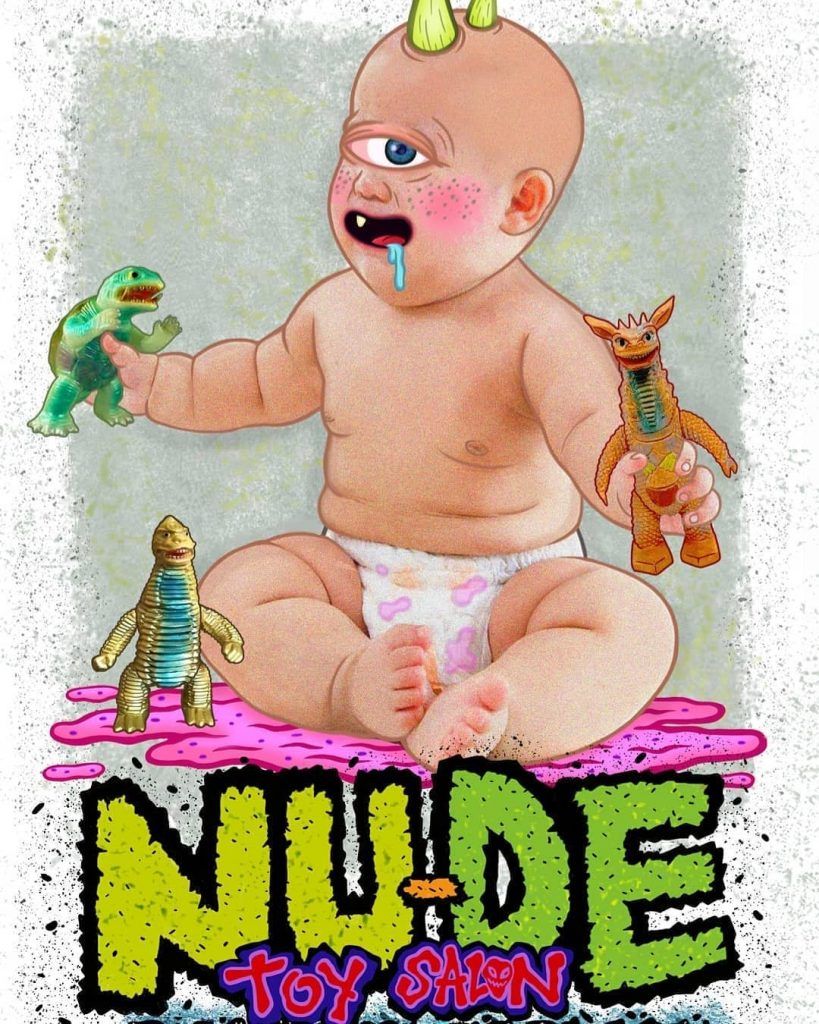 softsteeltoy.com and https://toyzeroplus.com/ for more vinyl goodness.
Find Soft Steel via Instagram soft_steel_toys/
You can get your daily Designer Toy fix from our TTC Mobile App. It's free too! FREE! Download on the iPhone or Android smartphones. Search for "The Toy Chronicle" and all your Designer Toy wishes will come true! Pretty much.
Did we fail to mention IT's FREE.