Paulus Hyu x Kurobokan releases are coming in fast! well it is Thailand Toy Expo in a few weeks so it's expected right? The folks who are heading to the event will get the chance to own the new Paulus Hyu x Kurobokan "Sleepwalker "Pastel" Nimbus. Never would we imagine a cooler kaiju in pastel colours and Kurobokan have done it. We knew Sleepwalker Nimbus had a softer side to him.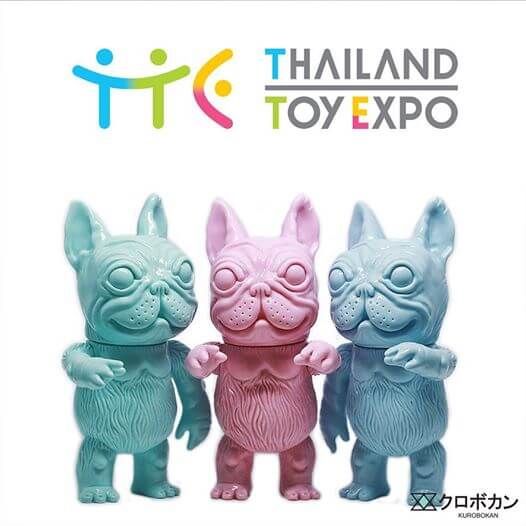 "He feeds off the dreams on Cloud Nine.
He grows as he pops dream bubbles. He thrives as he fills minds with doubts.
He'll tell you to get your head out off the clouds and back on the ground. He'll tell you to forget about the engine that could, because you're the engine that could not.
He is a skeptic, yes, that's what he is. He's every dreamers nightmares. But, he'll deny it, of course. He'll just tell you that he's simply being rational."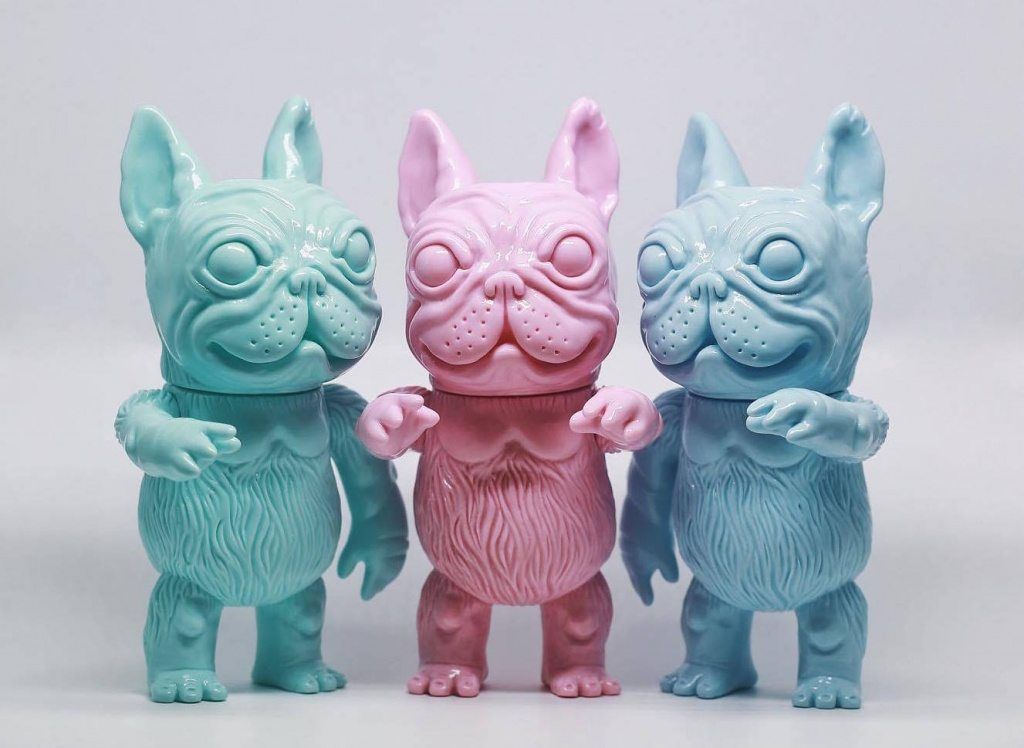 Having the mighty Chauskoskis sculpt the Sleepwalker, Paulus was always on to a winning design and final outcome. With Paulus attention to detail he's chosen to go to Japan in search of perfection with a Japanese company kurobokan to produce and Velocitron manufacture the Sleepwalker in soft Japanese vinyl.
Time to call a mule. If any left over we are sure Kurobokan will release them online after TTE 2016. Stay tuned for updates.
Keep in touch with Paulus Hyu Via Instagram Twitter  and check out Chauskoskis insane work Via Instagram, Twitter and Facebook.
Velocitron Website HERE
Kurobokan Webshop http://www.kurobokan.bigcartel.com/