Skelevex Spectrum Series One Episode Two: BLUE STEEL is the follow up to the highly sort after series by By DMS & Alto. The first episode, Grape Skelevex colourway flew off the shelfs faster then DMS could make them and this Blue Steel will be the same I'm guessing. We dig how the steel peeps through the blue on the weathering Skulltastic!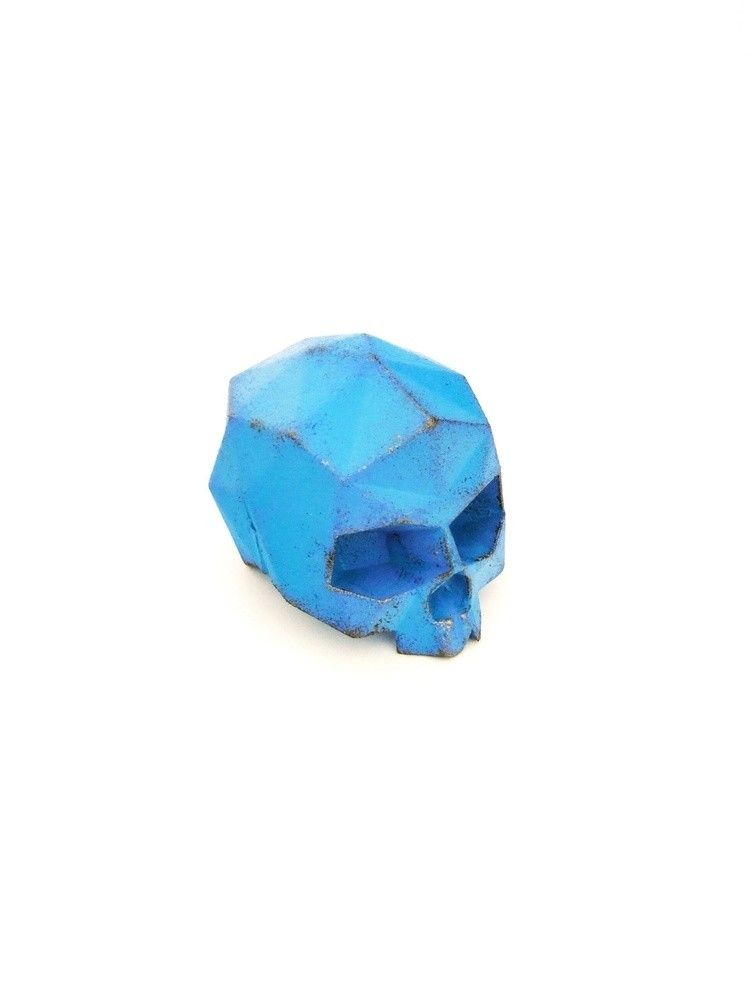 "With a new colourway released at the end of each month, Spectrum also offers the option of subscribing for the entire series and getting hold of special editions!"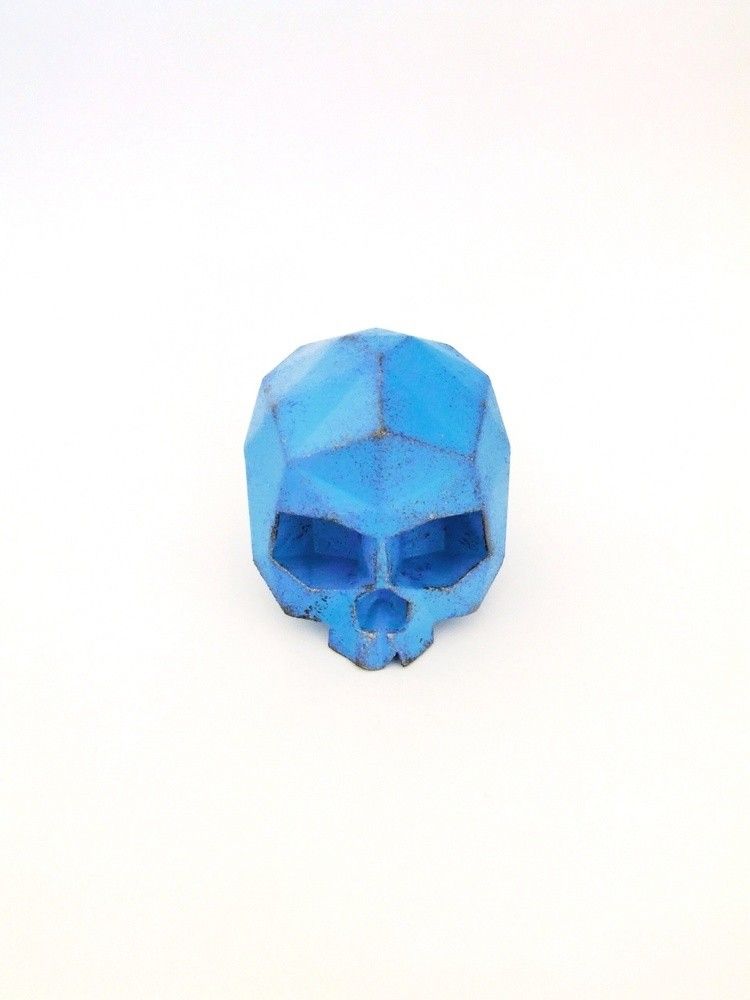 The second release of twelve in the new series of the massively popular mini Skelevex. Skelevex BLUE STEEL is released right now. Price: $15.99 (around the £10.46 ) plus shipping.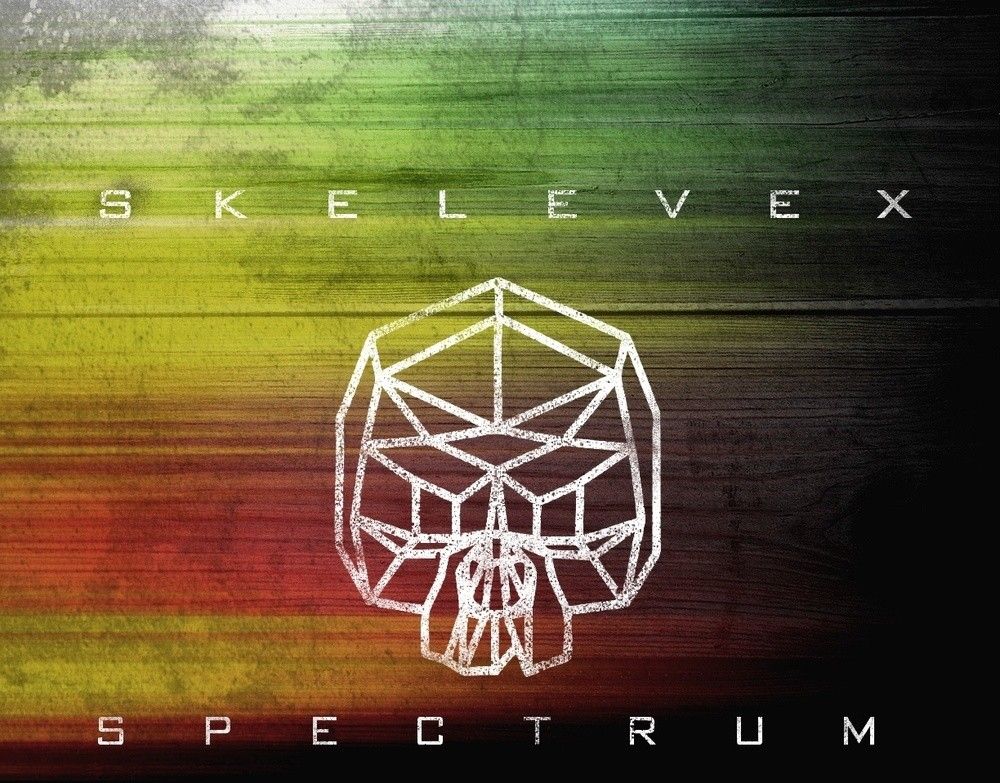 Collect or Die!
For those collecting each monthly release, you'll receive a special Collect or Die edition, only available to collectors of the whole series, in the final month. Free!
Take a look at http://skelevex.bigcartel.com/ and grab a  SKELEVEX – BAG OF BONES. Blindbag Series one to hold the resin skull toy addiction down.
For now you can get in contact with DMS Via http://skelevex.bigcartel.com/ Instagram, Facebook  Website .
(all images and info lifted from DMS Fb)