The latest and last figures from Shadoe Delgado's Shadows & Ghosts Blindbox are now available for purchase. This release will be a Solid Color Cast, whereas previously these were individually painted – as you can see in our October post here.
[frame align="center"]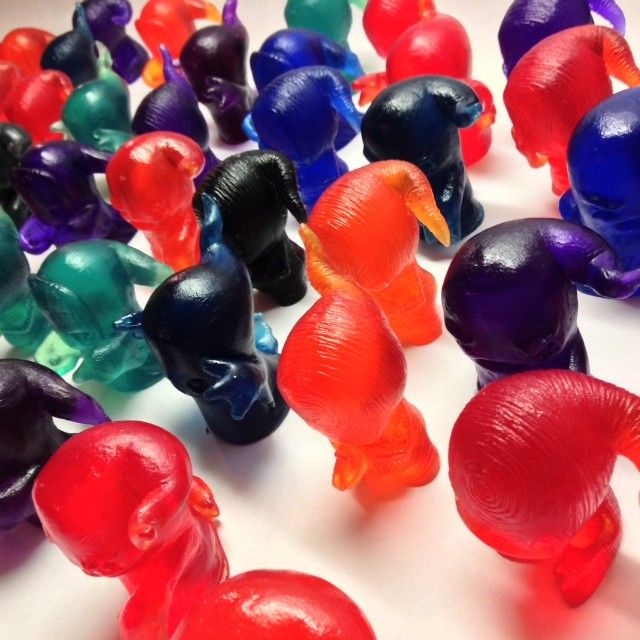 [/frame]
Standing at 3inches tall. These come in a multitude of sexy colours for your pleasure.
[frame align="center"]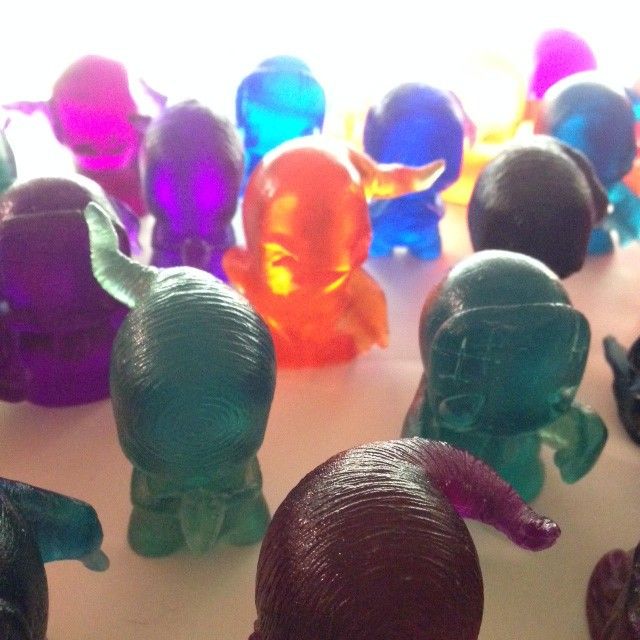 [/frame]
You can pick up one of the Shadows & Ghosts Blindbox over on Shadoe's website for $20 here: http://shadoedelgado.com/collections/frontpage/products/shadows-and-ghosts-solid-color-cast-blindbox
You can find Shadoe over at his:
Why not take a look at the TTC Shadoe Delgado artist spotlight feature HERE