KAWS and AllRightsReserved team up by bringing a new permanent sculpture "SEEING/WATCHING" in IFS Changsha! Go big or go home we say. KAWS and AllRightsReserved uploaded a photo today, we don't know if its just our eyes but judging from the photos it looks like a vinyl release of  SEEING/WATCHING to mark the occasion.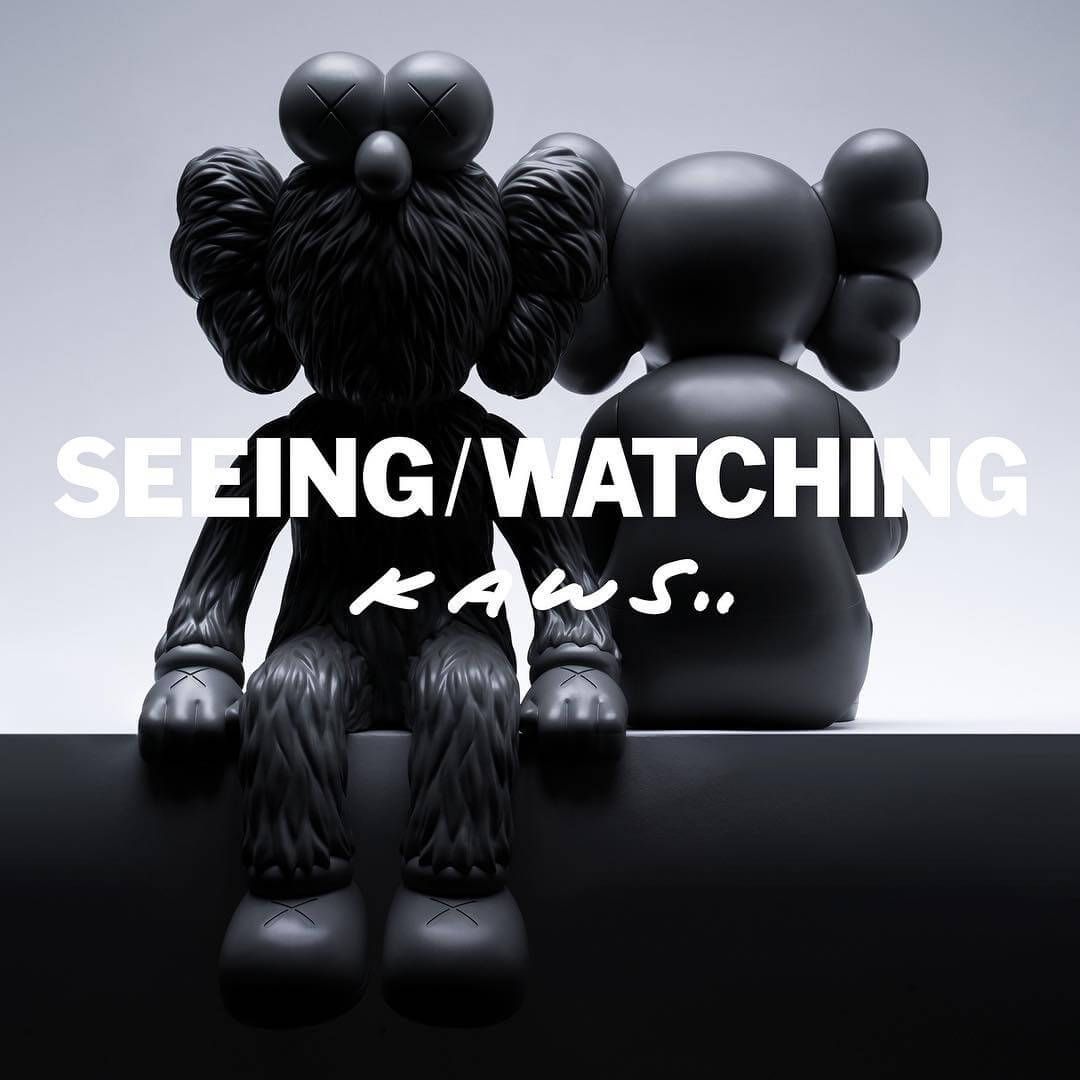 We'd take a gamble and say at least two releases will be made in the future. What do you guys think? New pose for KAWS BFF and the Companion?
Stay tuned for further info.
If you want to get your Designer Toy news first, you should look to download our new TTC Mobile App. Designer Toy news direct to your smartphone. No dealing with social media algorithms.
http://www.allrights-reserved.com/