As promised a few weeks ago, collectors are finally able to order VTSS "Lé m on" The Professional! Their take on LEON the Professional, HA. Much to our surprise, VTSS is offering the alternative colourway too. Guess we might as well set up a direct debit account with VTSS toys this year since we are waiting for GODFATHER and Garfield and already purchased the fantastic  KUNG FU Hussle aka Kung Fu Party  set. Never thought the classic Léon: The Professional would get shrunken down and be so deadly and kinda cute at the same time, ha. TAKE MY MONEY VTSS!
The most affectionate love I imagined is that I live as you used to be after you gone away. -《The Professional》
"Lé m on" is the second classic movies vinyl figure series which VTSS produced in 2018. Each set will have one piece of gun bag, one gun, milk box and a flower pot as accessories. Also, sunglasses are detachable.
OG edition and Light edition.
The question now is which colour should we go for?
[box title="Important Details"]
SIZE: 7. 5and 6.3-inch height.
WHEN: NOW We offer two editions for you!
WHERE: http://www.vtsstoys.com/
PRICE: $140 per SET
(FREE WORLDWIDE SHIPPING)
*Shipping Date: Feb 12.Due to Chinese New Year holidays, we will stop shipping from Feb 14 to Feb 27.
Produced by VTSS
[/box]
If you missed it, CHECK what else is coming!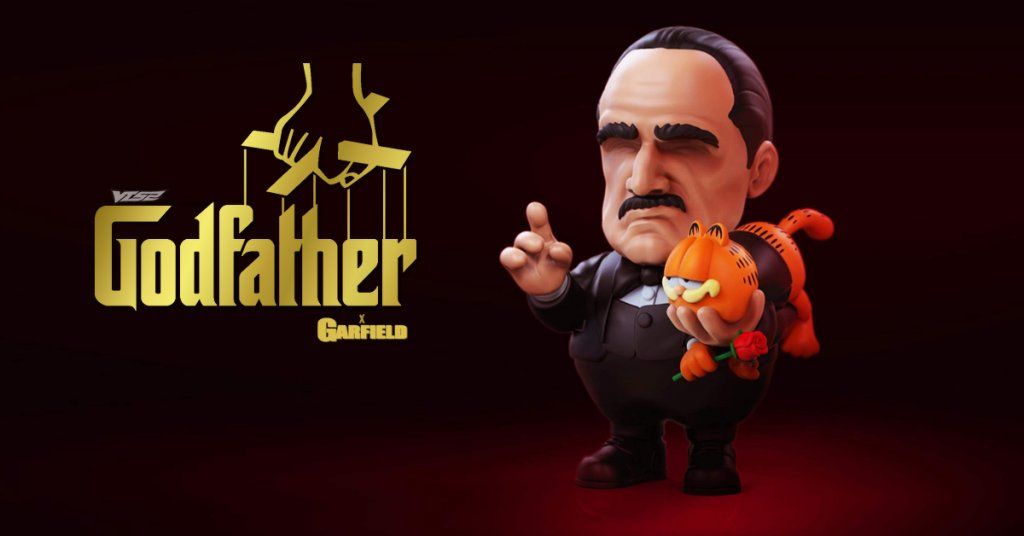 Need a vinyl toy/art fix?
http://www.vtsstoys.com/welcome/OnlineShop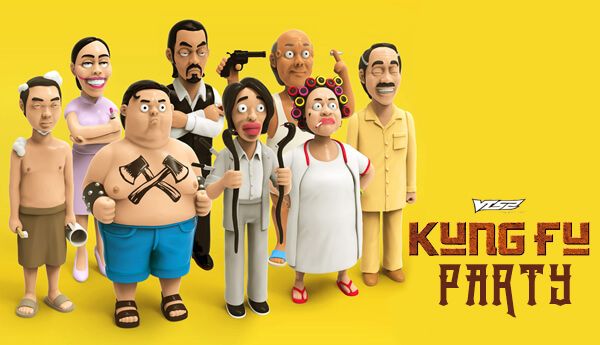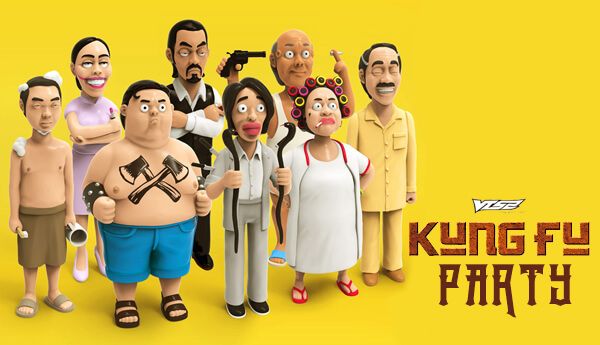 If you want to get your Designer Toy news first, you should look to download our new TTC Mobile App. Designer Toy news direct to your smartphone. No dealing with social media algorithms.